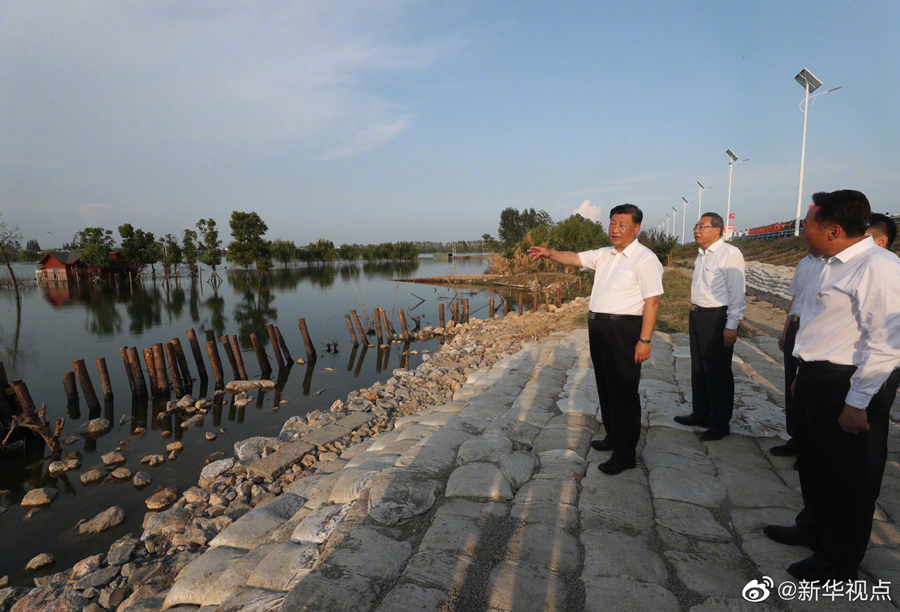 President also visits companies, learns about resumption of their production
China must improve its capability to prevent and combat disasters in its effort to build a modern socialist country in an all-around way, President Xi Jinping said on Tuesday.
Xi made the remark during his inspection tour of Anhui province. He visited the floodgate of the Wangjiaba Dam on the Huaihe River and flooded areas in Funan county.
Under the burning sun, Xi walked into the fields and visited local residents living in a zhuangtai, a residential structure built on raised ground at a higher elevation that functions as a haven from river floods.
On Wednesday, Xi traveled to the city of Ma'anshan and visited the Xuejiawa Ecological Park, where he inspected the condition of the Yangtze River. He also visited Magang Group, a subsidiary of China Baowu Steel Group, to learn about the company's resumption of production and business operations.
He also visited Hefei, capital of Anhui, where he learned about the condition of Chaohu Lake, praised military forces dedicated to flood relief work, learned about the province's scientific innovation work and paid tribute to revolutionary martyrs.
While talking with flood-affected villagers on Tuesday, Xi said that Chinese people have been battling natural disasters for thousands of years and have accumulated valuable experience.
"During the fight, we should respect nature, conform to the laws of nature and live in harmony with nature," he said.
Xi said that he felt relieved when he saw people's lives and work were protected and they were hopeful.
"I have always been concerned about the people in flood-stricken areas," he said.
Local residents told Xi that they have access to stable power and water supplies, and have daily necessities delivered to them. They also said that as the floodwaters receded, they resumed farm work.
Anhui is among many places in the country ravaged by floods and landslides caused by incessantly heavy rains this summer. As of Aug 13, more than 63 million people nationwide had been affected, according to the Ministry of Emergency Management.
During a meeting on July 17, Xi, who is also general secretary of the Communist Party of China Central Committee, stressed putting people's lives and property first and taking more forceful measures to improve flood control and relief work.
The inspection tour is the latest among the president's busy agenda of domestic tours this year.
There are more than 20 flood diversion areas along the Huaihe River and most of them are in Anhui, according to the provincial government.
In Funan, which was previously a key county for the country's poverty alleviation campaign, many villagers have migrated to cities for work. The local government has made great efforts to create jobs for those who have remained so that they will not have to rely on the limited income they can make from crops.
Wang Hengliang, a villager from Wangjiaba township who briefed Xi on Tuesday about his factory, said he was excited about the president's visit and has the confidence to run his business better.
Wang, who went to Shanghai as a migrant worker in 2000, returned to his hometown to create a business making bags and suitcases after the government put forward favorable policies to support entrepreneurship in 2015. Wang said the president showed concern for the business and asked him questions about its development.
Of his firm's 97 employees, 48 are from poverty-stricken families, and each employee on average earns more than 2,000 yuan ($289) a month, Wang said.
Xinhua contributed to this story.
Xi inspects ecological park, steel firm in Anhui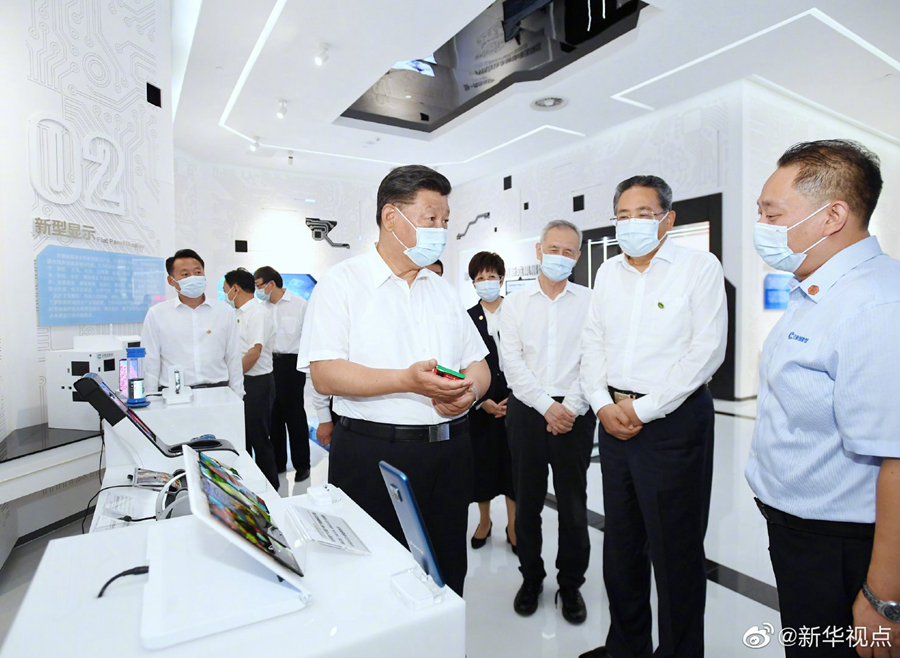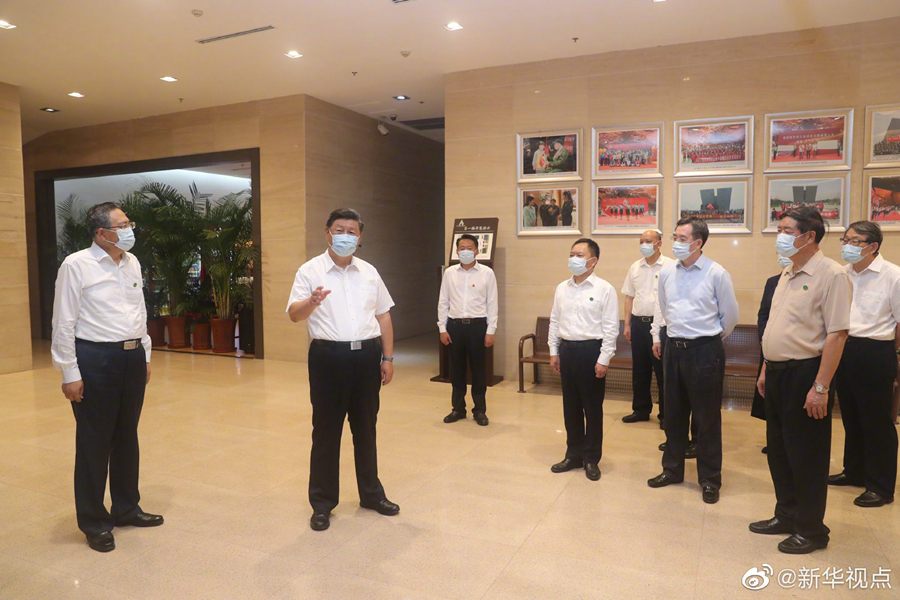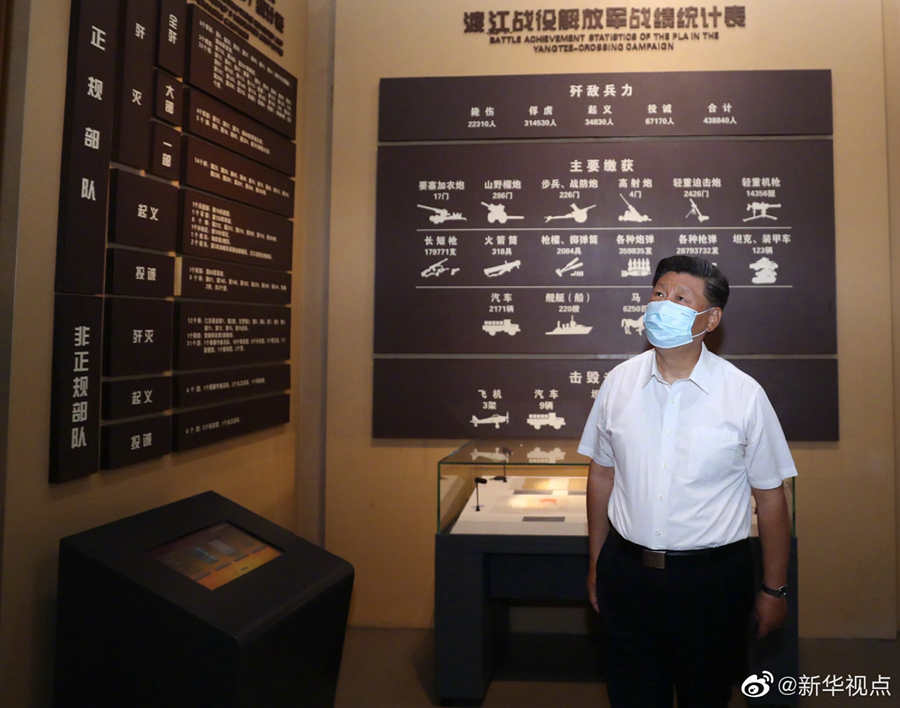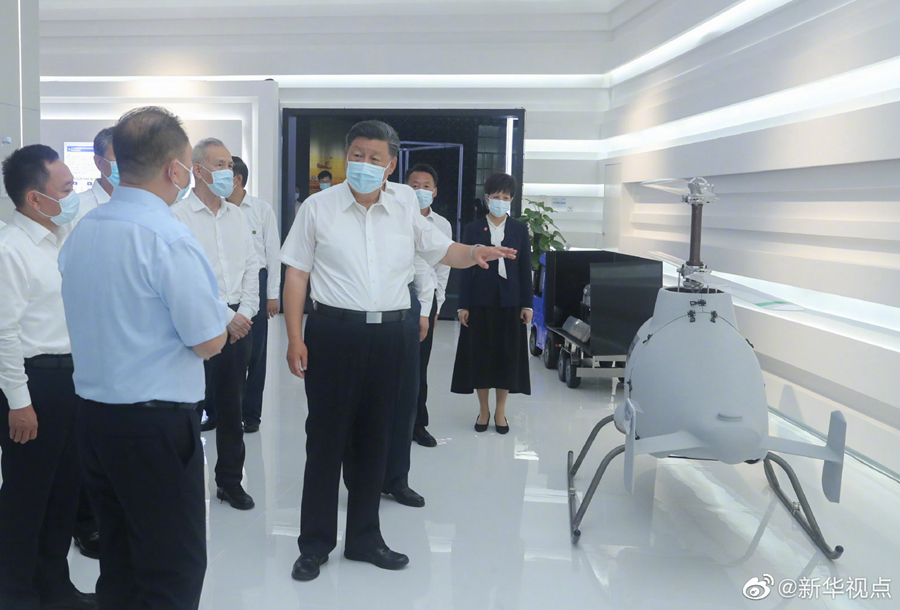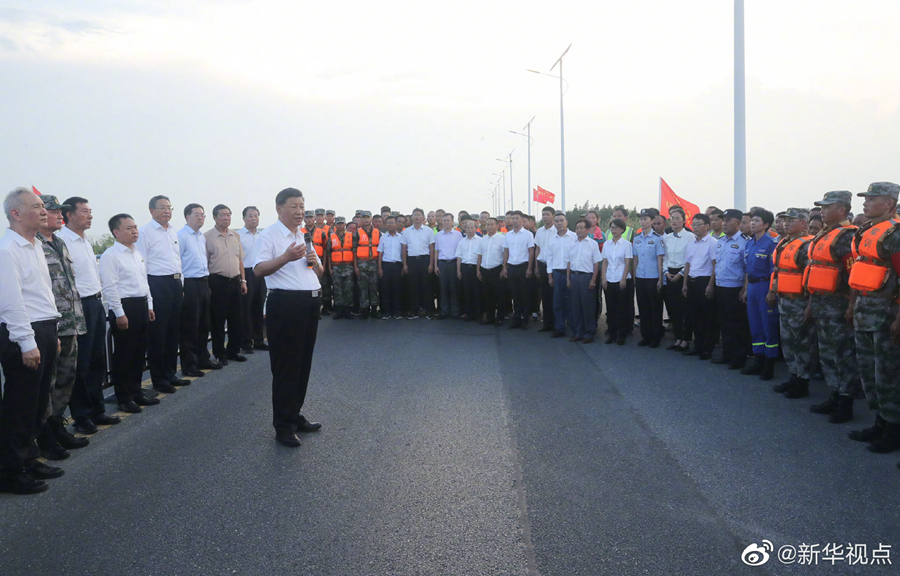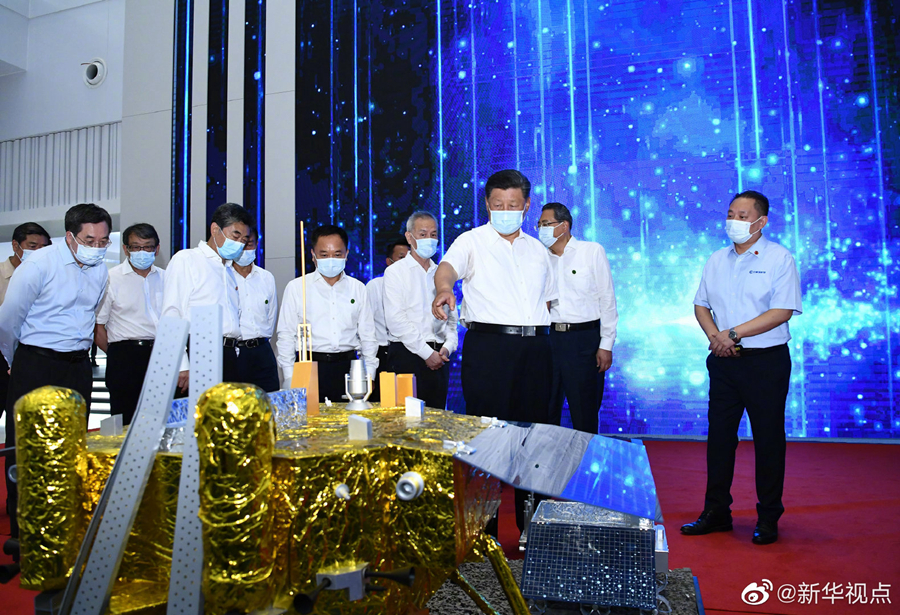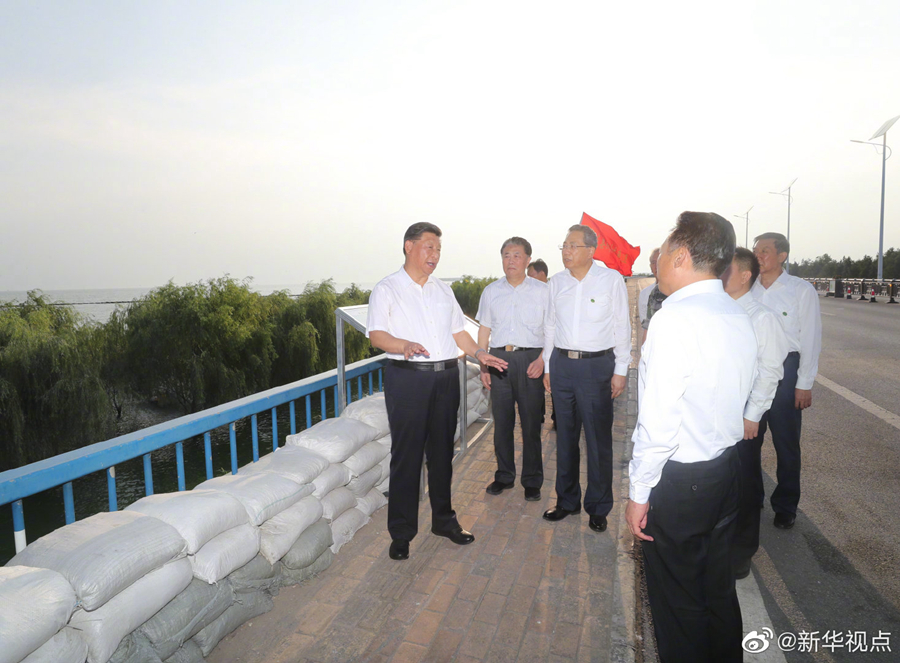 [disclaimer] the above article is reprinted from the Internet, which is intended to convey more information. It does not mean that this website agrees with its views and is responsible for its authenticity; if the copyright unit or individual of the manuscript is unwilling to issue it on the website, please contact us or call us within two weeks.andy steel structure.