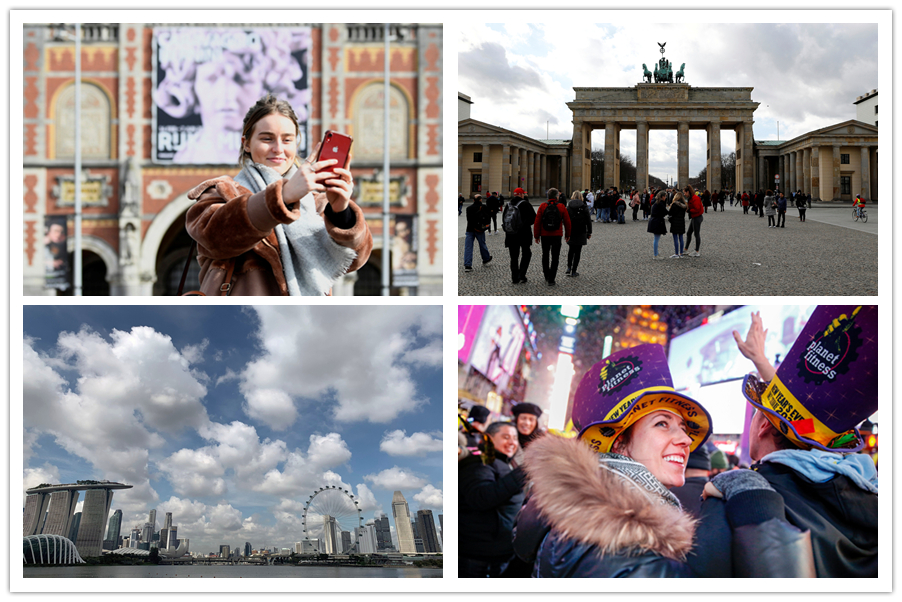 Singapore has been crowned as the city with best transport solutions, followed by Amsterdam and London, according to a report from consulting firm Oliver Wyman.
Urban mobility readiness index is used to evaluate such factors as a city's infrastructure, regulation, livability, and users' experiences.
Shanghai and Beijing also made it into the top 10, ranking fourth and eighth, respectively.
The report added mobility networks and advanced technologies will be pivotal factors in determining which cities thrive in the future.
Let's take a look at the top 10 cities with best public transport systems.
No 10 Berlin
Score: 58.4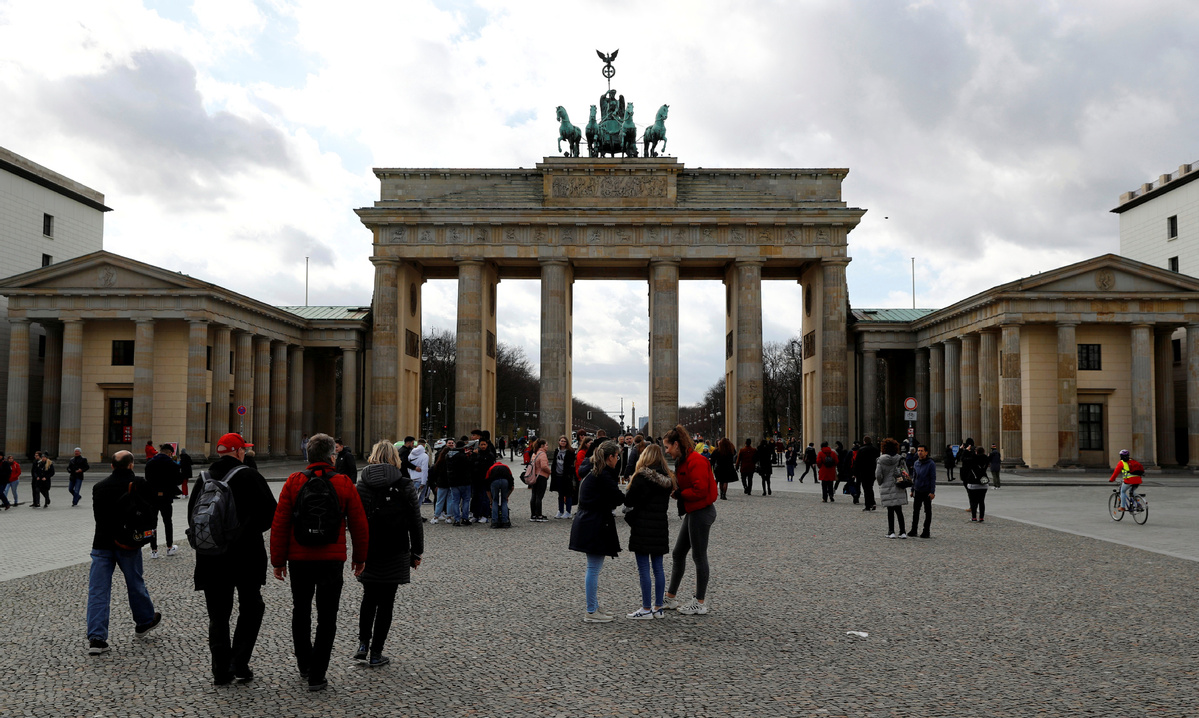 People are pictured in front of the Brandenburg Gate in Berlin, Germany, March 11, 2020.[Photo/Agencies]
No 9 Seoul
Score: 59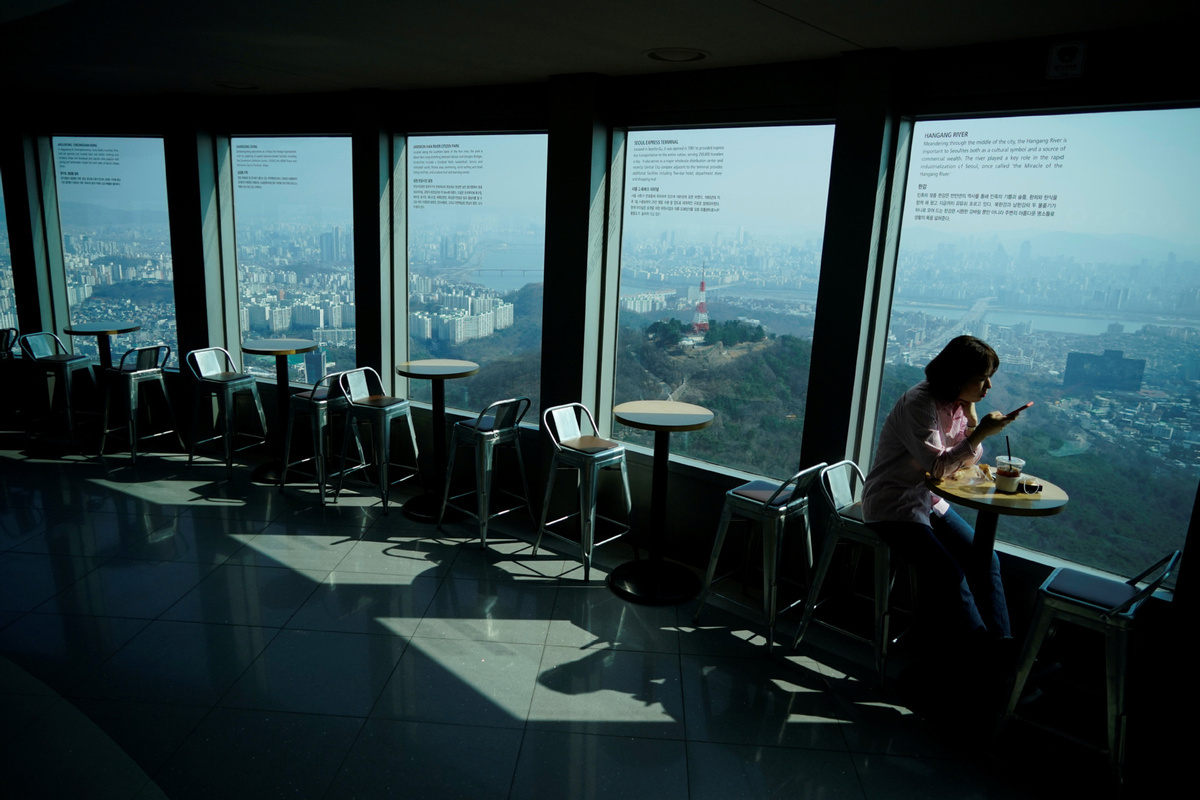 A woman sits at an empty cafe in N Seoul Tower in Seoul on March 2, 2020. [Photo/Agencies]
No 8 Beijing
Score: 59.6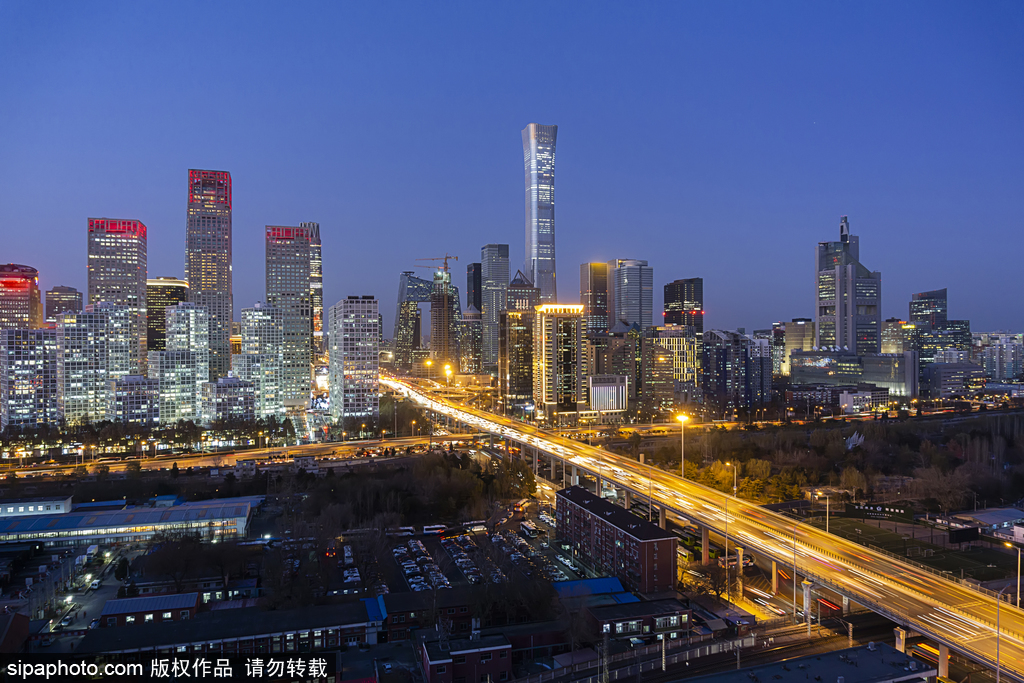 A photo shows a night view of the CBD area in downtown Beijing, capital of China. [Photo/Sipa]
No 7 Helsinki
Score: 61.1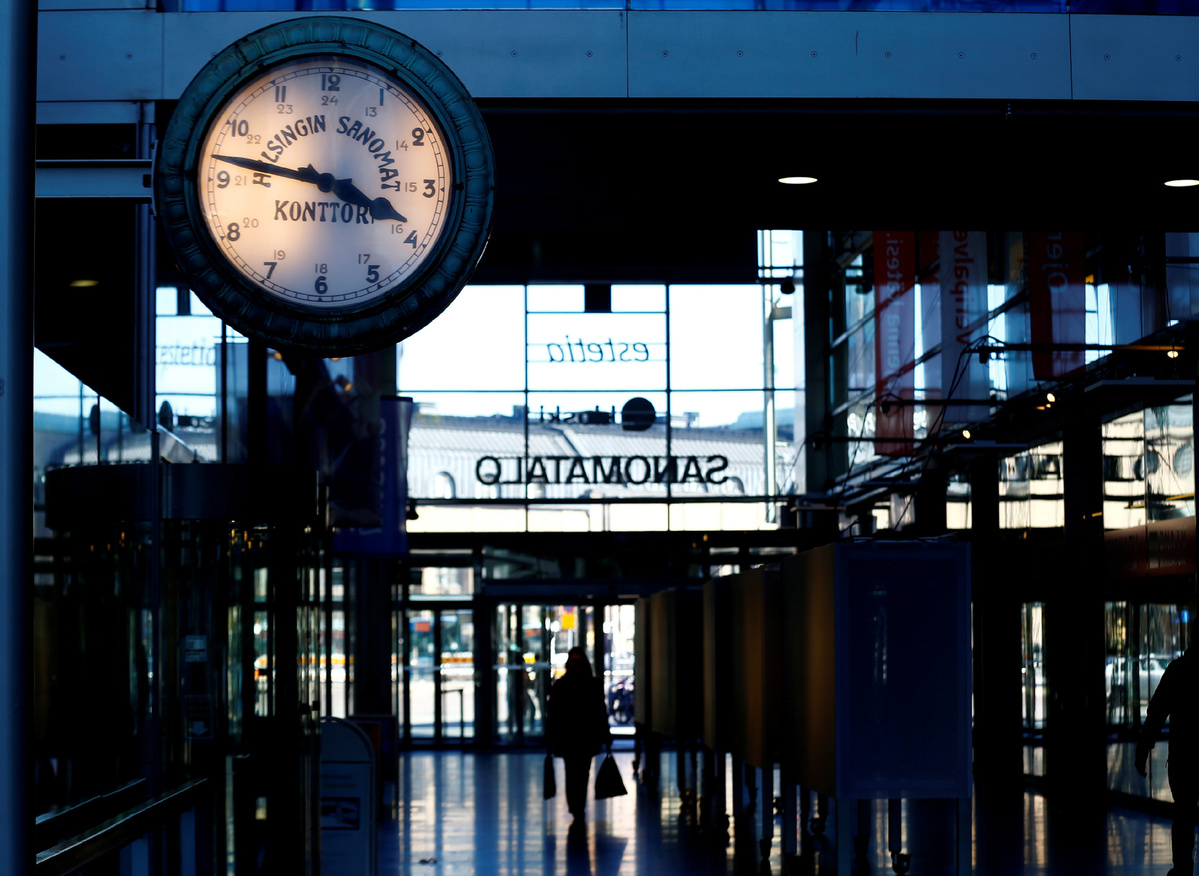 An old clock shows the time inside Sanoma House in Helsinki, Finland, May 3, 2017. [Photo/Agencies]
No 6 Tokyo
Score: 61.5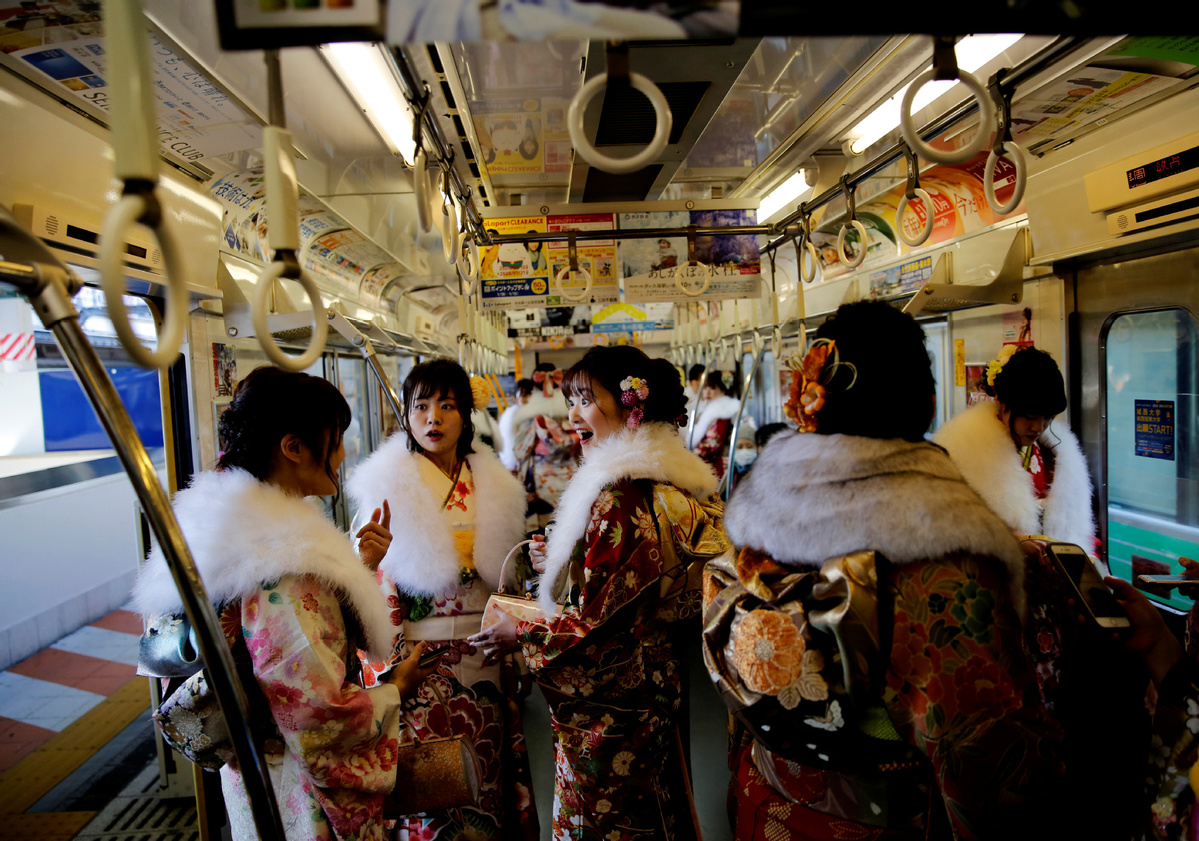 Japanese women wearing kimonos ride in a subway train to attend their Coming of Age Day celebration ceremony at Toshimaen Amusement Park in Tokyo, Jan 13, 2020. [Photo/Agencies]
No 5 New York
Score: 61.9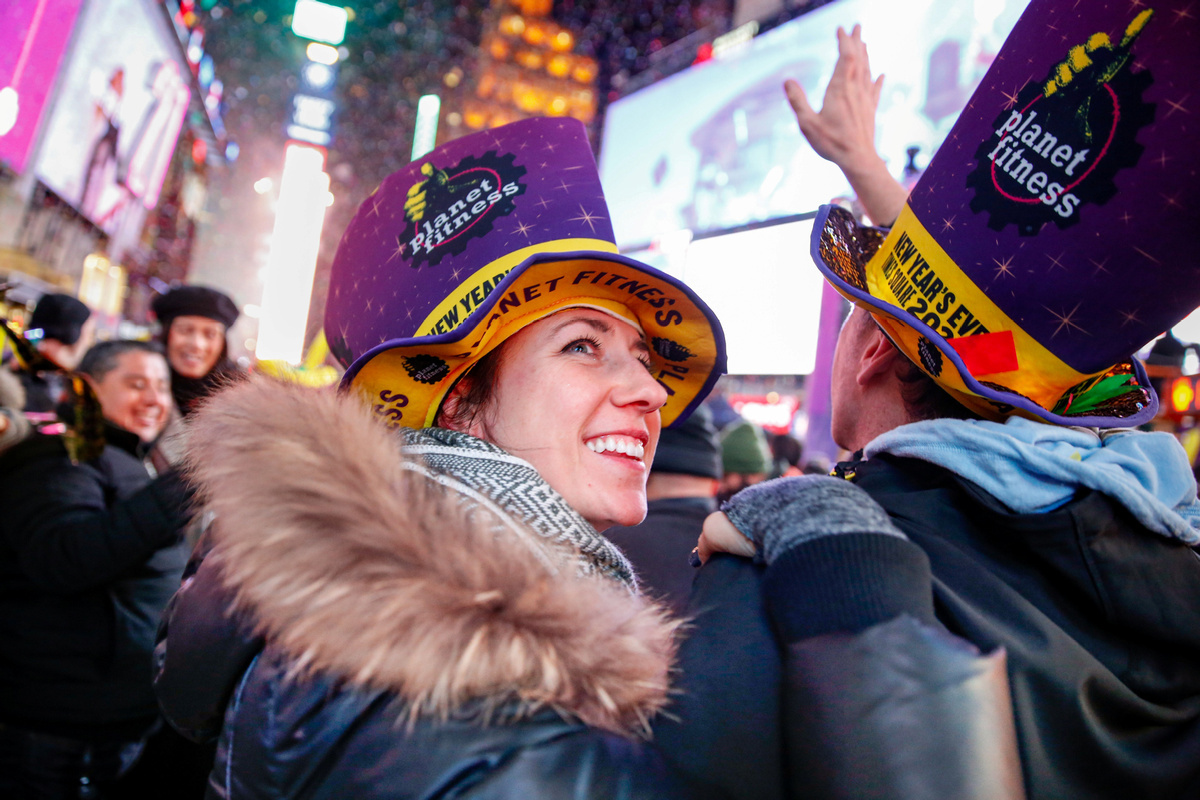 Revelers celebrate the new year in Times Square in New York on Jan 1, 2020. [Photo/Agencies]
No 4 Shanghai
Score: 62.4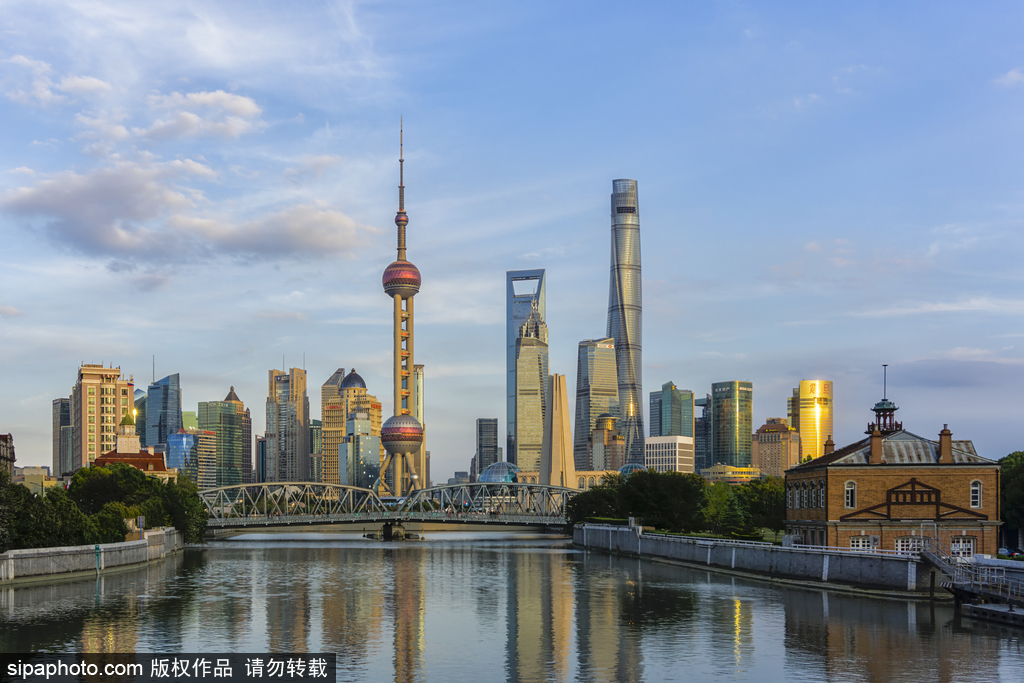 High-rise buildings are seen in Shanghai. [Photo/Sipa]
No 3 London
Score: 62.7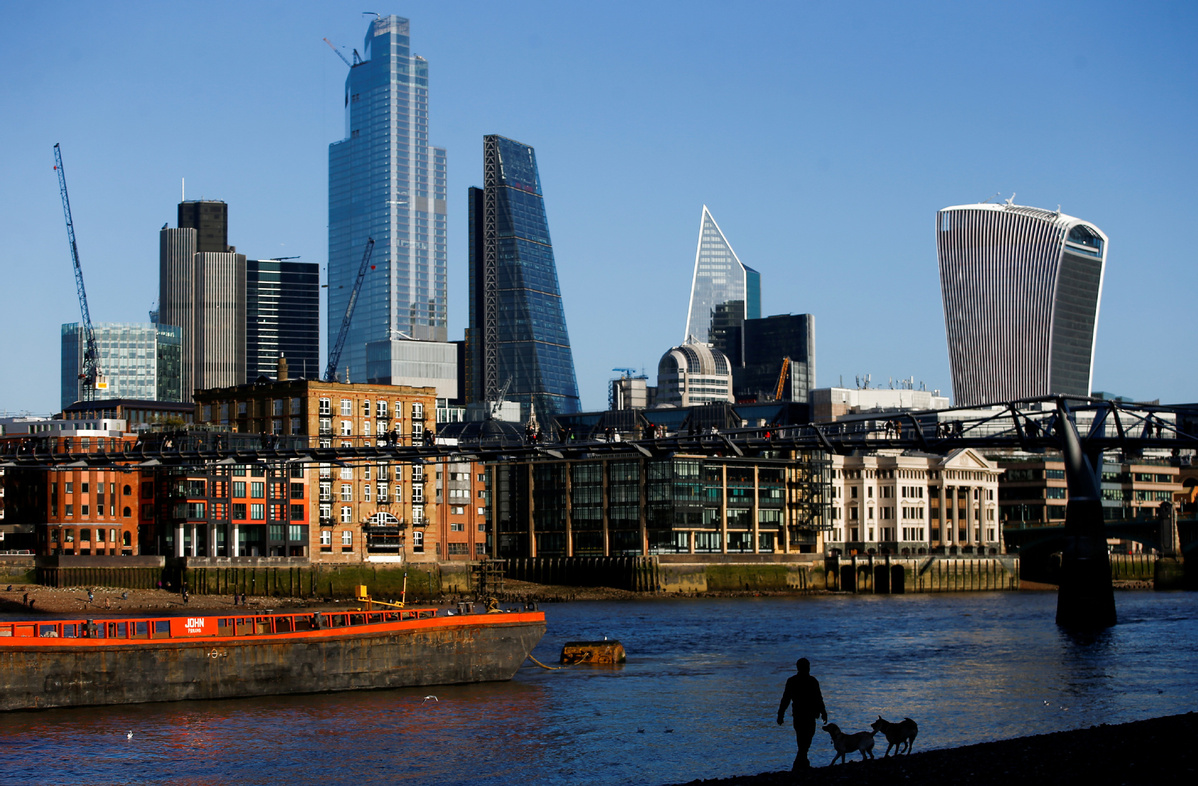 A view of buildings in the City of London and the River Thames in London, on Jan 19, 2020. [Photo/Agencies]
No 2 Amsterdam
Score: 65.5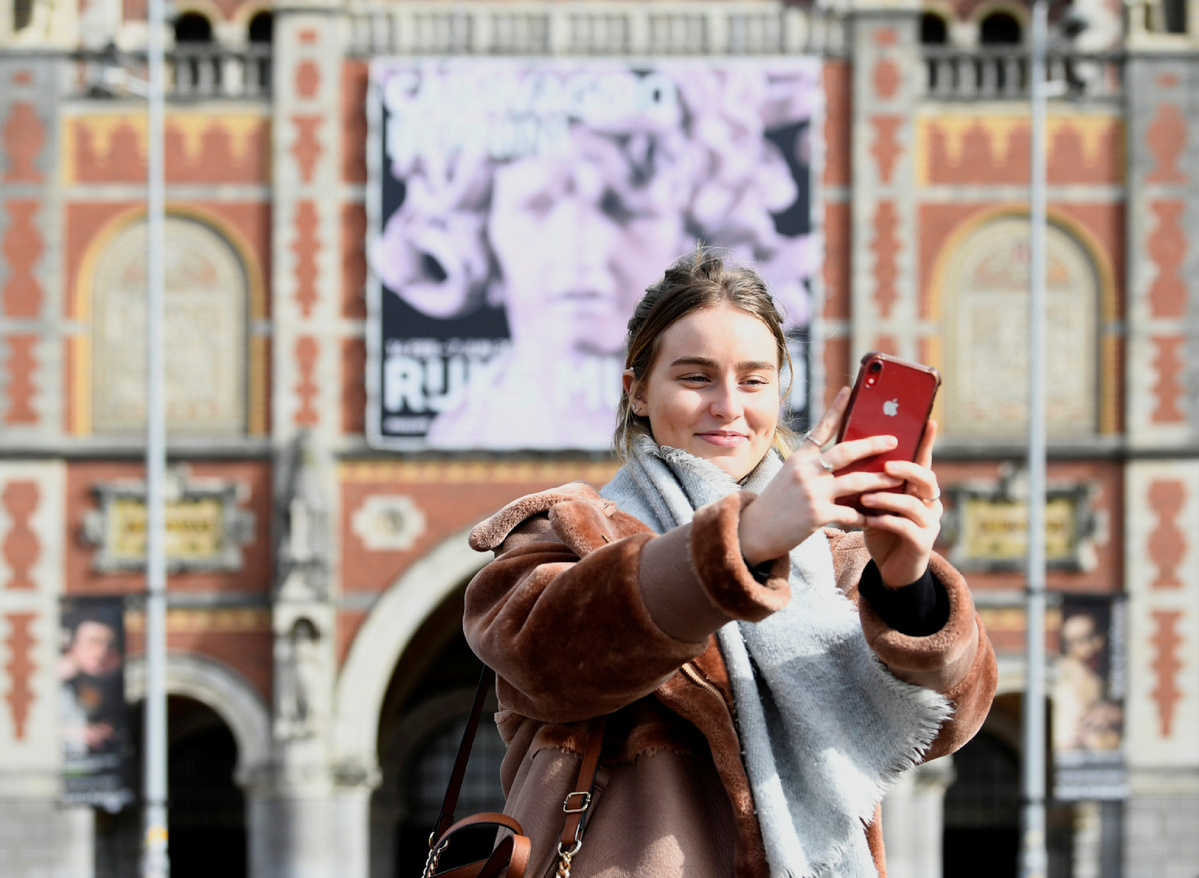 A tourist takes a selfie in front of the Rijksmuseum that is closed because of the coronavirus outbreak, in Amsterdam, Netherlands March 13, 2020. [Photo/Agencies]
No 1 Singapore
Score: 70.8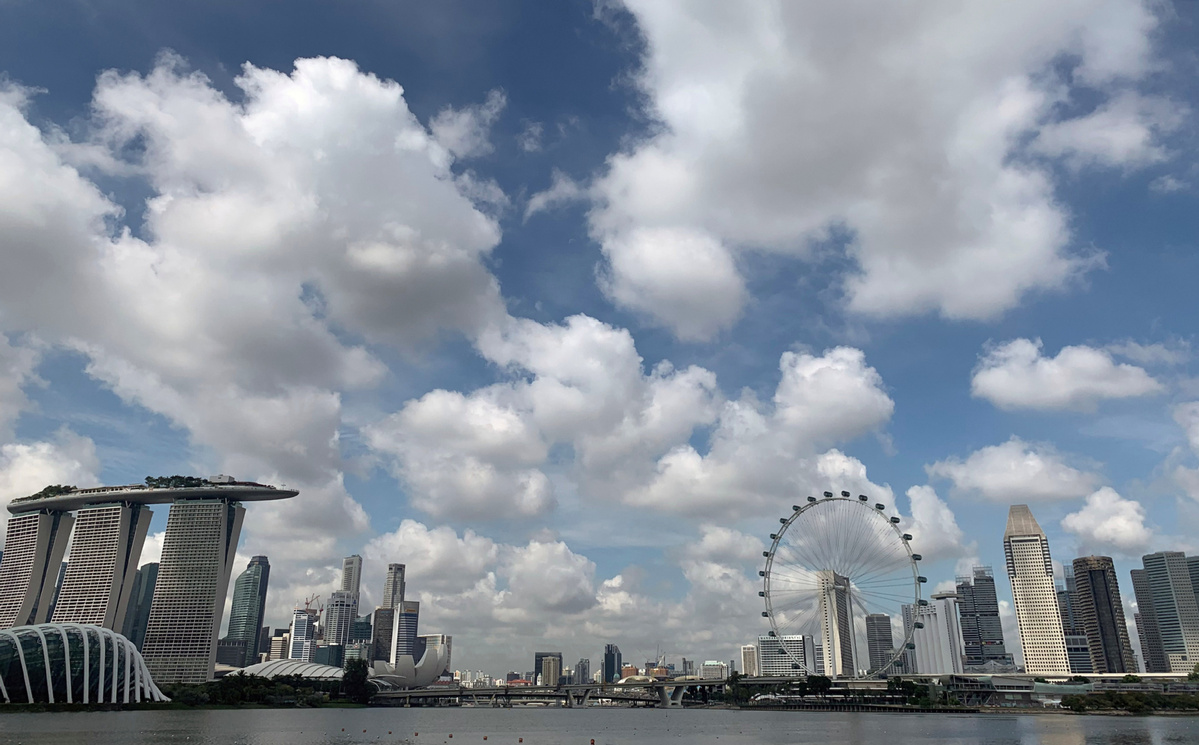 Clouds fill the sky at Marina Bay in Singapore December 20, 2019. [Photo/Agencies]
[disclaimer] the above article is reprinted from the Internet, which is intended to convey more information. It does not mean that this website agrees with its views and is responsible for its authenticity; if the copyright unit or individual of the manuscript is unwilling to issue it on the website, please contact us or call us within two weeks.