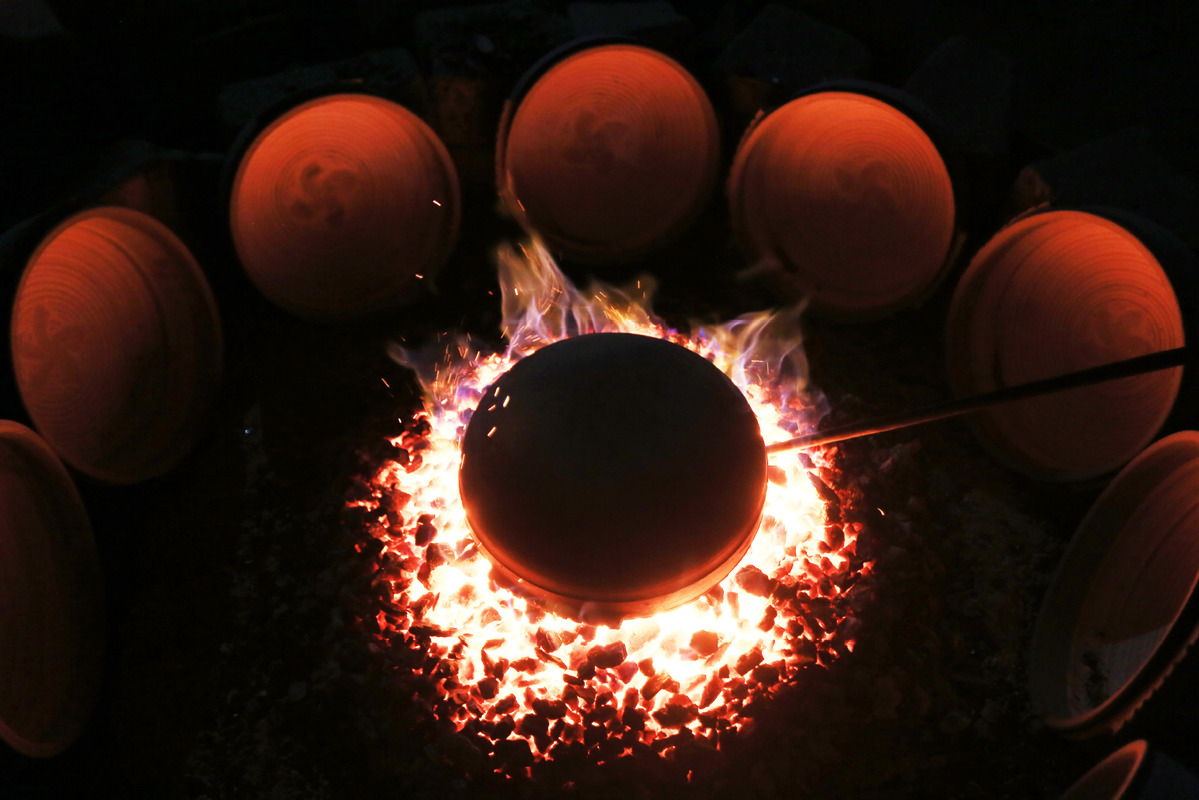 Sand pottery products are processed at a plant in Zhijin county in Bijie city of Southwest China's Guizhou province on Oct 9, 2020. [Photo/Xinhua]
The sand pottery craftsmanship in Zhijin county, Southwest China's Guizhou province, was listed as the province's intangible cultural heritage in 2007. A sand pottery product requires over 70 processes from raw material to finish, all hand-made.
In recent years, sand pottery craftsmen in Zhijin county have kept on improving the products and sales channels by launching a series of sand pottery handicrafts to the market, with some of them sold to the United States, France, Japan, and Southeast Asian countries. Annual sales of sand pottery products reached 300,000 units, with sales revenue surpassing 10 million yuan ($1.49 million), according to Xinhua.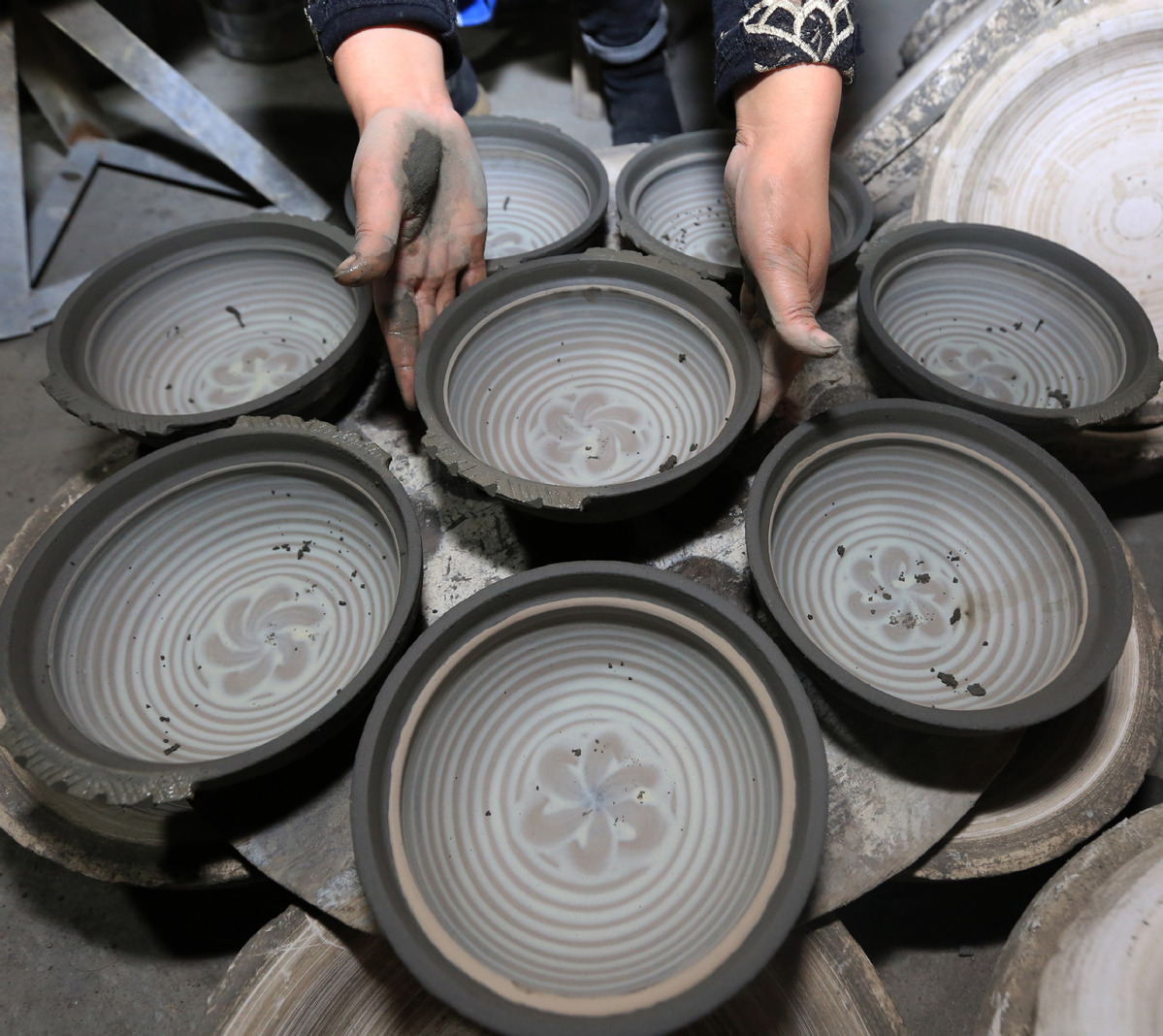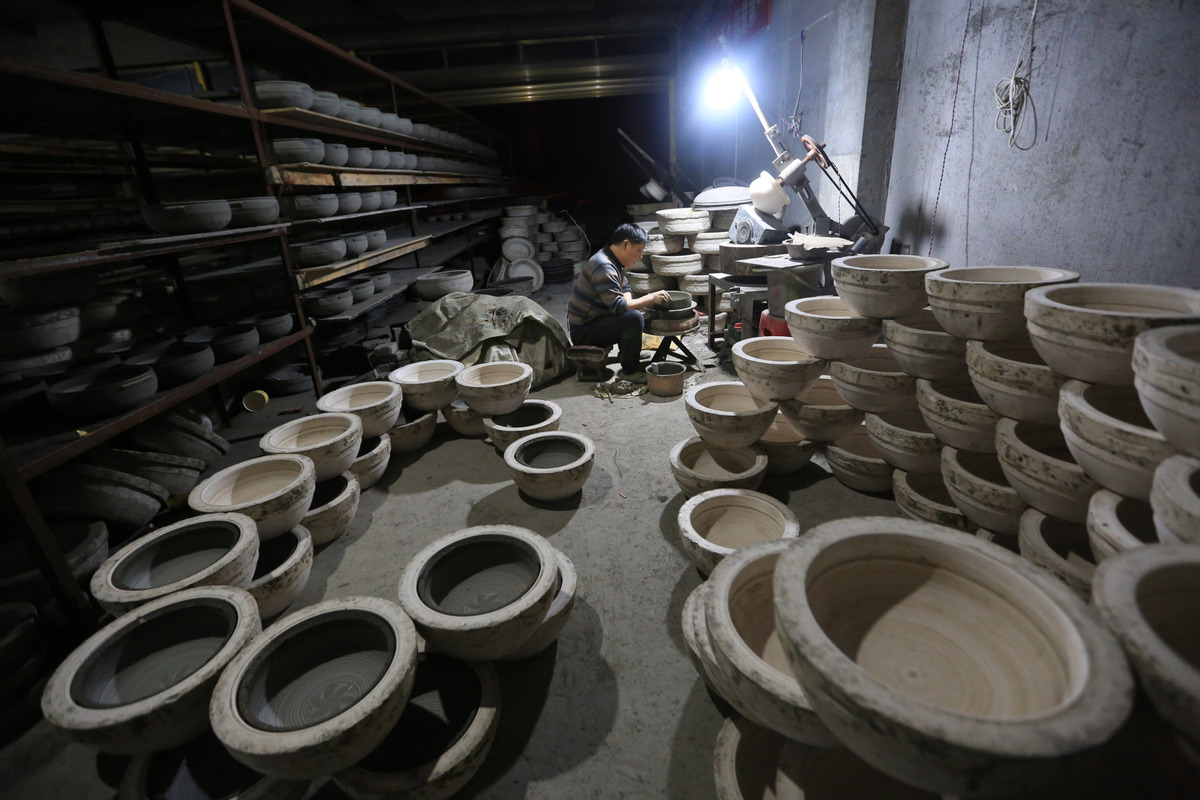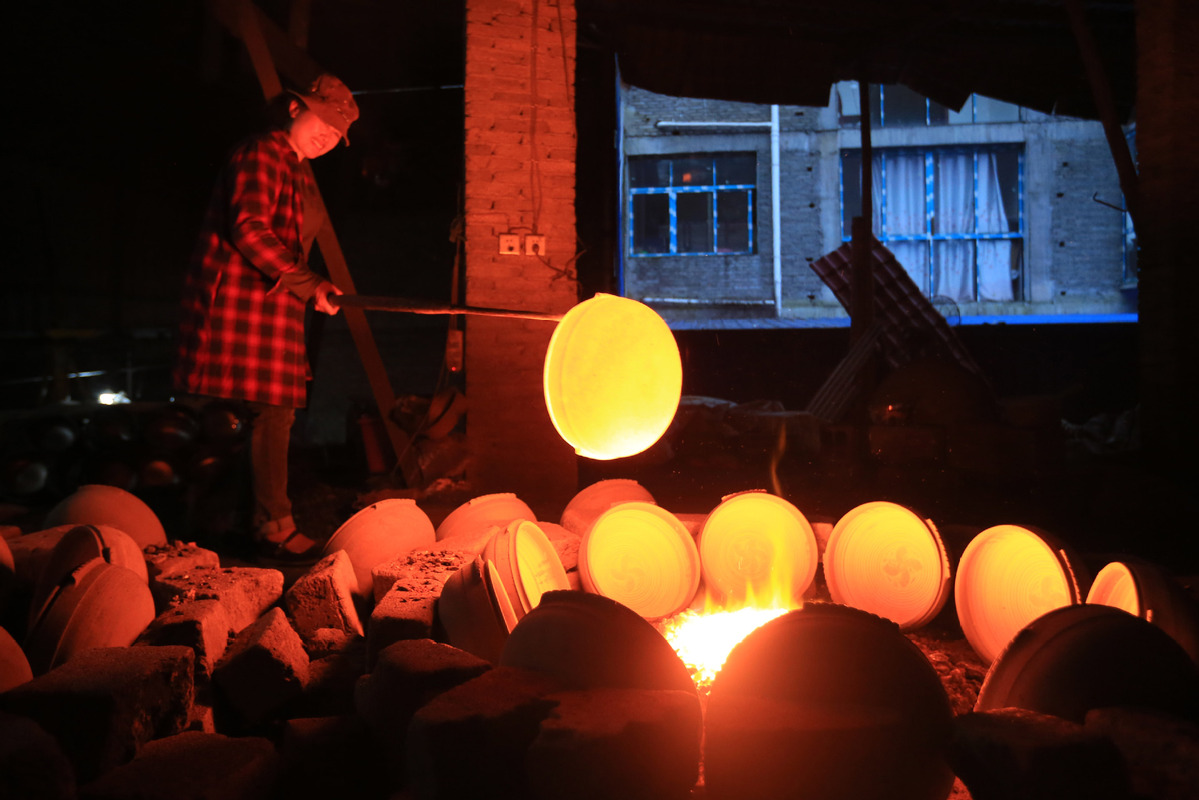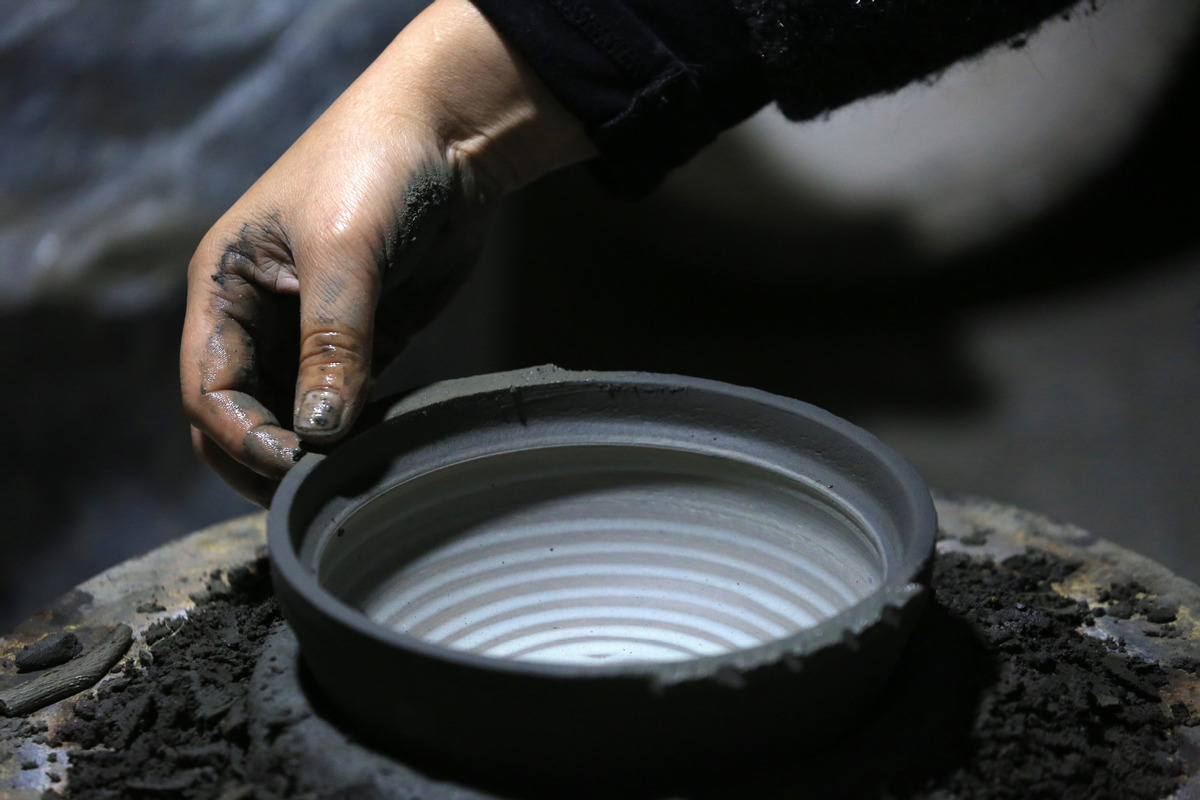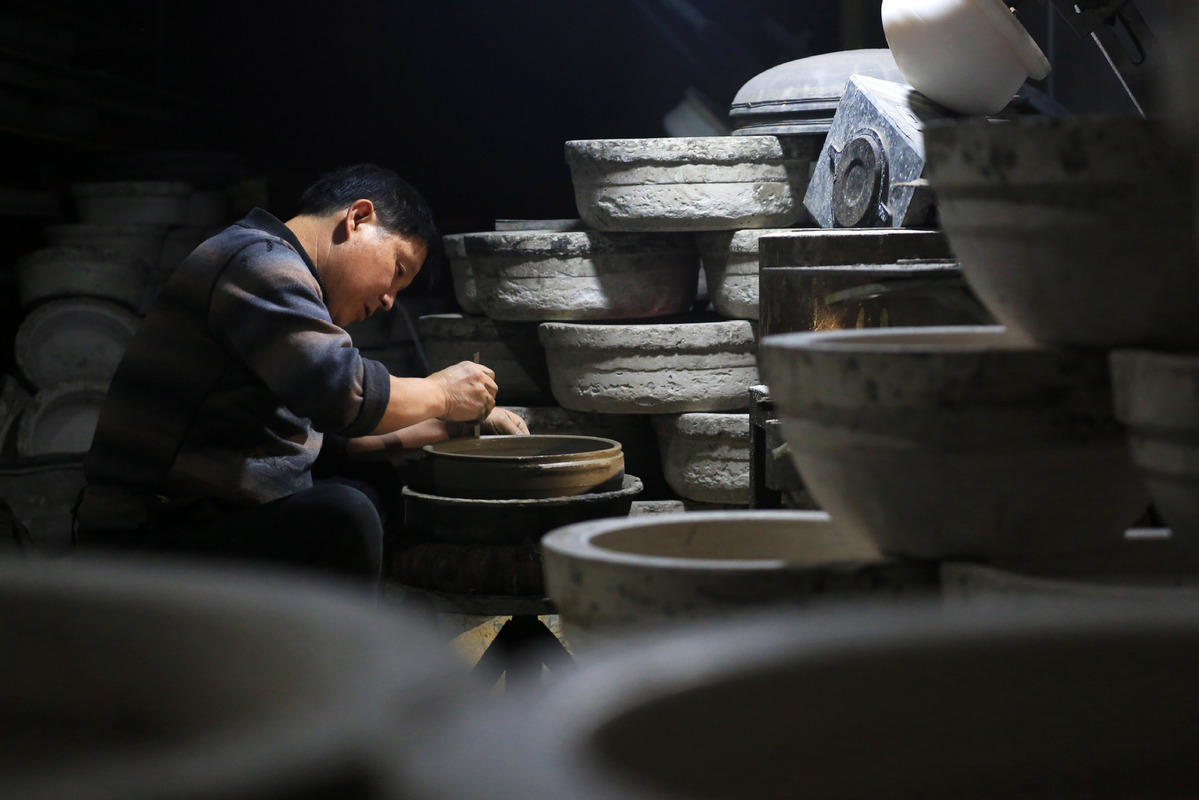 [disclaimer] the above article is reprinted from the Internet, which is intended to convey more information. It does not mean that this website agrees with its views and is responsible for its authenticity; if the copyright unit or individual of the manuscript is unwilling to issue it on the website, please contact us or call us within two weeks.andy steel structure.