Global 5G smartphone shipments in the first quarter this year hit 24.1 million units, according to a report from market research company Strategy Analytics.
South Korea's Samsung vaulted into the lead, shipping 8.3 million 5G smartphones globally in Q1, with a market share of 34.4 percent. Chinese tech giant Huawei was No 2 with 8 million 5G handsets shipped and a 33.2 percent market share.
Chinese smartphone vendors accounted for 61 percent of the 5G smartphone shipments by the top five players during the first three months of this year, with the majority of the volume going to the Chinese market, said the report.
Here are the global top five 5G smartphone vendors by market share in Q1, 2020.
No 5 Oppo
Market share: 5 percent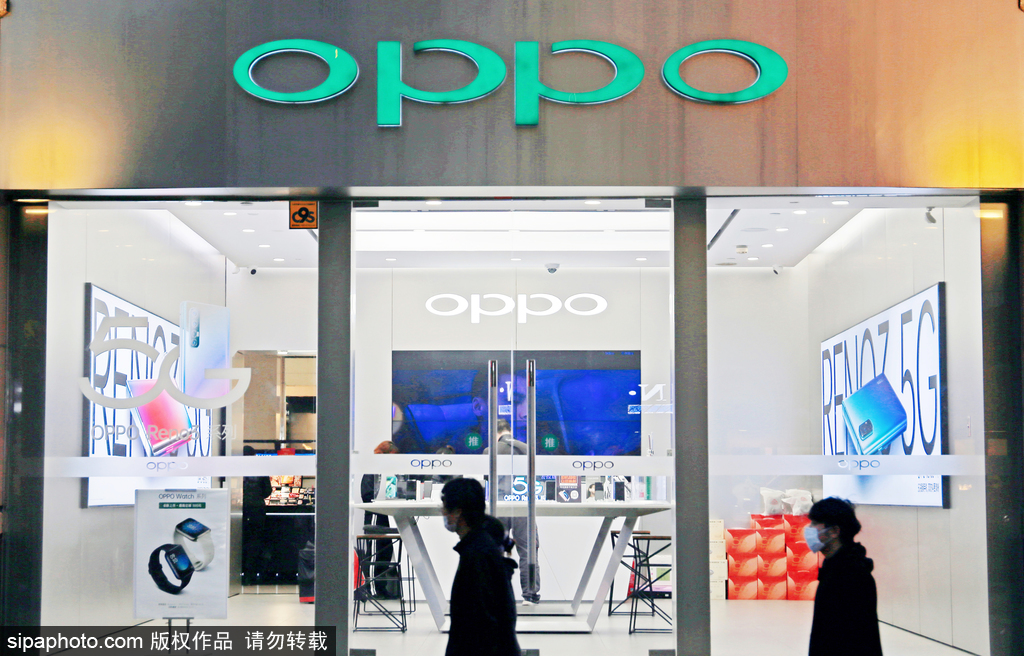 Customers go through an Oppo store in Shanghai, April 1 ,2020. [Photo/Sipa]
No 4 Xiaomi
Market share: 10.4 percent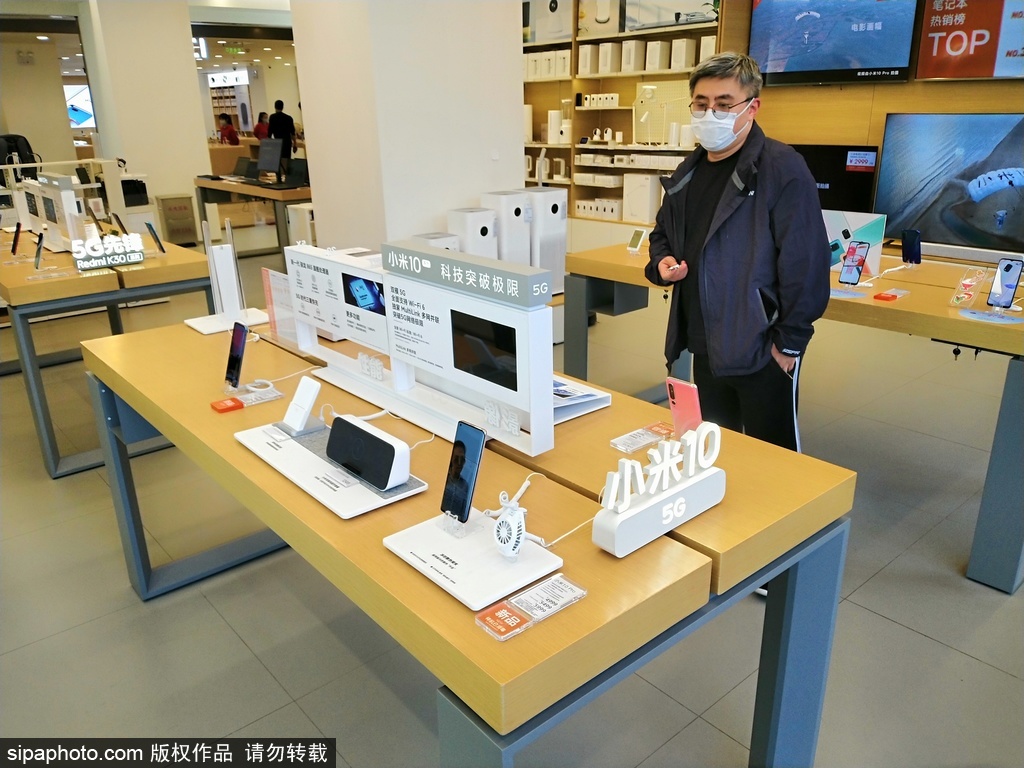 A customer takes a look at Xiaomi's 5G smartphones at a store in Shanghai, April 29, 2020. [Photo/Sipa]
No 3 Vivo
Market share: 12 percent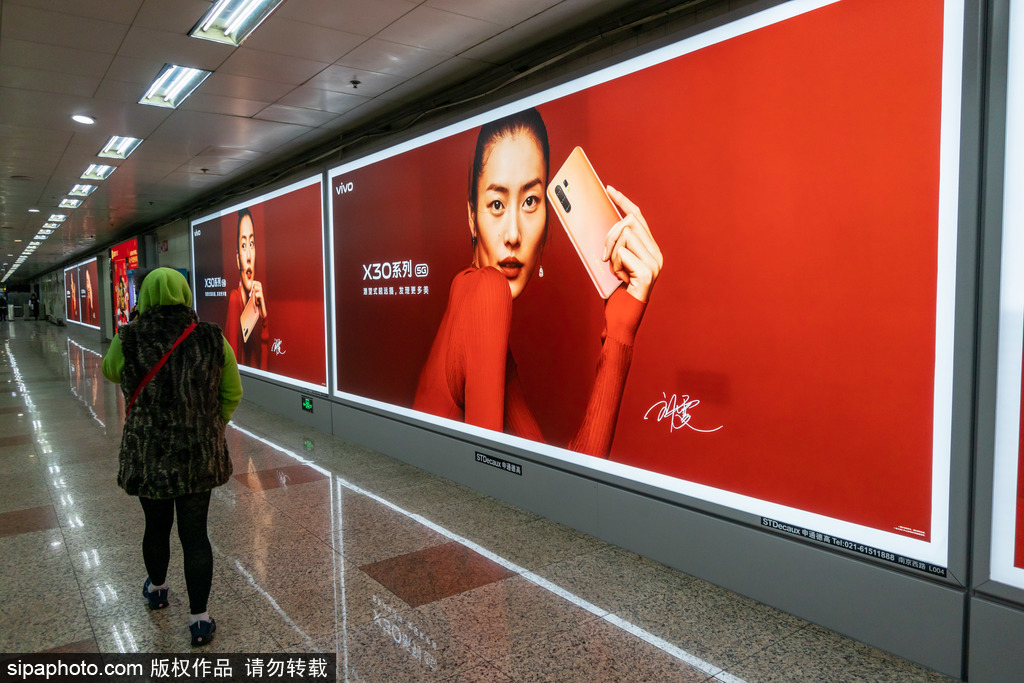 A woman walks past an advertisement for a 5G mobile phone by Vivo in Shanghai, Jan 6, 2020. [Photo/Sipa]
No 2 Huawei (including Honor)
Market share: 33.2 percent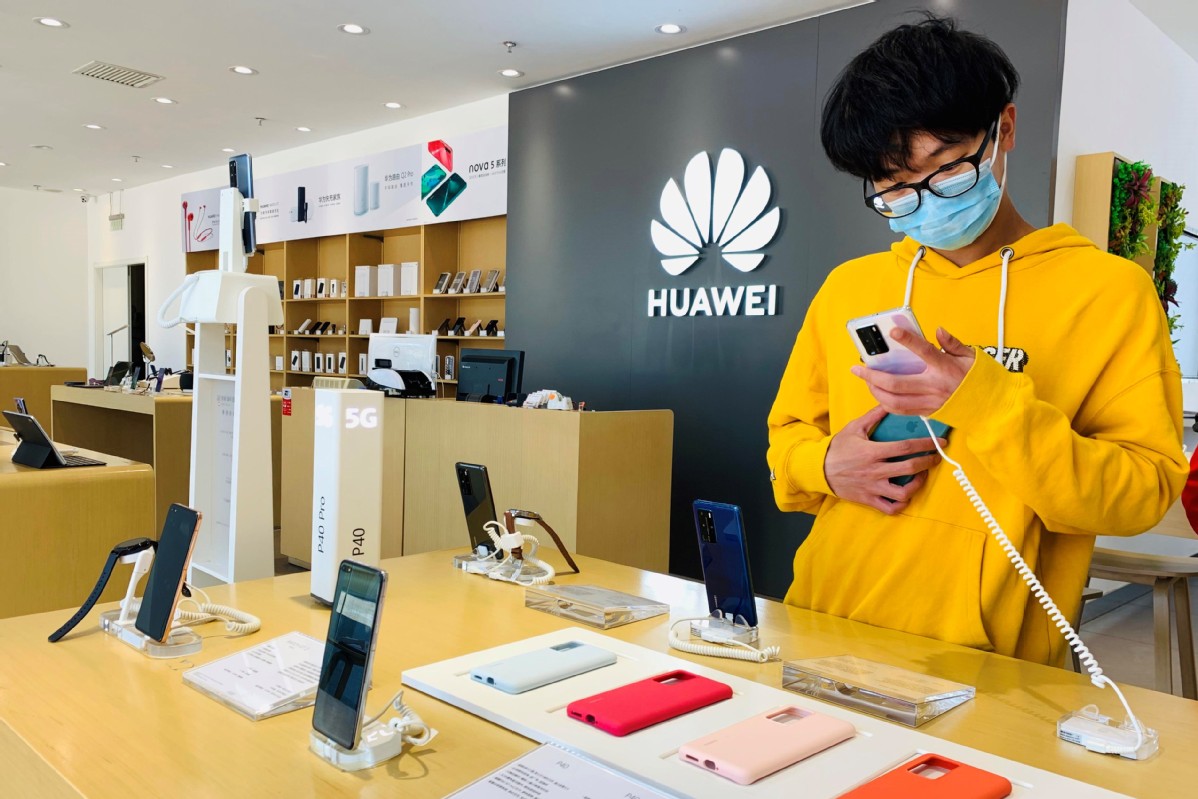 A consumer tries out a Huawei smartphone at a shop in Beijing. [Photo/China News Service]
No 1 Samsung
Market share: 34.4 percent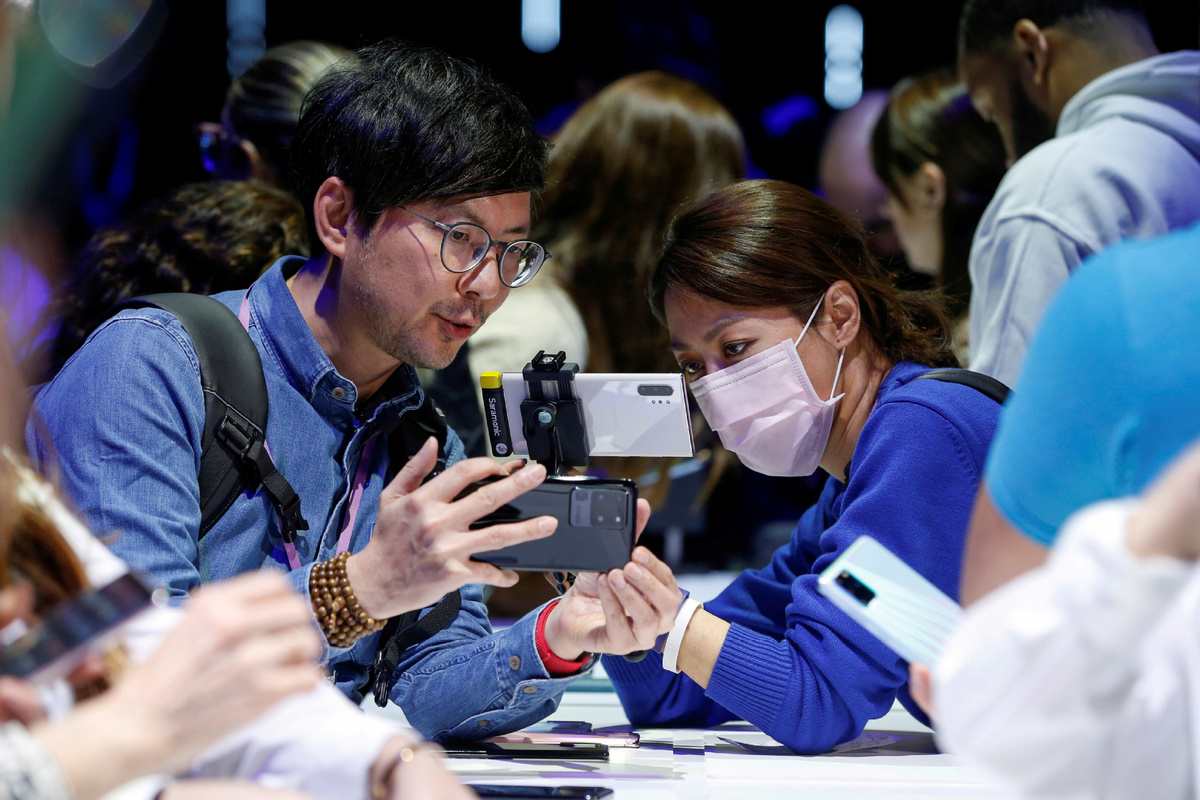 Attendees look at a Samsung Galaxy S20 Ultra 5G smartphone during Samsung Galaxy Unpacked 2020 in San Francisco, California, Feb 11, 2020. [Photo/Agencies]
[disclaimer] the above article is reprinted from the Internet, which is intended to convey more information. It does not mean that this website agrees with its views and is responsible for its authenticity; if the copyright unit or individual of the manuscript is unwilling to issue it on the website, please contact us or call us within two weeks.andy steel structure.