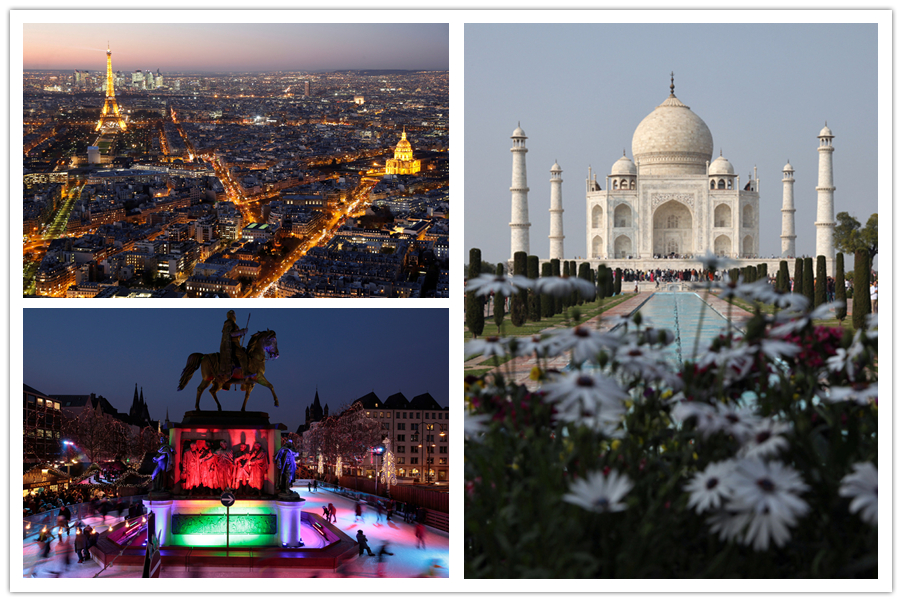 UN data shows China is the world's manufacturing powerhouse, followed by the United States and Japan.
According to data published by the United Nations Statistics Division, China accounted for 28.4 percent of the global manufacturing output in 2018. That puts the country more than 10 percentage points ahead of the United States.
India, which ranked sixth, accounted for 3 percent of the global manufacturing output. Let's take a look at the top 10 manufacturing countries in the world.
No 10 Mexico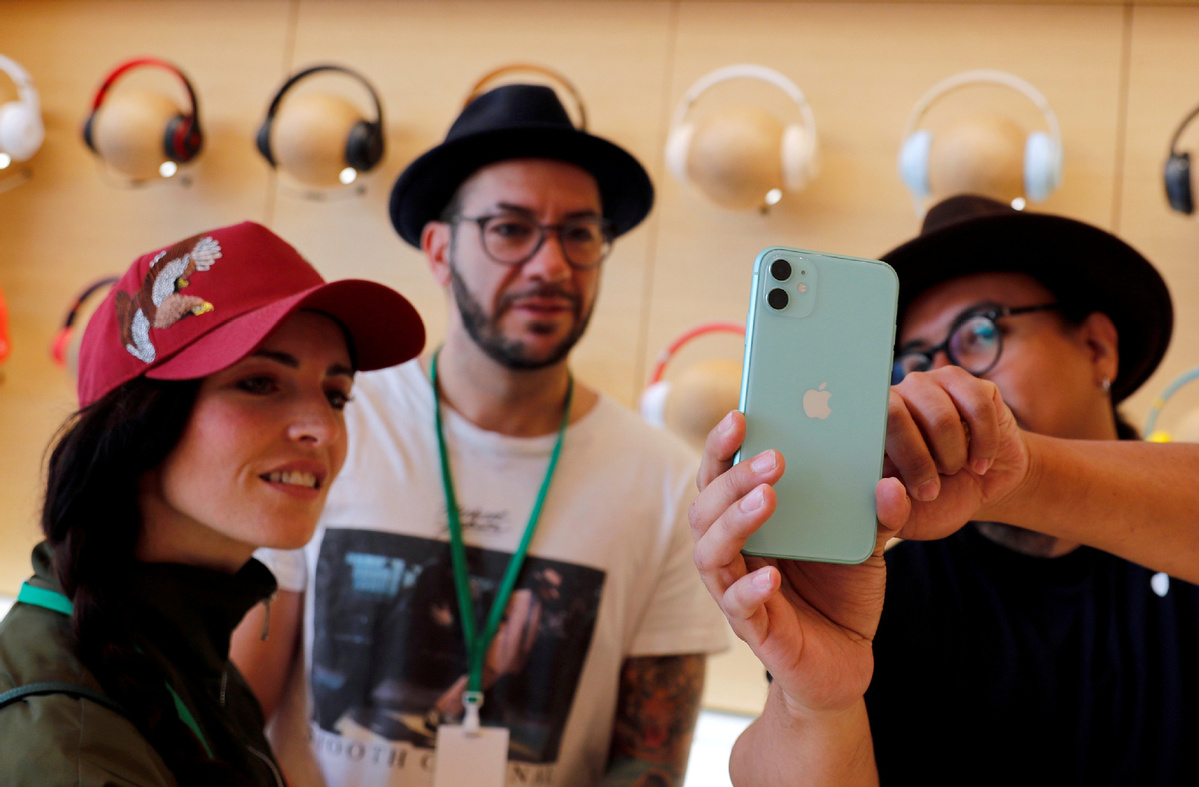 People look at an app on the new iPhone inside the new Apple Store, before its official opening on September 28, during a media tour in Mexico City, Mexico September 25, 2019. [Photo/Agencies]
No 9 UK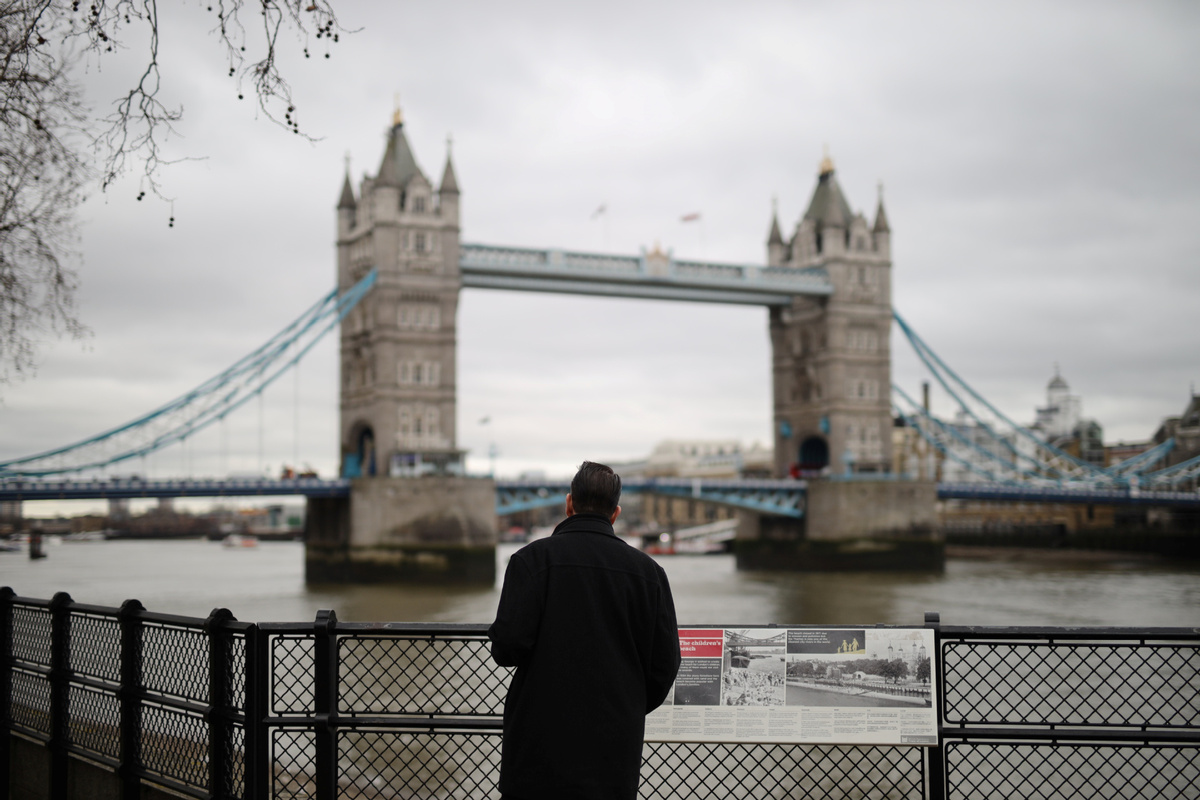 A man looks at Tower Bridge in London, Britain, January 31, 2020.[Photo/Agencies]
No 8 France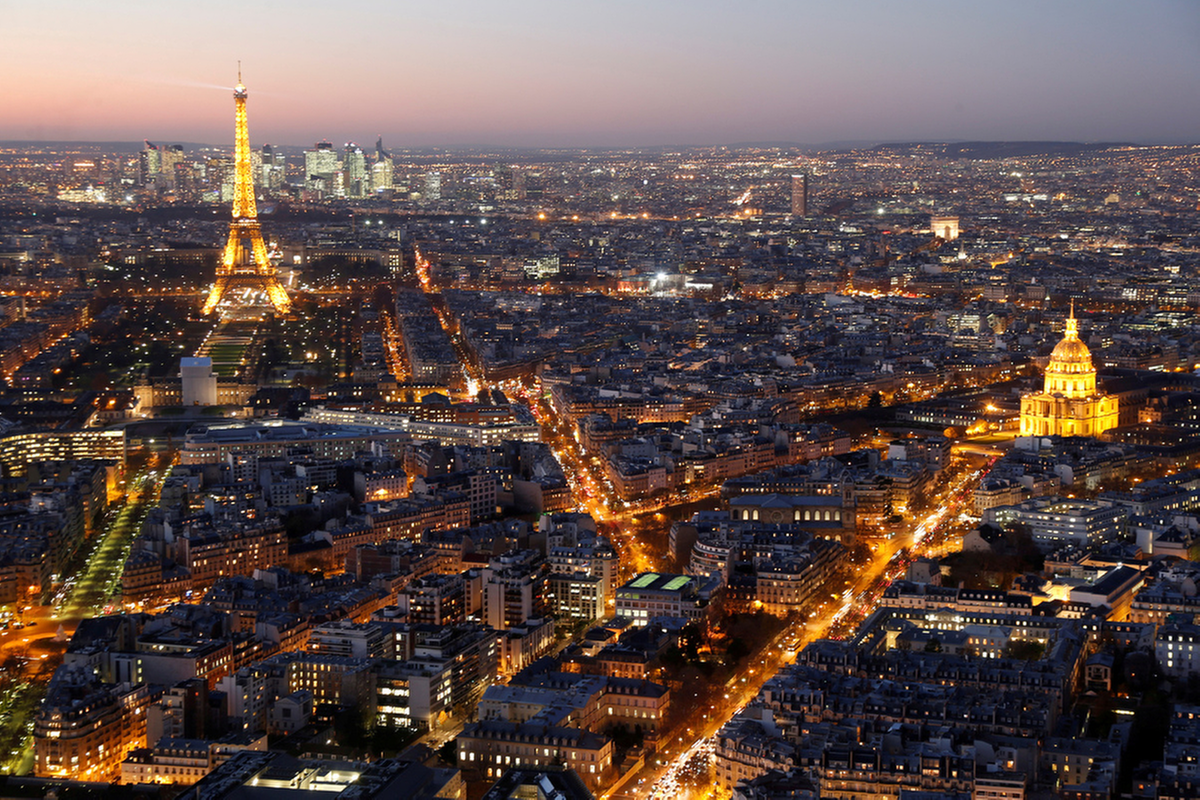 A view of the illuminated Eiffel Tower (left), the Hotel des Invalides (right) and rooftops at night in Paris, France, Nov 28, 2016. [Photo/Agencies]
No 7 Italy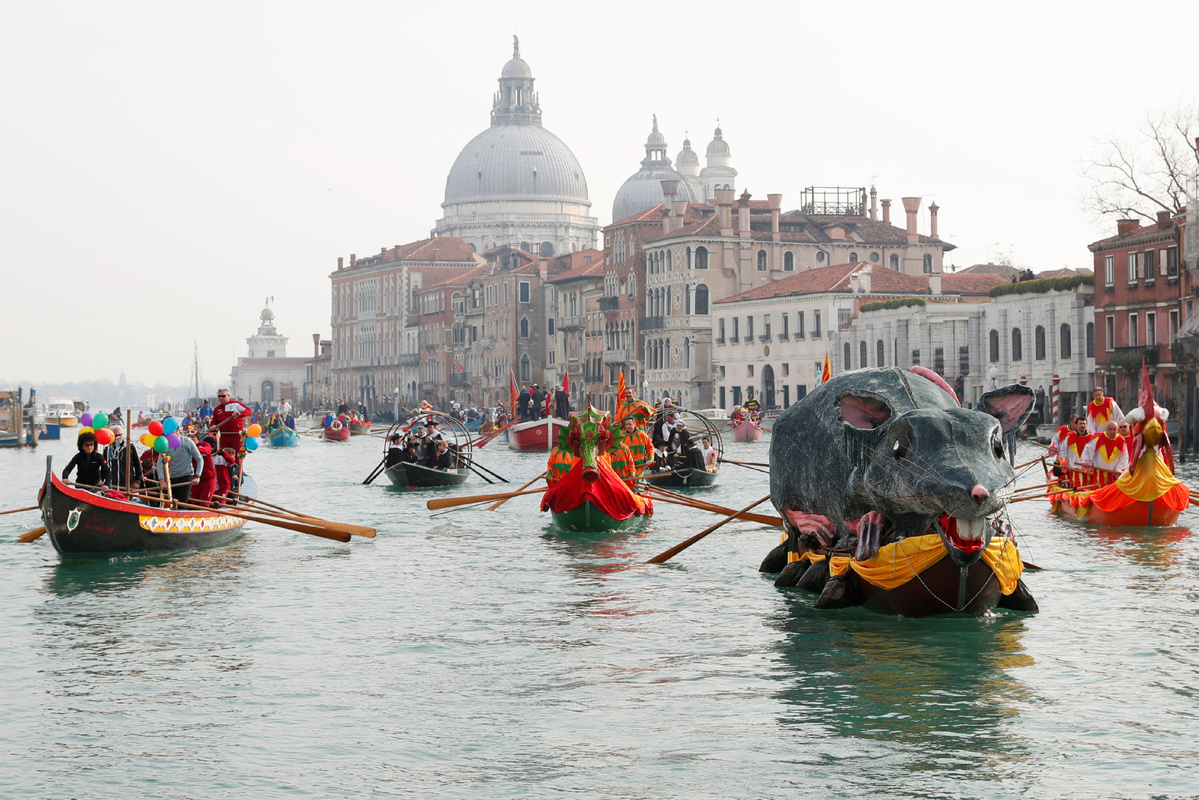 Venetians row during the masquerade parade on the Grand Canal during the Carnival in Venice, Italy on Feb 9, 2020. [Photo/Agencies]
No 6 India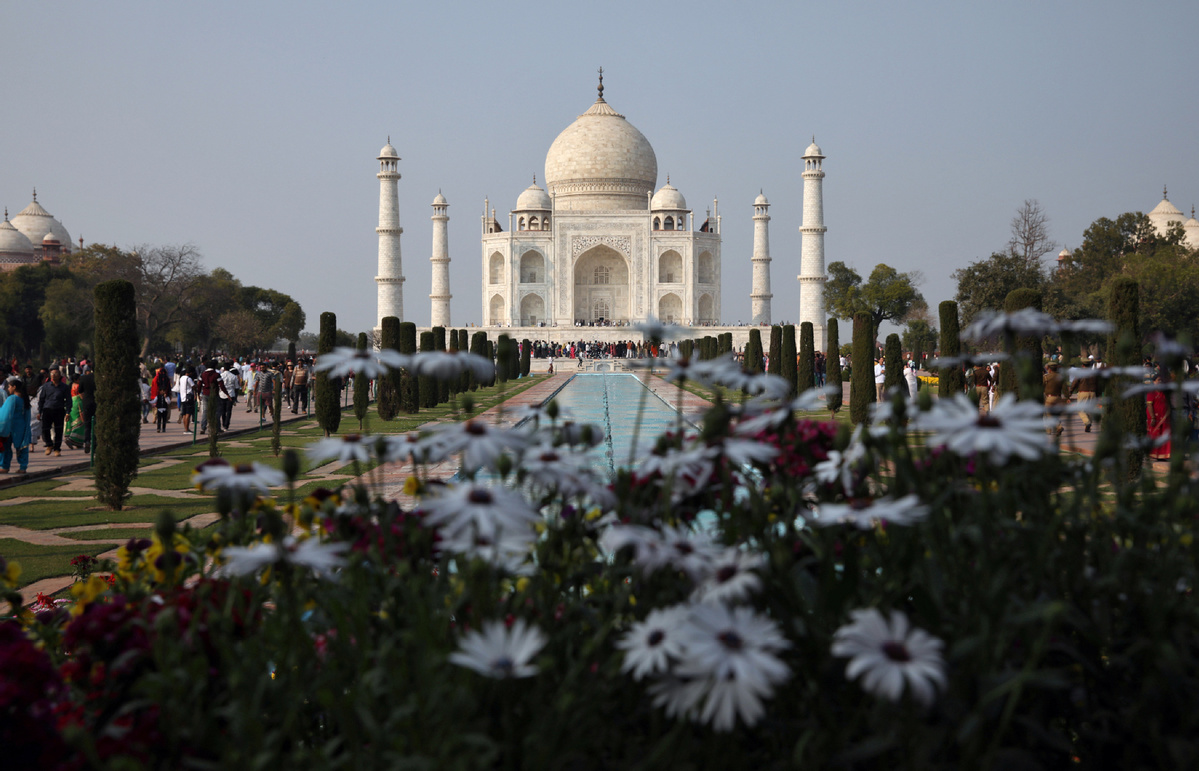 The historic Taj Mahal in Agra, India, February 23, 2020. [Photo/Agencies]
No 5 South Korea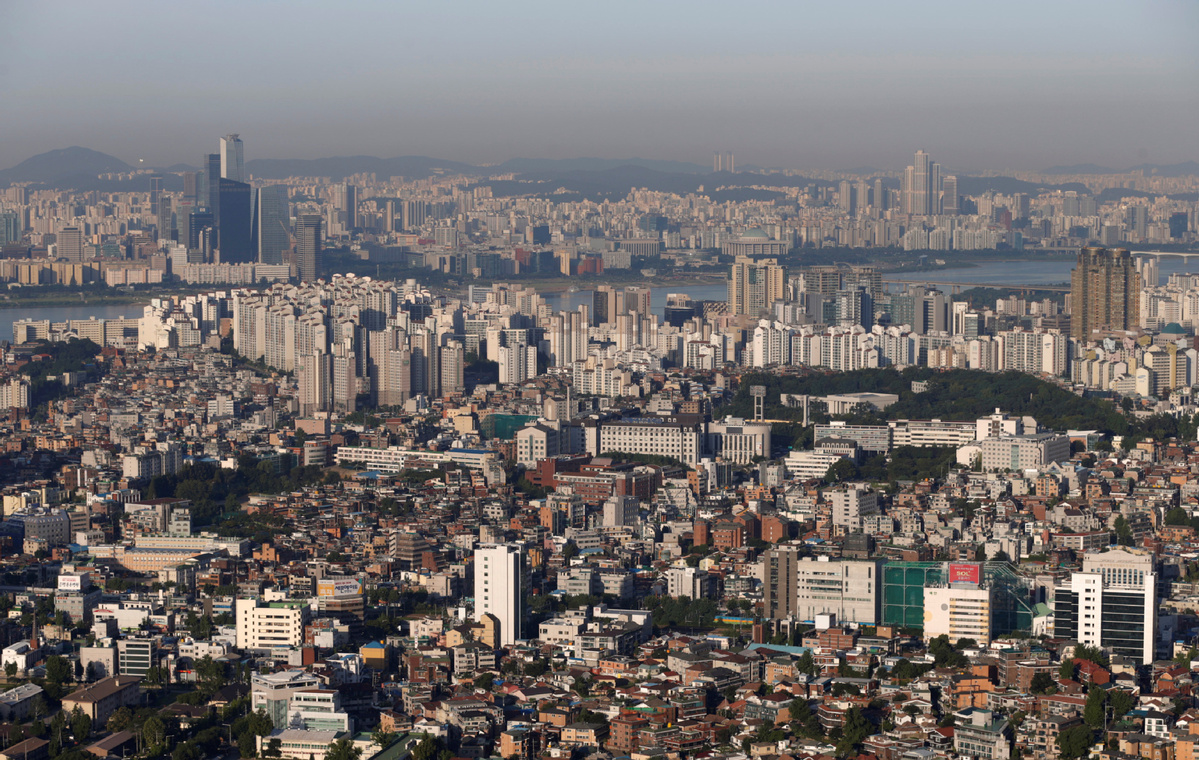 The skyline of central Seoul is seen during a sunrise in Seoul, Sept 2, 2013. [Photo/Agencies]
No 4 Germany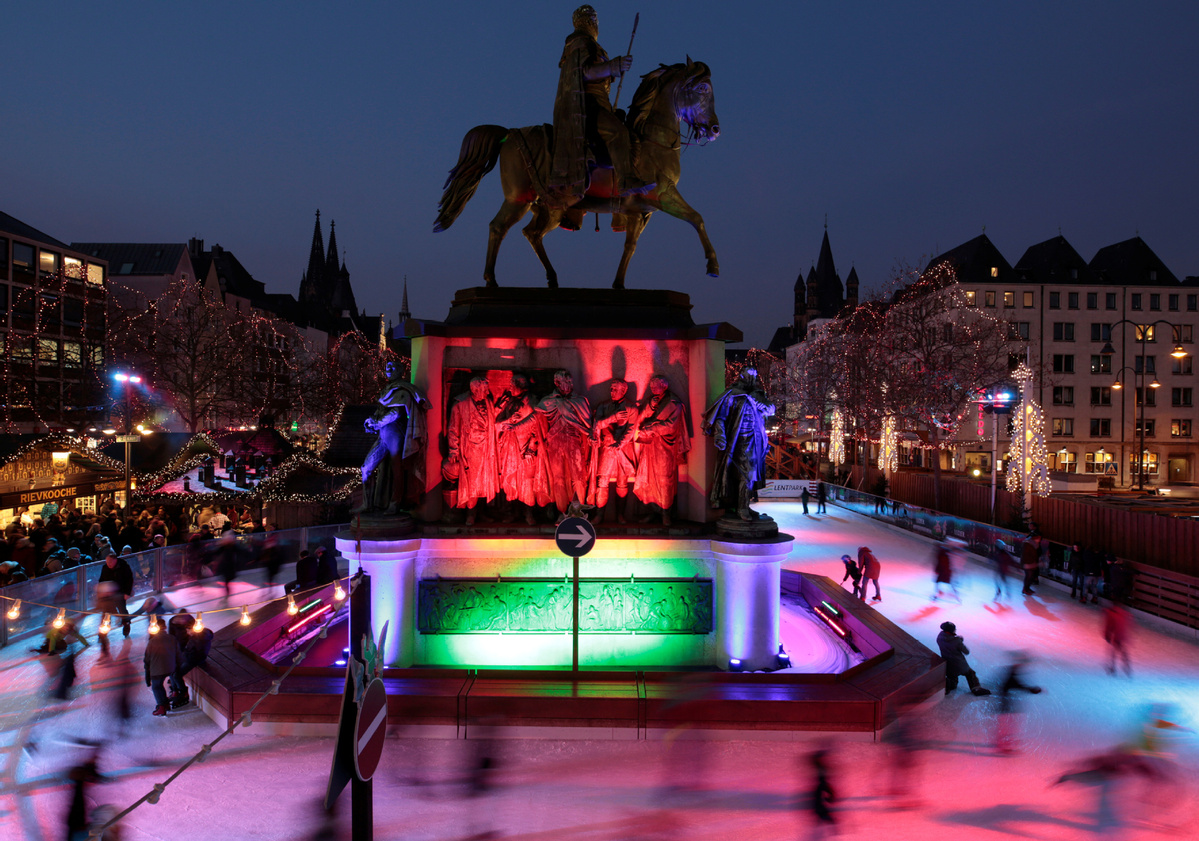 Ice skaters glide over an ice rink at a Christmas market in Cologne, Germany, Dec 5, 2019. [Photo/Agencies]
No 3 Japan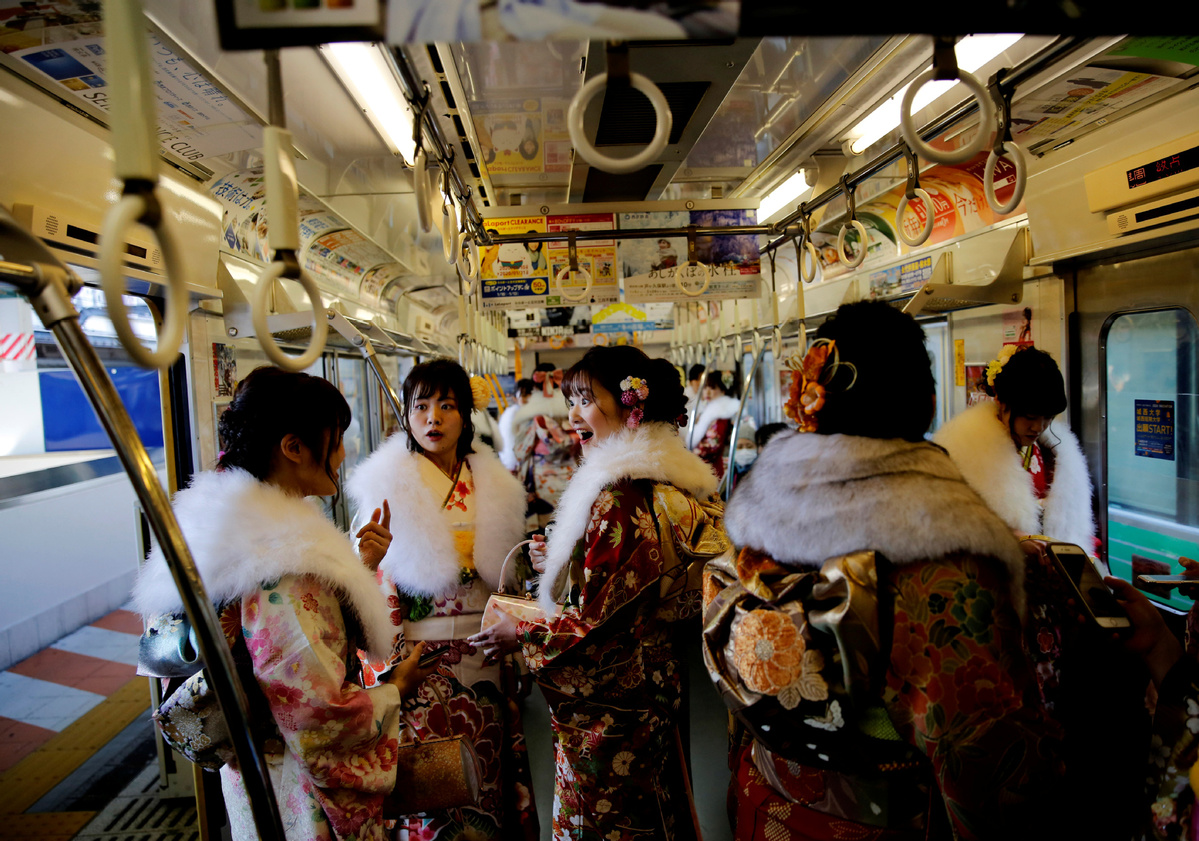 Japanese women wearing kimonos ride in a subway train to attend their Coming of Age Day celebration ceremony at Toshimaen Amusement Park in Tokyo, Jan 13, 2020. [Photo/Agencies]
No 2 US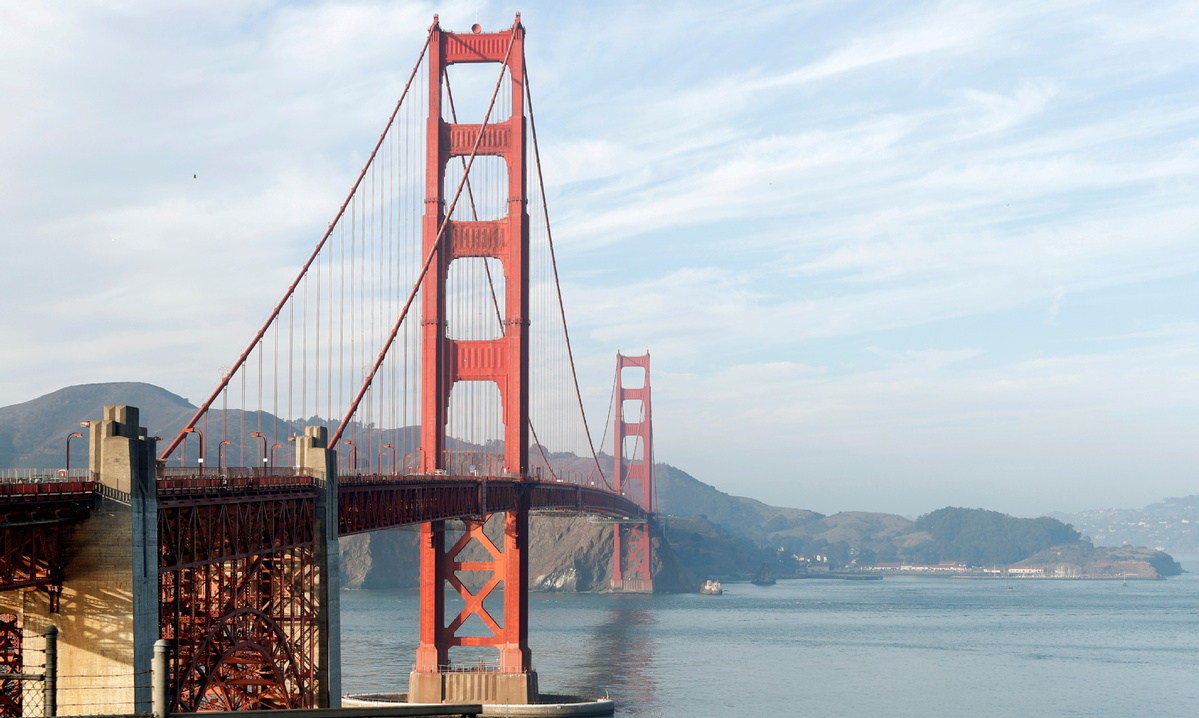 A view of the Golden Gate Bridge in San Francisco, California, November 20, 2018. [Photo/Agencies]
No 1 China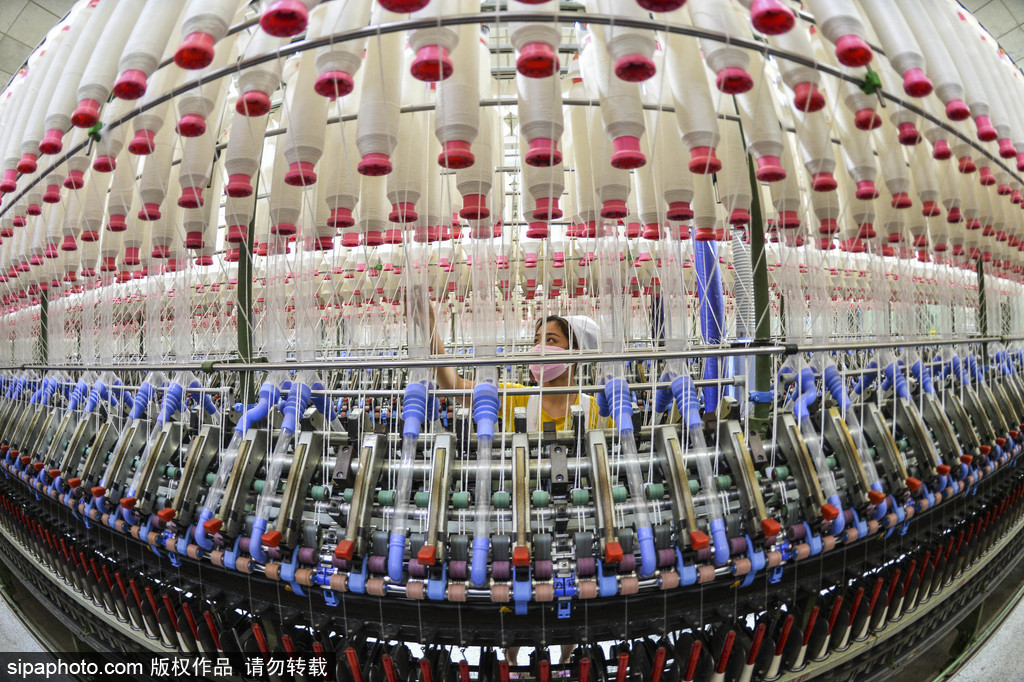 A textile company resumes work in Zaozhuang, East China's Shandong province, on Feb 20, 2020. [Photo/sipaphoto.com]
[disclaimer] the above article is reprinted from the Internet, which is intended to convey more information. It does not mean that this website agrees with its views and is responsible for its authenticity; if the copyright unit or individual of the manuscript is unwilling to issue it on the website, please contact us or call us within two weeks.