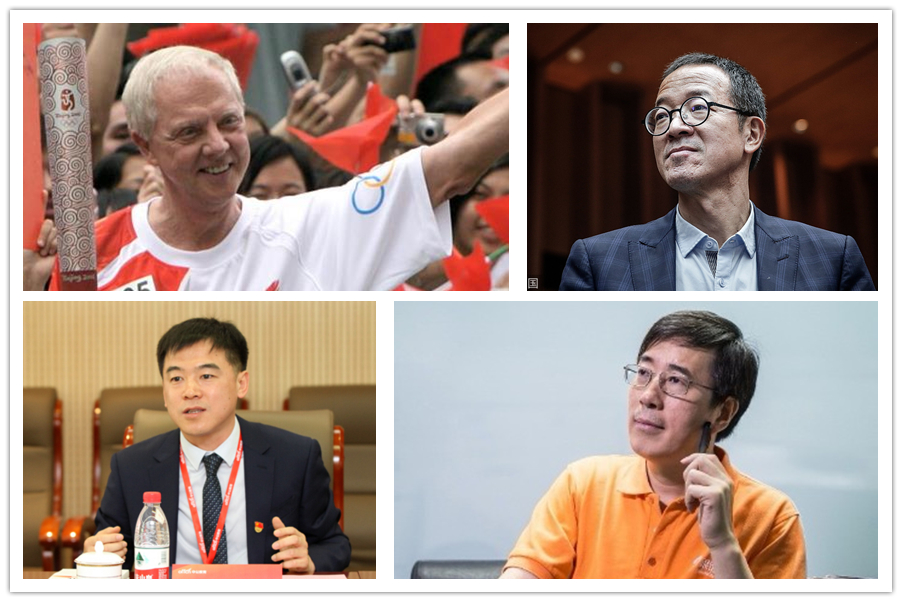 China has the most billionaires in the world from the education industry, accounting for 63 percent of the total, according to the Hurun Global Education Rich List 2020, jointly released by the Hurun Research Institute and Hurun Education.

The Hurun Research Institute found 19 billionaires from the field of education, among which 12 came from China. These billionaires came from 15 companies, with a total wealth of $55 billion and an average wealth of $2.9 billion. The average age was 55.
Among the top 10, seven came from China, including the top three. Let's see who they are.
No 10 Li Hua and her father Li Guangyu     Wealth: 11 billion yuan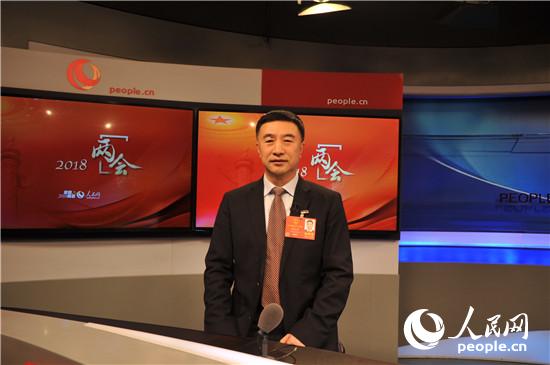 Li Guangyu, chair of the board of Yuhua Education. [Photo/people.cn]
No 9 Sunny Varkey     Wealth: 14 billion yuan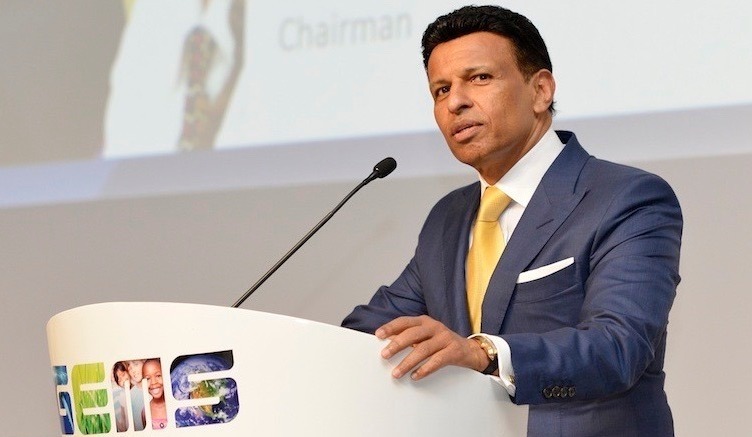 Sunny Varkey, founder and chairman of GEMS Education. [Photo/gemseducation.com]
No 7 (tie) Wu Junbao     Wealth: 15 billion yuan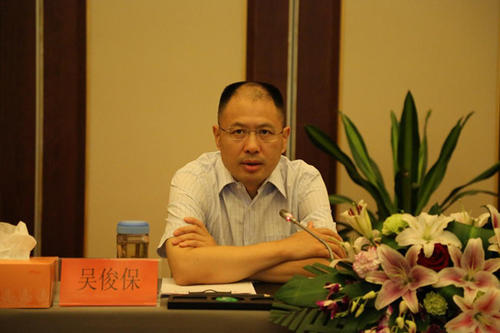 Wu Junbao, founder of Xinhua Education. [Photo/ Xinhua Education]
No 7 (tie) Ranjan Pai     Wealth: 15 billion yuan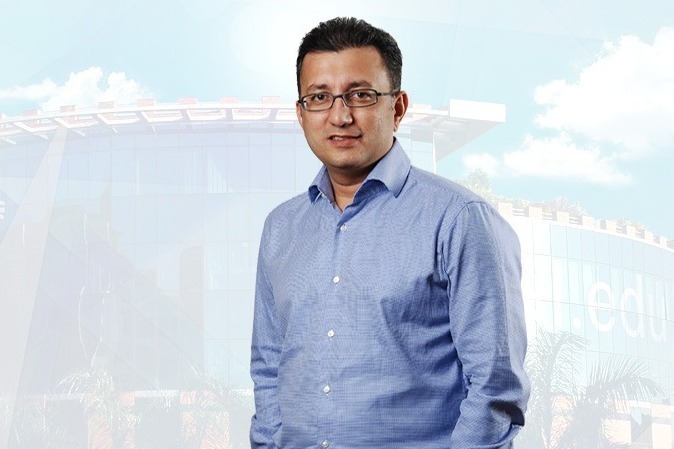 Ranjan Pai, chairman of Manipal Education and Medical Group. [Photo/manipalglobal.com]
No 6 Yu Minhong     Wealth: 20 billion yuan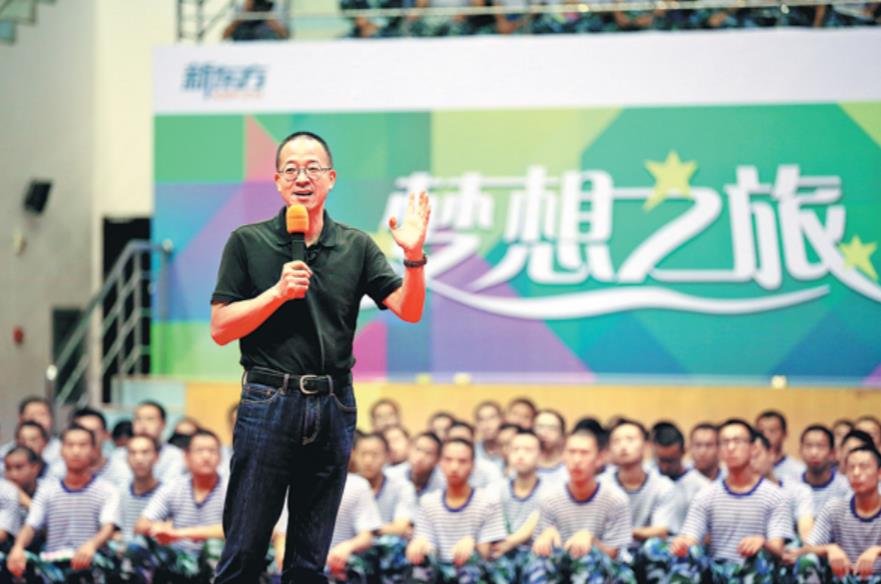 Yu Minhong, founder of English-language training giant New Oriental Education and Technology Group, delivers a speech to freshmen at Dalian Maritime University in Liaoning province. [Provided to China Daily]
No 5 Wang Zhendong     Wealth: 23 billion yuan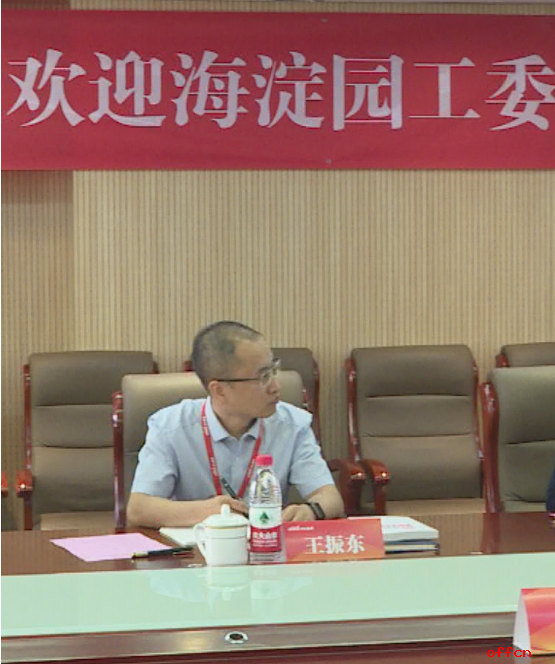 Wang Zhendong, CEO of offcn. [Photo/offcn.com]
No 4 Bertil Hult     Wealth: 28 billion yuan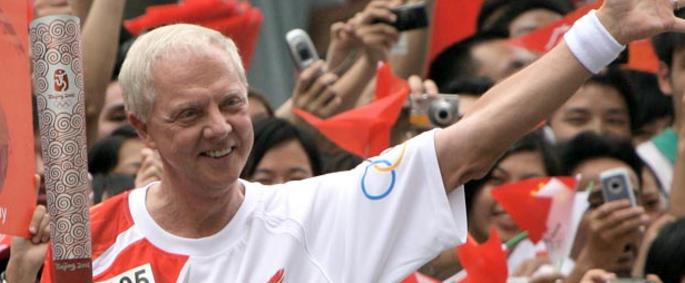 Bertil Hult, founder of Education First (or EF). [Photo/eftours.com]
No 3 Chen Xiangdong     Wealth: 32 billion yuan
Chen Xiangdong, founder of GSX Techedu. [Photo/ genshuixue.com]
No 2 Zhang Bangxin     Wealth: 62 billion yuan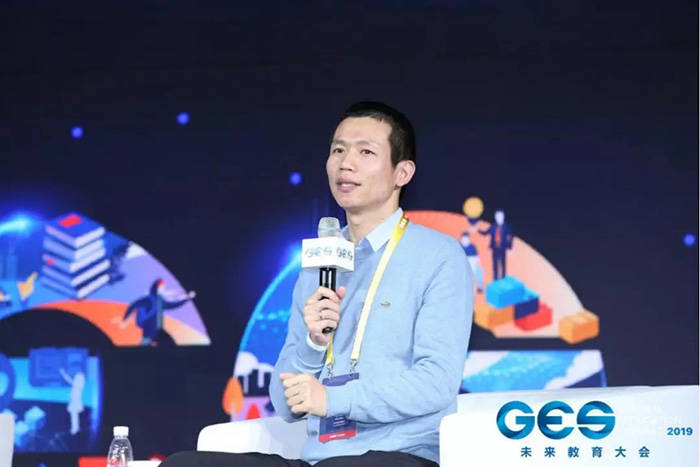 Zhang Bangxin, founder and CEO of TAL. [Photo/TAL]
No 1 Li Yongxin and his mother Lu Zhongfang     Wealth: 91 billion yuan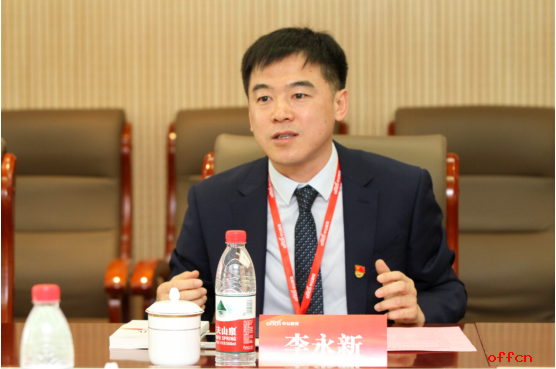 Li Yongxin, president of Offcn Education Technology, a private institution that offers training for the civil service exam. [Photo/offcn.com]
[disclaimer] the above article is reprinted from the Internet, which is intended to convey more information. It does not mean that this website agrees with its views and is responsible for its authenticity; if the copyright unit or individual of the manuscript is unwilling to issue it on the website, please contact us or call us within two weeks.