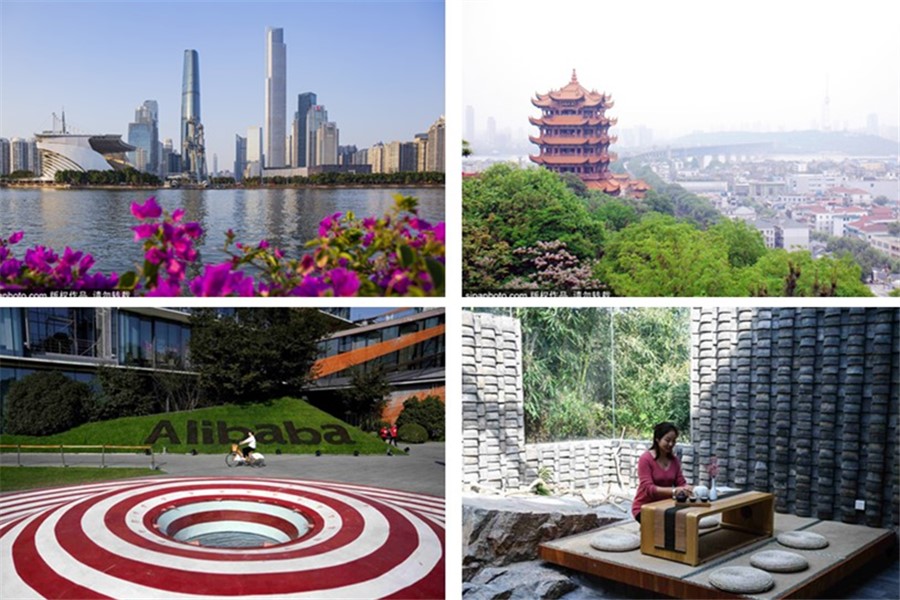 The economically strongest 10 cities of China of 2019 were announced recently, Yicai.com reported on March 12.
Four municipalities directly under the central government are on the top 10 list as well as five sub-provincial-level cities and one prefecture-level city.
Geographically speaking, seven cities are in East China including three in Yangtze River Delta region, two in Pearl River Delta region and two in Beijing-Tianjin-Hebei region.
The ranking is based on local statistic bureaus and official data. Let's take a look.
No 10: Tianjin   GDP: 1.41 trillion yuan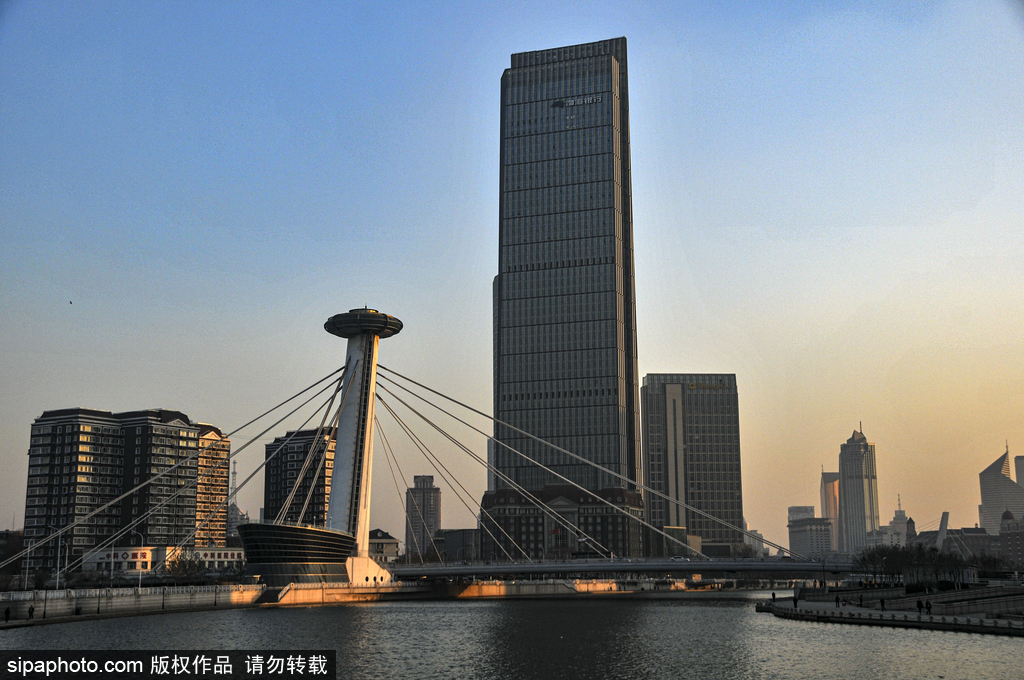 A view of Haihe River of Tianjin on June 3, 2015. [Photo/Sipa]
No 9: Hangzhou   GDP: 1.54 trillion yuan
Logo of Alibaba Group is seen during Alibaba Group's 11.11 Singles Day global shopping festival at the company's headquarters in Hangzhou, Zhejiang province, China, Nov 11, 2019. [Photo/Agencies]
No 8: Chengdu   GDP: 1.70 trillion yuan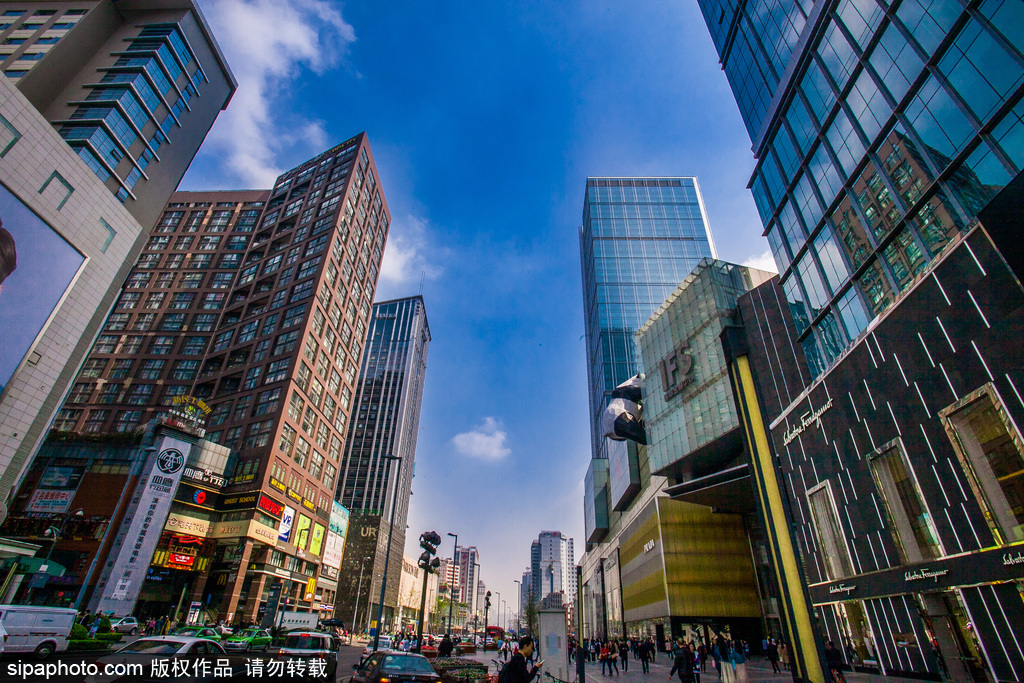 Chunxi Road, one of the major shopping streets in the center of Chengdu, Southwest China's Sichuan province, on March 29, 2018. [Photo/Sipa]
No 7: Wuhan   GDP: 1.72 trillion yuan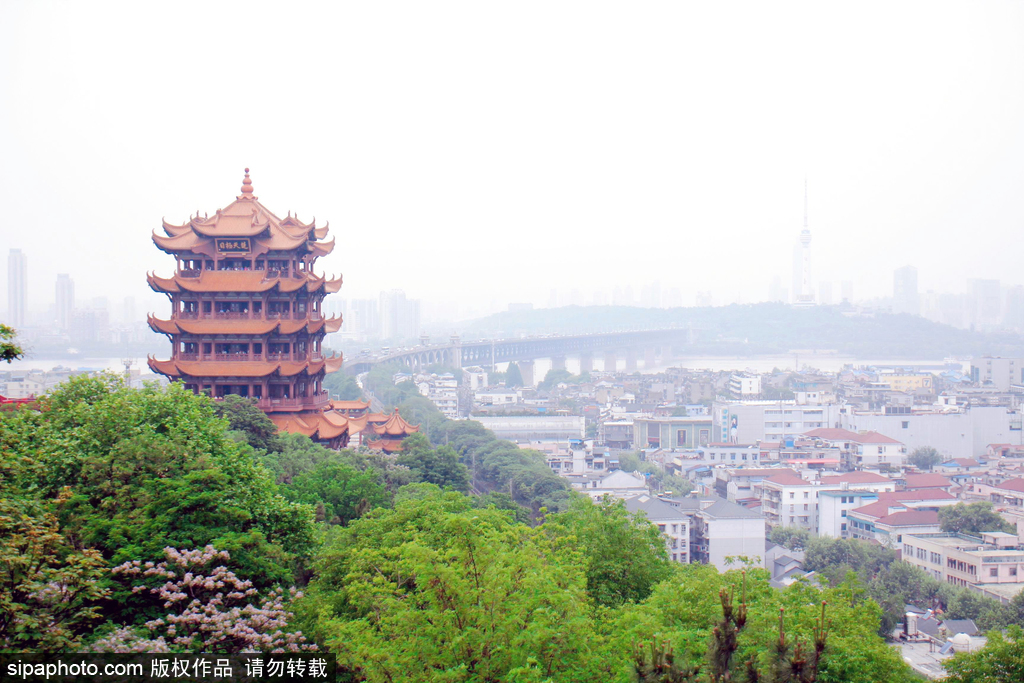 A view of the landmark Huanghelou, a 5A scenic spot in Wuhan, Central China's Hubei province on April 22, 2016. [Photo/Sipa]
No 6: Suzhou   GDP: 1.93 trillion yuan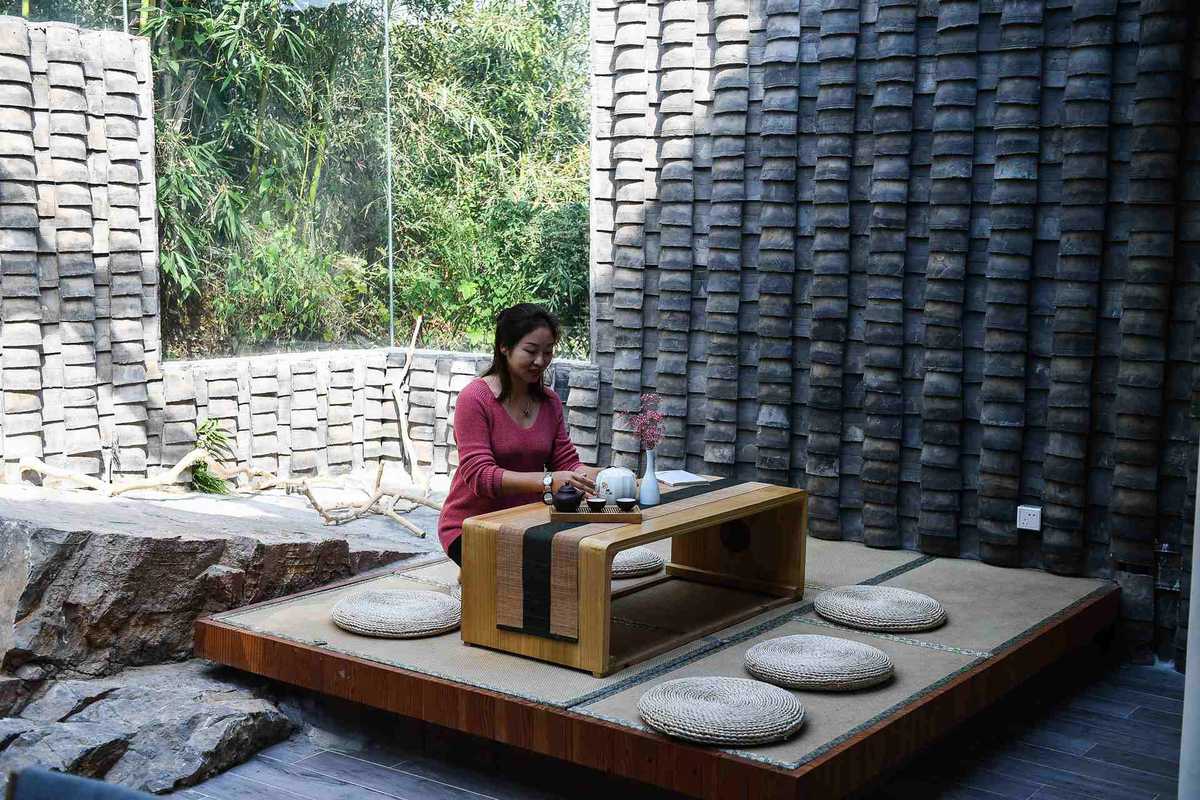 A staff member prepares tea for guests at a home-style hotel in Sanshan village, Dongshan township of Suzhou, East China's Jiangsu province, on Oct 27, 2018. [Photo/Xinhua]
No 5: Chongqing   GDP: 2.36 trillion yuan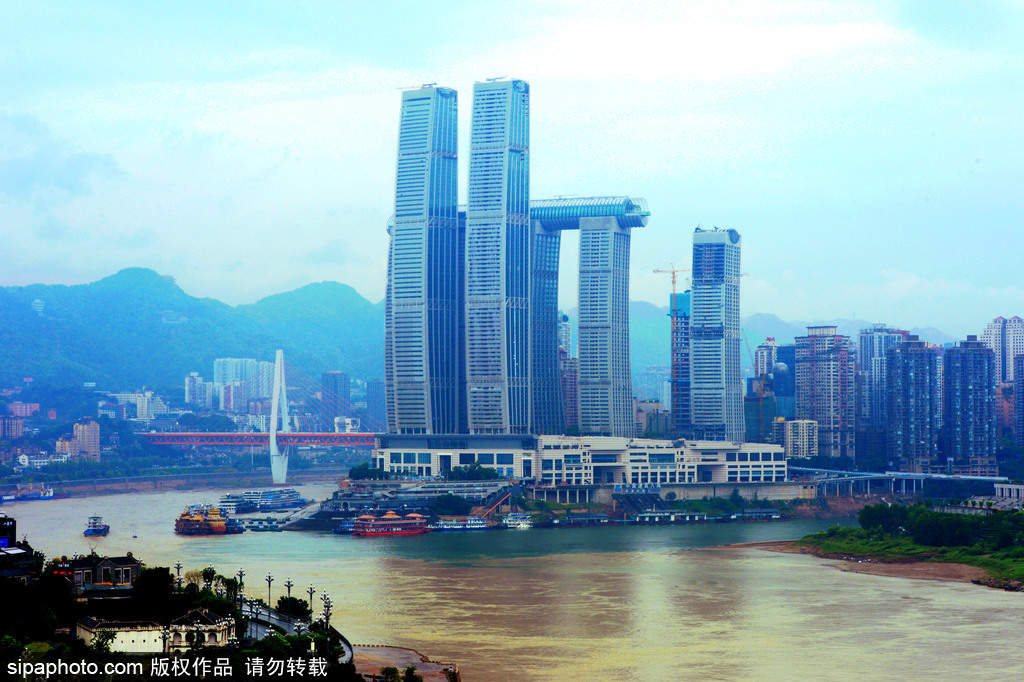 A bird's-eye view of Chaotianmen in Chongqing, where the Yangtze and Jialing rivers converge, Aug 31, 2019. [Photo/Sipa]
No 4: Guangzhou   GDP: 2.36 trillion yuan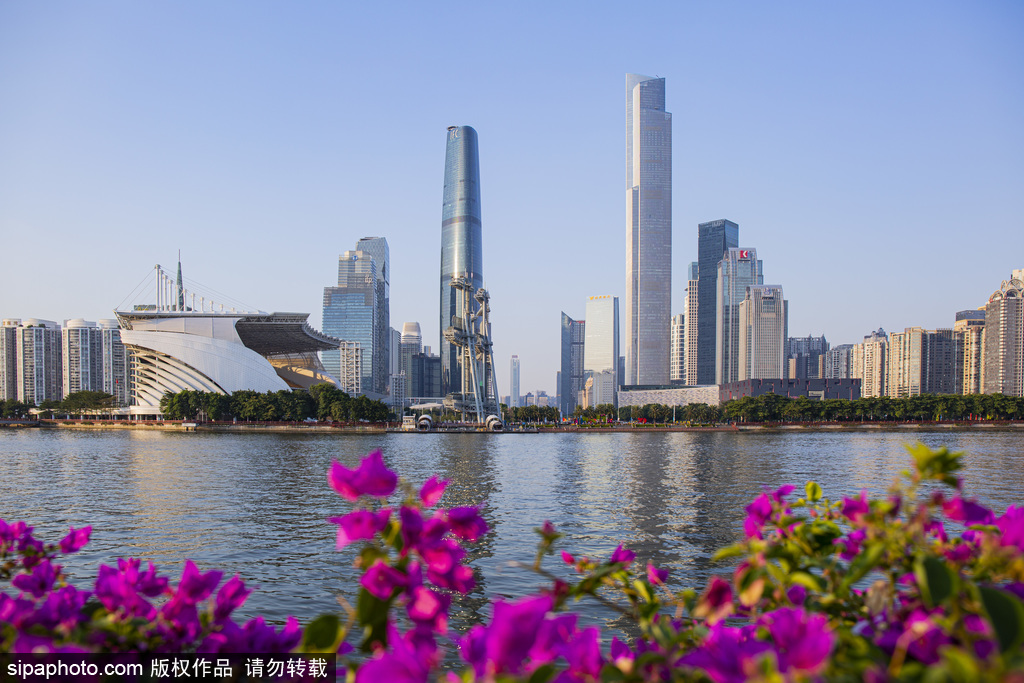 A view of Guangzhou's CBD area, Oct 20, 2019. [Photo/Sipa]
No 3: Shenzhen   GDP: 2.69 trillion yuan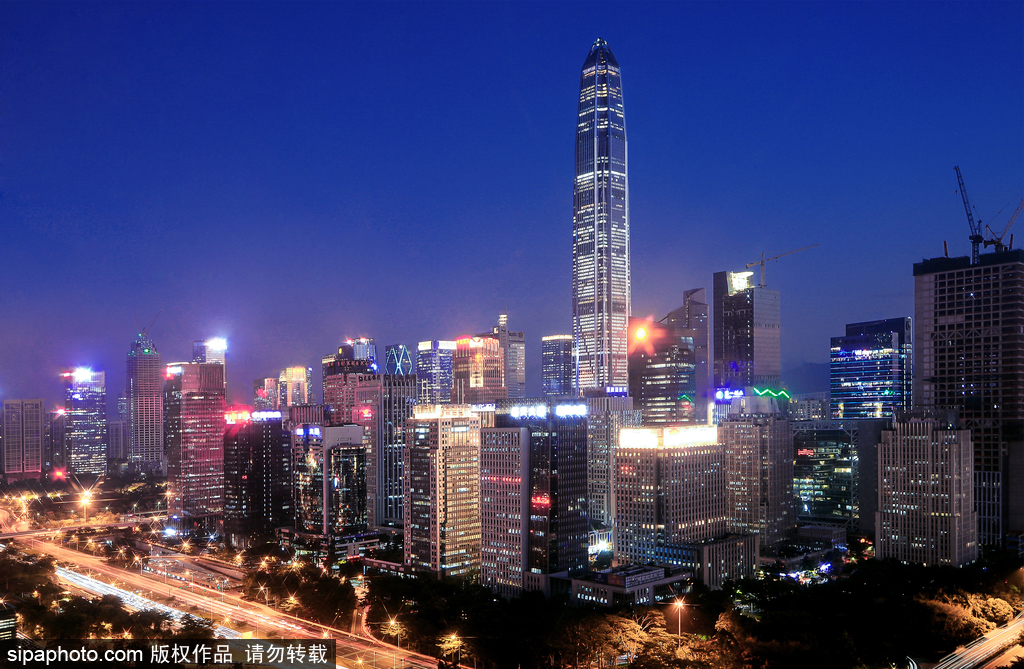 A night view of Shenzhen in 2018. [Photo/Sipa]
No 2: Beijing   GDP: 3.54 trillion yuan
A photo shows a night view of the CBD area in downtown Beijing. [Photo/Sipa]
No 1: Shanghai   GDP: 3.82 trillion yuan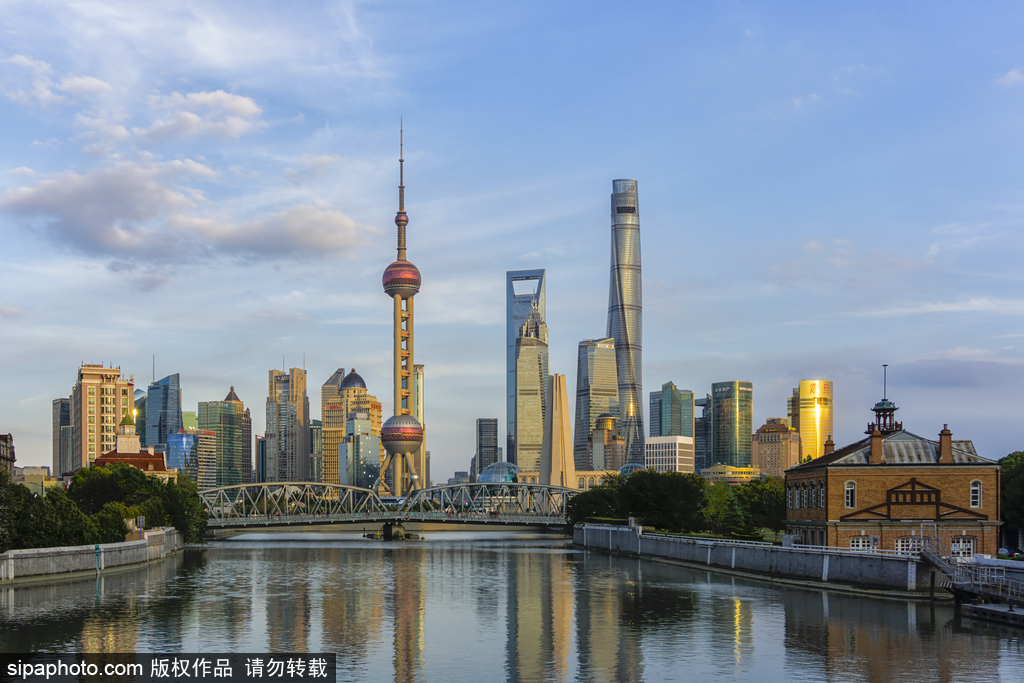 High-rise buildings are seen in Shanghai. [Photo/Sipa]
[disclaimer] the above article is reprinted from the Internet, which is intended to convey more information. It does not mean that this website agrees with its views and is responsible for its authenticity; if the copyright unit or individual of the manuscript is unwilling to issue it on the website, please contact us or call us within two weeks.