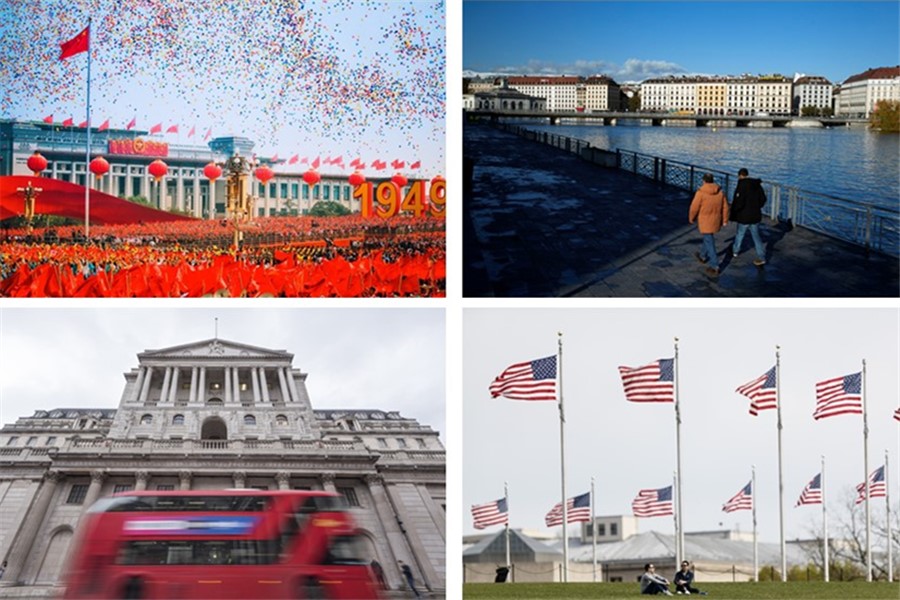 The Nature Index 2020 Annual Tables was released on April 29, celebrating the institutions and countries producing high-quality research in the natural sciences.
Nature's metric share in the index is based on an institution's or country's contribution to articles published in 82 journals tracked by the Nature Index database.
The top 10 countries achieved the highest overall research output in 2019 in the latest Nature Index.
Let's take a look.
No 10 Australia
Share: 1,259.95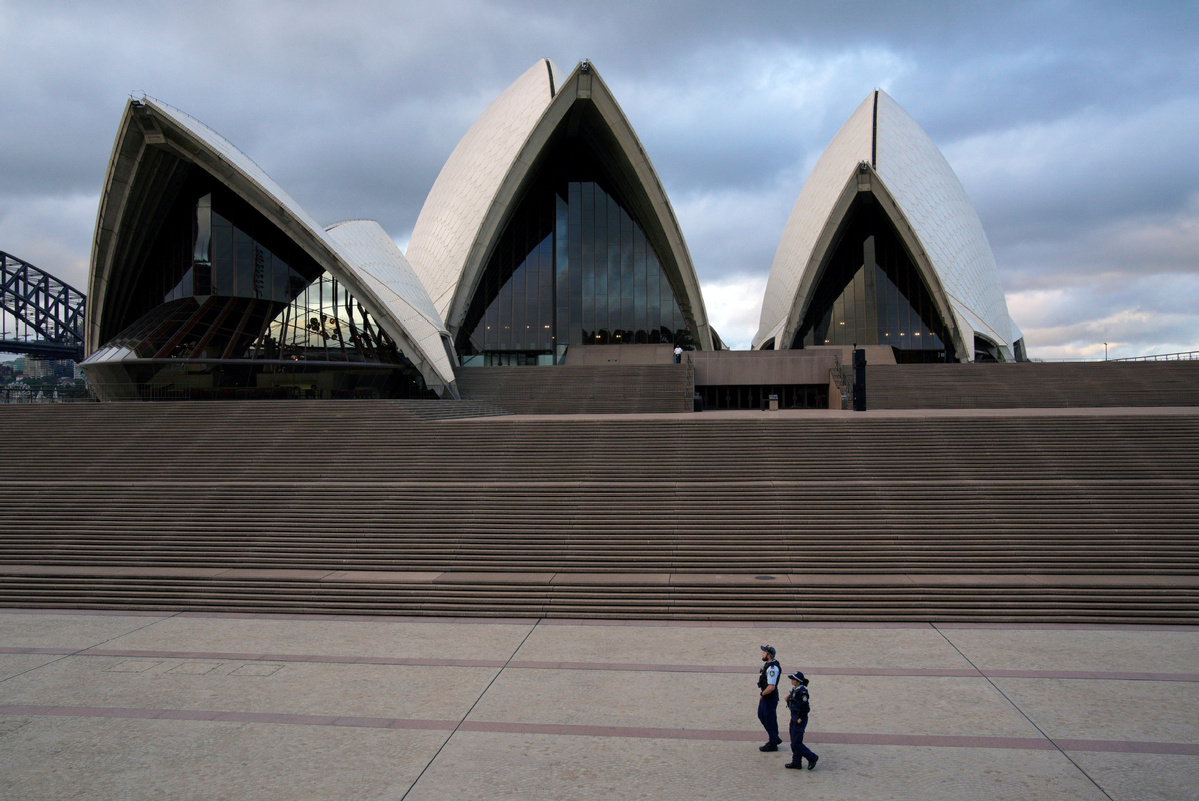 Police officers patrol near the Sydney Opera House following the implementation of stricter social-distancing and self-isolation rules to limit the spread of the coronavirus disease (COVID-19) in Sydney, Australia, April 6, 2020. [Photo/Agencies]
No 9 South Korea
Share: 1,435.23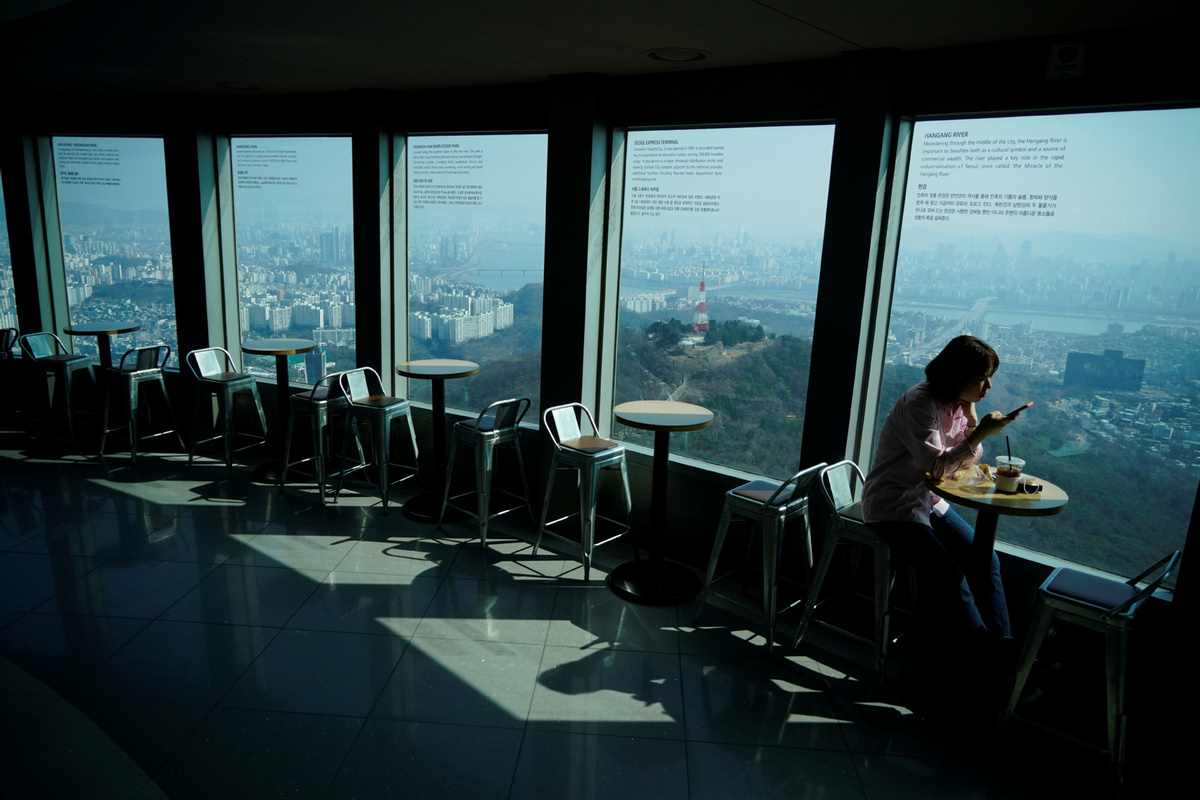 A woman sits at an empty cafe in N Seoul Tower in Seoul on March 2, 2020. [Photo/Agencies]
No 8 Switzerland
Share: 1,487.88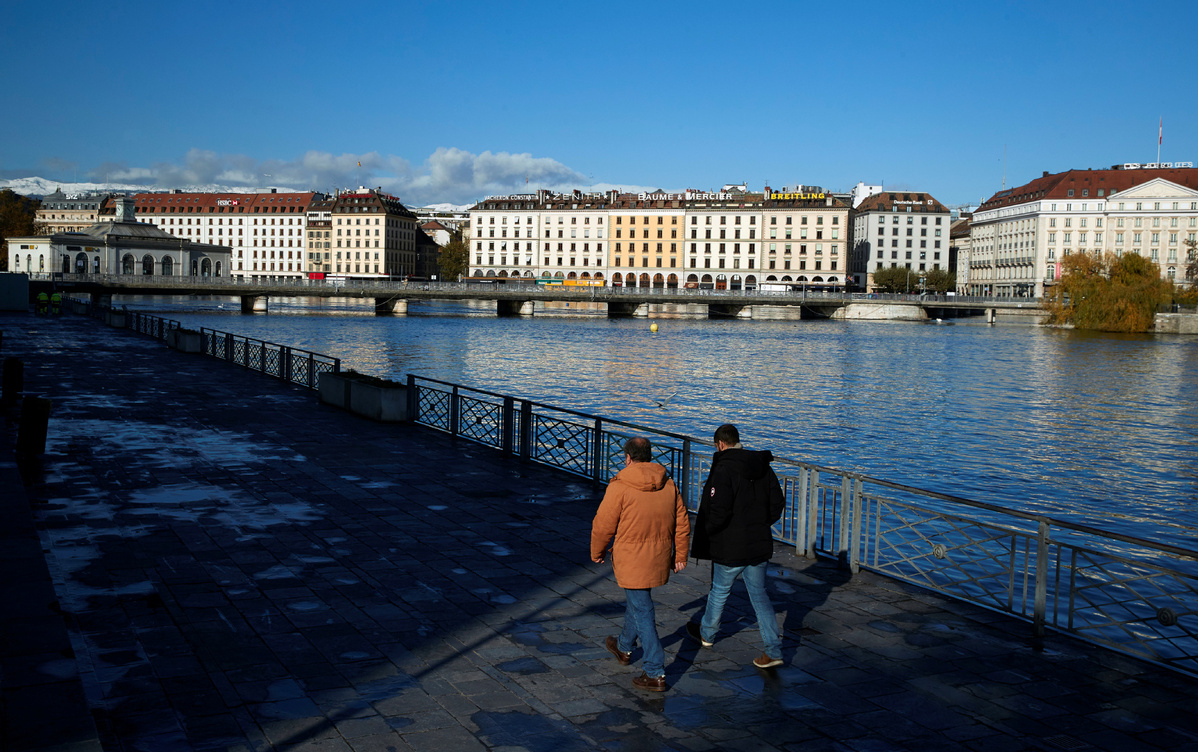 People walk along the Leman shores in the commercial and financial District in Geneva, Switzerland, Nov 12, 2019. [Photo/Agencies]
No 7 Canada
Share: 1,602.09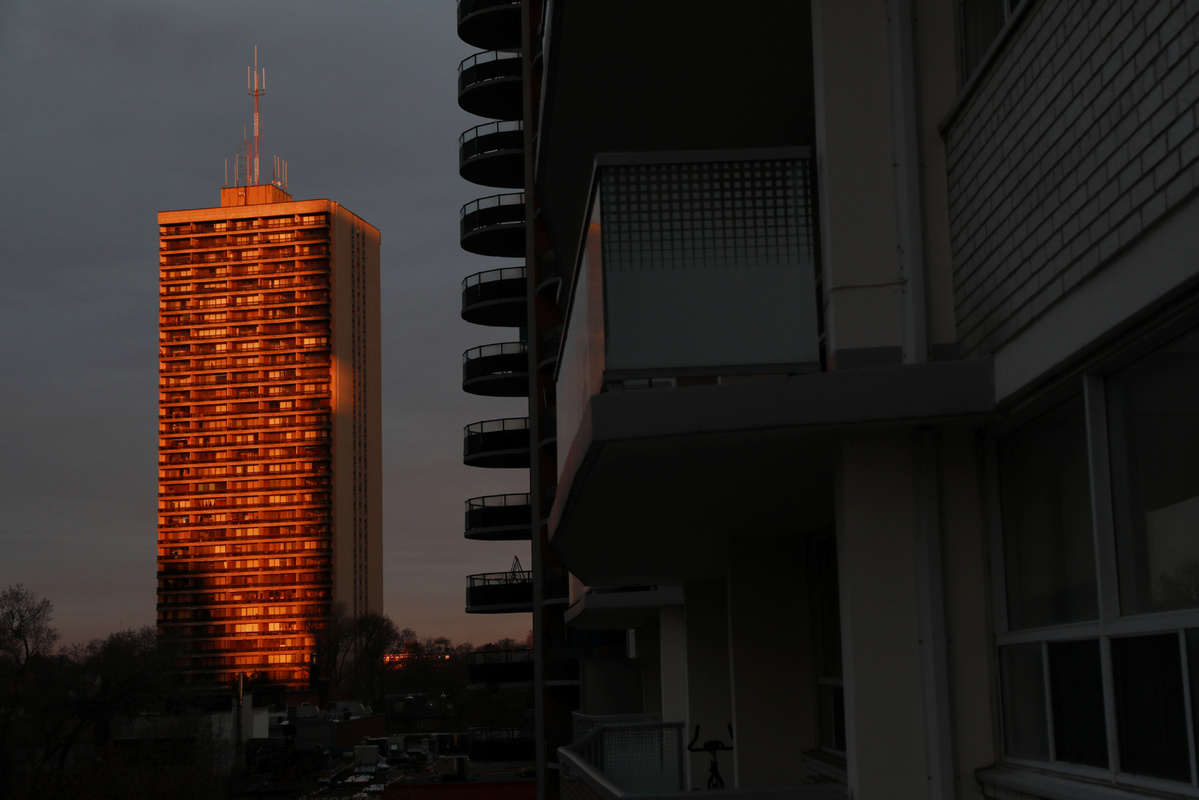 An apartment building is lit by the dawn sun in Toronto, Ontario, Canada April 23, 2020. Picture taken April 23, 2020. [Photo/Agencies]
No 6 France
Share: 2,238.55
A general view shows the illuminated Eiffel Tower (L), the Hotel des Invalides (R) and rooftops at night in Paris, France, Nov 28, 2016. [Photo/Agencies]
No 5 Japan
Share: 3,024.32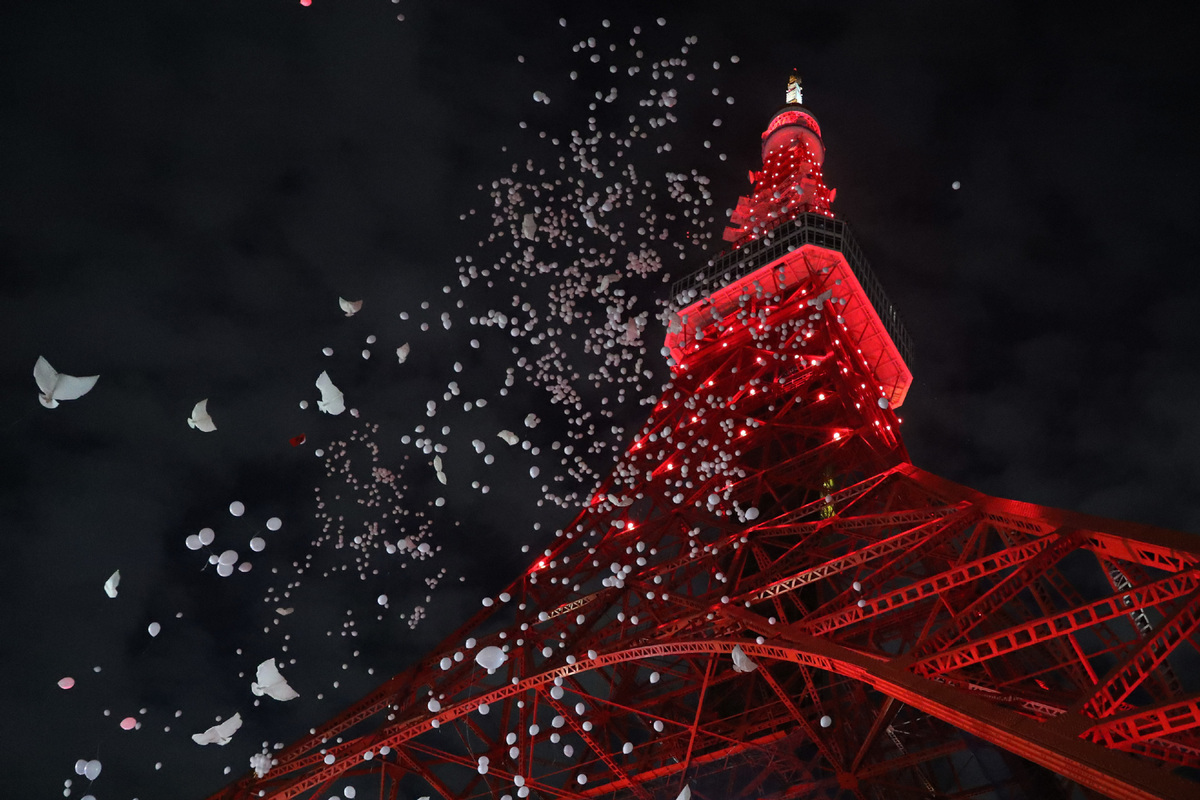 The Tokyo Tower is lit in red for Chinese Lunar New Year in Tokyo on Jan 24, 2020. [Photo/Xinhua]
No 4 United Kingdom
Share: 3,773.66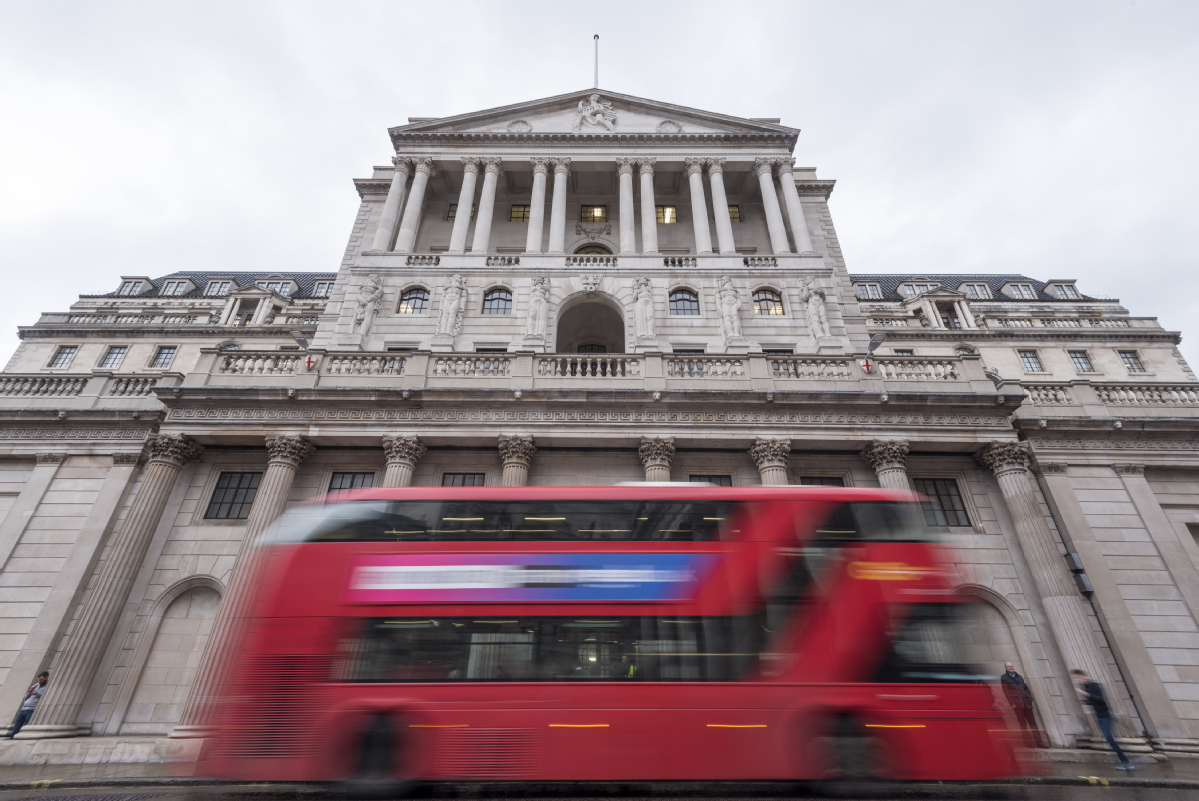 A double-decker red bus passes by the Bank of England in London, Britain, March 6, 2019. [Photo/Xinhua]
No 3 Germany
Share: 4,545.70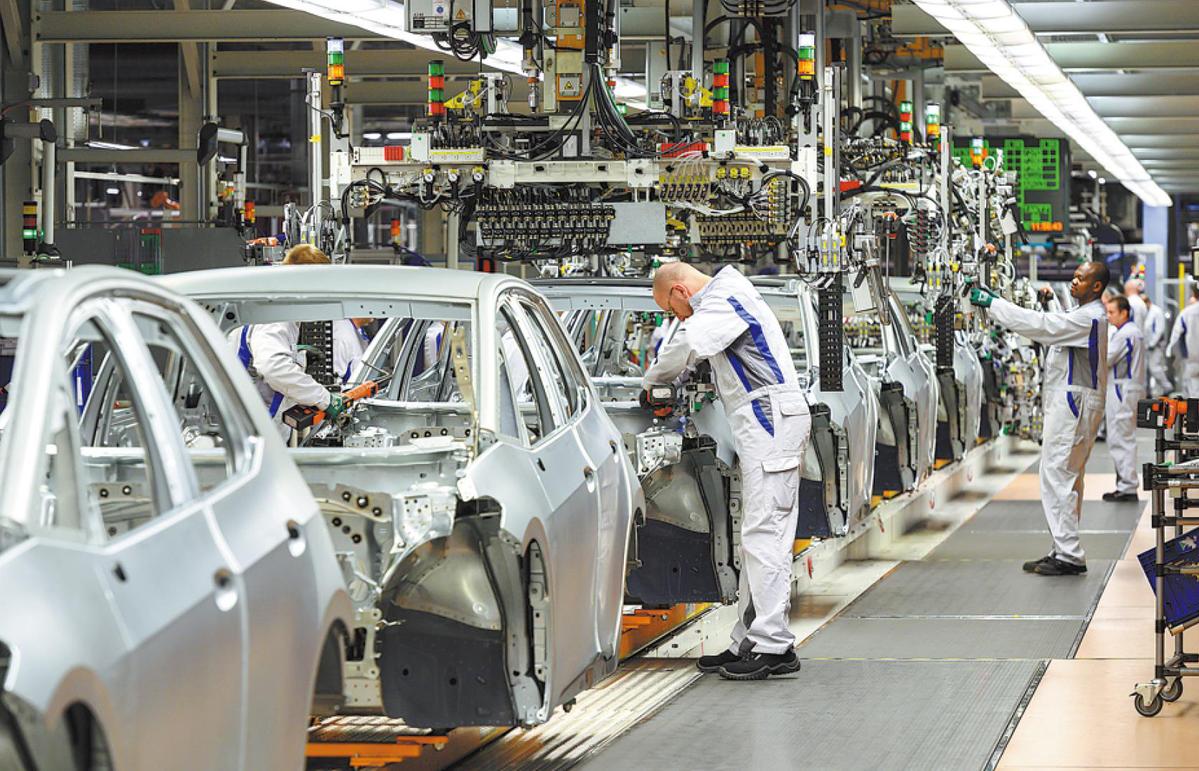 Employees work at a production line for the electric Volkswagen models in Zwickau, Germany. [Photo/Agencies]
No 2 China
Share: 13,566.11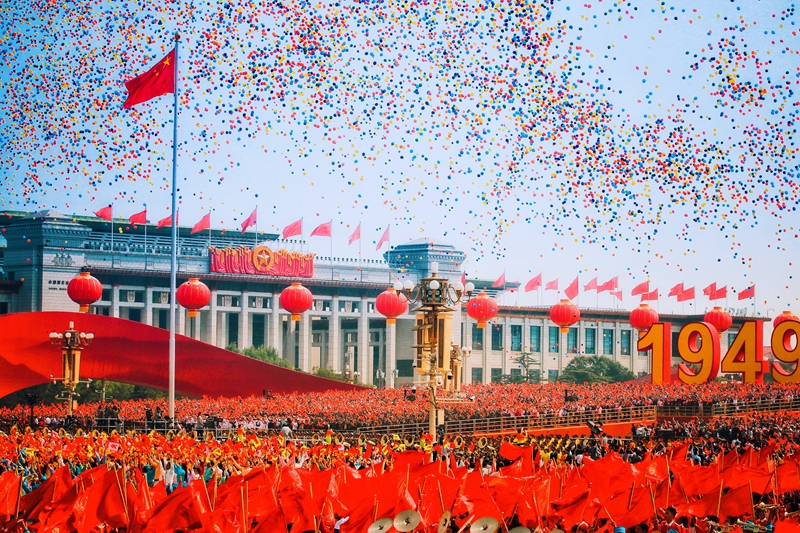 Colorful balloons fly at the end of the mass pageantry to mark the 70th anniversary of the People's Republic of China on Oct 1, 2019. [Photo/chinadaily.com.cn]
No 1 United States
Share: 20,152.48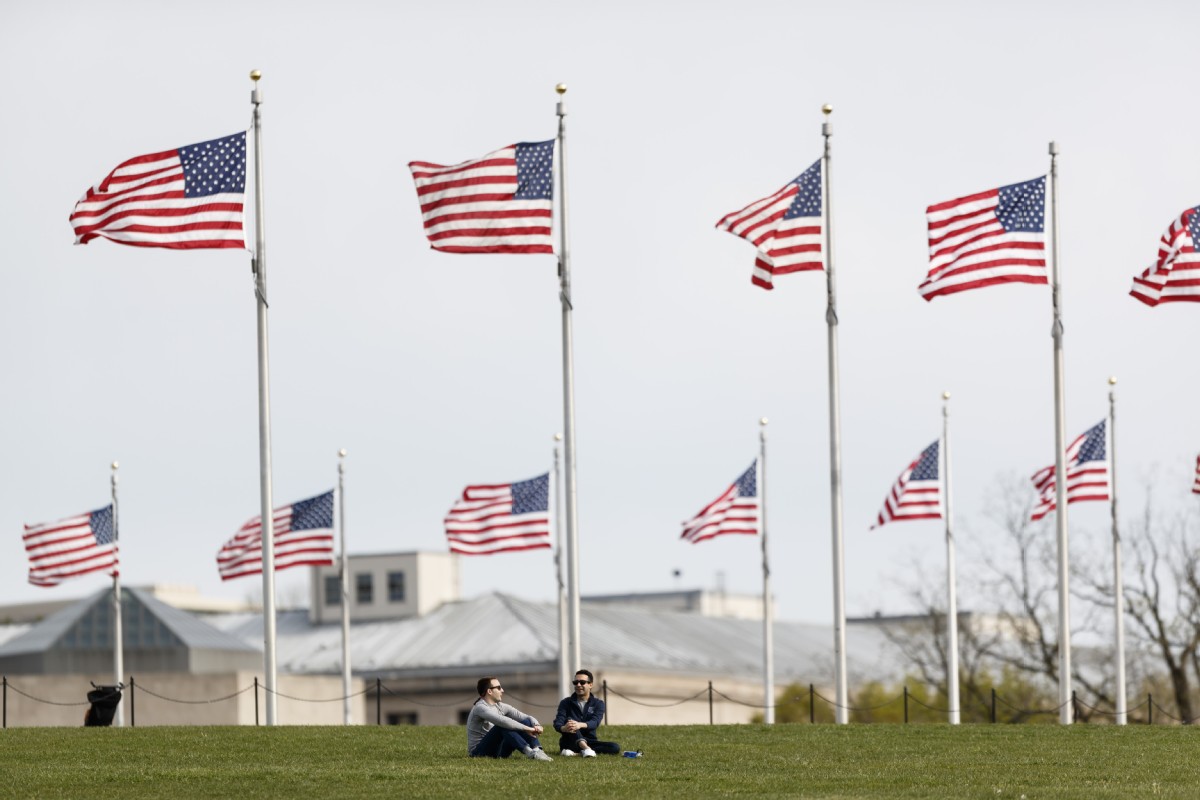 People are seen on the National Mall in Washington DC, the United States, April 19, 2020. [Photo/Xinhua]
[disclaimer] the above article is reprinted from the Internet, which is intended to convey more information. It does not mean that this website agrees with its views and is responsible for its authenticity; if the copyright unit or individual of the manuscript is unwilling to issue it on the website, please contact us or call us within two weeks.andy steel structure.