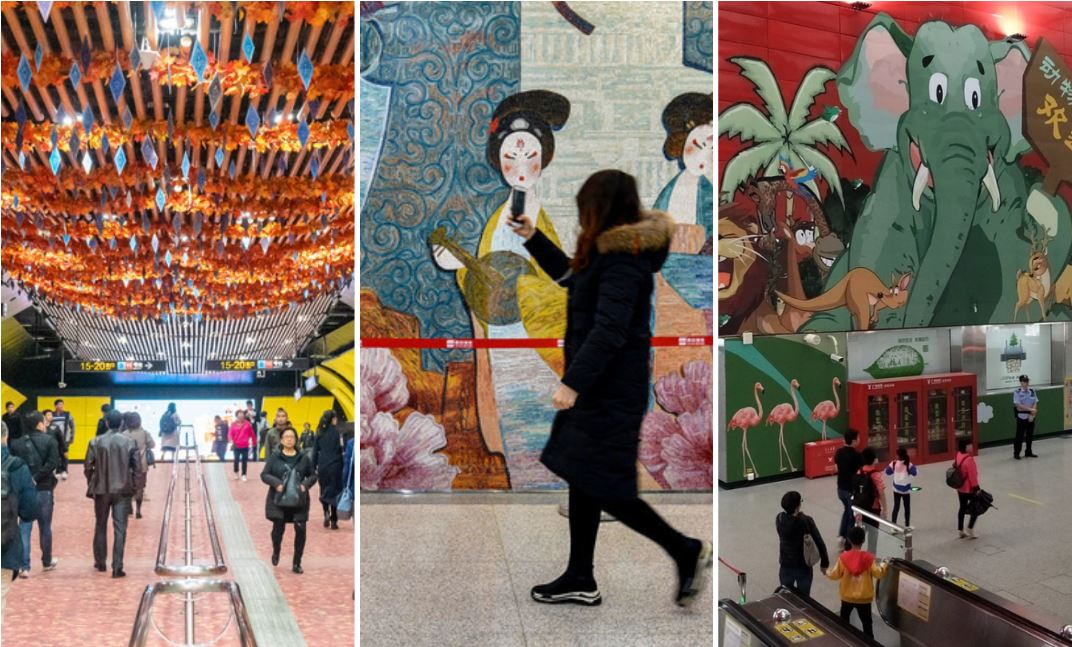 Urban rail transit in Chinese cities witnessed steady growth both in operating scale and passenger traffic last year, according to a recent report from the China Association of Metros.
Fifteen cities saw over 1 million passengers in their average daily traffic. At the top of this list, Beijing and Shanghai handled 10.87 million and 10.64 million passengers respectively.
The 10 cities with the most average daily passenger traffic are those with the largest economic and urban population size, the report said. Besides Beijing and Shanghai, the list included Guangzhou (9.07 million), Shenzhen (4.9 million) , Chengdu (4.18 million), Wuhan and Nanjing (above 3 million), Chongqing and Xi'an (above 2 million), and Hangzhou (1.78 million).
Here are the top 10 cities for rail transit passenger traffic in 2019.
No 10 Hangzhou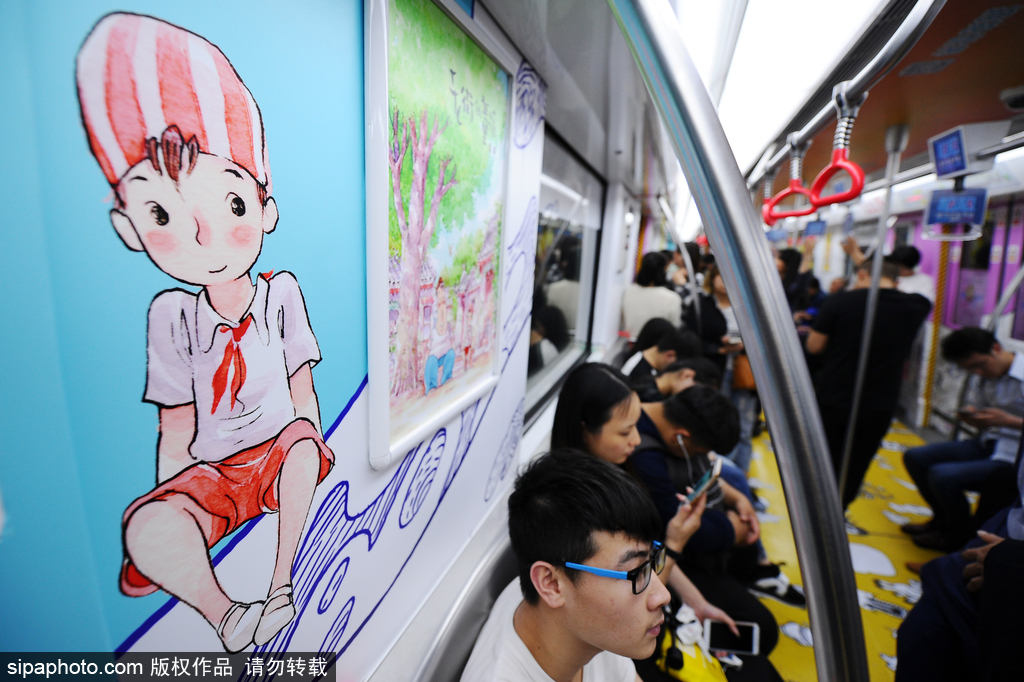 No 9 Xi'an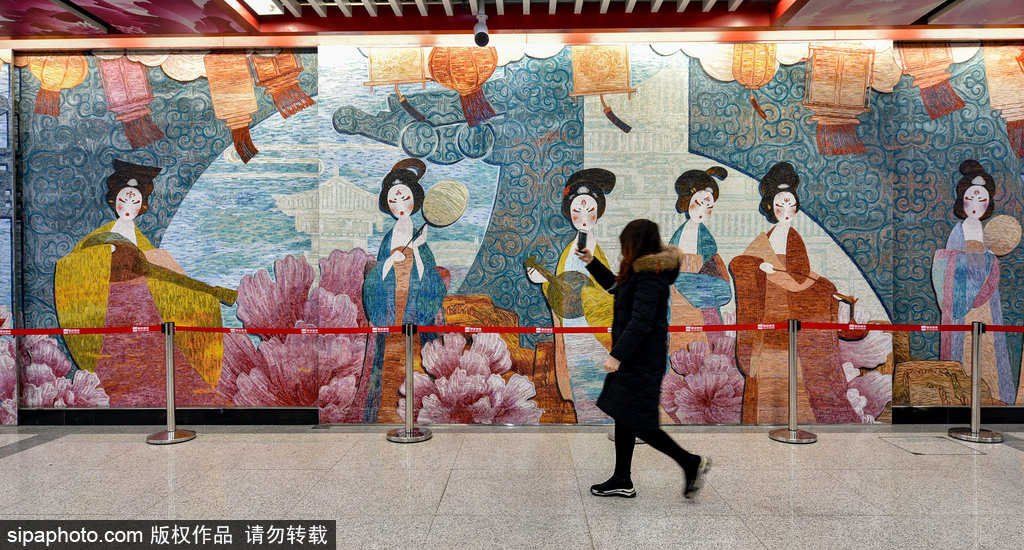 No 8 Chongqing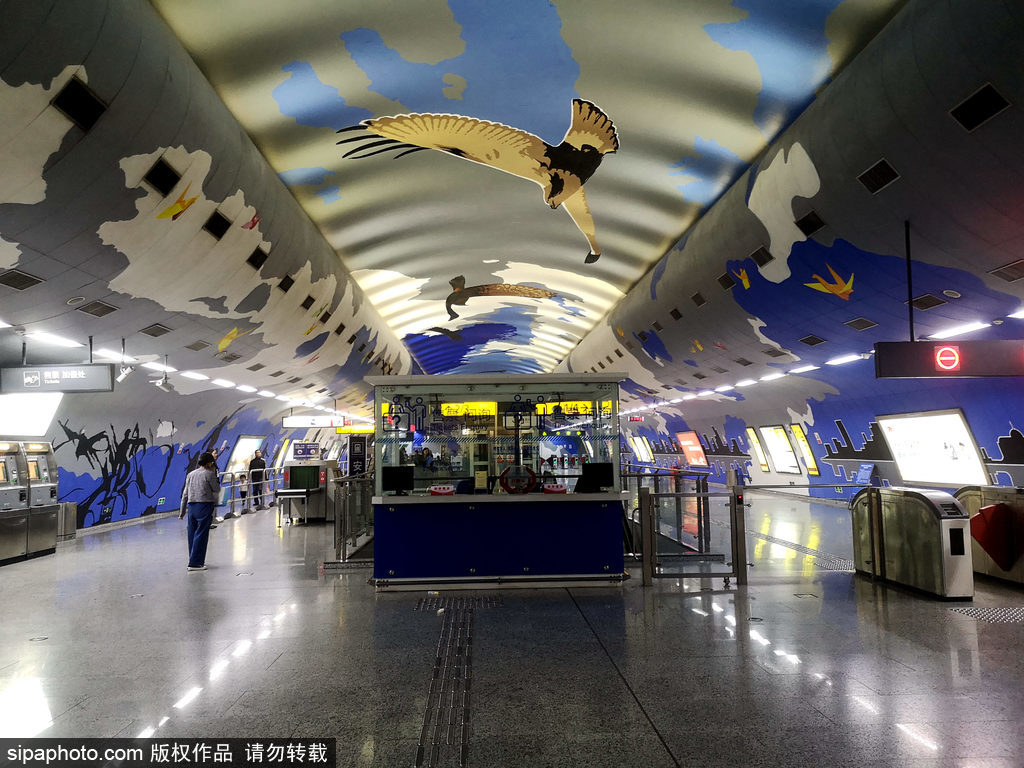 No 7 Nanjing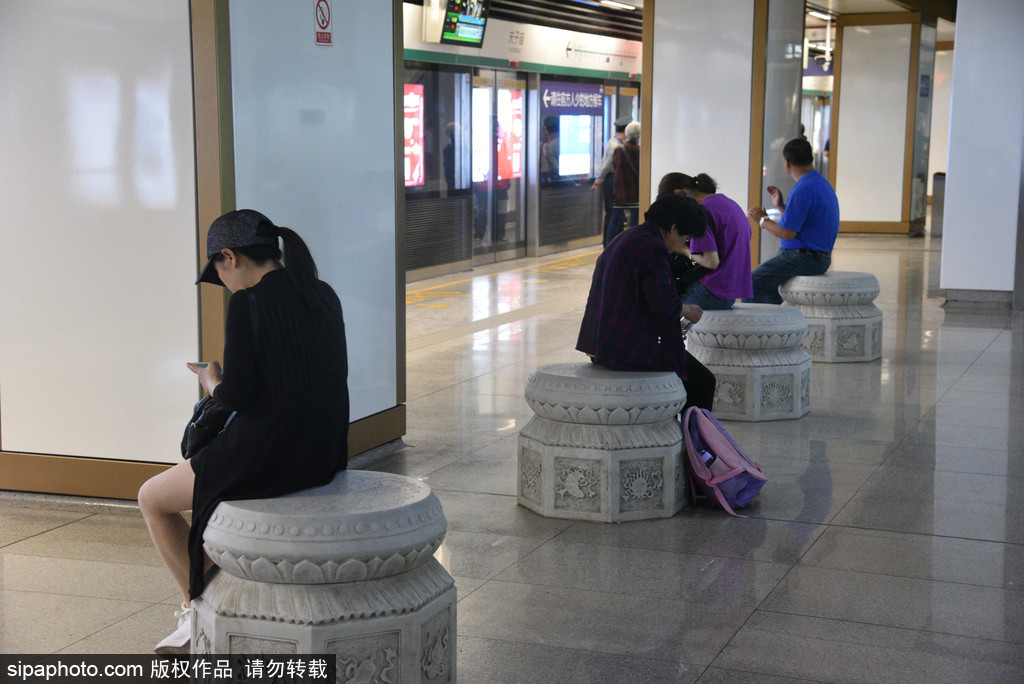 No 6 Wuhan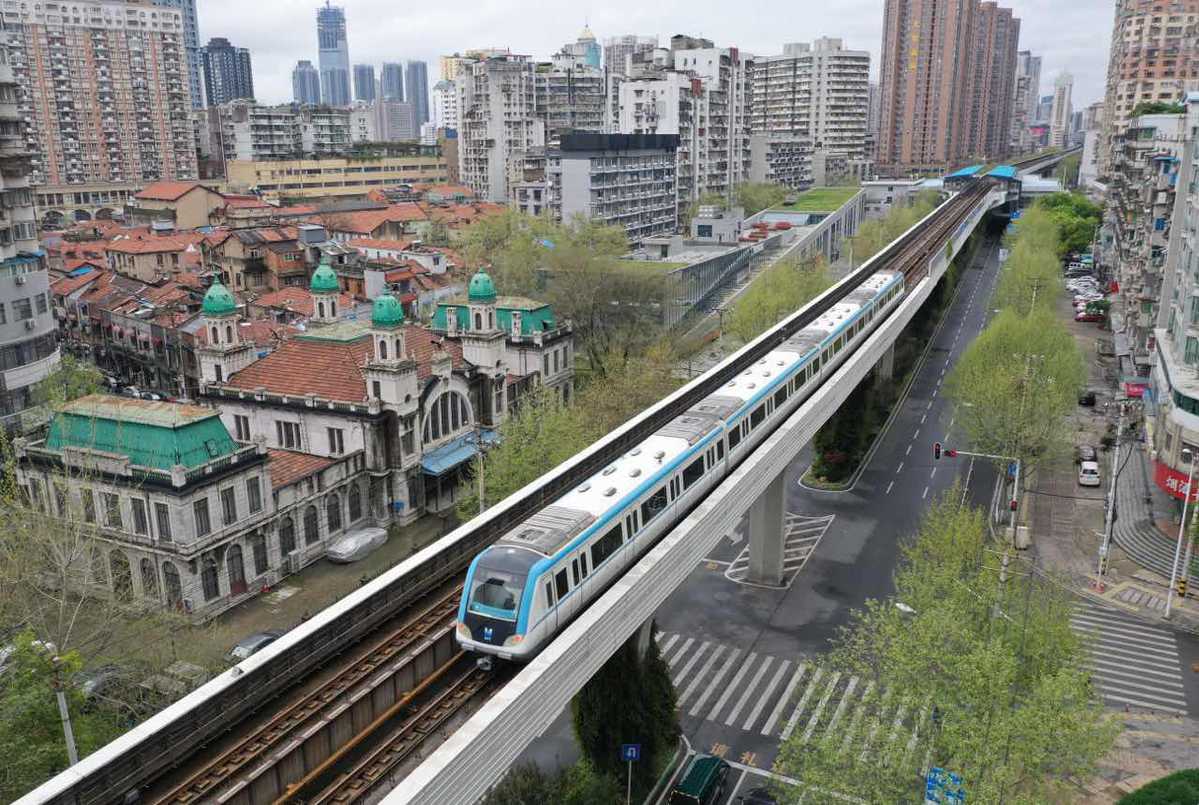 No 5 Chengdu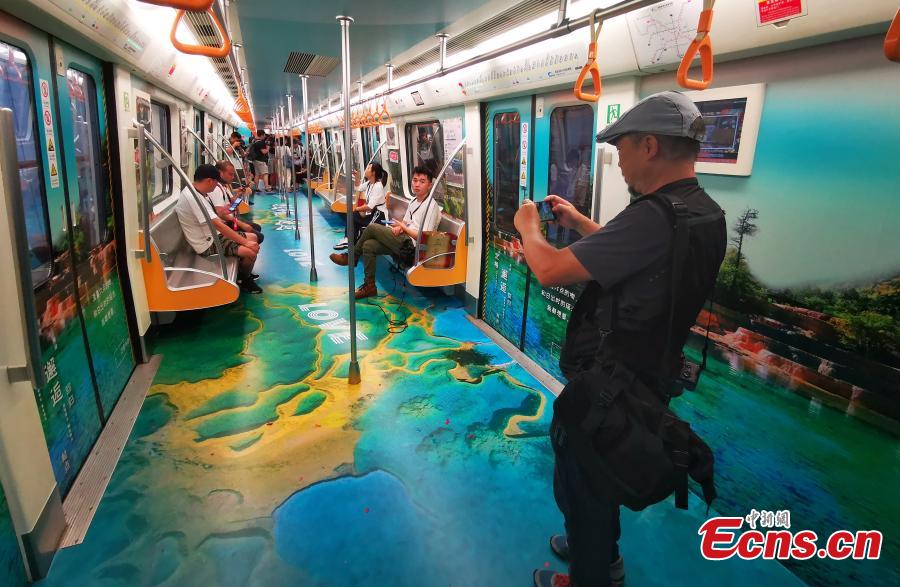 No 4 Shenzhen
No 3 Guangzhou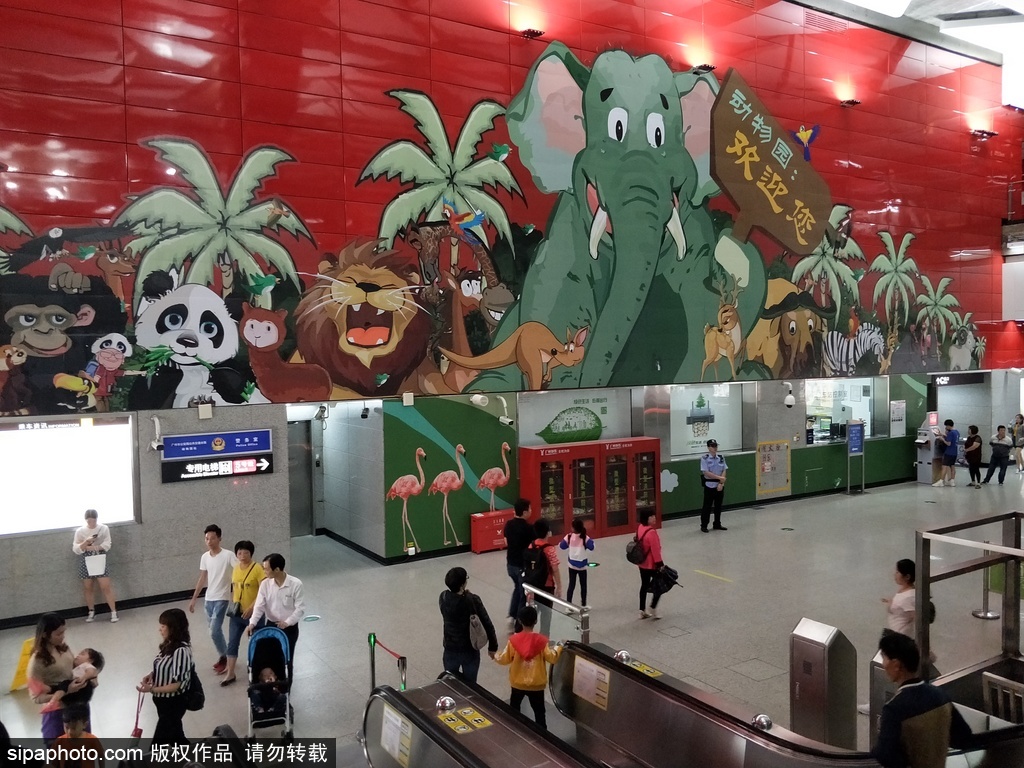 No 2 Shanghai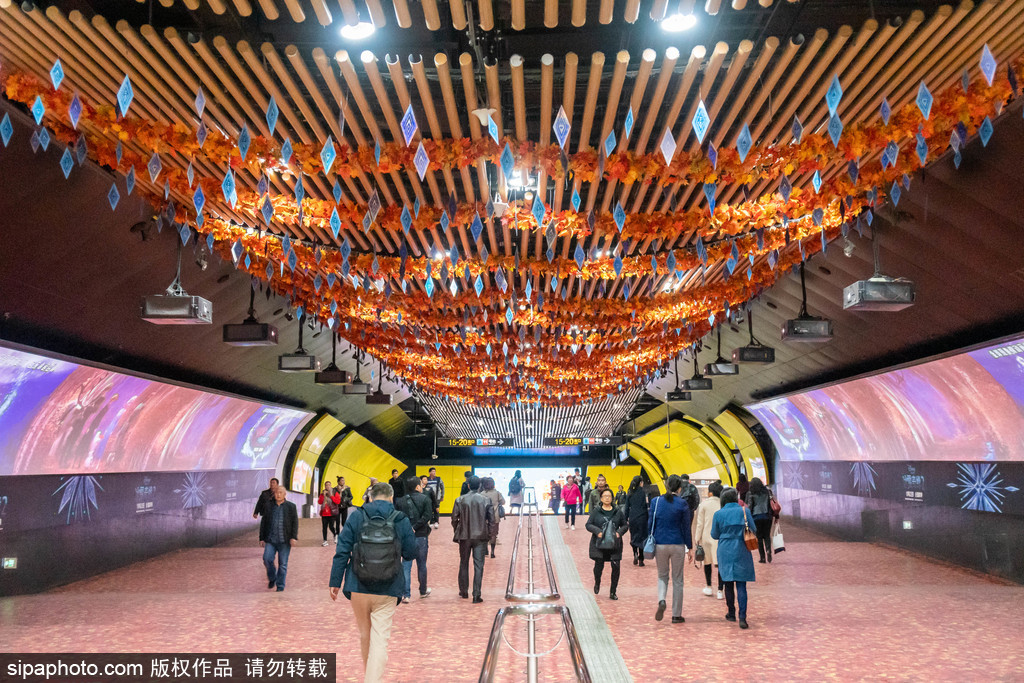 No 1 Beijing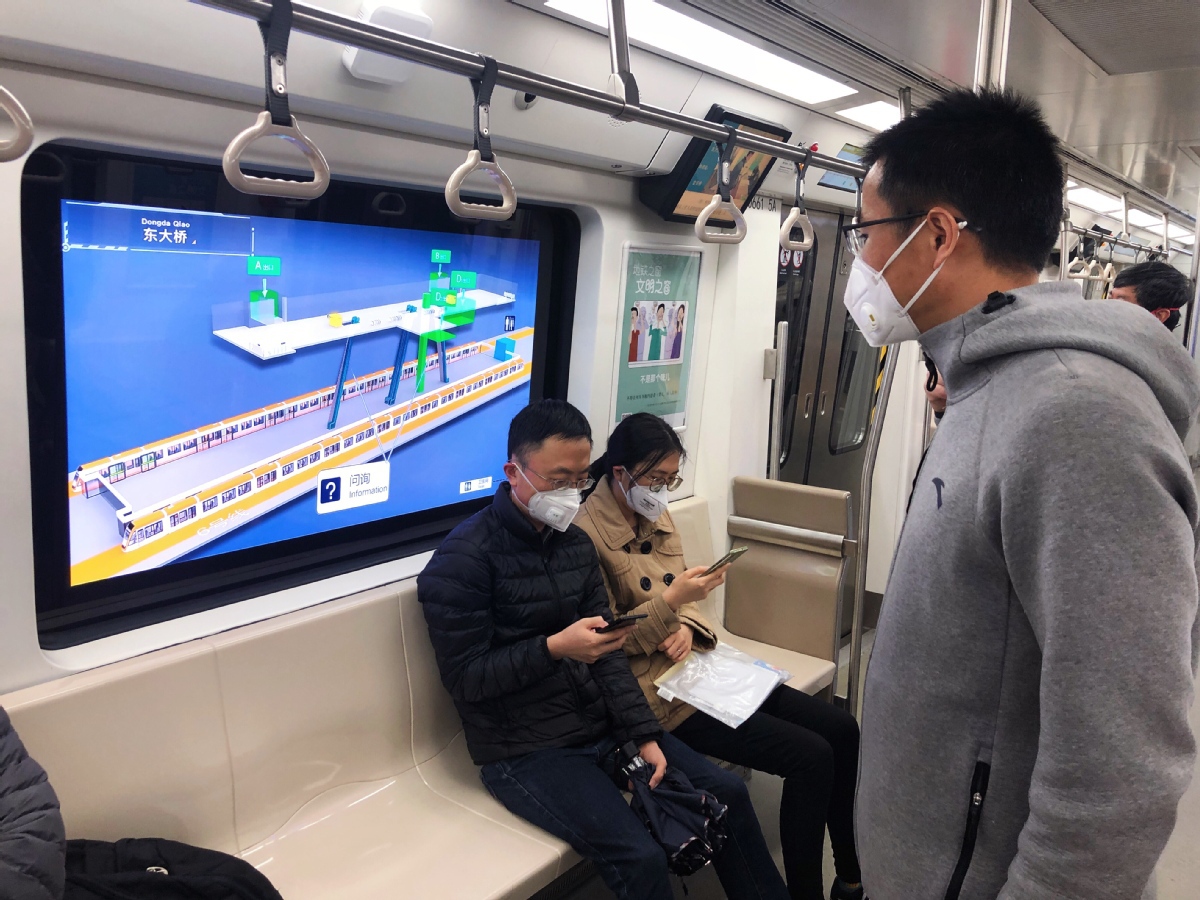 [disclaimer] the above article is reprinted from the Internet, which is intended to convey more information. It does not mean that this website agrees with its views and is responsible for its authenticity; if the copyright unit or individual of the manuscript is unwilling to issue it on the website, please contact us or call us within two weeks.andy steel structure.