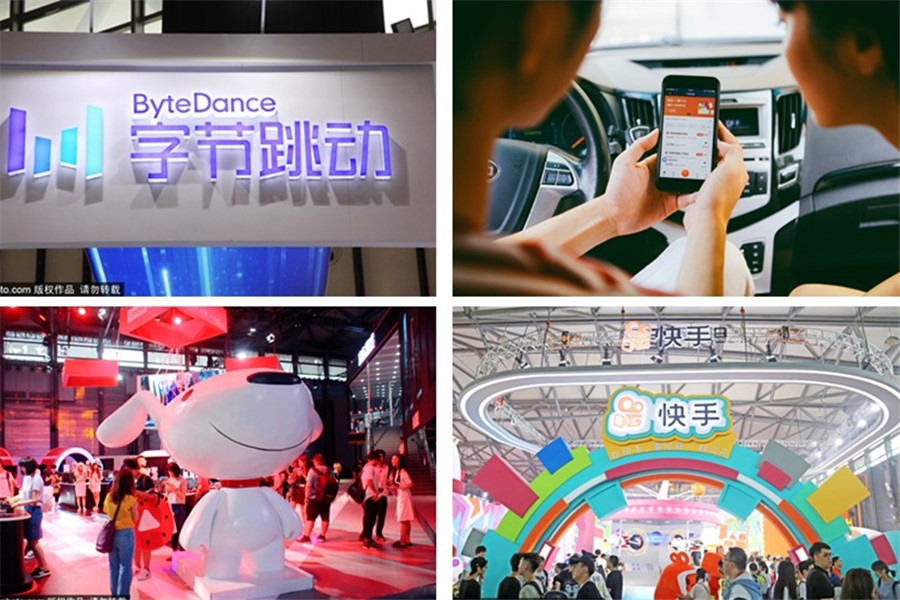 China took second place in the world for its number of unicorn companies, according to sina.com.cn, which quoted data from CB Insights in a report on Wednesday.
Unicorns reflect the vitality of a country's new economy, industry trends and national competitiveness, the Evergrande Research Institute said, adding the era for windfall financing from investors was over in 2019, due to the weakening recovery of the global economy.
Unicorns in China were born largely in association with internet giants and are crucial components of the giants' ecological system. Statistics showed about 50 percent of unicorns in China are more or less related to Alibaba, Baidu, Tencent, JD and Meituan.
Let's take a look at the top 10 Chinese unicorns in 2019.
No 10 JD Logistics
Value: $13.4 billion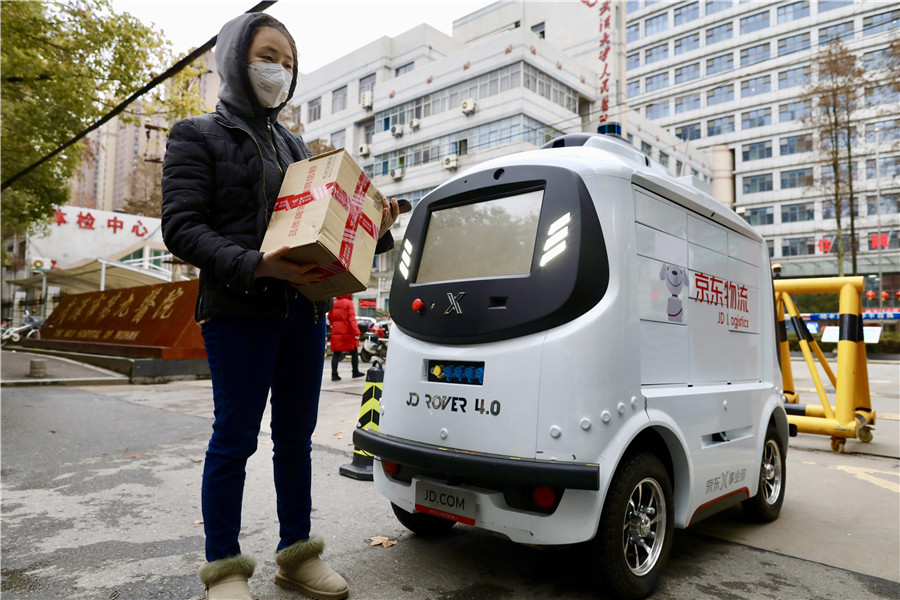 A customer picks up her delivery from an autopilot robot in Wuhan, Hubei province. [Photo by Zhu Xingxin/China Daily]
No 9 Bitmain
Value: $14.8 billion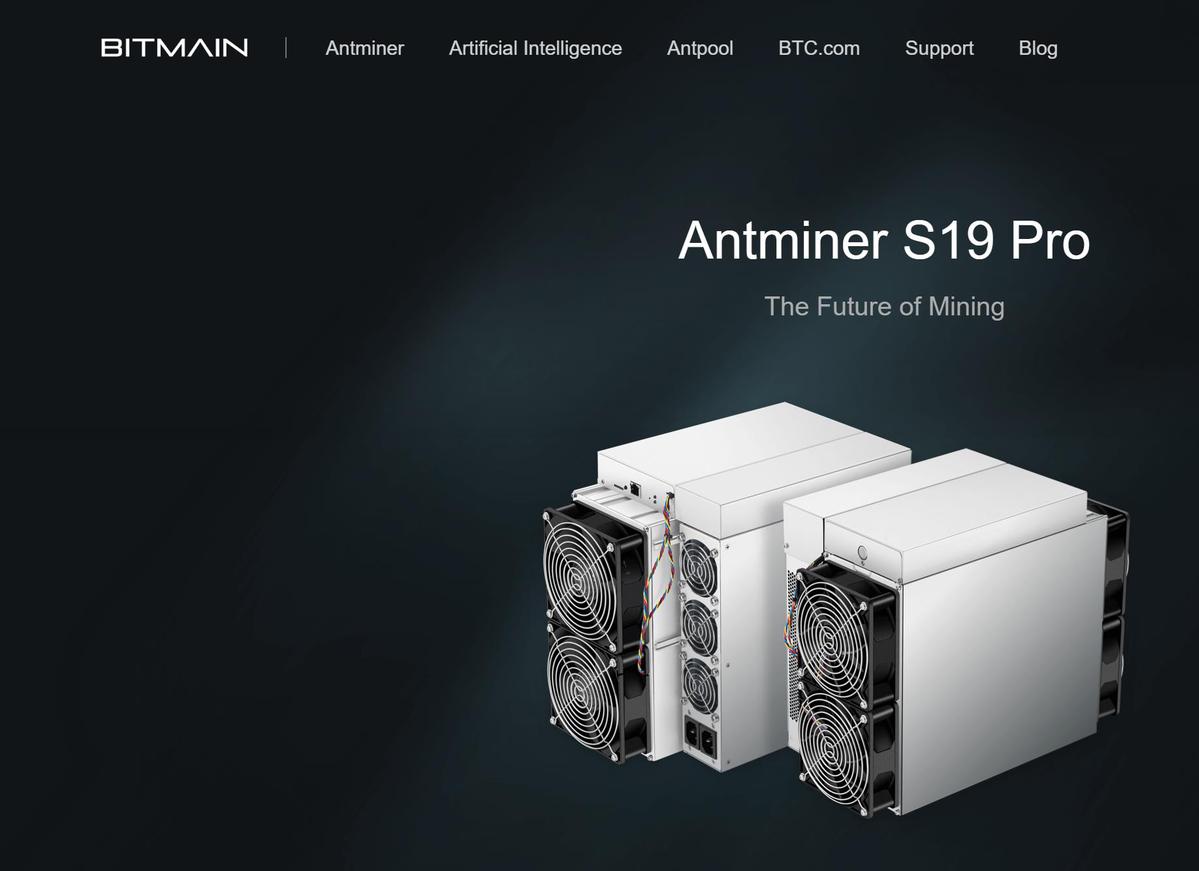 A screenshot of Bitmain's website [Photo/Bitmain]
No 8 WeBank
Value: $16.1 billion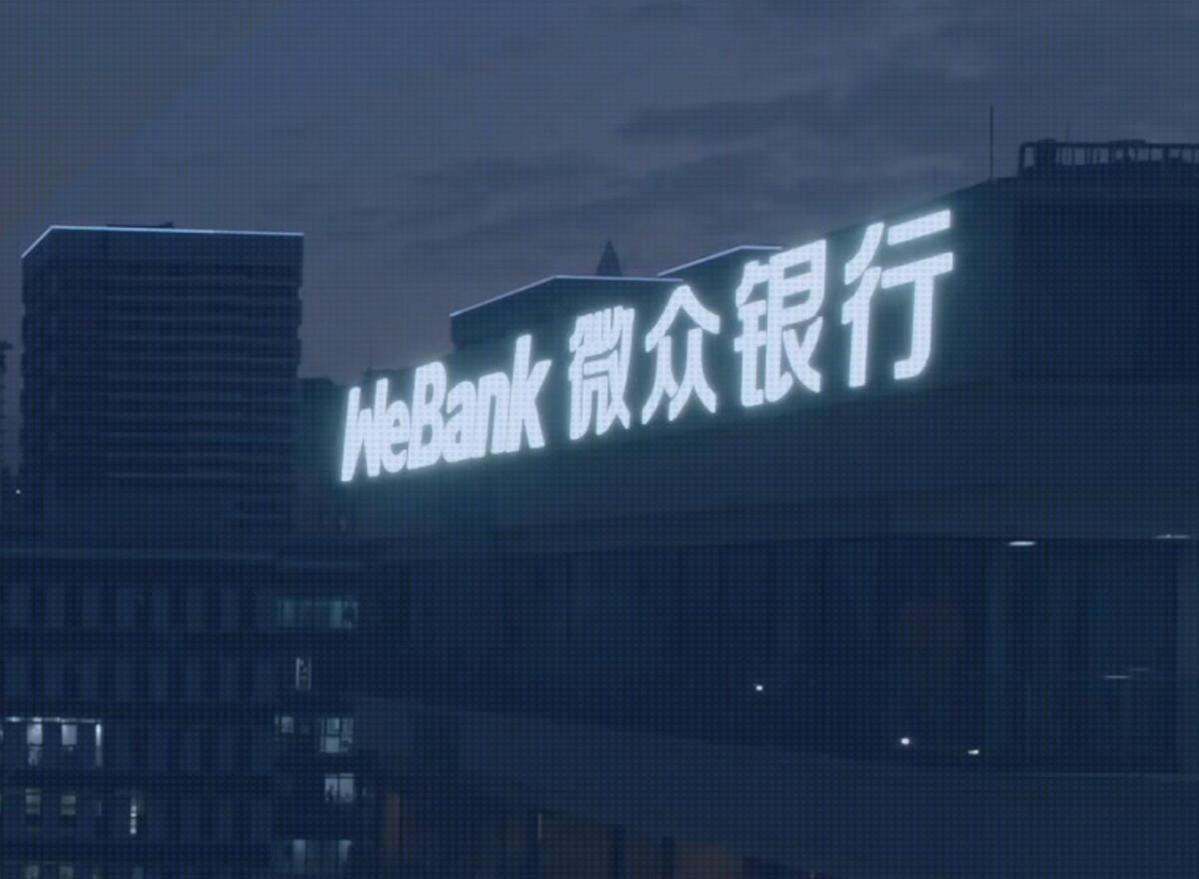 A WeBank logo is seen on a building. [Photo/WeBank]
No 7 JD Finance/JD Digits
Value: $20.5 billion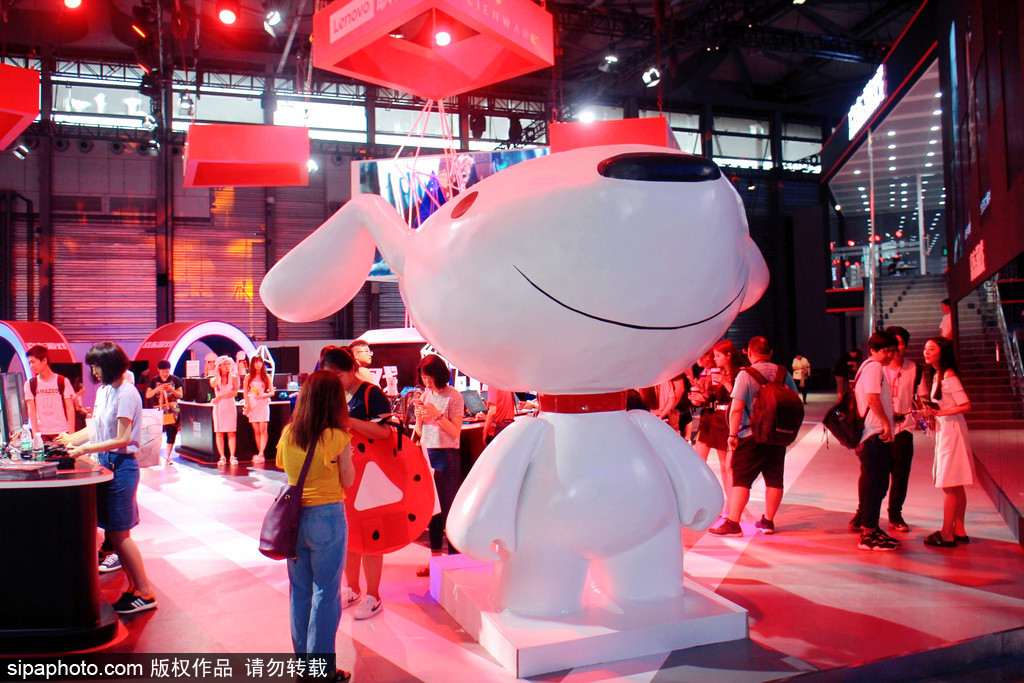 JD's mascot is seen during ChinaJoy in August 2018. [Photo/Sipa]
No 6 Kuaishou
Value: $28.6 billion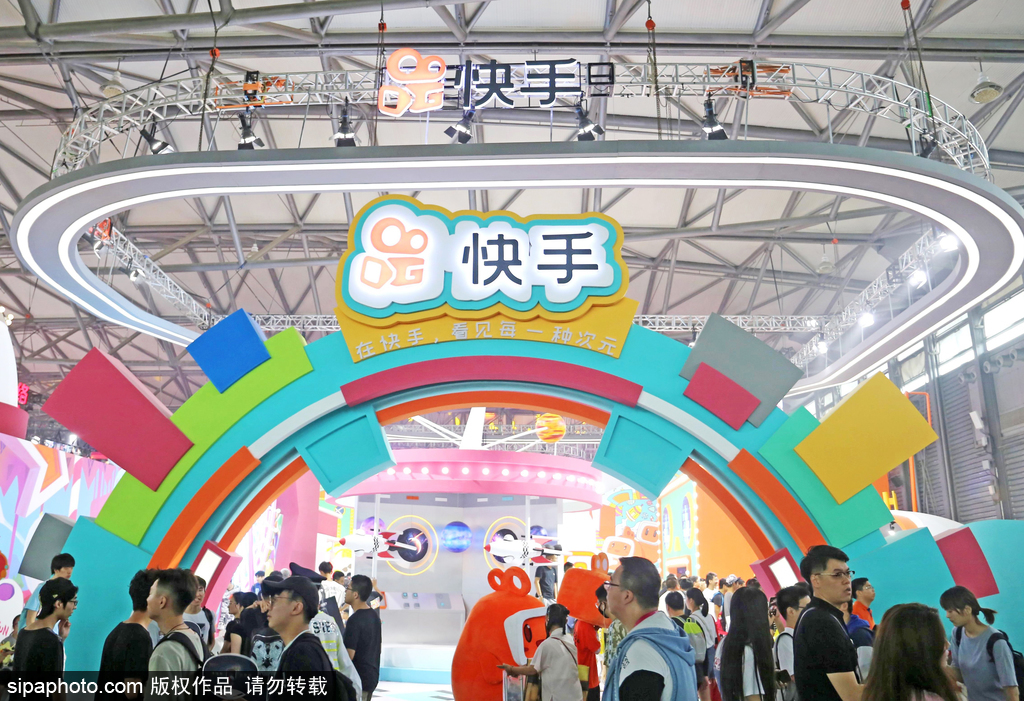 A Kuaishou booth is seen during ChinaJoy 2019 in Shanghai in August 2019. [Photo/Sipa]
No 5 Cainiao Network Technology
Value: $29.8 billion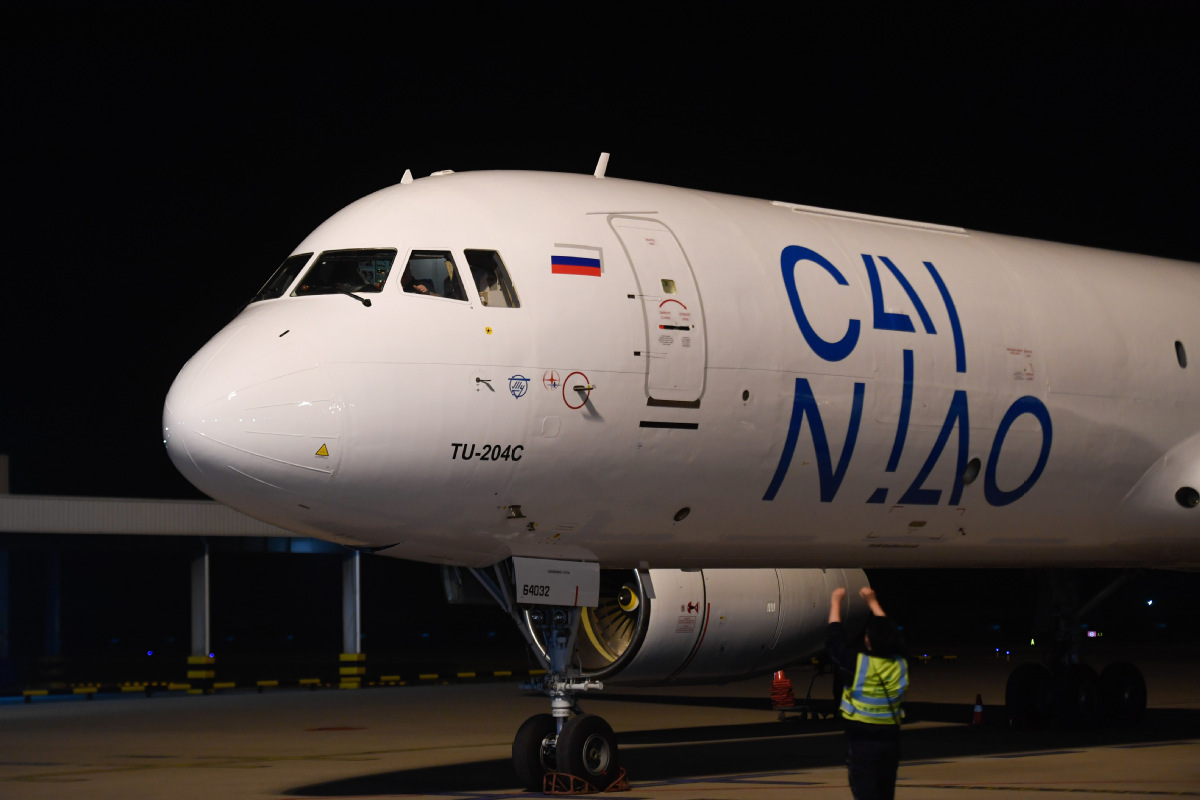 A Cainiao Network Technology air cargo plane is seen on the tarmac. [Photo provided to chinadaily.com.cn]
No 4 Lu.com
Value: $38 billion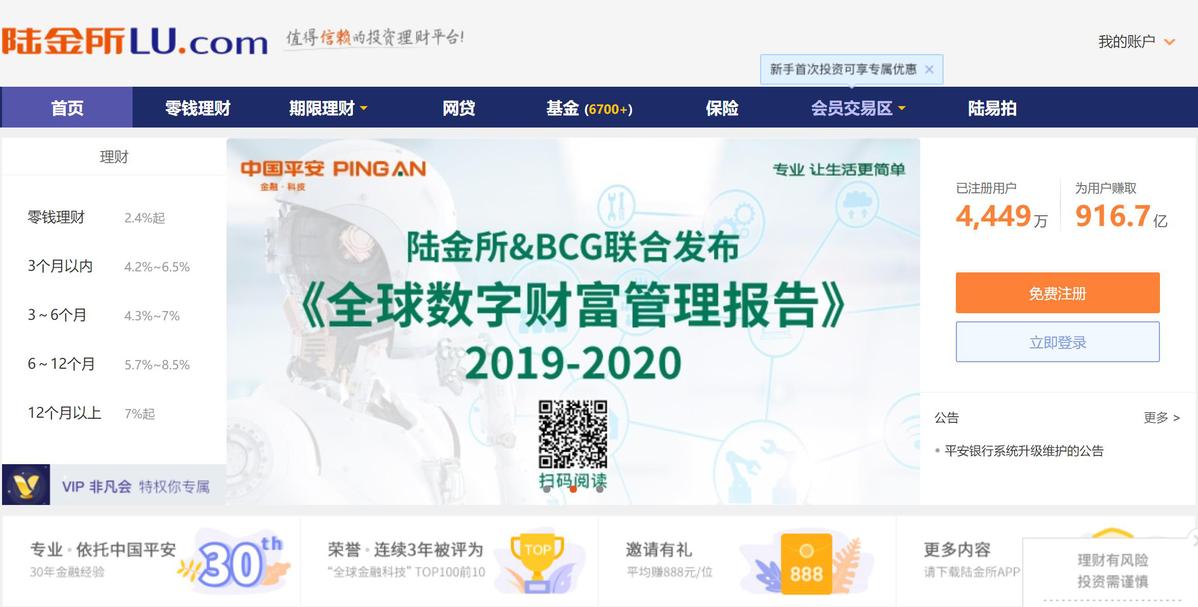 A screenshot of Lu.com's website [Photo/Lu.com]
No 3 DiDi Chuxing
Value: $51.6 billion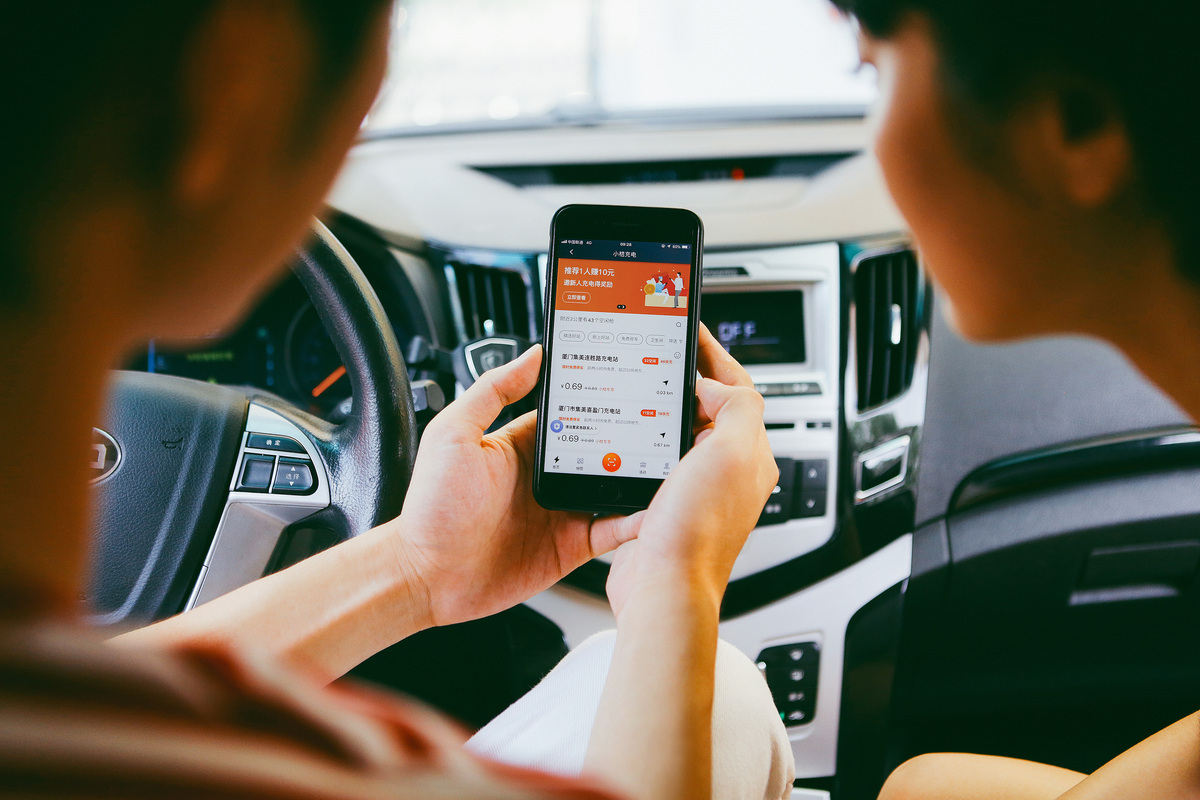 Drivers use Didi Chuxing's charging services platform Xiaoju. [Photo provided to chinadaily.com.cn]
No 2 ByteDance
Value: $75 billion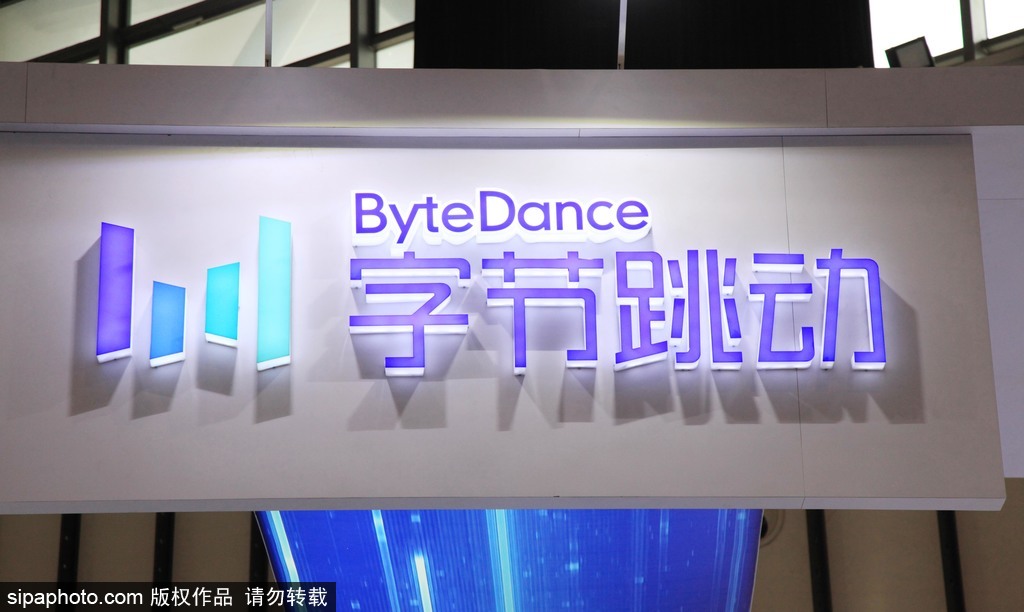 The ByteDance logo is seen in Nanjing on Sept 1, 2018. [Photo/Sipa]
No 1 Ant Financial
Value: $150 billion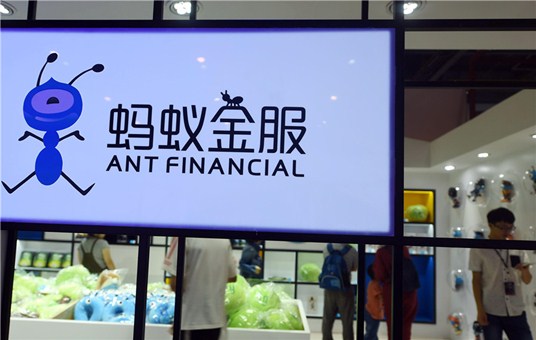 Visitors tour an exhibition center of Ant Financial in Hangzhou, Zhejiang province. [Photo by Long Wei/For China Daily]
[disclaimer] the above article is reprinted from the Internet, which is intended to convey more information. It does not mean that this website agrees with its views and is responsible for its authenticity; if the copyright unit or individual of the manuscript is unwilling to issue it on the website, please contact us or call us within two weeks.andy steel structure.