China received a total of 115 million domestic tourists during this year's five-day May Day holiday, generating revenue of 47.56 billion yuan ($6.72 billion) according to the Ministry of Culture and Tourism.
Jiangxi province took the top spot among Chinese regions, with revenue reaching 15.38 billion yuan, followed by Hunan and Guangdong provinces.
Let's see the 10 regions that gained the most tourist income from May 1 to 5.
No 10 Shandong province
Tourism revenue: 6.83 billion yuan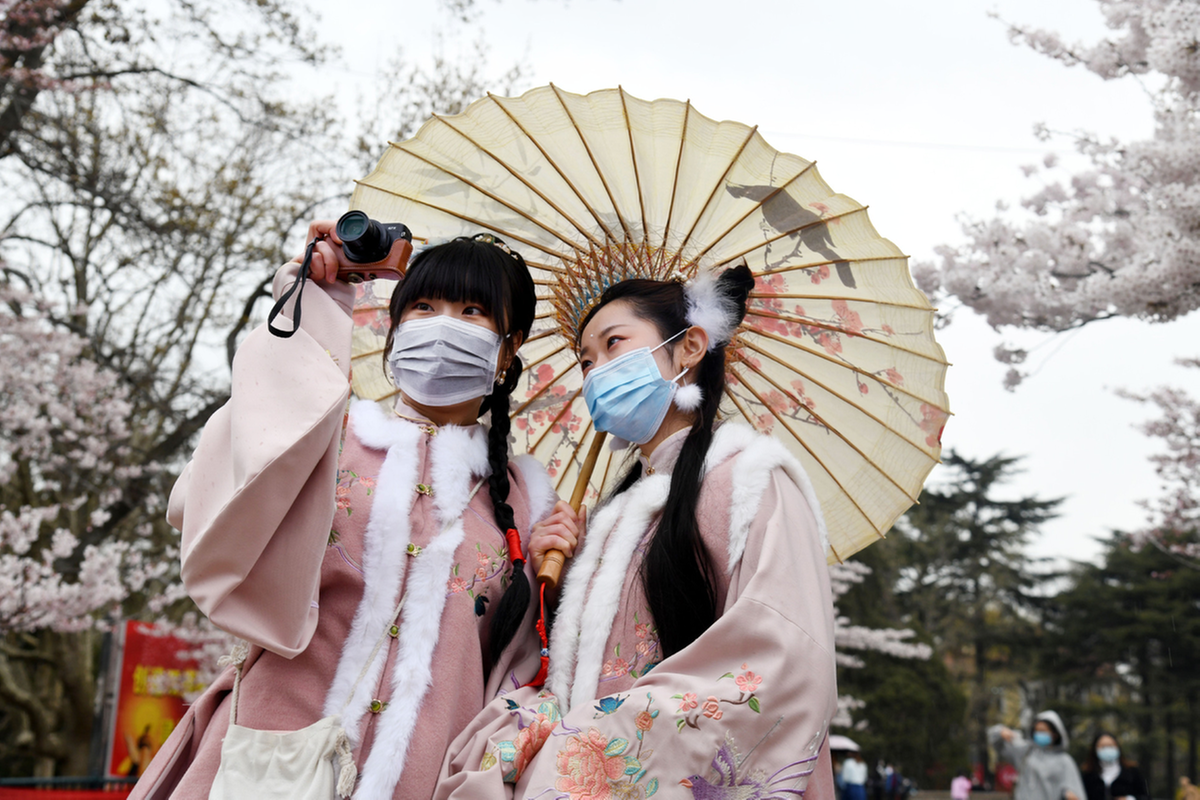 Women take photos in Zhongshan Park in Qingdao city, East China's Shandong province, on April 9, 2020. [Photo/Xinhua]
No 9 Yunnan province
Tourism revenue: 7.86 billion yuan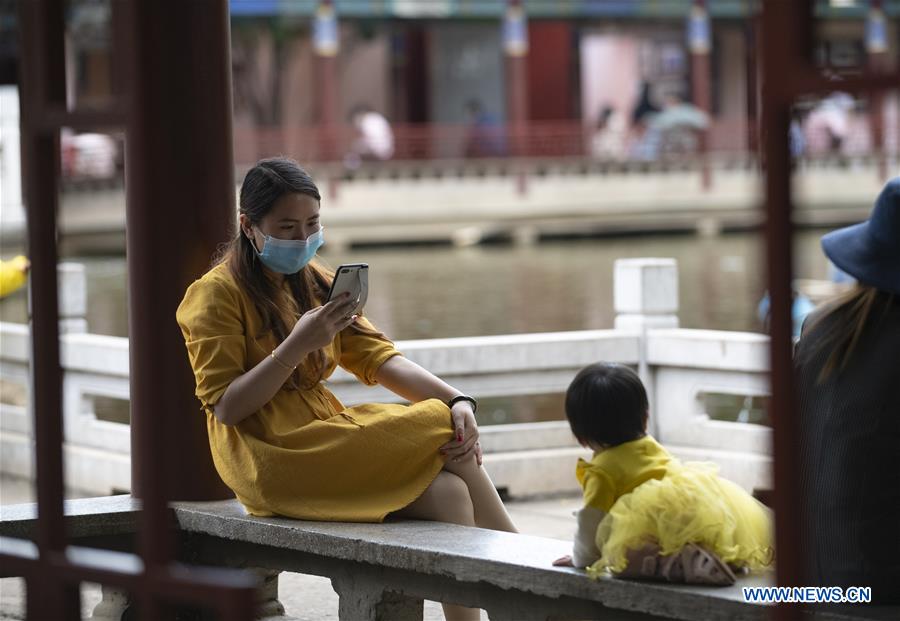 A mother takes photos of her daughter at a park in Kunming, capital of Southwest China's Yunnan province, May 1, 2020, the first day of the International Labor Day holiday. [Photo/Xinhua]
No 8 Henan province
Tourism revenue: 7.93 billion yuan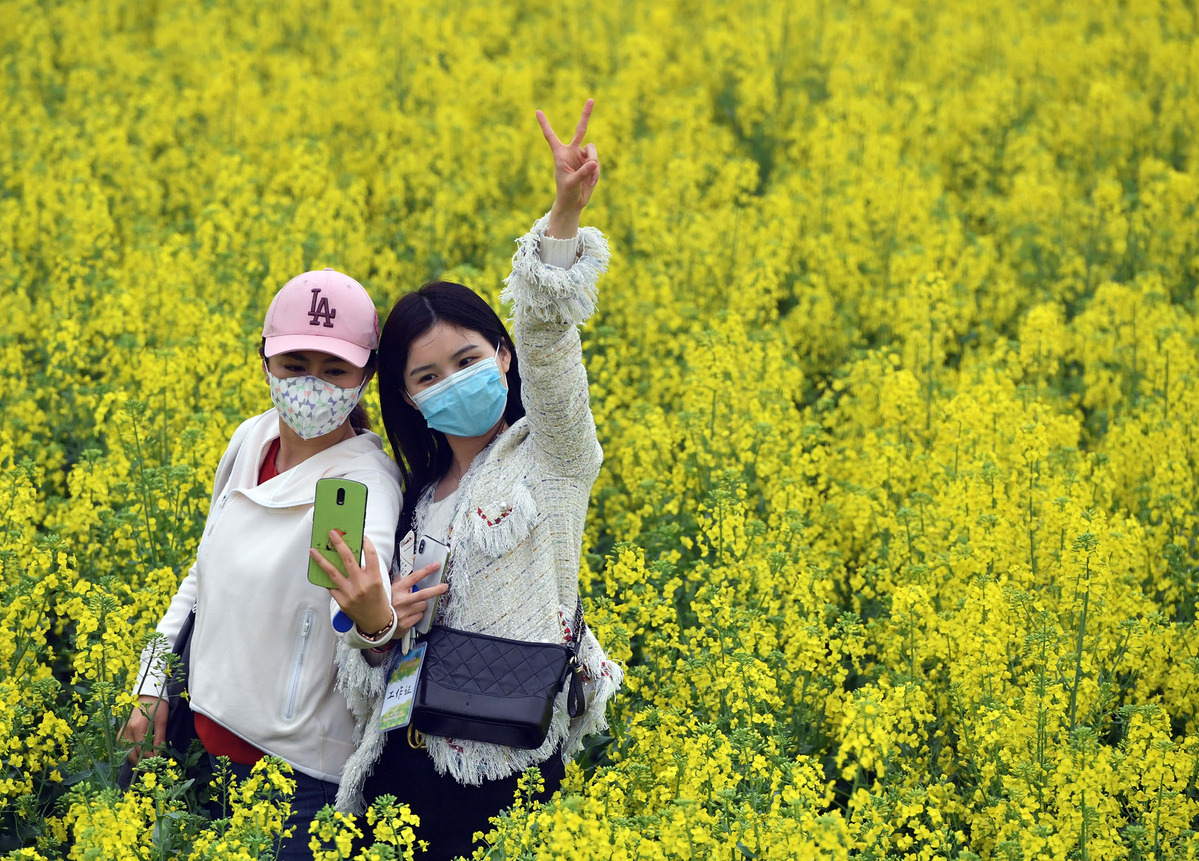 Tourists pose for selfies amid blooming cole flowers in Wanggou township of Baofeng county in Pingdingshan, Central China's Henan province, on March 26, 2020. [Photo/Xinhua]
No 7 Anhui province
Tourism revenue: 8.03 billion yuan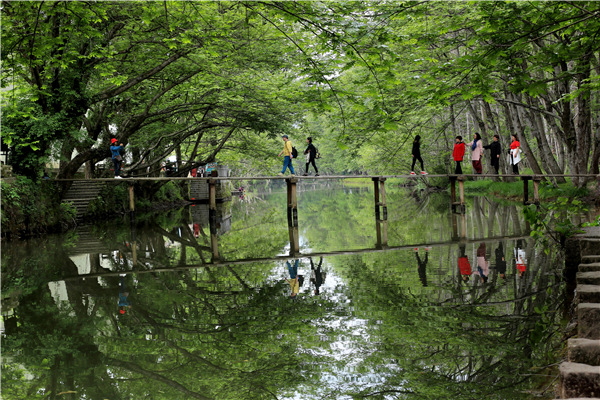 isitors walk on a bridge at a wetland park in Huangshan, Anhui province on April 10, 2020. [Photo by Shi Guangde/For China Daily]
No 6 Fujian province
Tourism revenue: 8.31 billion yuan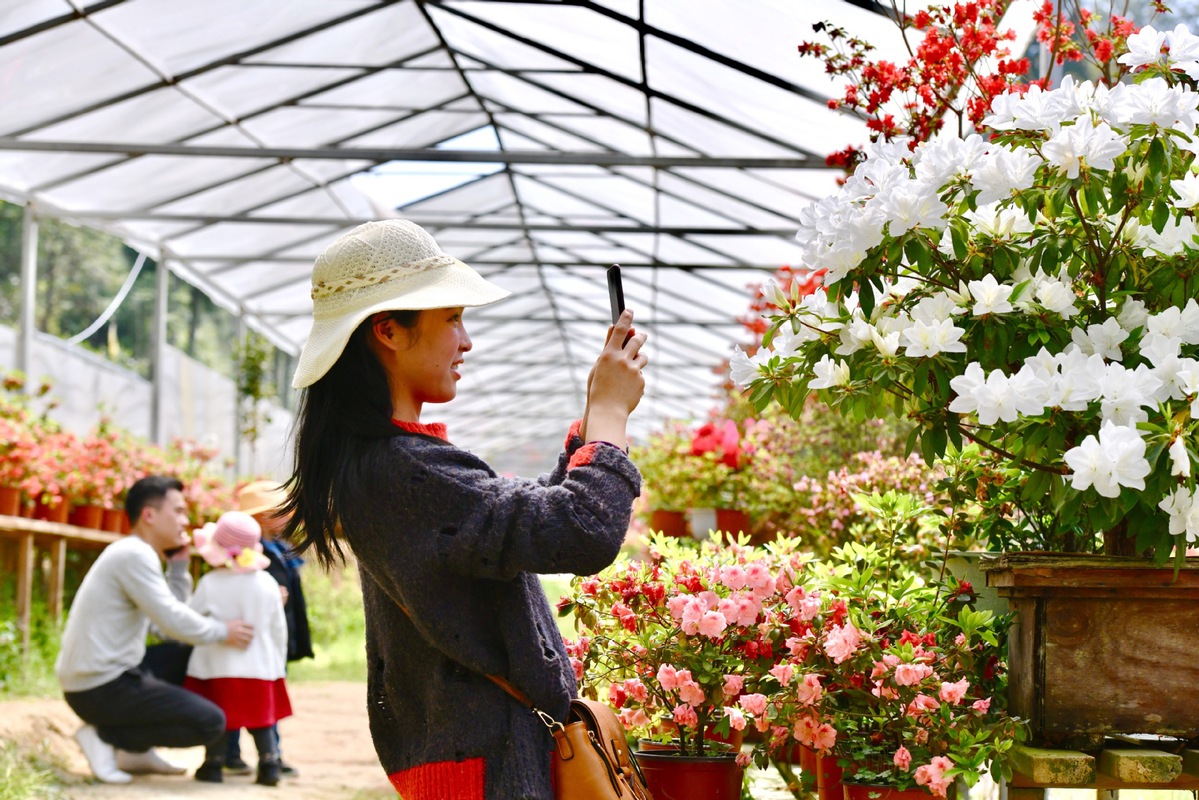 A visitor takes photos of potted flowers at the Tianlanlan flower cultivation base in Zhouning county, Southeast China's Fujian province, on April 18, 2020. [Photo/Xinhua]
No 5 Guizhou province
Tourism revenue: 9.48 billion yuan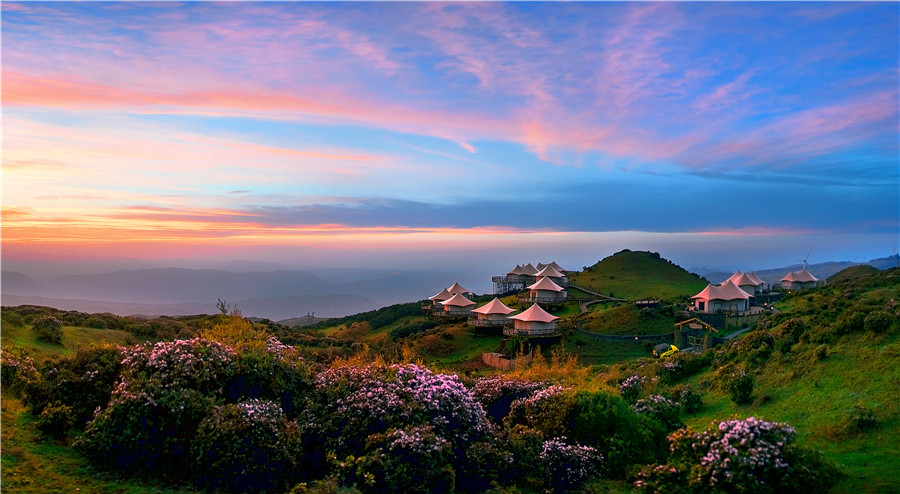 A rhododendron forest in the Wumeng grass plain of Guizhou province. [Photo by Xiao Bengui/for chinadaily.com.cn]
No 4 Shanghai
Tourism revenue: 9.5 billion yuan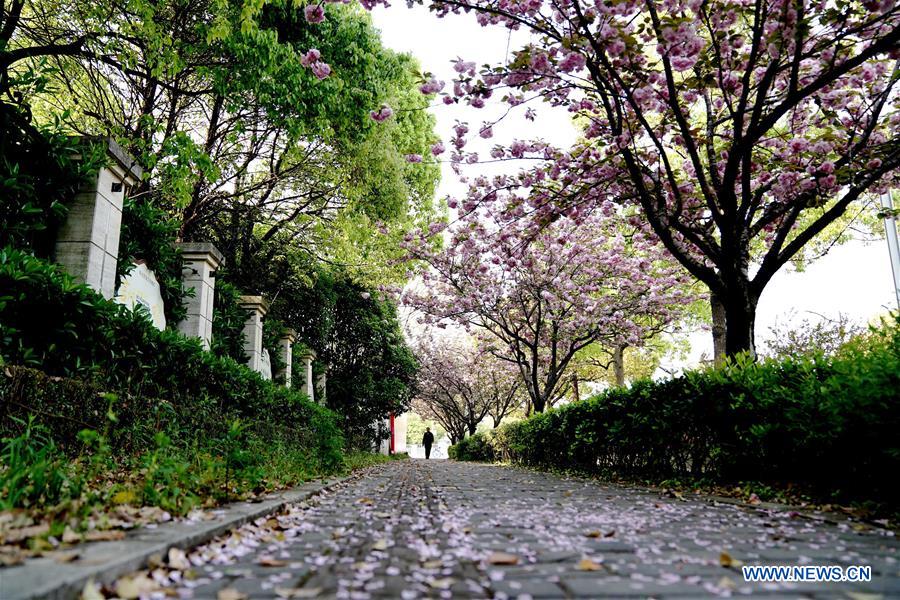 A photo taken on April 15, 2020 shows fallen petals of cherry blossoms on the street in East China's Shanghai. Petals were left on the ground intentionally for 5 days to decorate the city. [Photo/Xinhua]
No 3 Guangdong province
Tourism revenue: 10.36 billion yuan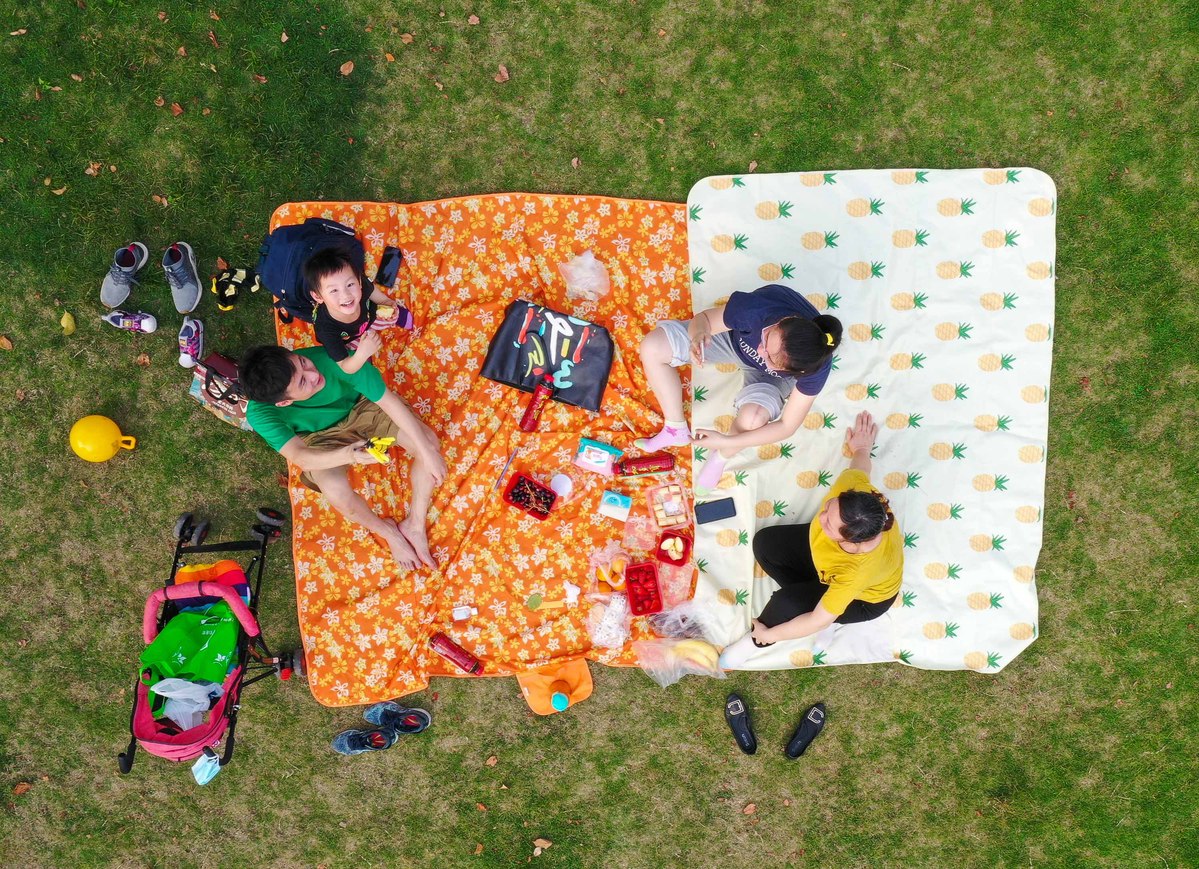 A family enjoys leisure time at a park in Guangzhou, South China's Guangdong province, on May 4, 2020. [Photo/Xinhua]
No 2 Hunan province
Tourism revenue: 14.1 billion yuan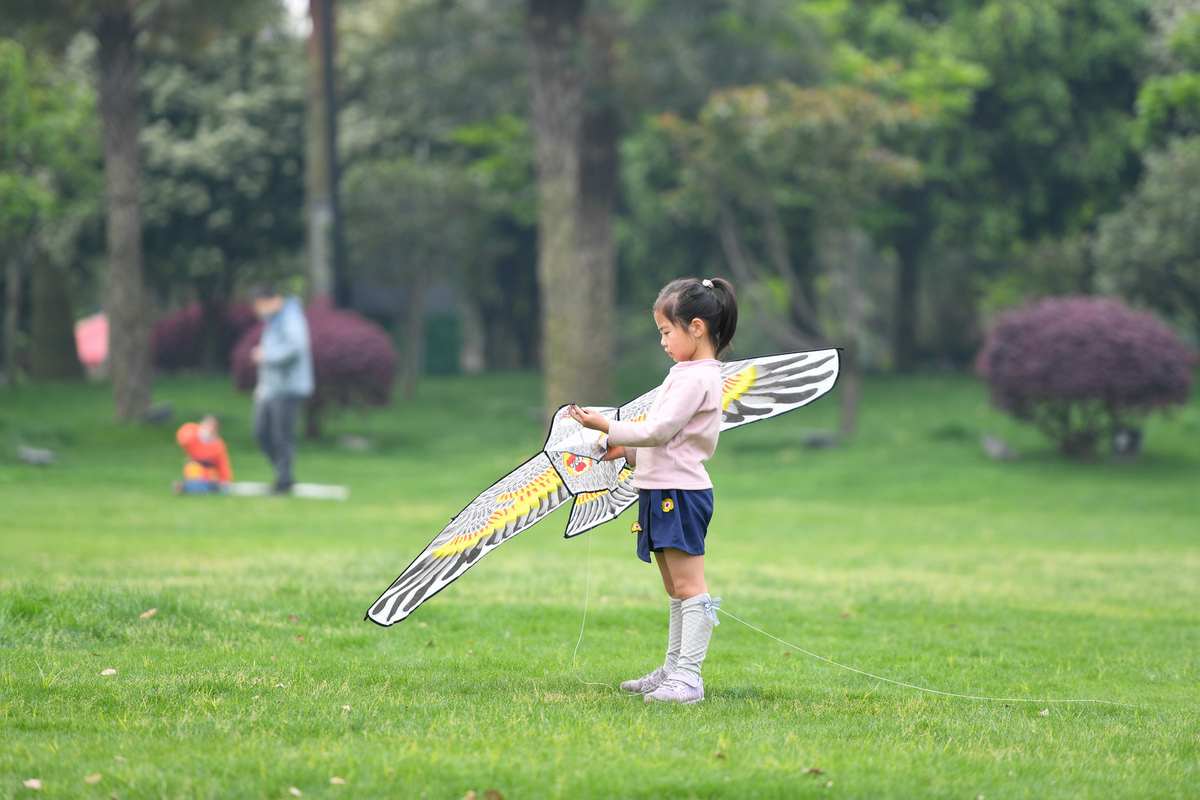 A girl flies a kite at Juzizhou, or Orange Isle, in Central China's Hunan province on April 6, 2020. [Photo/Xinhua]
No 1 Jiangxi province
Tourism revenue: 15.38 billion yuan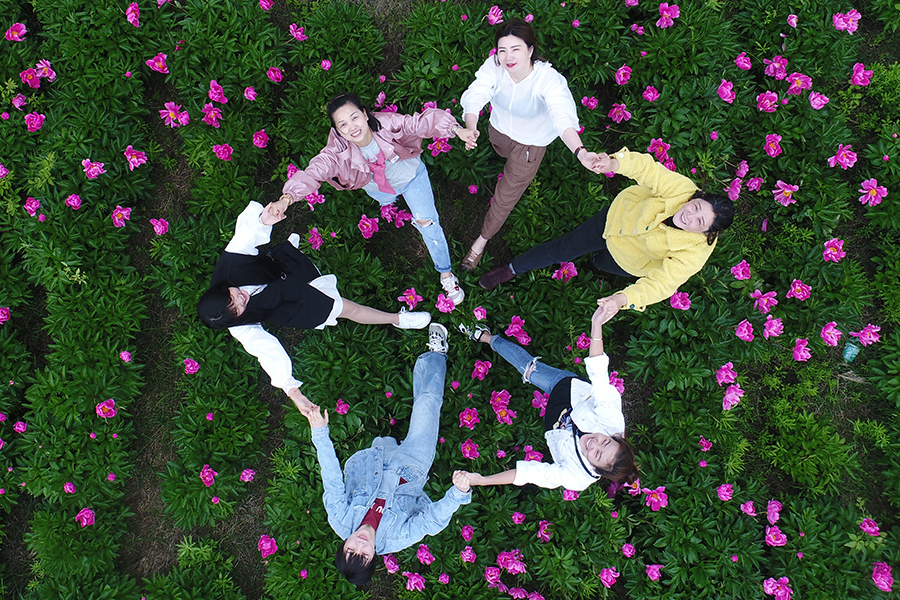 [disclaimer] the above article is reprinted from the Internet, which is intended to convey more information. It does not mean that this website agrees with its views and is responsible for its authenticity; if the copyright unit or individual of the manuscript is unwilling to issue it on the website, please contact us or call us within two weeks.andy steel structure.