Short videos concerned with agriculture, the countryside and farmers are embracing new opportunities. TikTok, the Chinese video-sharing social network, announced on August 4 a new farmers'plan to support the production of videos themed around the Chinese countryside.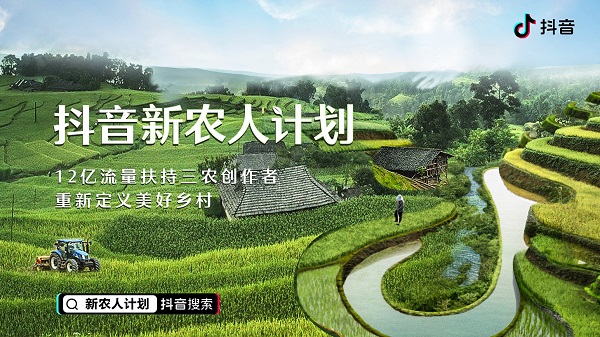 Short videos have become a new platform for rural innovation and farmers'entrepreneurship. The coronavirus epidemic has even boosted more rural short video producers to showcase and sell their local products via live streaming. For example, through live streaming of agricultural products like honey and dried bamboo shoots on TikTok, a post-90s generation beekeeper from Songyang county in Zhejiang province reaped annual sales of 15 million yuan.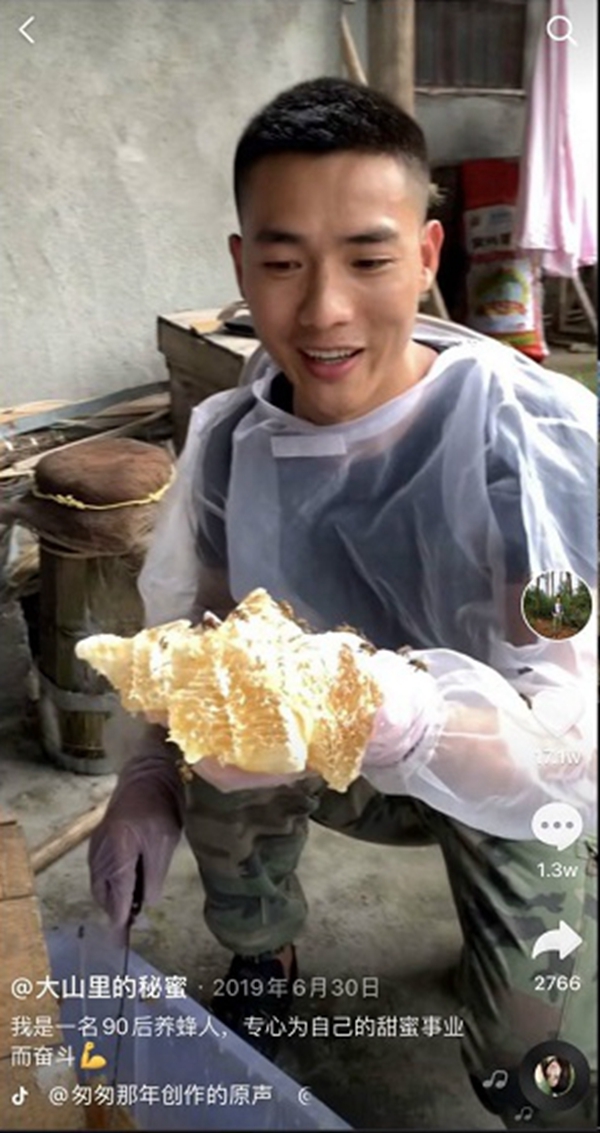 (A post- 90s generation beekeeper sells honey by live streaming on TikTok.)
Data shows that as of July this year, the number of agriculture-related video producers with more than 10,000 fans on TikTok has increased by more than 6 times year-on-year, and the number and views of these videos have increased by more than 2 and 3 times respectively.
"TikTok hopes to spread the agricultural information with video producers who are willing to help construct a new countryside, so as to accelerate poverty relief and rural revitalization,"said a person responsible for TikTok's new campaign.
Besides strengthening exposure of these videos, the online platform will also carry out training courses to teach people video production skills as well as monetization.
[disclaimer] the above article is reprinted from the Internet, which is intended to convey more information. It does not mean that this website agrees with its views and is responsible for its authenticity; if the copyright unit or individual of the manuscript is unwilling to issue it on the website, please contact us or call us within two weeks.andy steel structure.