Here are some of the most striking images taken from around the world over the past week.
A gallery security guard stands in front of 'Wolken (Fenster) (Clouds (window))' by German painter Gerhard Richter during a media preview for 'Rembrandt to Richter' at Sotheby's auction house in London, July 23 2020. [Photo/Agencies]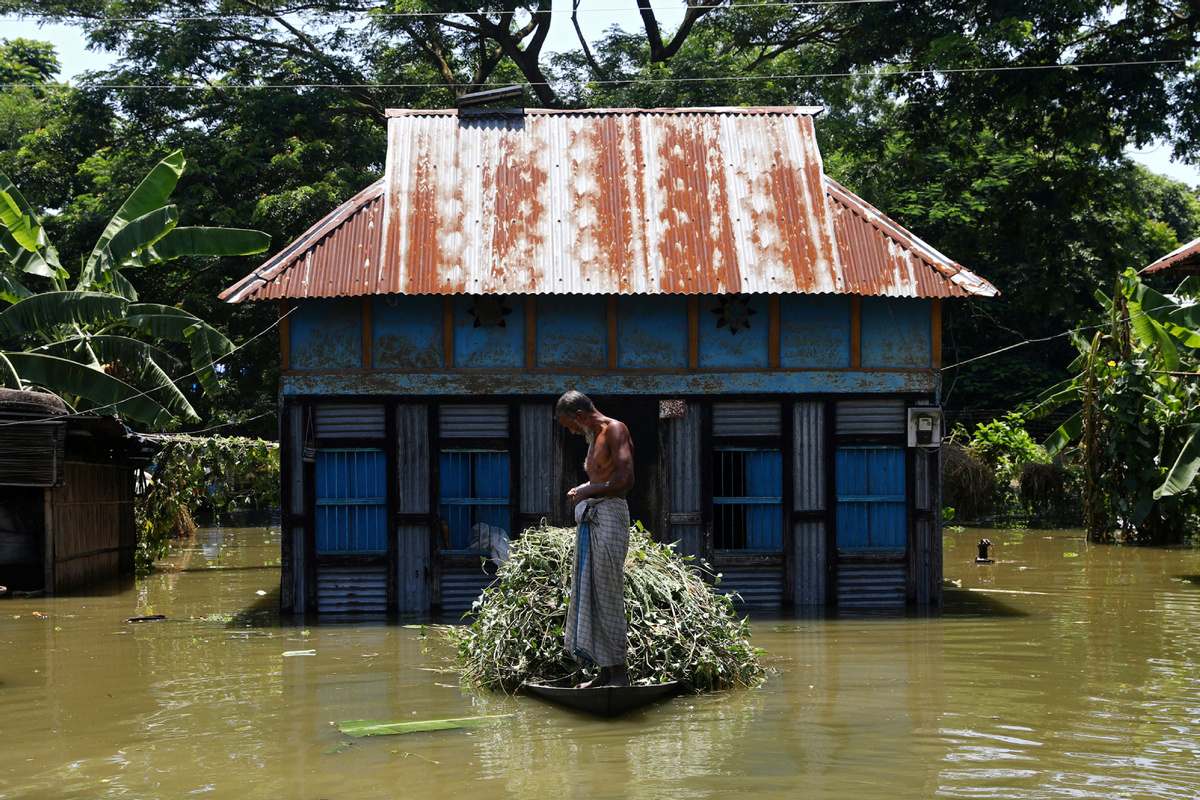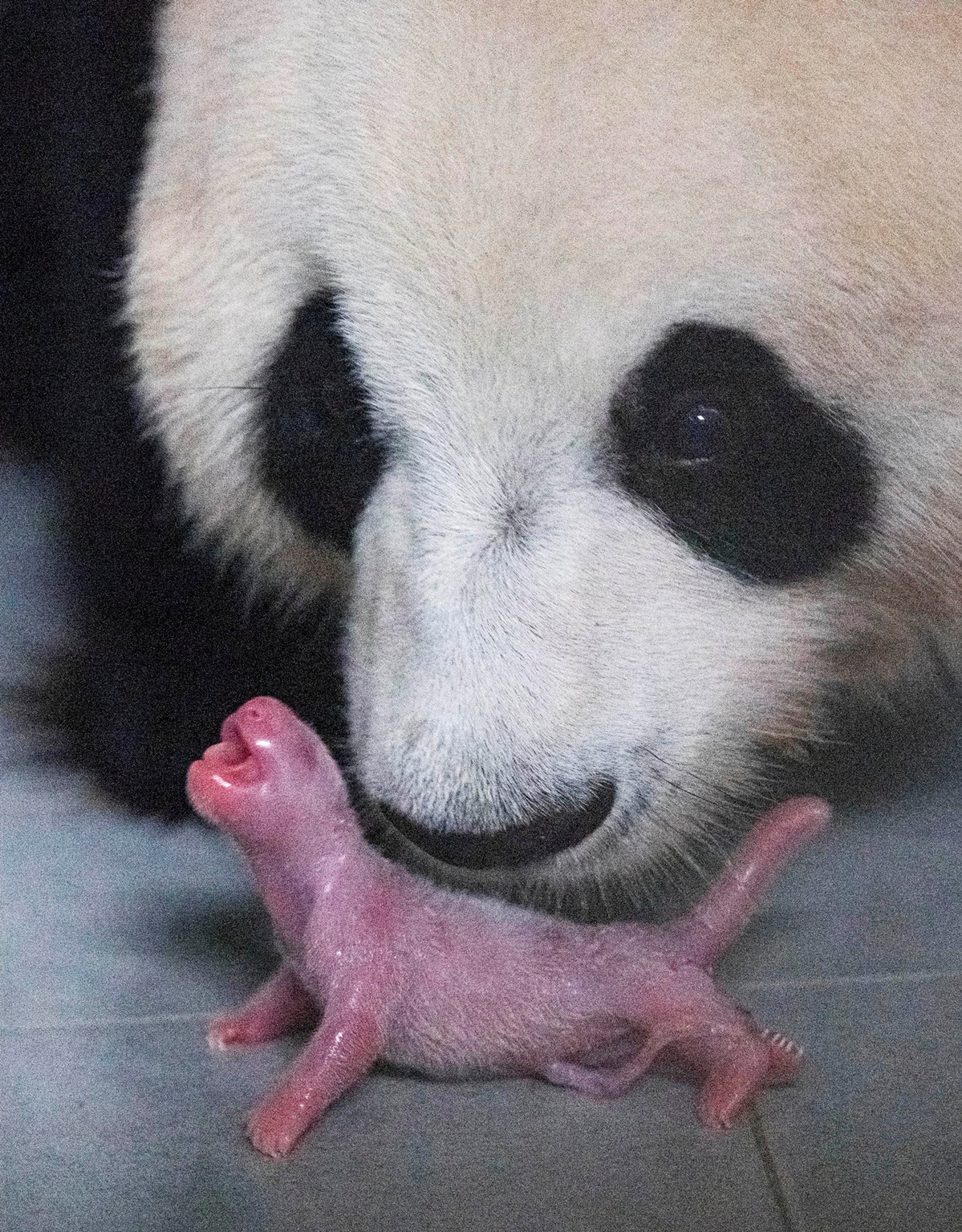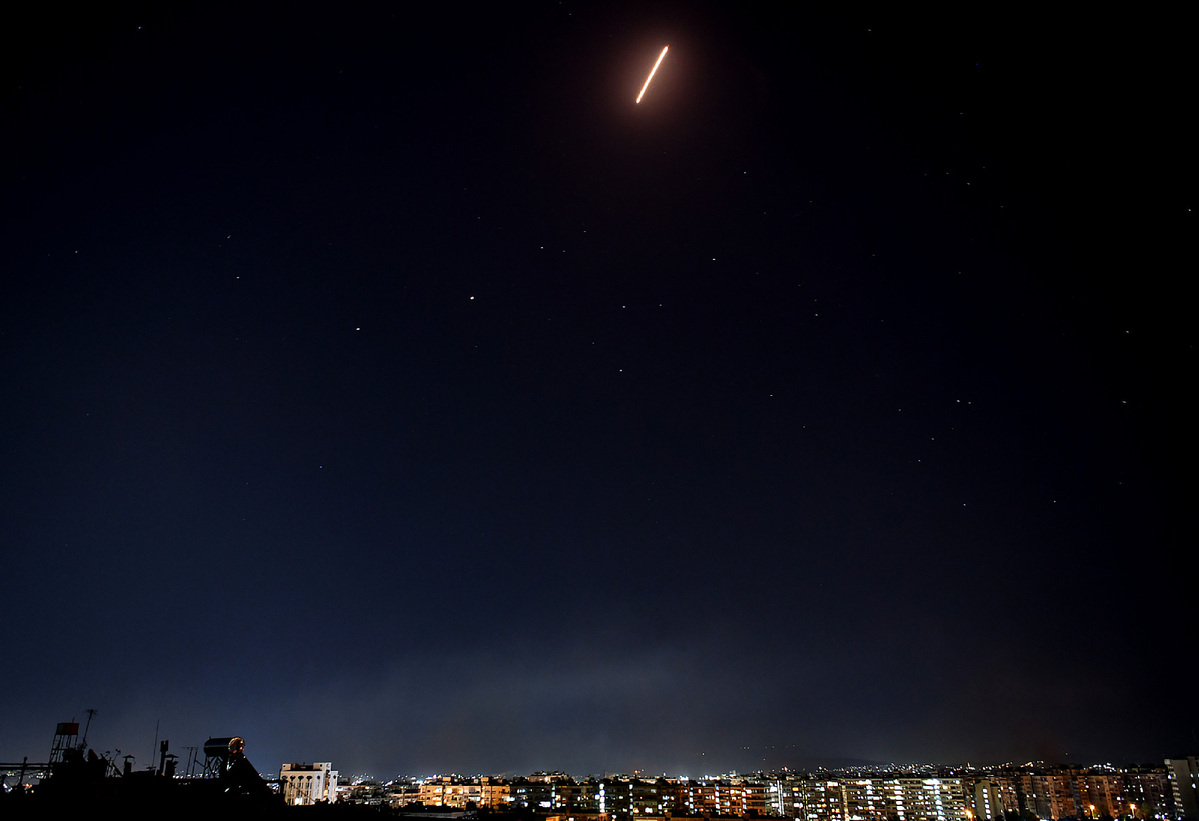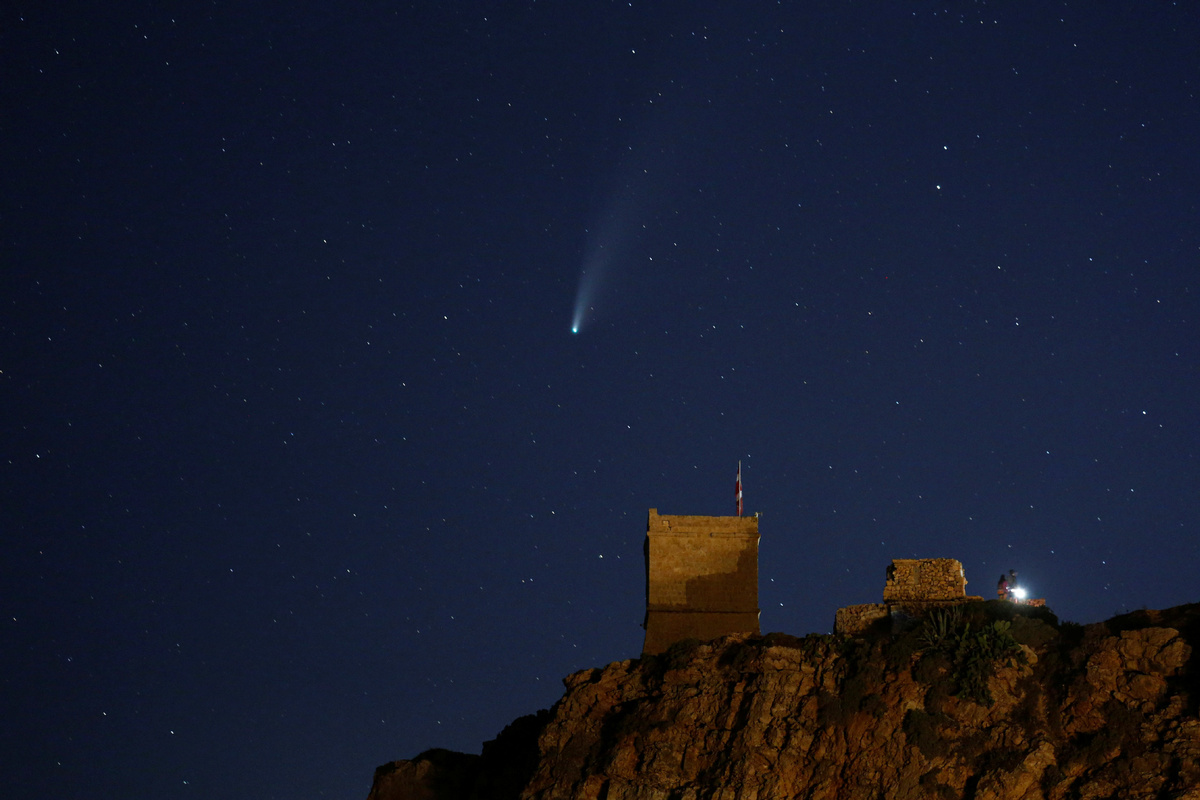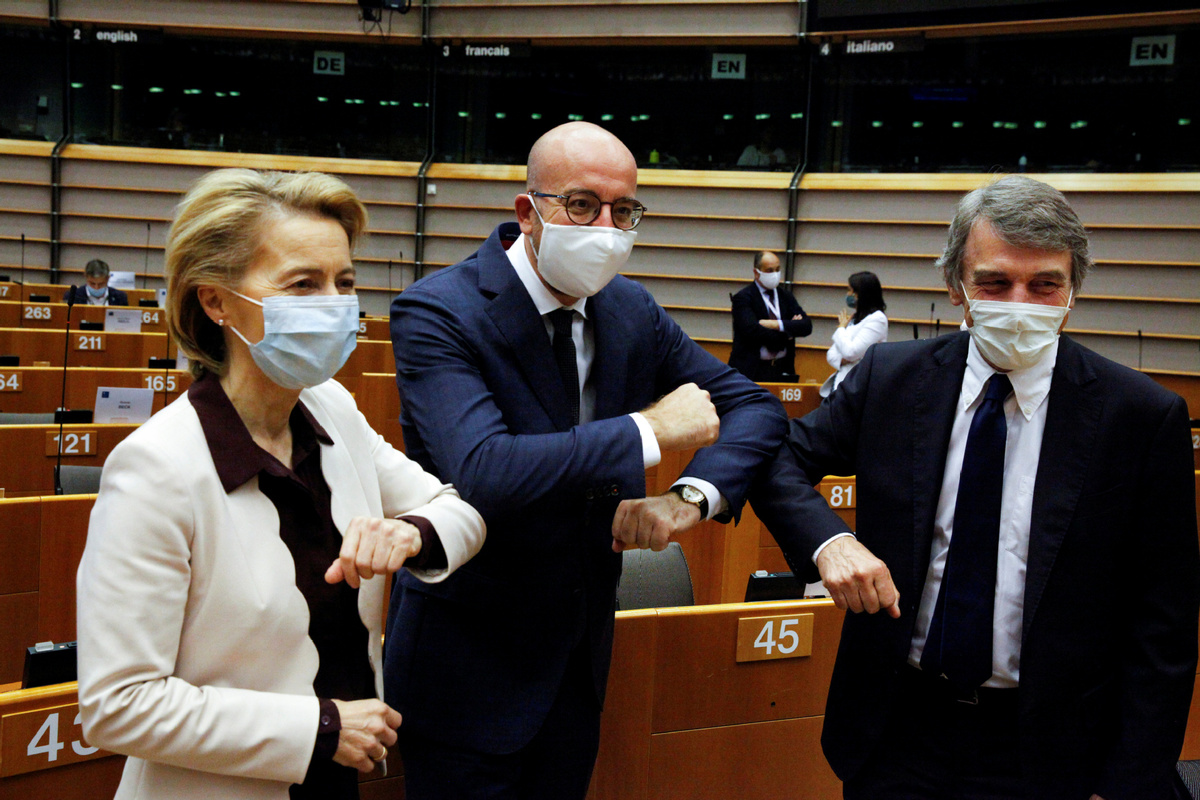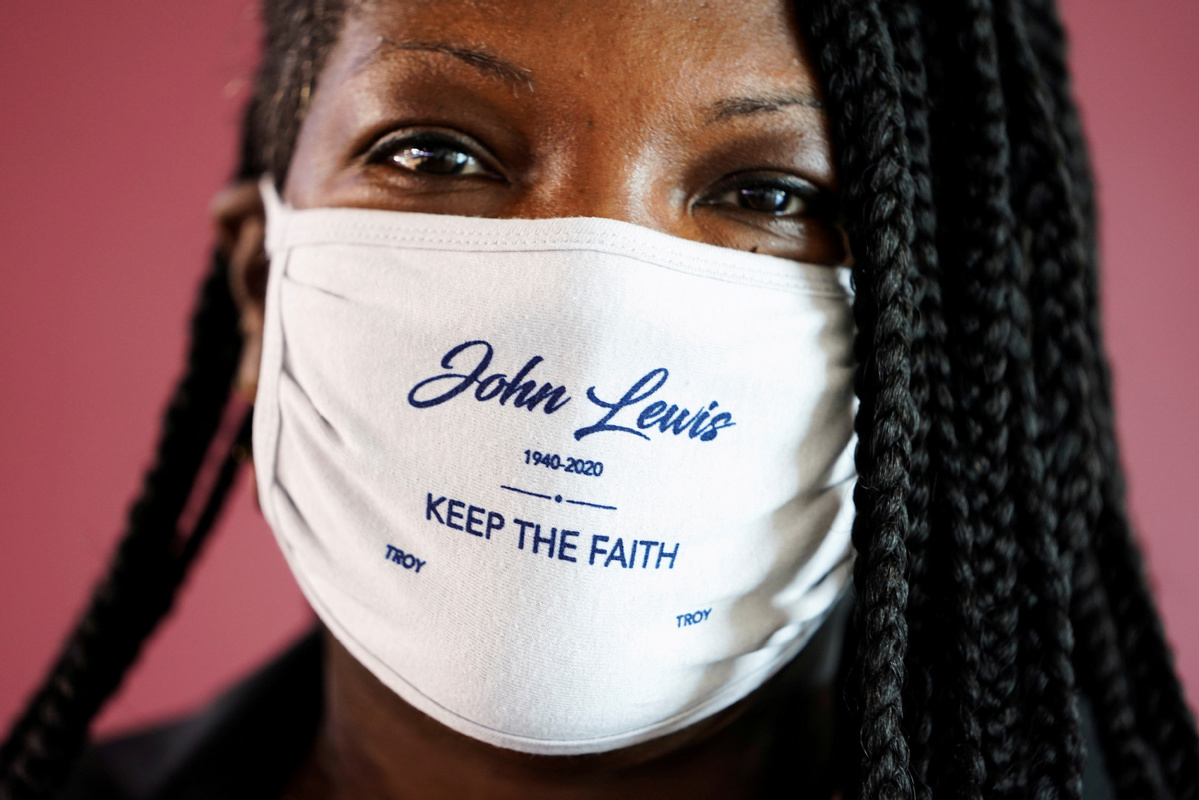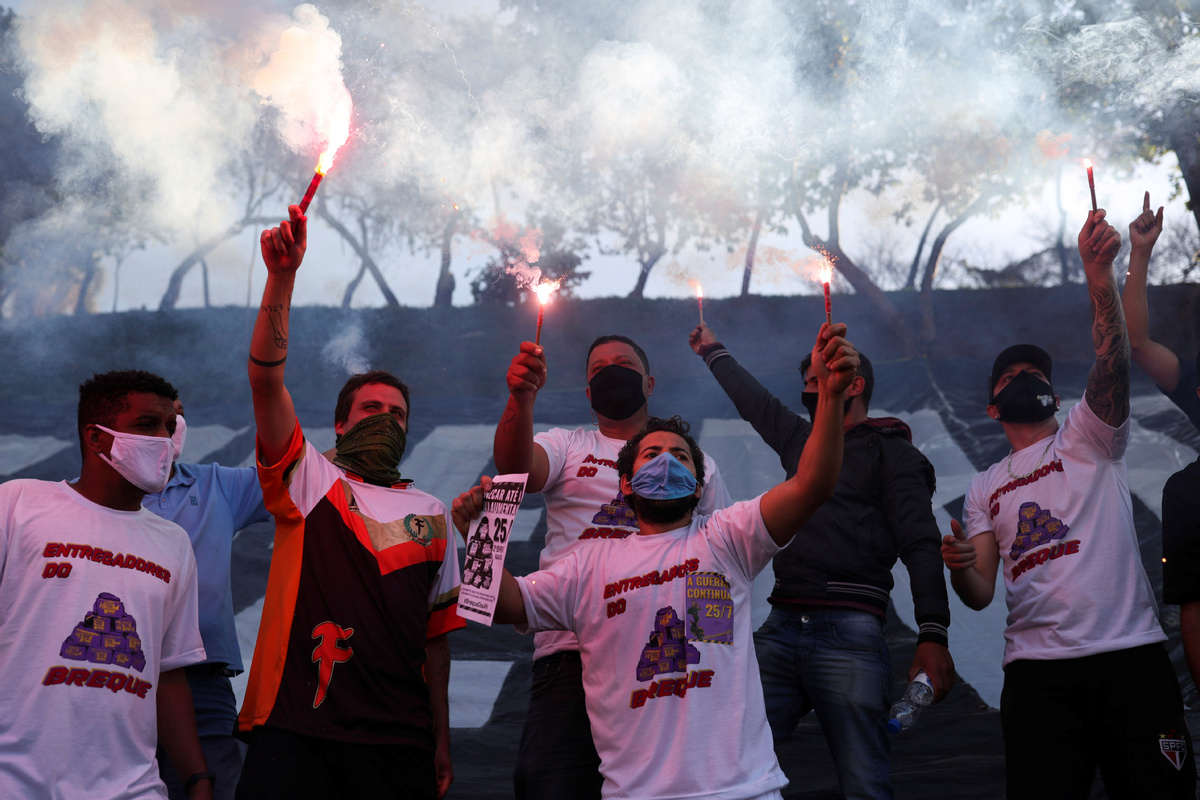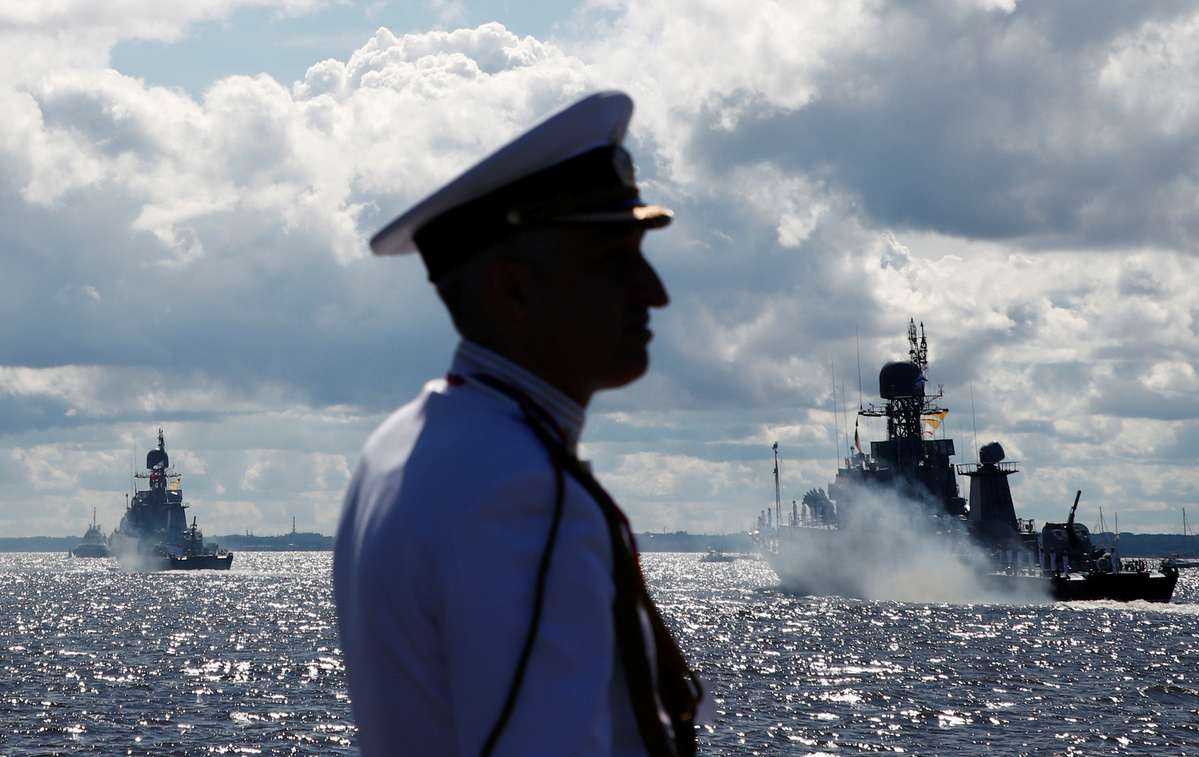 [disclaimer] the above article is reprinted from the Internet, which is intended to convey more information. It does not mean that this website agrees with its views and is responsible for its authenticity; if the copyright unit or individual of the manuscript is unwilling to issue it on the website, please contact us or call us within two weeks.andy steel structure.