China has finished its first public welfare animation themed around the effectiveness ofTraditional Chinese Medicine (TCM) in treating the disease caused by novel coronavirus.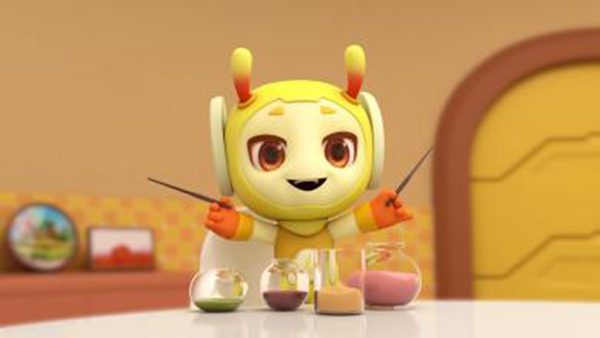 Jointly produced by the Gansu Huasheng Film and Television Culture Company and the Beijing Mango Orient Culture Media Company, which both have rich production experience, the animation introduces to children knowledge of virus and the methods to enhance immunity. It can not only provide children with health education from an alternative perspective, but also promote the TCM law.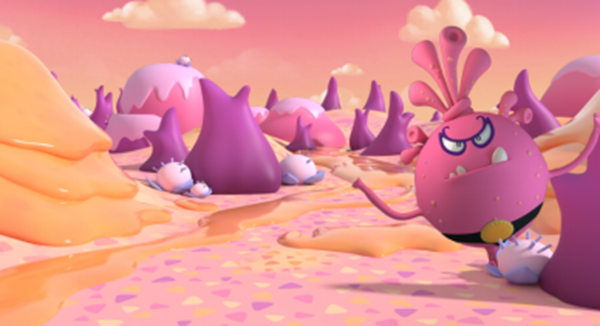 Currently, scripts, character settings and music of the 26 episodes of the first season have been completed allowing the project to enter the medium to late production period.
It is scheduled to be broadcast on national satellite TV channels and various online platforms in the second half of the year. Moreover, multi-languages version will be produced so as to introduce the Chinese anti-epidemic battle to the world as well as spread the TCM culture.