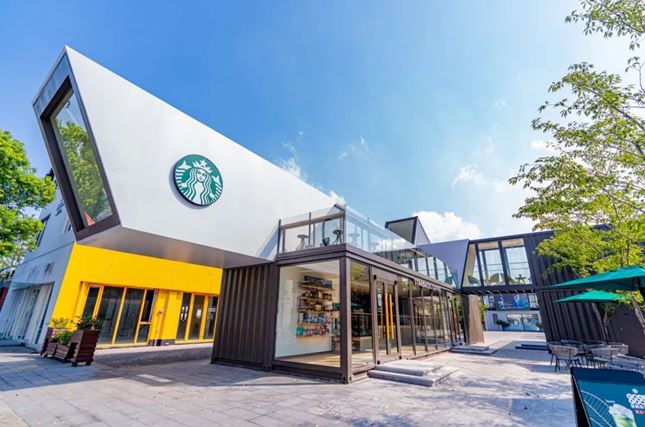 Starbucks's first container-concept store in Chinese mainland has opened yesterday in Shanghai. The store, featuring 6 containers, is located in the Wisdom Bay Park in Baoshan district, where there is also a 3D printing museum. With this new store, Shanghai has set a new record number of Starbucks stores in a single city in the world.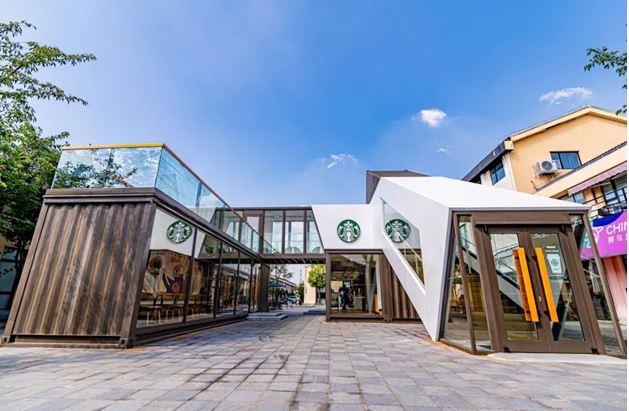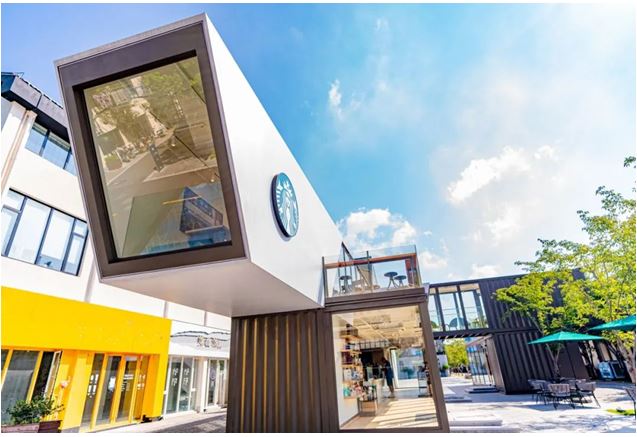 The six containers are stacked together at different angles and heights to create separate spaces to serve different purposes including rooftop patios and corridors. The containers are also chamfered to different extent to add an artistic touch to the whole structure.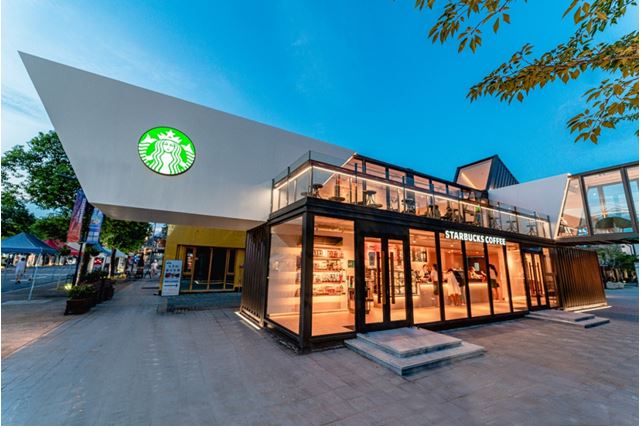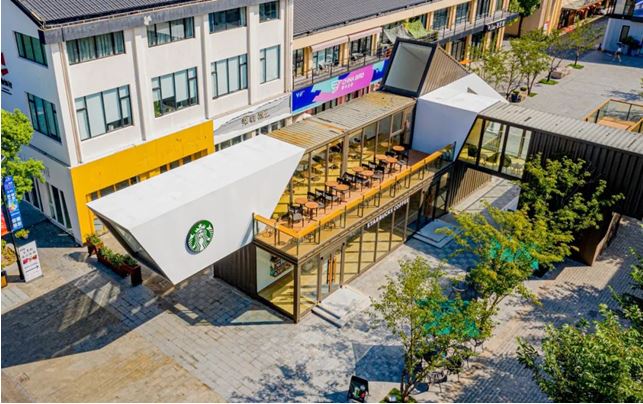 The wide use of glass curtain wall has dispersed the closed feeling of containers and made the spaces look brighter and more spacious.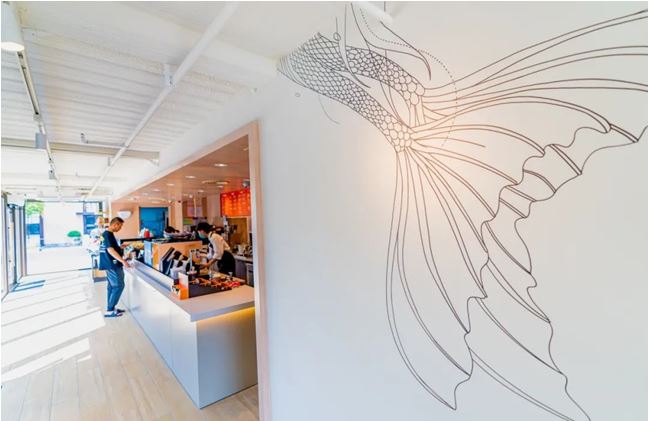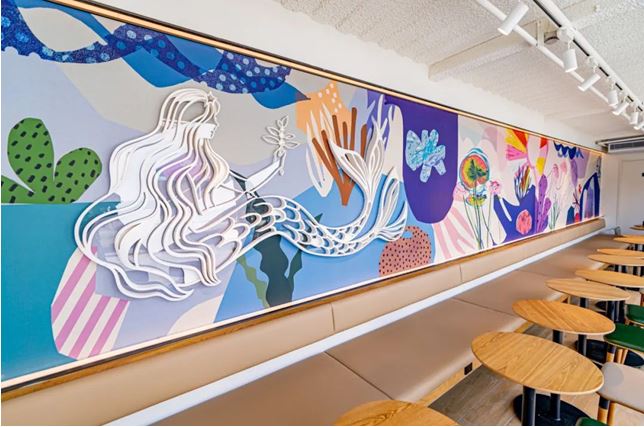 The first floor of the store has separate food ordering and dining areas and features mermaid-themed 3D printed decorations.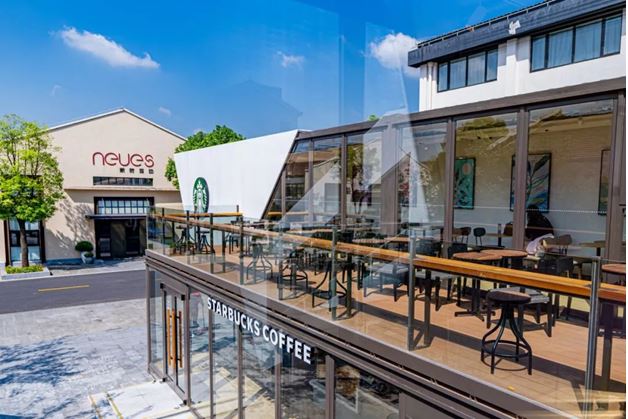 The second floor features two rooftop patios, a corridor and indoor space, where customers can appreciate a set of paintings including four coffee-themed paintings as in an art gallery.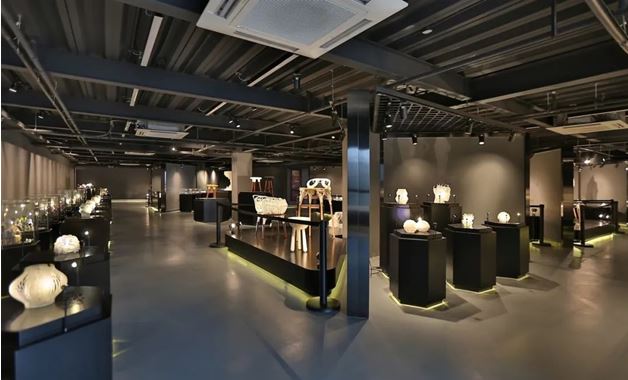 Aside from the Starbucks store, the Wisdom Bay Park also boasts a variety of other fascinating facilities including a 3D printing museum and a pet pig home.
[disclaimer] the above article is reprinted from the Internet, which is intended to convey more information. It does not mean that this website agrees with its views and is responsible for its authenticity; if the copyright unit or individual of the manuscript is unwilling to issue it on the website, please contact us or call us within two weeks.andy steel structure.