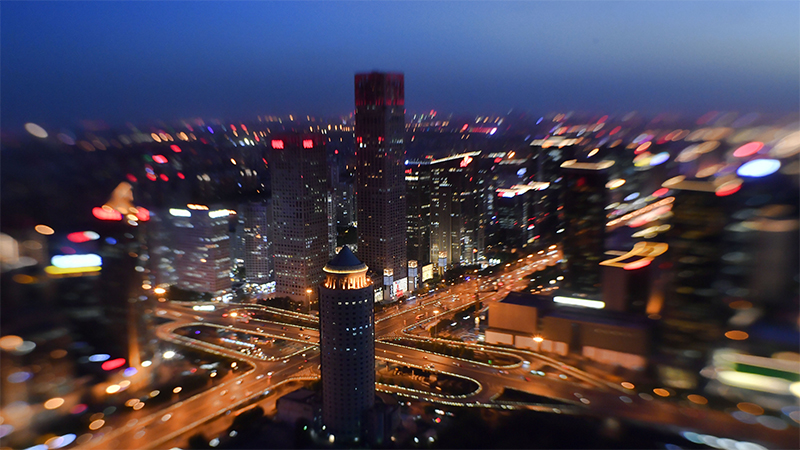 Healthy consumption has become a new trend in China's night economy development, which has shown strong momentum in driving the country's economy according to a report by AliResearch.
Data from 12 surveyed Chinese cities, including Beijing, Shanghai and Guangzhou, indicates that 43 percent of consumption happens at night. Of this, 40 percent is in the catering industry, 50 percent is in the culture and entertainment industry and 40 percent is in online shopping.
The report revealed six consumption trends for the night economy. Let's take a look at what they are.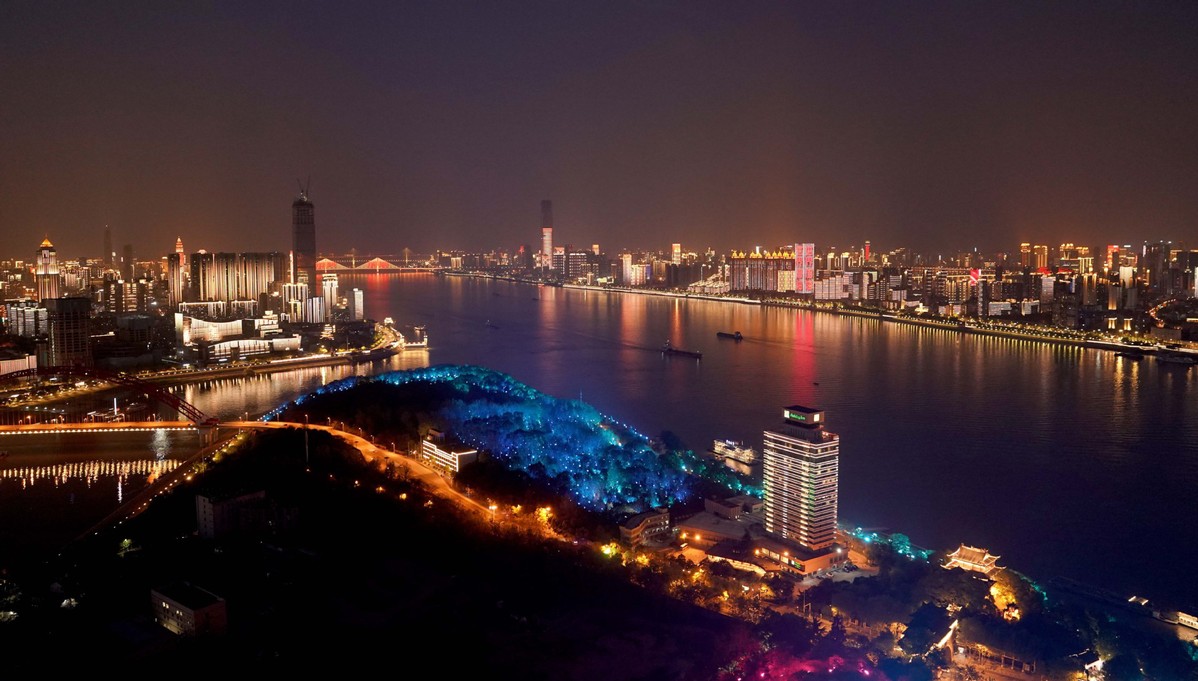 The demand for local life services in first and second-tier cities will be more diversified, with emphasis on high-quality and individualization. Local life services in third and fourth-tier cities will witness rapid growth.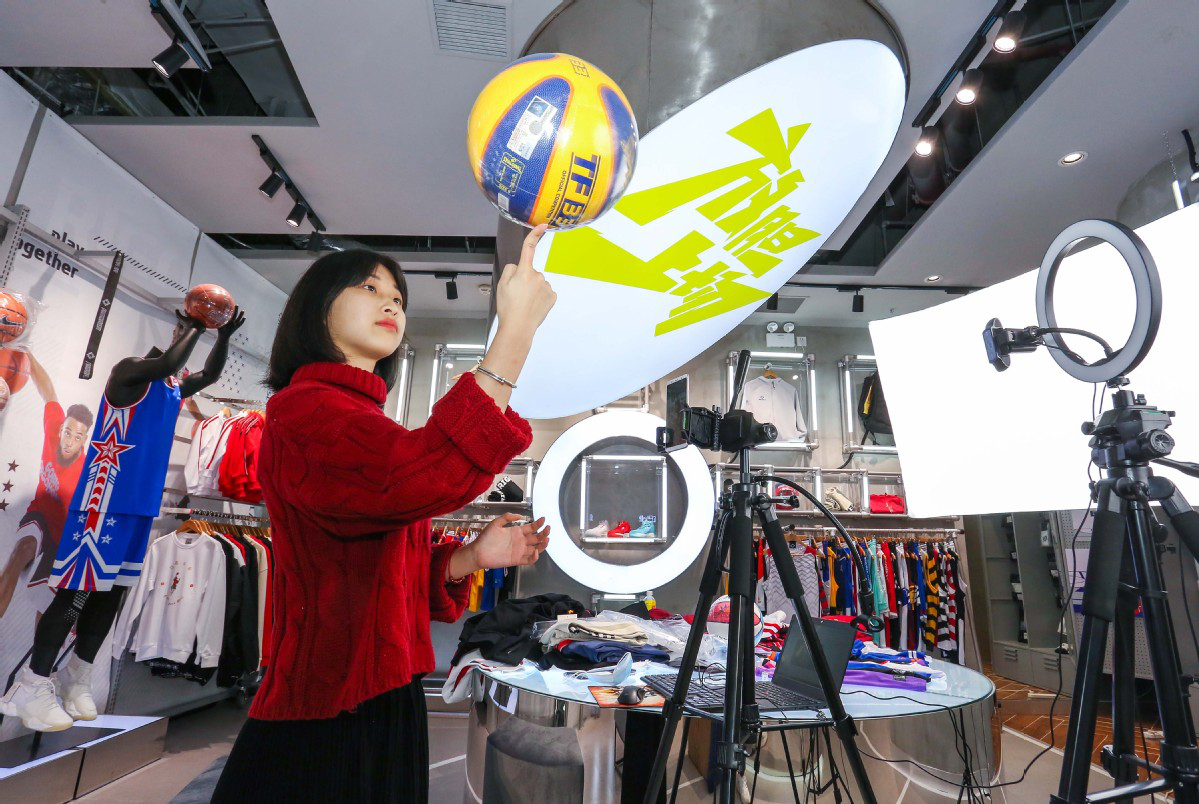 More online shopping at night is expected, as the post-1995 generation obtains consumption capability. Livestreaming has brought new consumption experiences and become a main consumption channel for many young generations.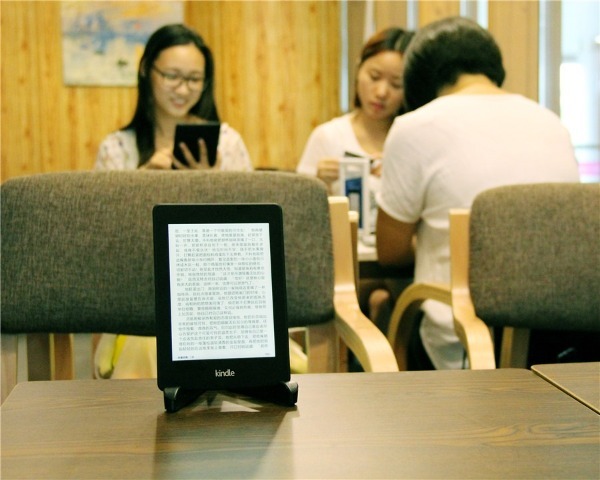 As digital content payment becomes more widely accepted, high-quality and individualized culture and entertainment consumption has formed new demand.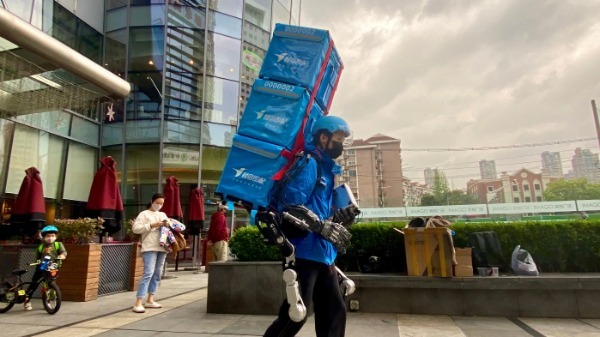 24-hour food delivery service has become a common phenomenon, forming new consumption infrastructures, during the epidemic. It will continue to develop stably and recover to the same level of 2019 in July and August.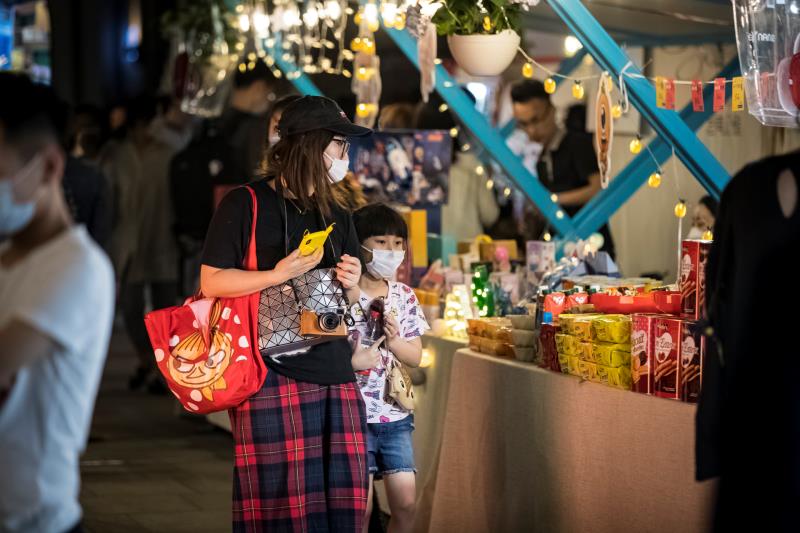 Integrated consumption including food, shopping, entertaining, travel, sports, exhibition and performance, has formed new consumption scenes for the night economy, with digitalization speeding up the integration.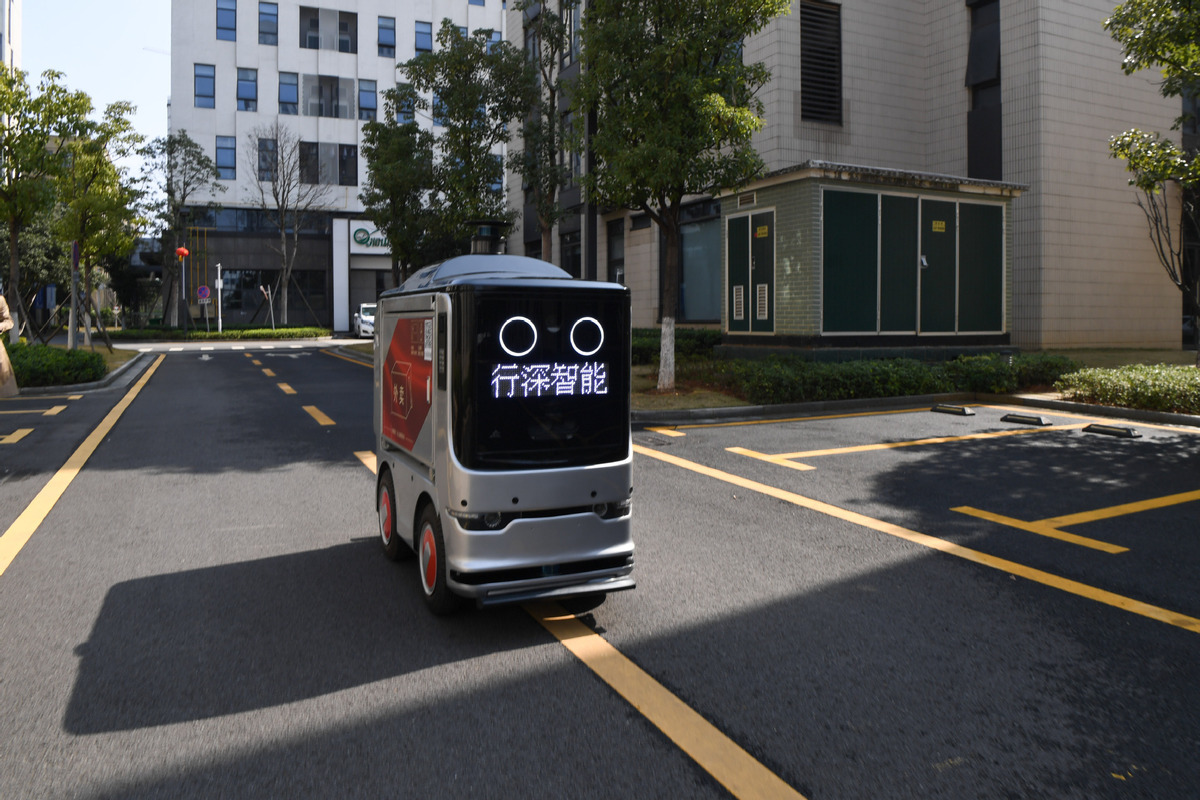 Healthy consumption styles such as no-contact food delivery, separate eating and a ban on wild animals have been formed, bringing revolution to China's catering consumption and table manner culture.
[disclaimer] the above article is reprinted from the Internet, which is intended to convey more information. It does not mean that this website agrees with its views and is responsible for its authenticity; if the copyright unit or individual of the manuscript is unwilling to issue it on the website, please contact us or call us within two weeks.andy steel structure.