While the economic shutdown due to the coronavirus epidemic has brought a harsh employment situation for this year's university graduates, a group of people are favorites in the employment market.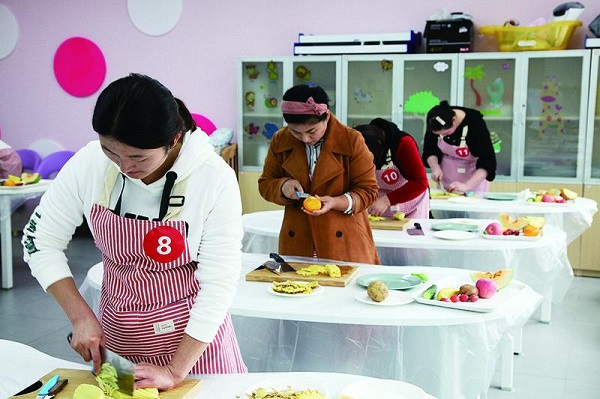 With an associate degree in domestic services certificated by the Shanghai Open University, they find jobs easily; even easier than normal university graduates. Song Longmei, a migrant worker who left school after graduating from junior middle school nearly two decades ago, is one of them.
Now, as the university starts to open bachelor's degree for domestic service learners, Song is considering further improving her education credentials.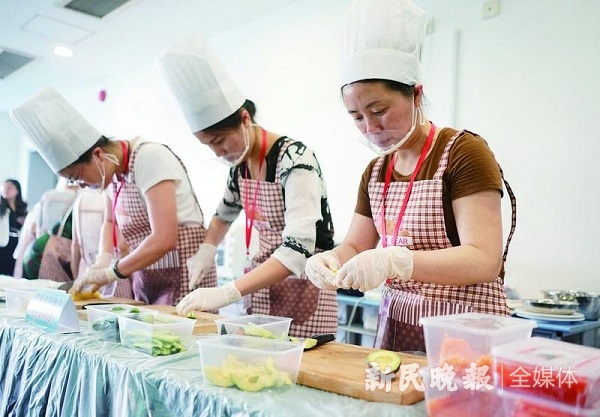 "Before long, I thought that being a domestic server was just doing housework, cooking and caring for the old with no need to have university education. But later, I found that domestic service really requires knowledge. Since I have learned the course of nutrition, I know how to make a nutritionally balanced diet for my household customers," said Mrs. Song.
Besides diet courses, household cleaning, clothes washing and storage, home emergency care and even psychology are also the compulsory know-how the vocational education school provides.
Data shows that the annual value of the domestic service market exceeds 30 billion yuan, and the demand for high-end and tailored domestic services is constantly expanding. Through specialized training in universities, the household employees will be able to supply more professional services.
[disclaimer] the above article is reprinted from the Internet, which is intended to convey more information. It does not mean that this website agrees with its views and is responsible for its authenticity; if the copyright unit or individual of the manuscript is unwilling to issue it on the website, please contact us or call us within two weeks.andy steel structure.