Chinajoy, the country's biggest game expo, is to be held in Shanghai this weekend. During the International Game Business Conference which is the prelude to Chinajoy, a project called "Qian Fan" to support China's game exports will be officially released.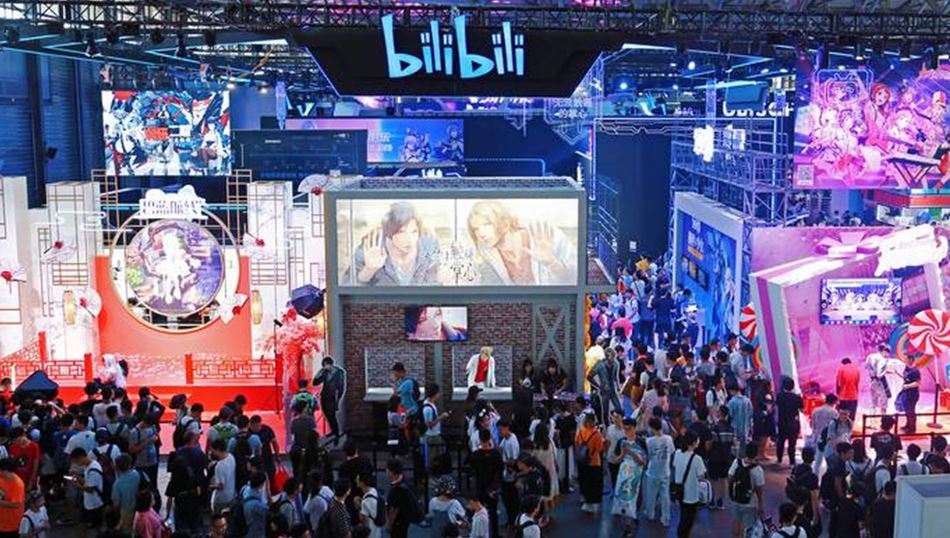 According to the latest gaming industry report by GPC, in the first quarter, the revenue from self-developed games in foreign markets reached 3.7 billion dollars, an annual growth of 31 percent. As SHINE reported, Shanghai's game industry is on a fast track, with revenue jumping 12.3 percent to hit 11.5 billion dollars last year, accounting for 34.7 percent of the national level.
China's strong growth in the gaming industry contributes to the country's economy, while digital cultural products are becoming a more and more important part of foreign trade.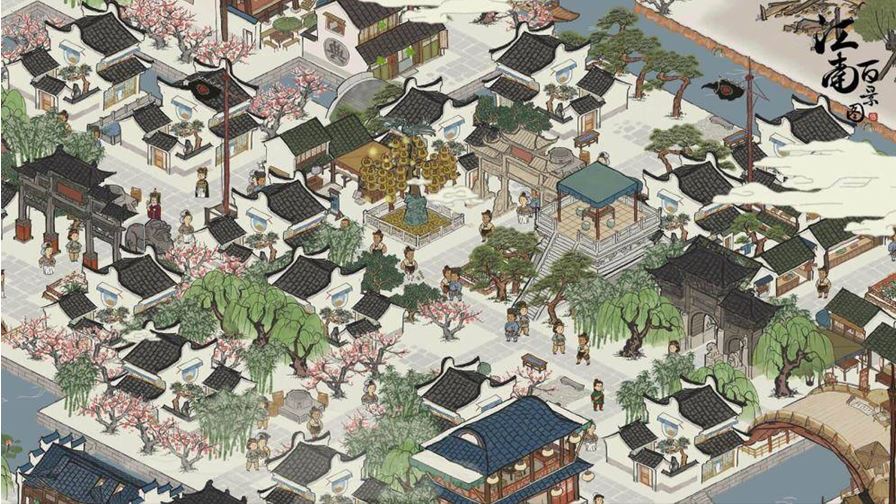 Besides creating economic benefits, game exports can also bring about great value in culture. Recently, a game called "Jiangnan Scenery", produced by a Shanghai gaming company, has become popular among a lot of gaming enthusiasts. The game shows landscapes of the ancient Jiangnan region and allows players to go back in history. The development team hopes that more people around the world can enjoy the beauty of Jiangnan through this game.
However, for some small or mid-sized game companies, it's quite difficult to export their work. Most of them lack the access to enough resources in the areas of advertising, telecommunications and channels of distribution. The "Qian Fan" project is being launched to help them solve these problems with support in policy, copyright, strategy, and trade and marketing, covering more than 40 specific measures.
"With the development of the digitalization of cultural trade, it is believed the "Qian Fan" project will boost gaming exports and bring new opportunities," said Ren Long, manager of the National Base for International Cultural Trade.
[disclaimer] the above article is reprinted from the Internet, which is intended to convey more information. It does not mean that this website agrees with its views and is responsible for its authenticity; if the copyright unit or individual of the manuscript is unwilling to issue it on the website, please contact us or call us within two weeks.andy steel structure.