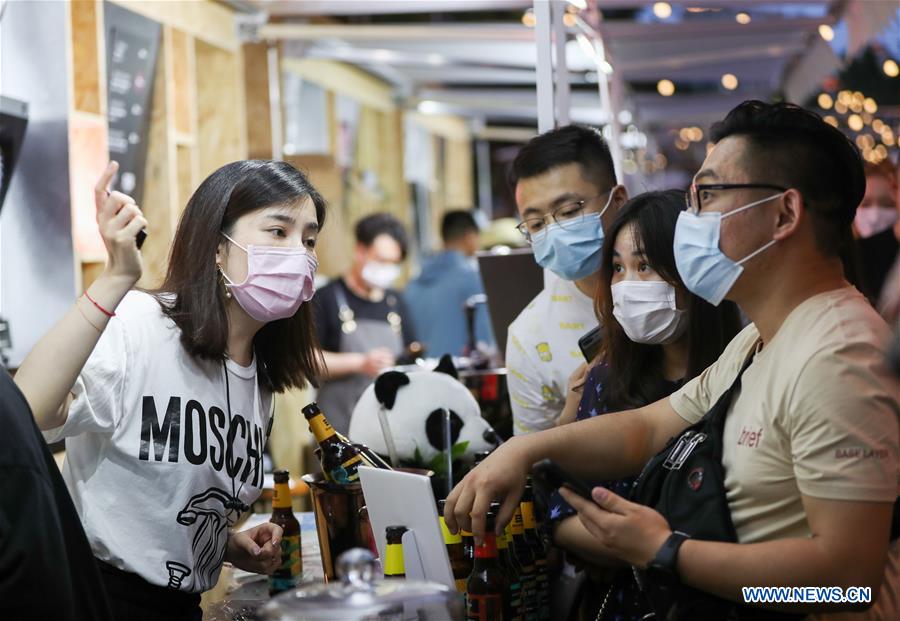 Shanghai carried out a night festival to boost the city's night economy on June 6. A number of bars, museums, bookstores, shopping malls and landmark commercial complexes joined the festival, with extended business hours and themed activities like night tours, shopping, dining, reading and live shows.
For the first time this year, the Shanghai Museum held exhibitions and welcomed visitors during the nighttime. Apart from that, some bookstores provided "late night desks" for readers until midnight every Friday and Saturday night from June 5 to June 30, which can be reserved on the internet.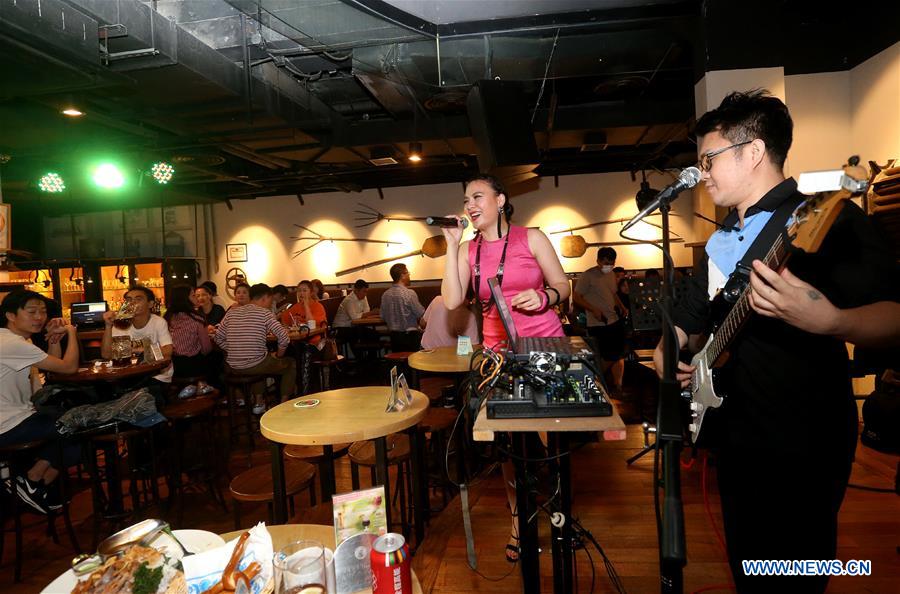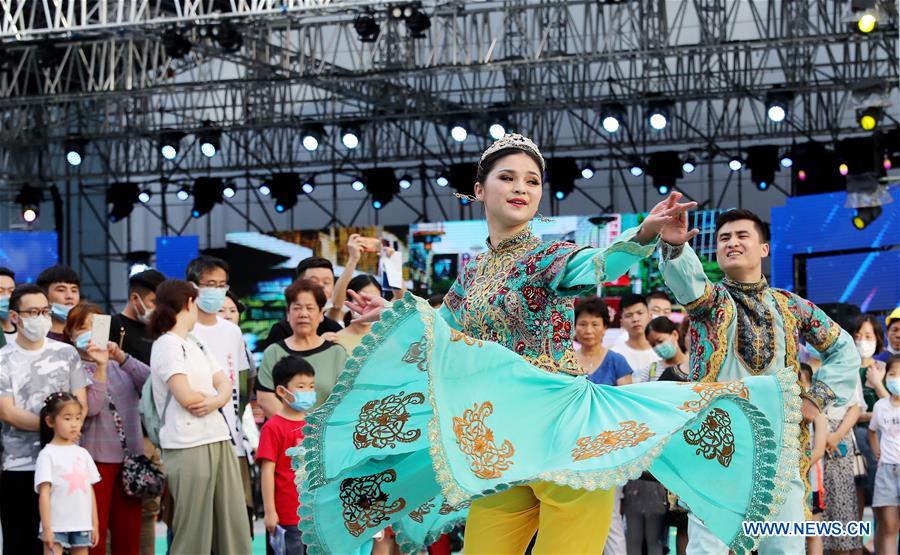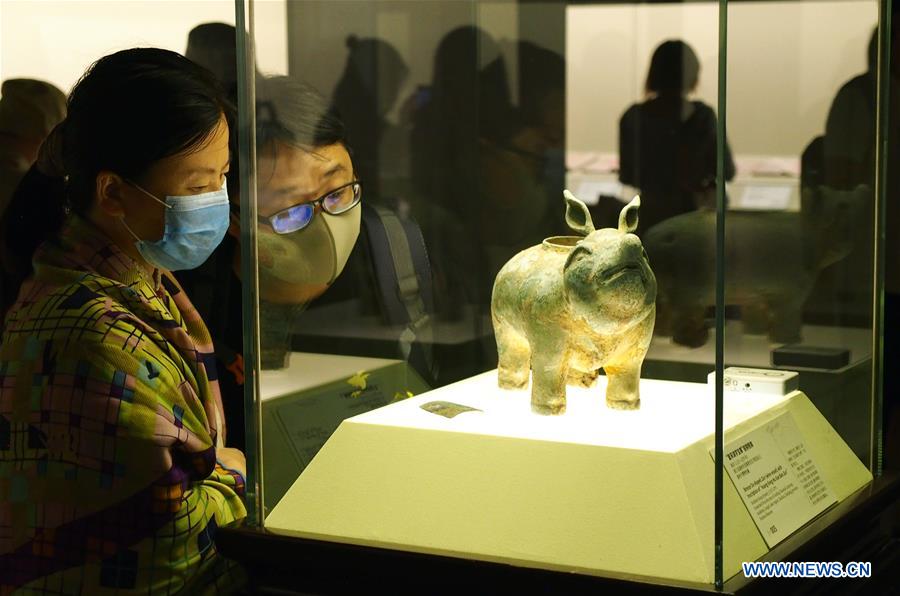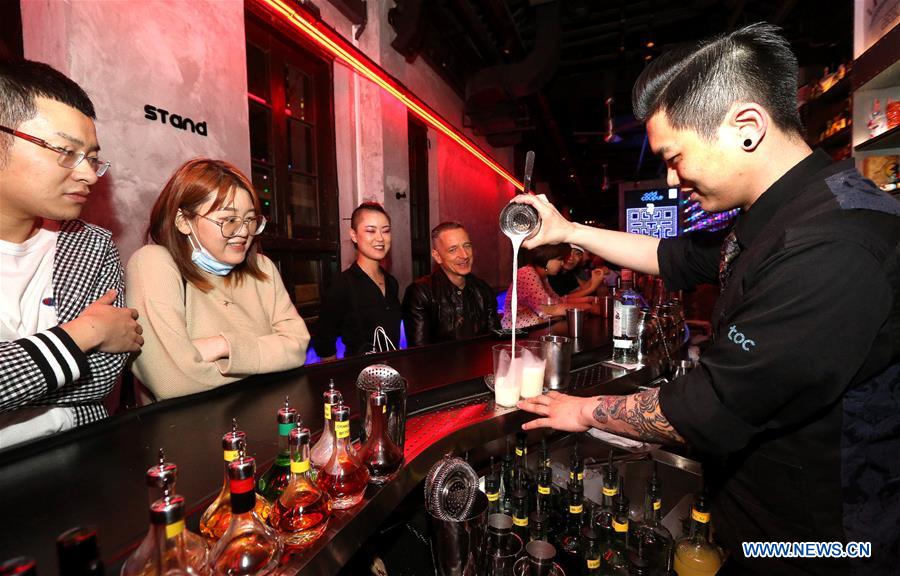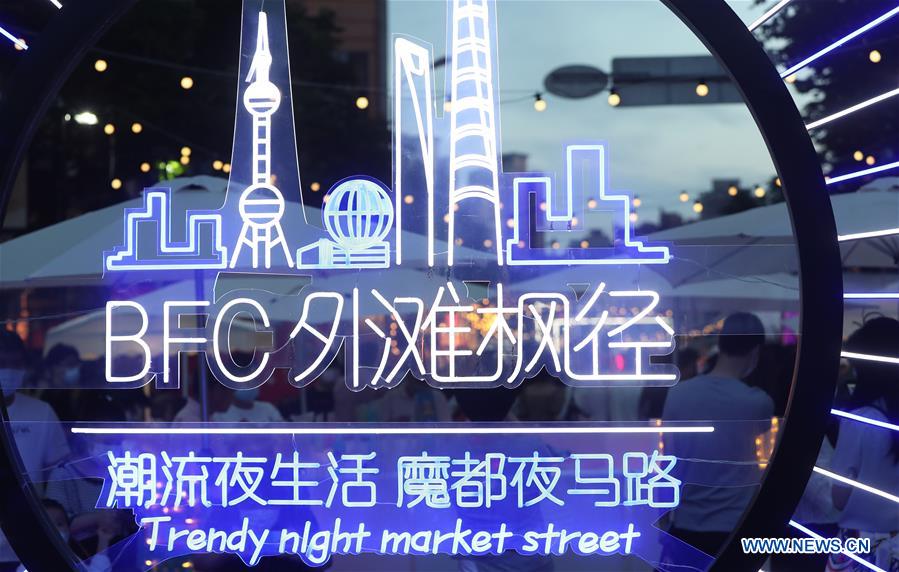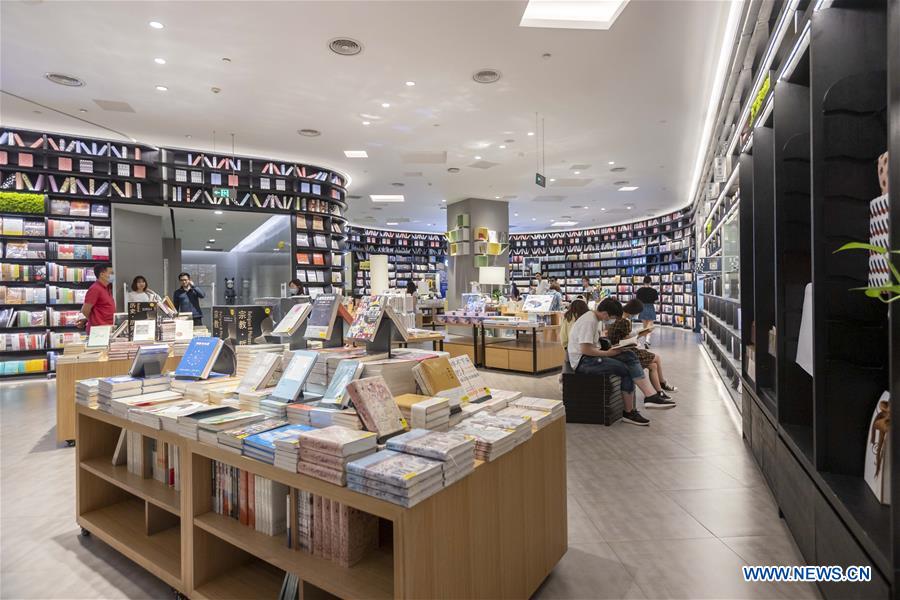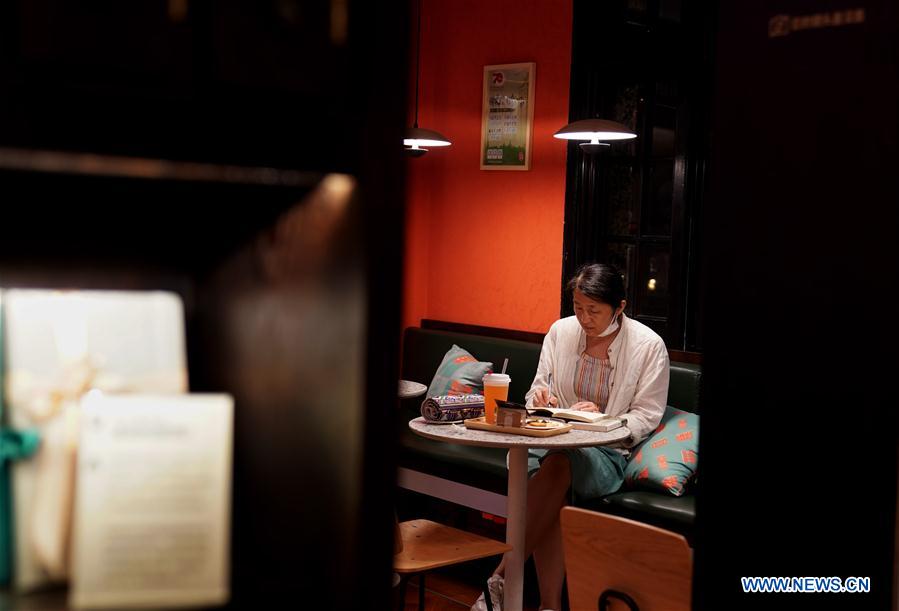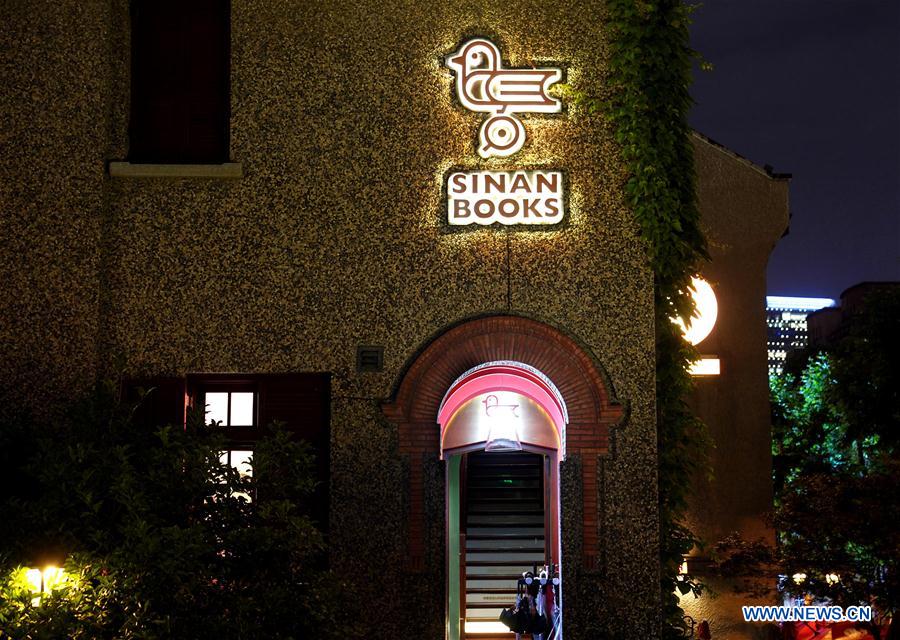 [disclaimer] the above article is reprinted from the Internet, which is intended to convey more information. It does not mean that this website agrees with its views and is responsible for its authenticity; if the copyright unit or individual of the manuscript is unwilling to issue it on the website, please contact us or call us within two weeks.andy steel structure.