According to the latest report by the World Bank, China has achieved sustainable development in business over the last few years, rising from 78th position in the rankings for 2018 to 31st this year. China has been among the top 10 fastest reforming economies for two years and Shanghai has made tremendous contributions to China's great performance, said the World Bank.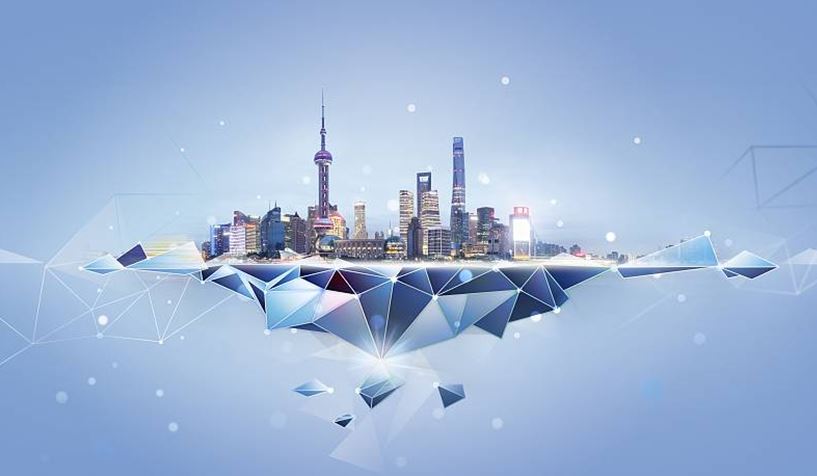 The report showed that there are six main reasons for this success: leaders' strong support; local policy experiments; exchanges between China and other countries; Strong implementation capability and accountability system for the reform agenda; private sector participation; and the use of an e-governance system.
Shanghai, which has a weight of 55% in the assessment, has greatly contributed to China's rapid development of the business environment. Since 2017, improving the business environment has been a top priority of Shanghai. The city government has released two versions of its reform plans, covering 286 reform measures, over 70 reform policies and more than 20 online administrative processing systems. Besides, for the purpose of optimizing the business environment and streamlining administrative processes, in 2019 Shanghai also launched simplified "notification and commitment-based approval procedures" to replace the original complex procedures.
Remarkable achievements have been made. On the one hand, Shanghai has made contributions to China's business reform. On the other hand, Shanghai has witnessed an unprecedented increase in entrepreneurship. By the end of 2019, there were about 2.2 million firms registered in Shanghai, while 367,620 new firms were established last year, up nearly 8% from the previous year. At present, Shanghai has over 2.5 million market entities.
"The institutional advantages and urban soft power behind the business environment play a decisive role in achieving high-quality development," said Lu Aiguo, director of the business office of the Shanghai Municipal Development & Reform Commission. Shanghai will constantly keep pace with the times, press ahead with reform and stimulate the vitality of market participants.
[disclaimer] the above article is reprinted from the Internet, which is intended to convey more information. It does not mean that this website agrees with its views and is responsible for its authenticity; if the copyright unit or individual of the manuscript is unwilling to issue it on the website, please contact us or call us within two weeks.andy steel structure.