The unexpected arrival of the COVID-19 epidemic in 2020 has deeply affected the stressed-out bookstore industry in Shanghai. To survive the epidemic and its aftermath, many physical bookstores are searching for innovative ways to save themselves. It's reported that some bookstores have attracted a lot of sales by combining online and offline services.
Due to the impact of the epidemic, more and more people are choosing to shop online. In light of the change in people's consumption habits, Shanghai Xinhua Media set up an online book delivery channel on Ele.me, one of China's biggest online food delivery platforms in April. Later, in early July, Xinhua Media started delivering books on Meituan, a large-scale delivery platform as well. The "take-out" service allows customers to order their books like food.
"The food delivery platform is now being turned into a lifestyle platform, which is favorable to the development of book delivery," said Jiang Li, deputy general manager of Xinhua Media.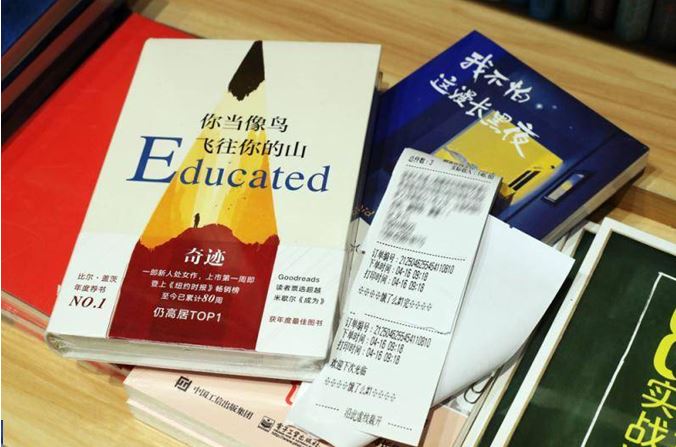 Besides developing online delivery platforms, many bookstores have started to provide special lending services for readers. The Changning district branch store of the China Publishing Bookstore previously announced that people can borrow 12 books per year using the store's card, which costs 98 yuan annually. In addition to best sellers, newly published books including Hanzawa Naoki and Physics Is A Hexagram are also available.
Cui Junyou, deputy general manager of Zhongban Store, said that sellers have tried many innovative approaches to develop new business models and boost sales. On the opening day of the Shanghai Book Fair, Zhongban Store will set up a new branch in far-flung Fengxian District.
[disclaimer] the above article is reprinted from the Internet, which is intended to convey more information. It does not mean that this website agrees with its views and is responsible for its authenticity; if the copyright unit or individual of the manuscript is unwilling to issue it on the website, please contact us or call us within two weeks.andy steel structure.