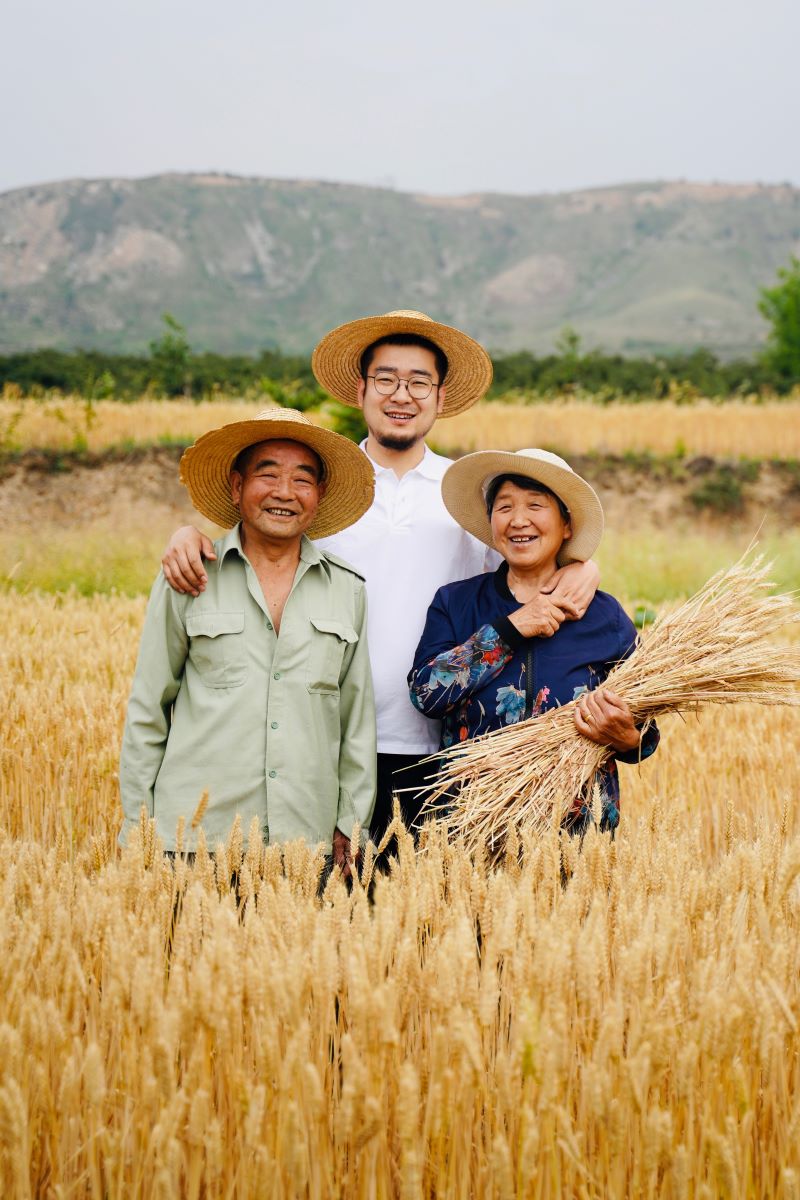 A freelance photographer in Xi'an, capital of Northwest China's Shaanxi province, attracted millions of views with short videos about ordinary seniors on video-sharing platform Douyin in the past four months.
The videos are all about how Xu Kai took pictures of the aged people he came across on the street and at the end of each video, the 29-year-old gives the elderly subject a framed picture he took of them.
Some netizens leave messages below those short videos, saying Xu's example made them reminisce about their own grandparents. Others even imitated Xu in taking pictures for the seniors.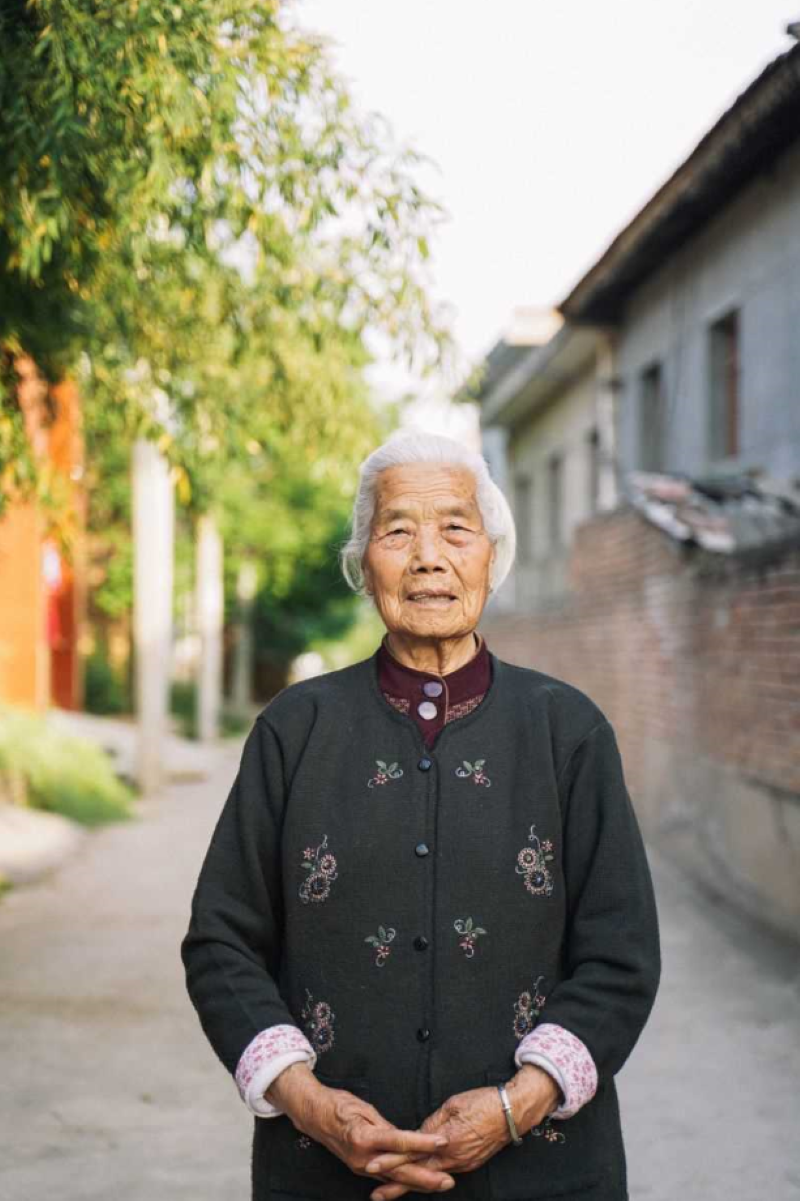 "Every old person is a part of history," said Xu, adding that behind each big smile in the photos, the person may have experienced the stormy waves of life.
Xu has more than a million followers on his Douyin account and since it opened on April 13, there have been nearly 10 million likes on his videos.
Xu is good at casually talking to people on the street and he prepares a gift for each of the people in his pictures. Millet, eggs or pineapples are his first choices as presents.
"Sometimes my friends tell me that it's not worth paying for the gifts, but I believe what I did is out of happiness, and I want to make more of them feel happy," he said.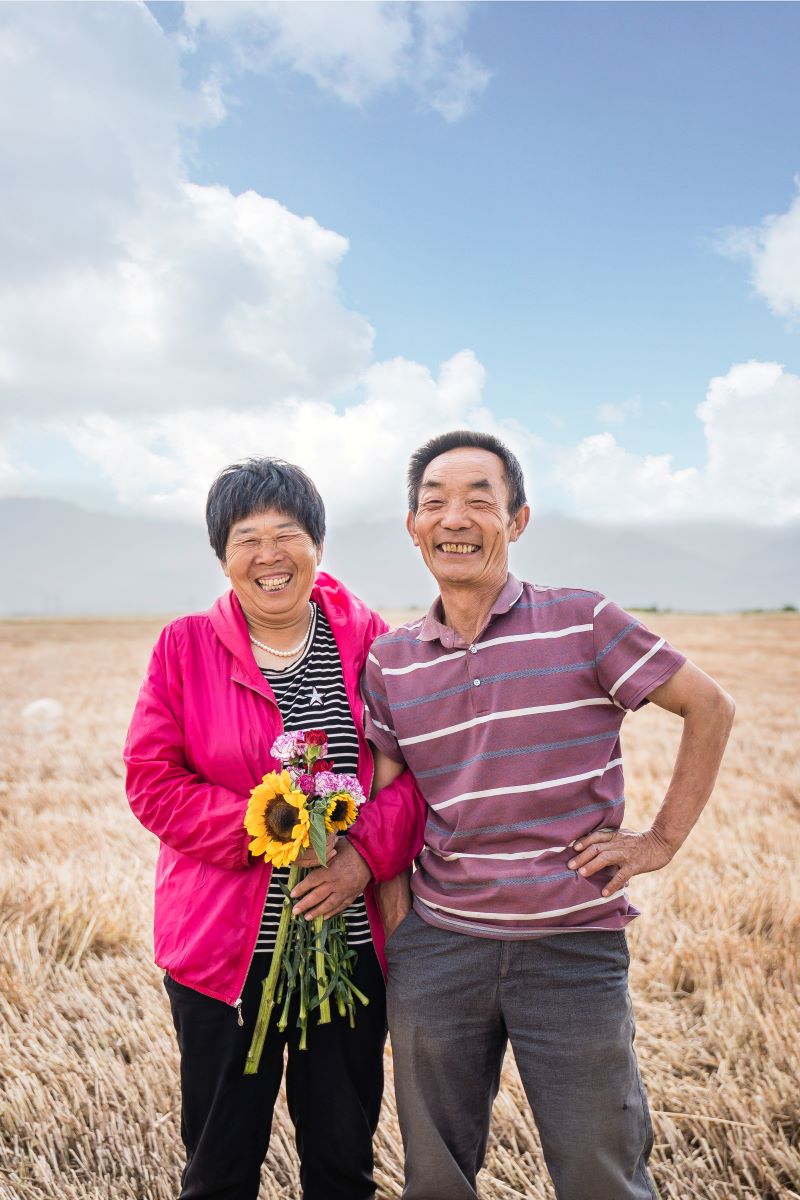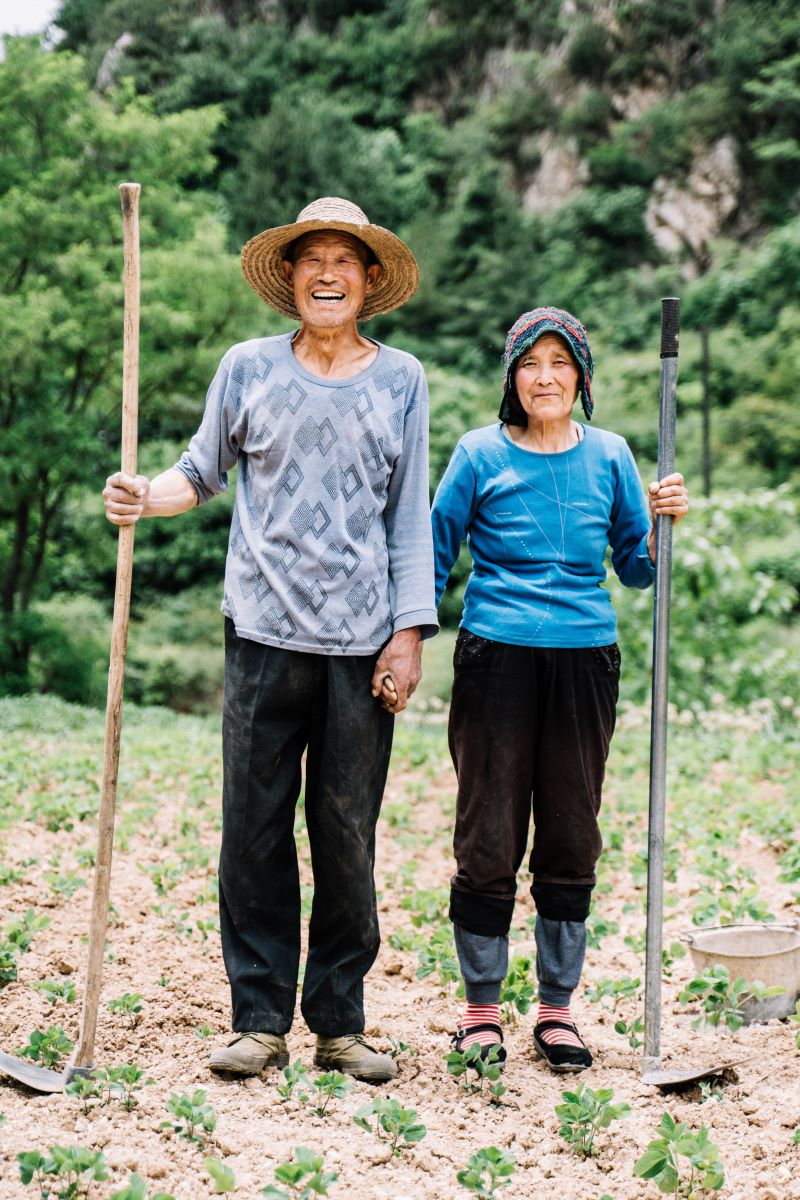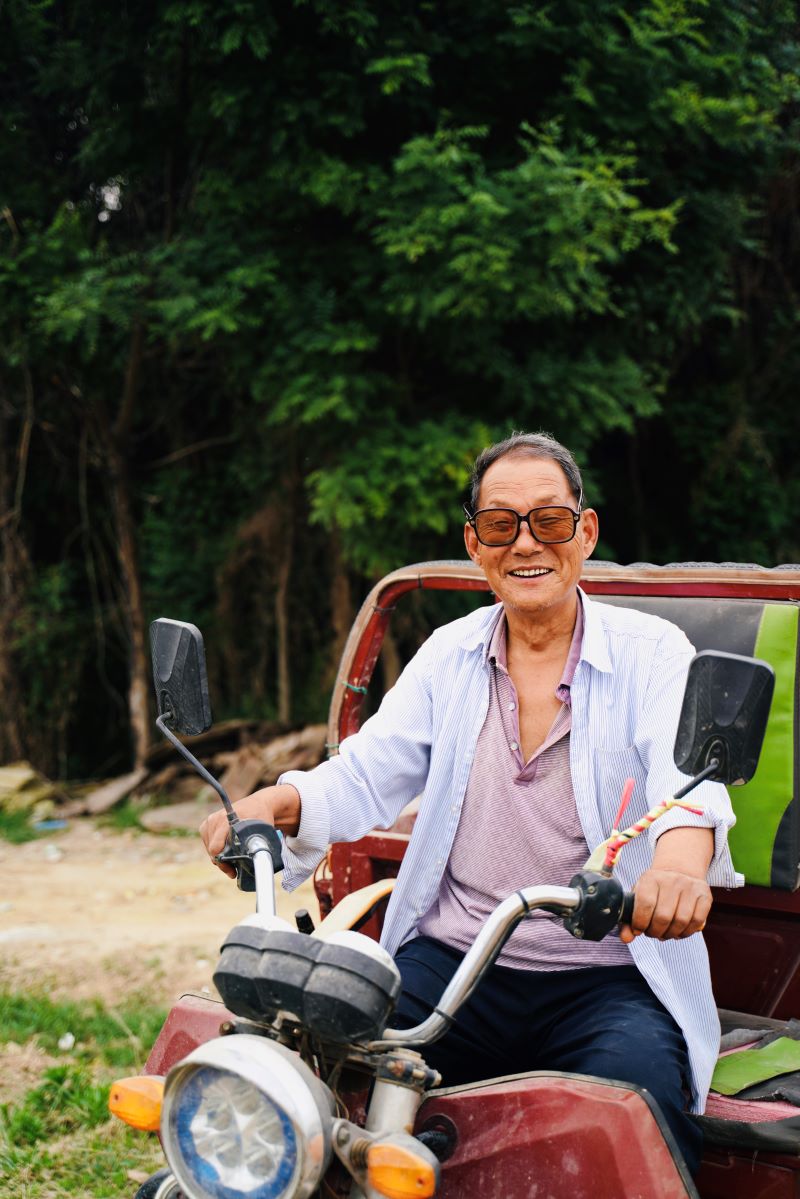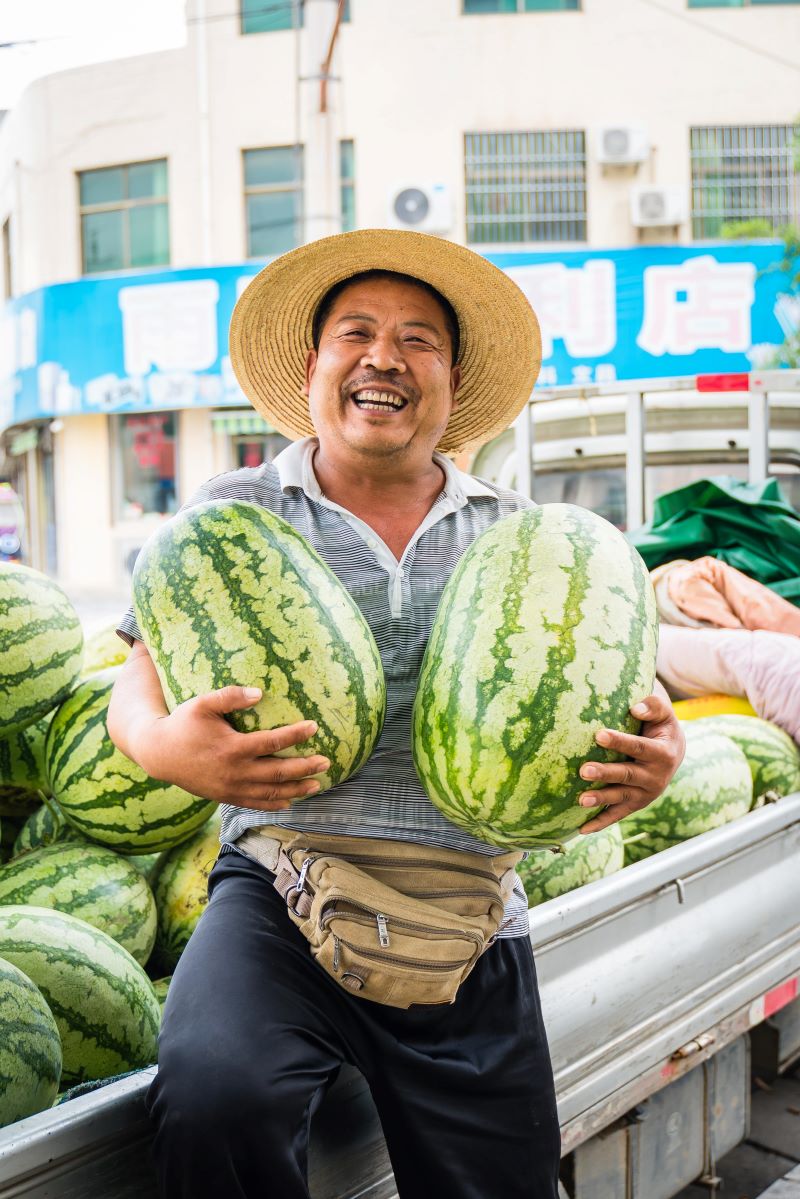 [disclaimer] the above article is reprinted from the Internet, which is intended to convey more information. It does not mean that this website agrees with its views and is responsible for its authenticity; if the copyright unit or individual of the manuscript is unwilling to issue it on the website, please contact us or call us within two weeks.andy steel structure.