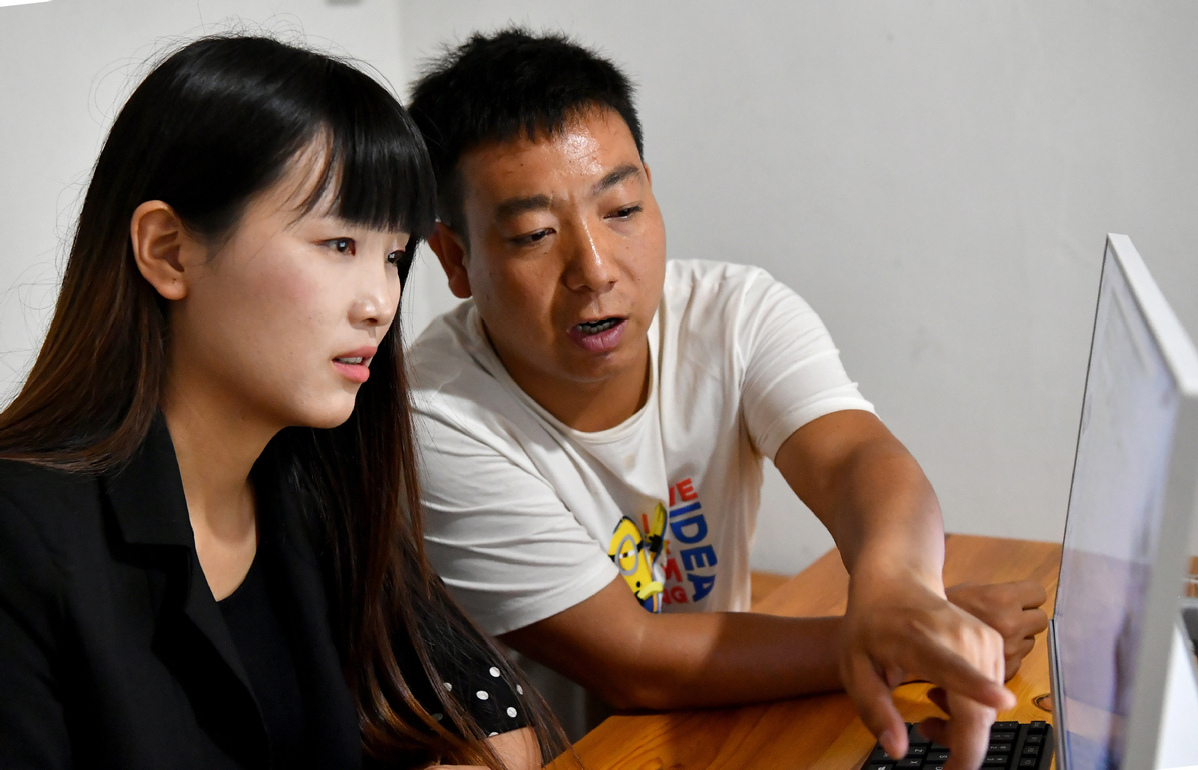 Li Meng and her husband check product orders online, Sept 9, 2020. [Photo/Xinhua]
Li Meng, an online influencer living in the countryside in Danfeng county, Shangluo, Northwest China's Shaanxi province, started eco-breeding business with her husband this year.
She raised free-range chickens and sold them online, which turned out to be a success. Li then set up a company with her husband to expand the breeding scale, and attracted poor households at her village to join the business.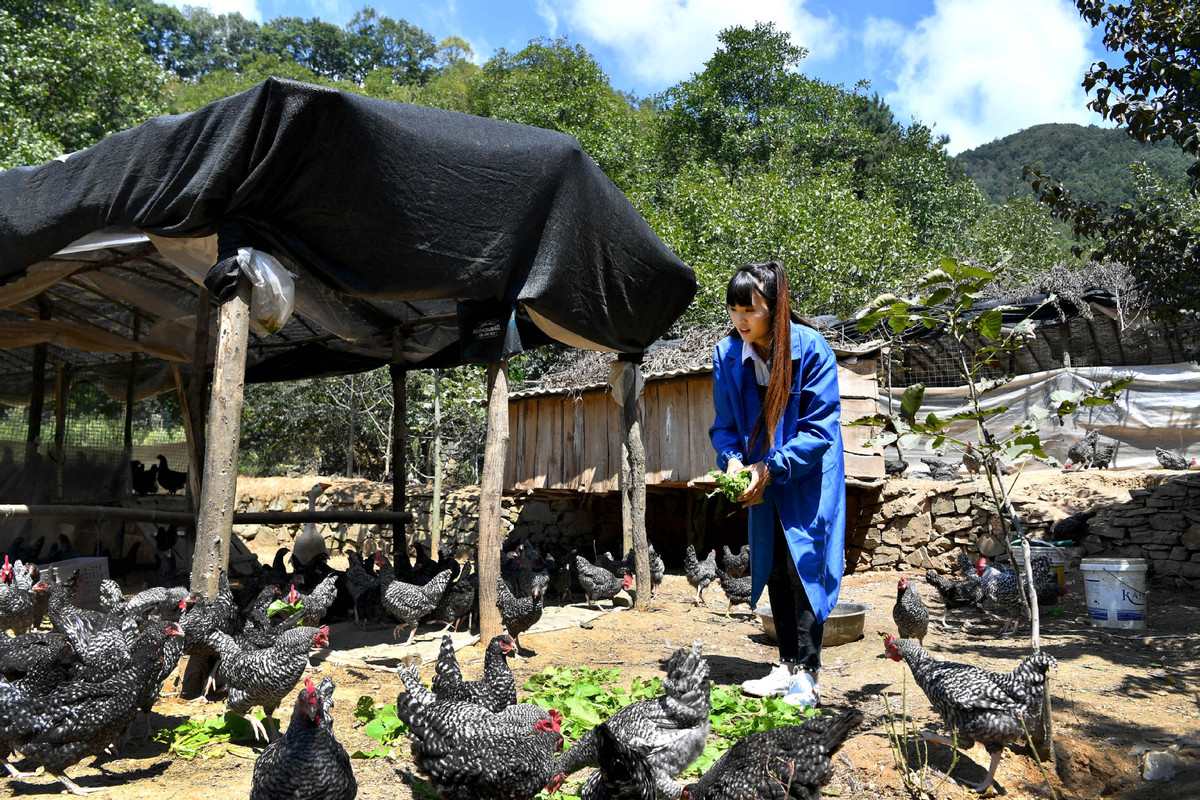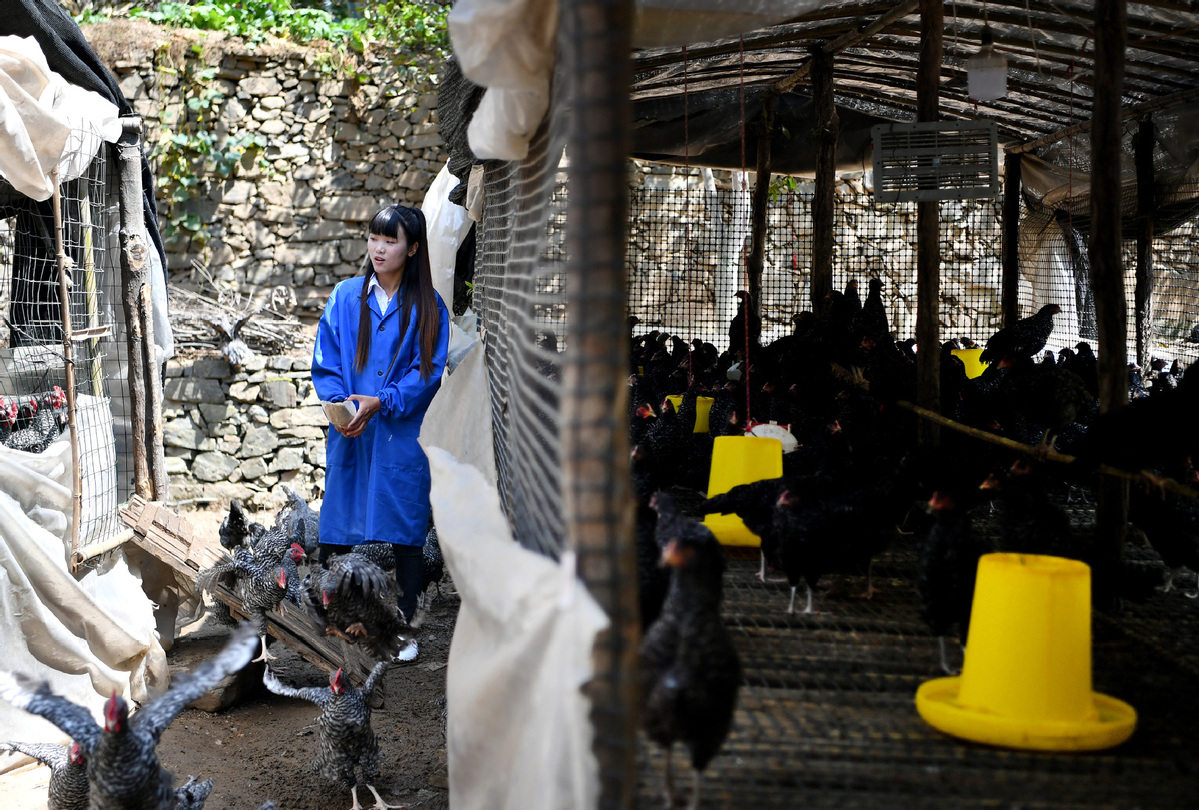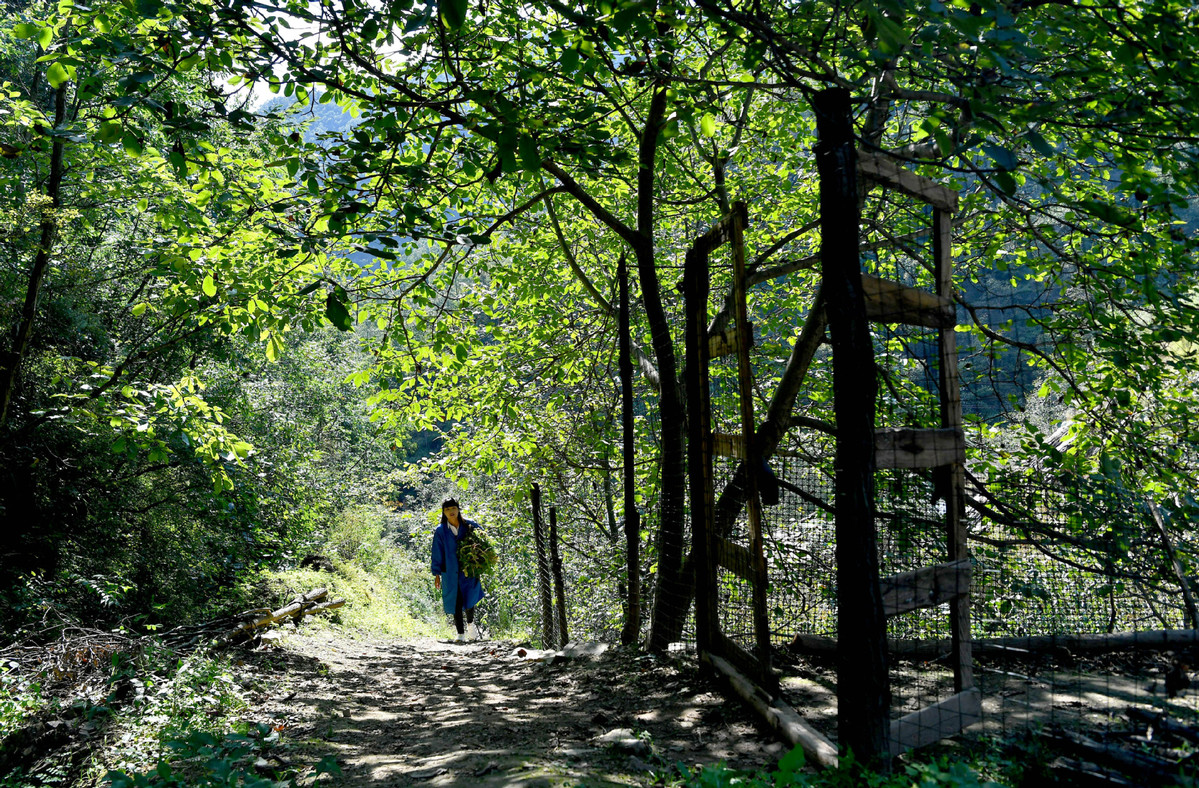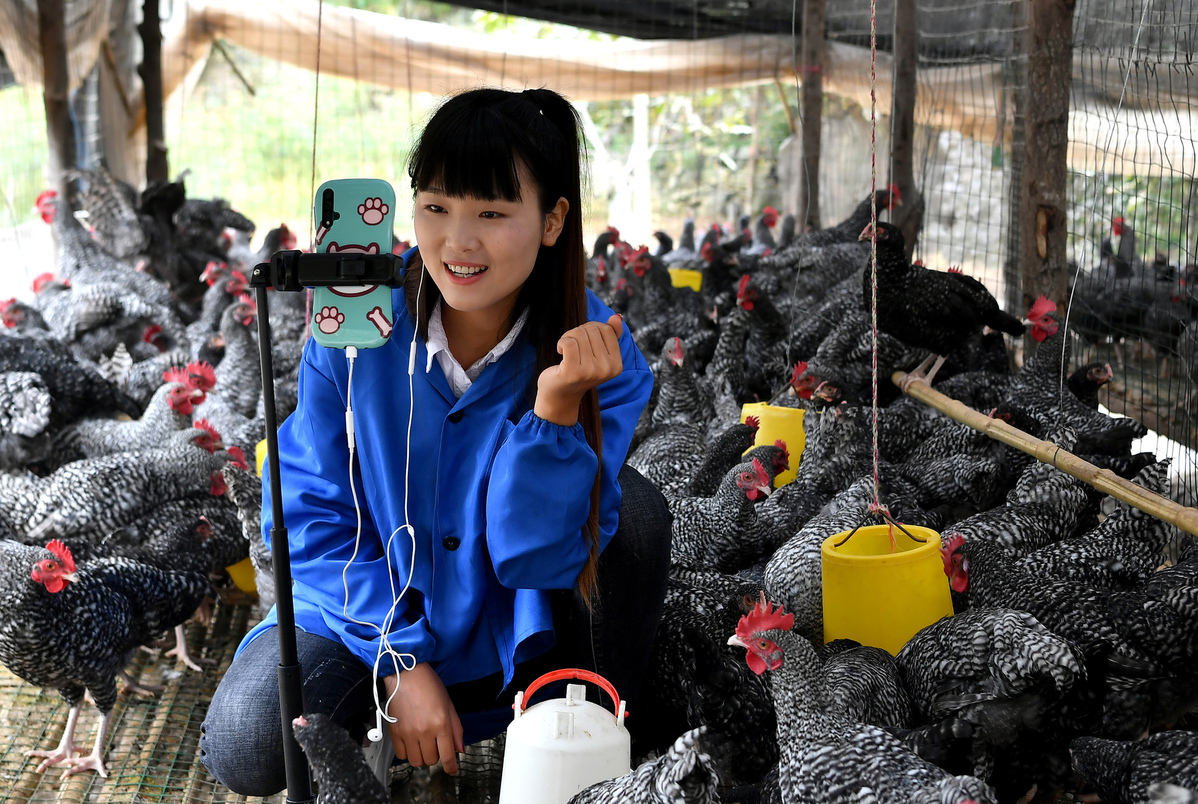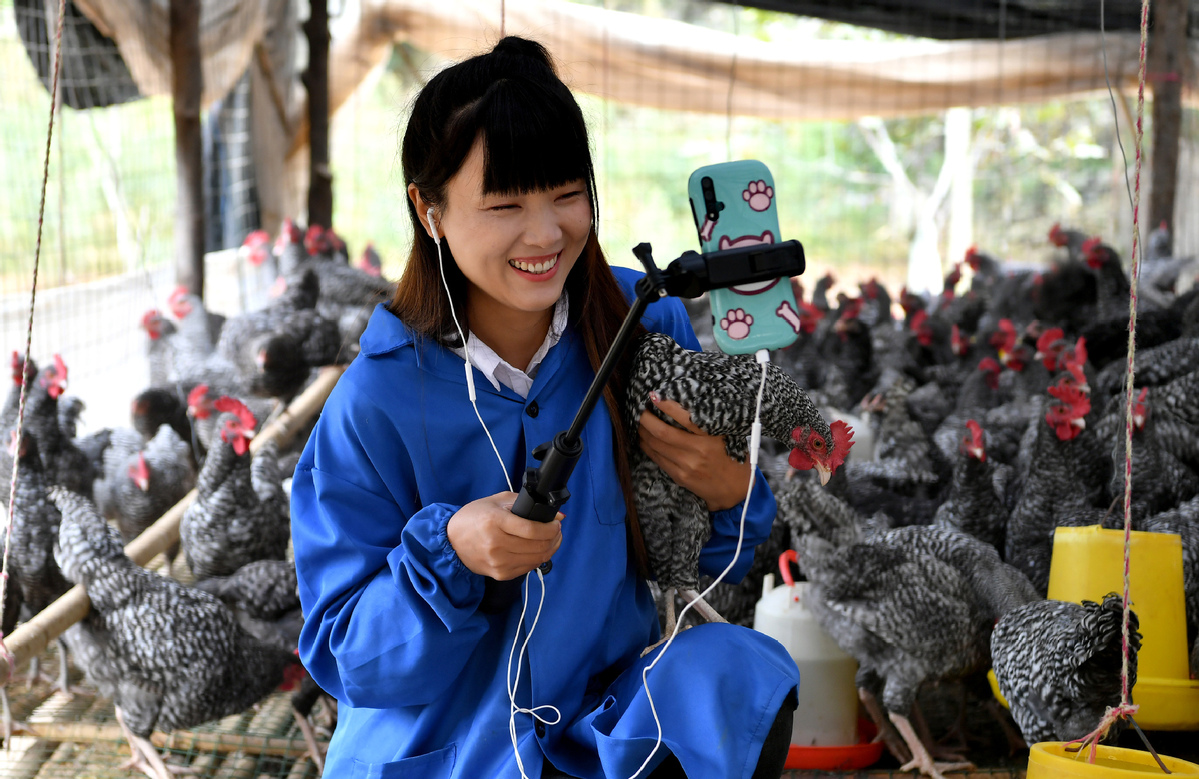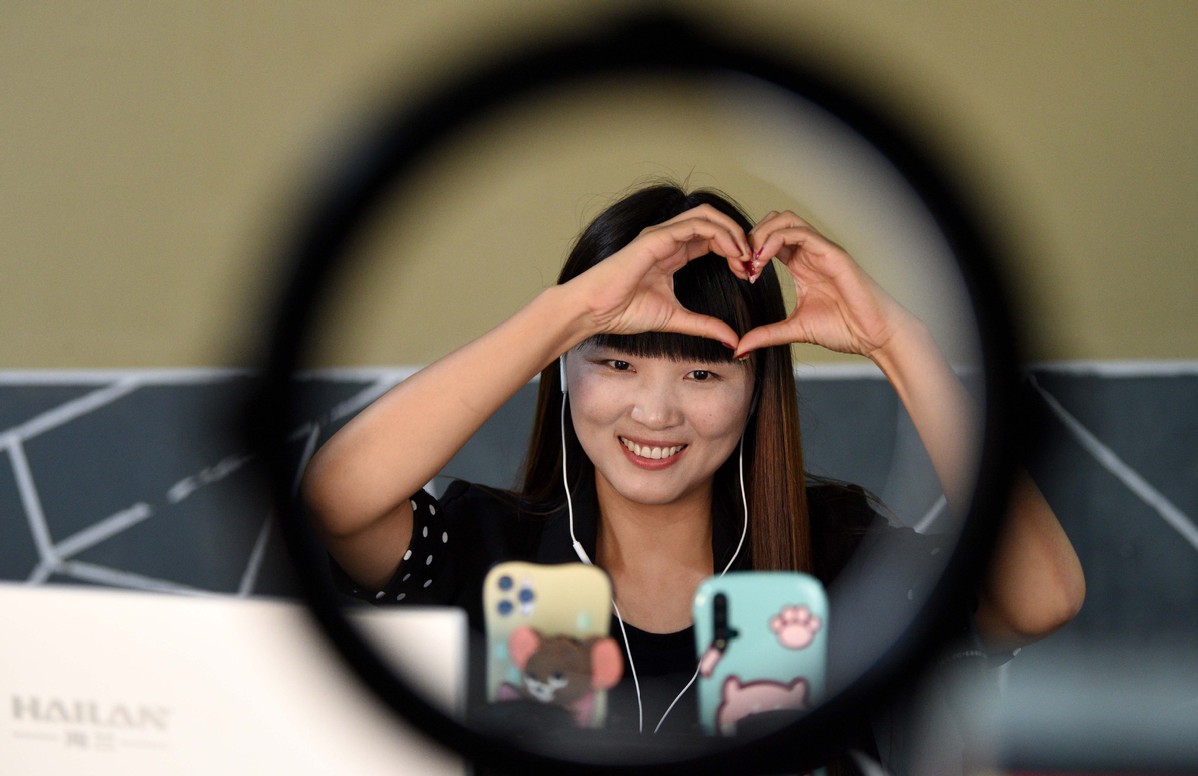 [disclaimer] the above article is reprinted from the Internet, which is intended to convey more information. It does not mean that this website agrees with its views and is responsible for its authenticity; if the copyright unit or individual of the manuscript is unwilling to issue it on the website, please contact us or call us within two weeks.andy steel structure.