Tourism is benefiting from technology all the more. Tourists to Qibao Old Street recently may have found the road tidier than before, thanks to a smart robot cleaner.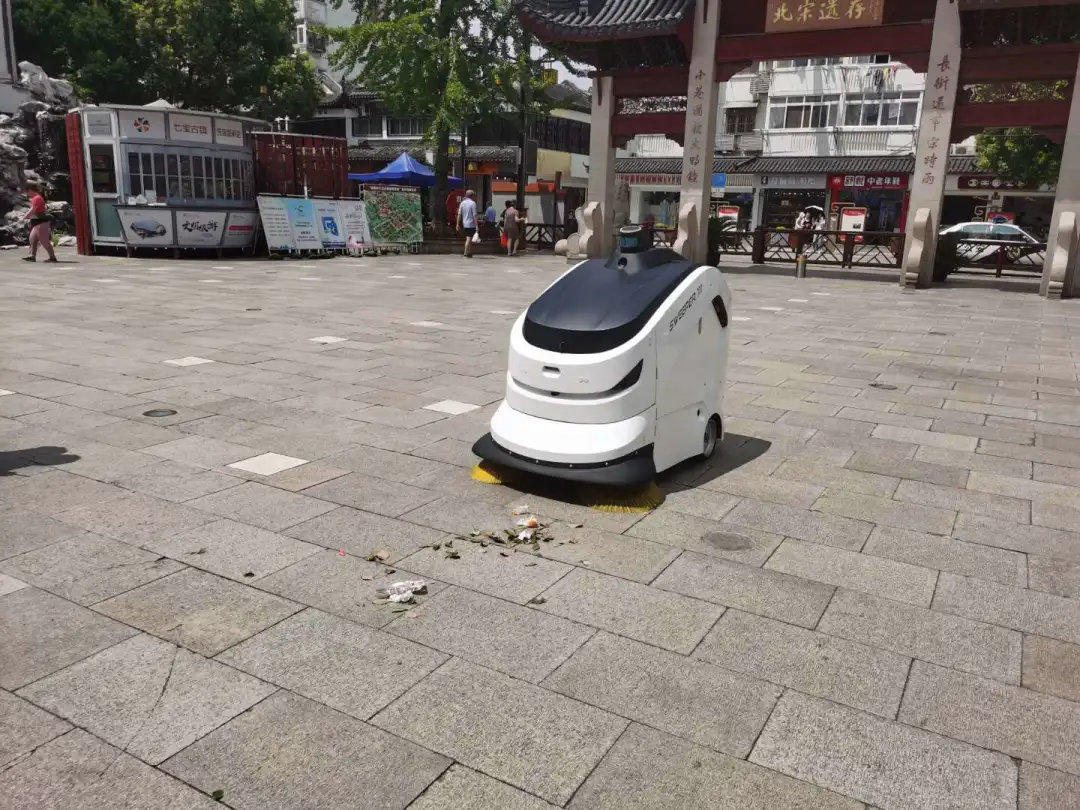 As the epidemic has come under control in the city, the ancient street is back to its usual bustle. But the surging number of tourists has also increased the pressure on cleaners, who must also deal with the scorching summer heat.
With the assistance of an intelligent robot, the staff have received much needed support. Working in the evening, the smart robot cleaner works more efficiently than people. Apart from saving manual work, it also avoids damaging the ground with the human cleaners' tool of a high power water gun.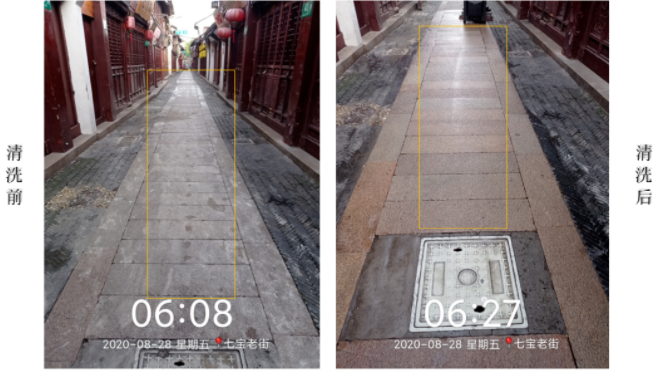 (Before and after the smart robot's work)
The food street in the south of the tourist spot seems to be always coated with grease. After three hours of work, the robot can restore the gleaming slabstone.
It is reported that one such robot can cover the workload equivalent of four or five human cleaners', and work nonstop for around 5 hours on a full battery charge.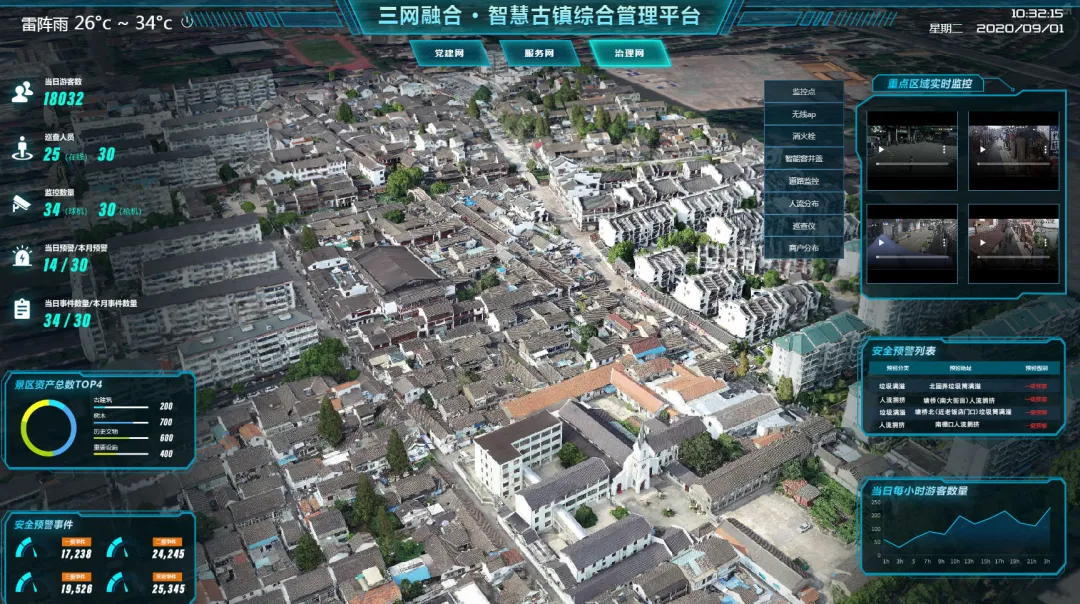 In the coming days, the robot will be integrated into the city's e-governance system, and feature more functions such as smart patrol for security management of the scenic spot.
[disclaimer] the above article is reprinted from the Internet, which is intended to convey more information. It does not mean that this website agrees with its views and is responsible for its authenticity; if the copyright unit or individual of the manuscript is unwilling to issue it on the website, please contact us or call us within two weeks.andy steel structure.