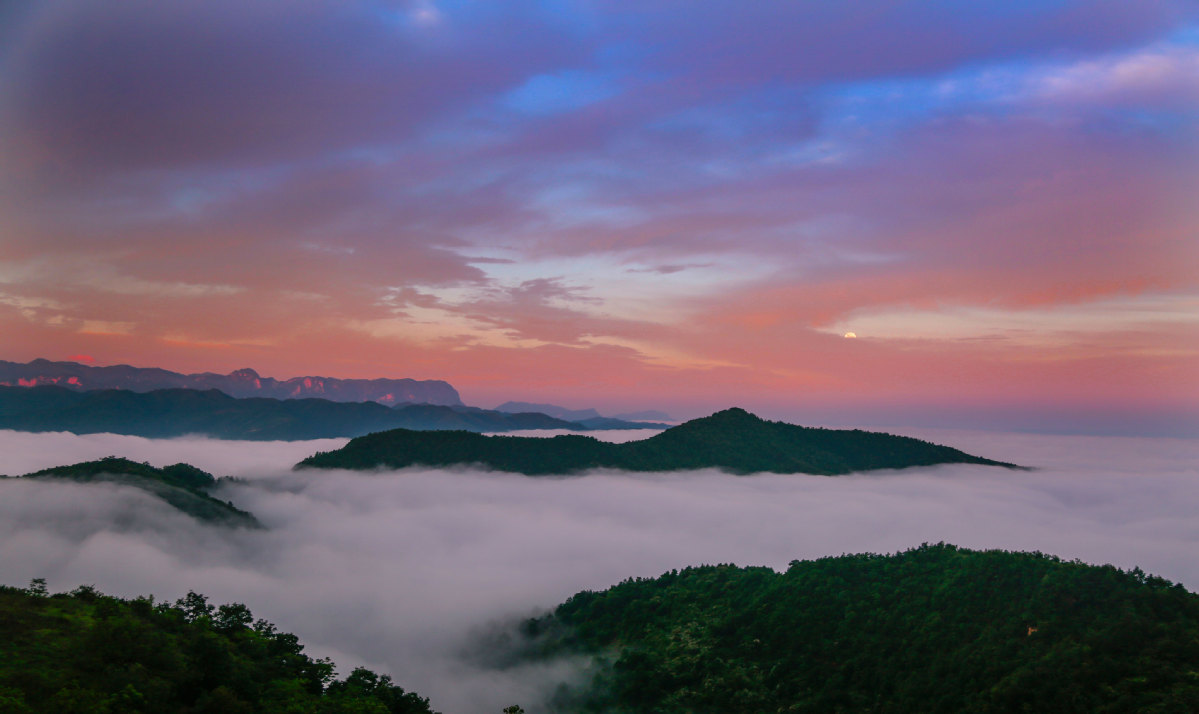 A sea of clouds accents the sunset in Gansu province. [Photo by Zhang Wei/For chinadaily.com.cn]
The mountains of Yatou village in Longnan, Gansu province, have provided spectacular views recently. In Yatou, the clouds typically form after a rain during summer and autumn.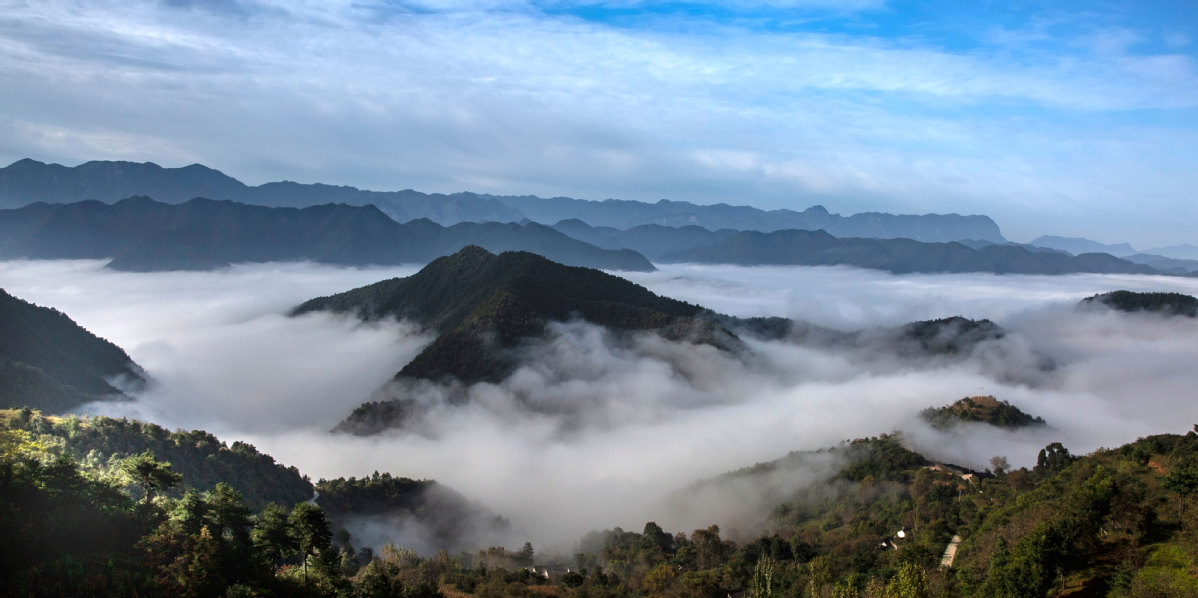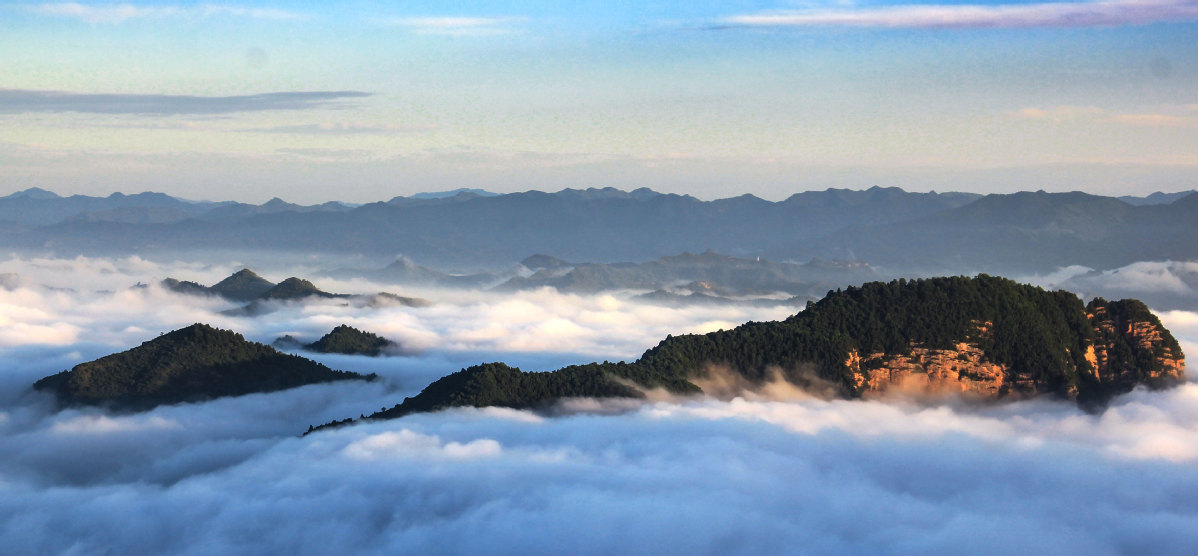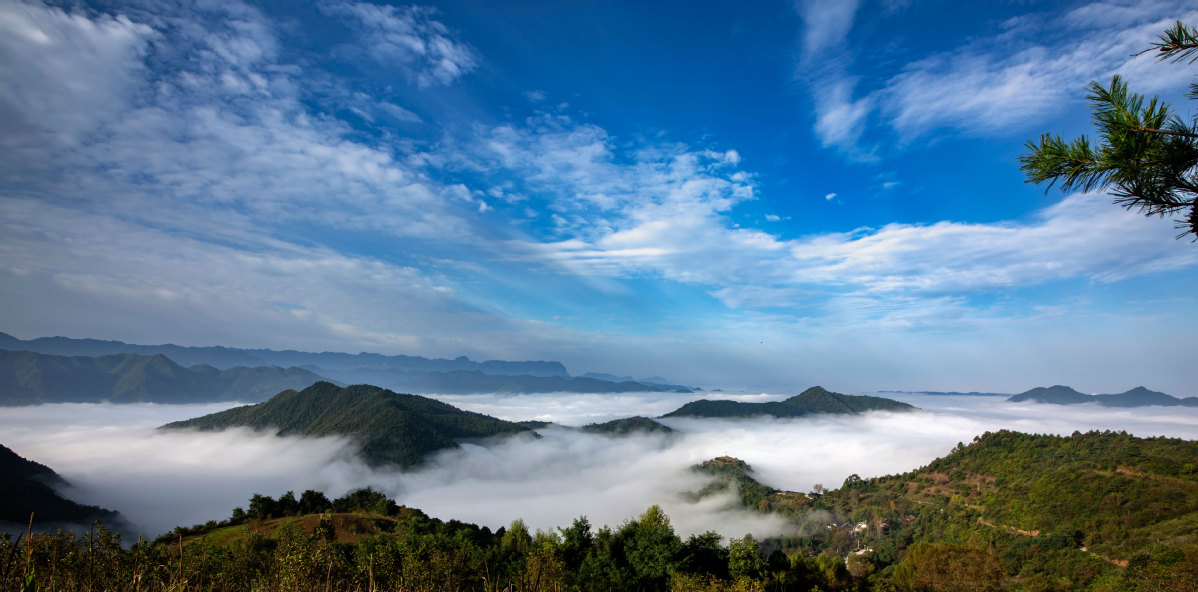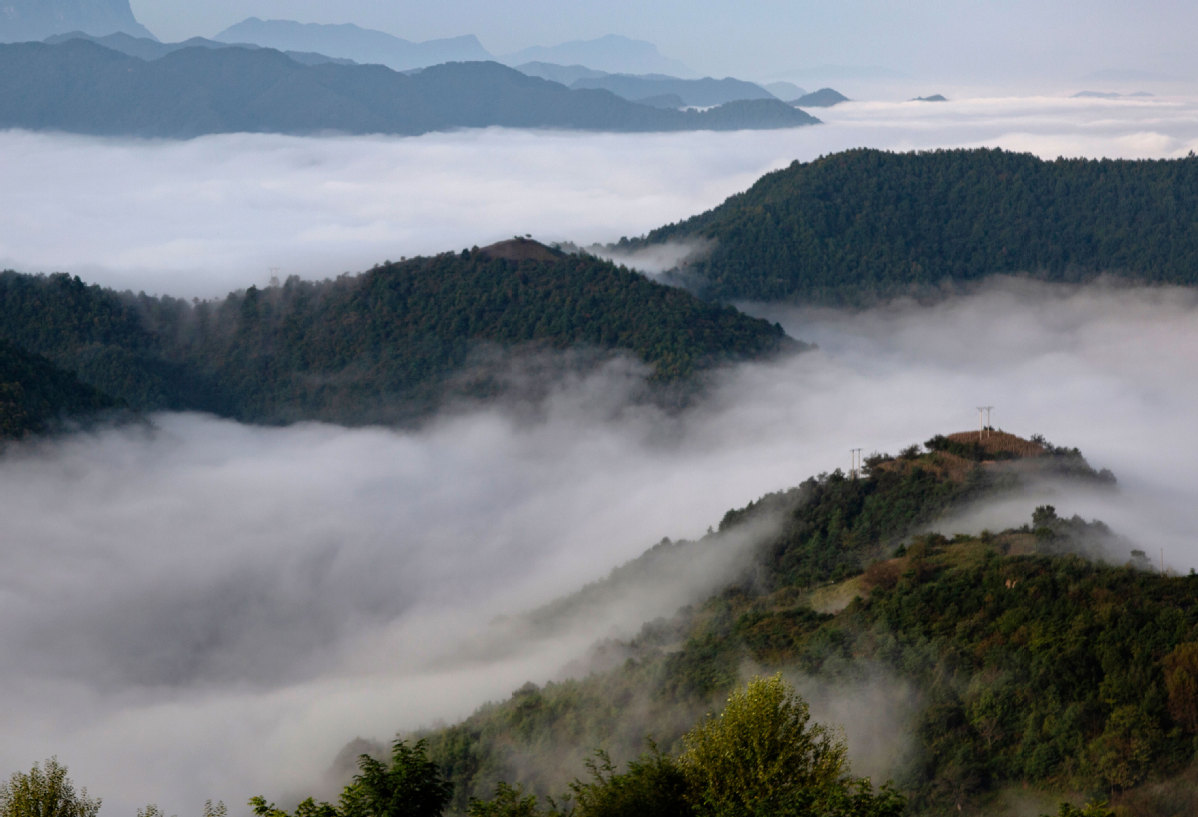 [disclaimer] the above article is reprinted from the Internet, which is intended to convey more information. It does not mean that this website agrees with its views and is responsible for its authenticity; if the copyright unit or individual of the manuscript is unwilling to issue it on the website, please contact us or call us within two weeks.andy steel structure.