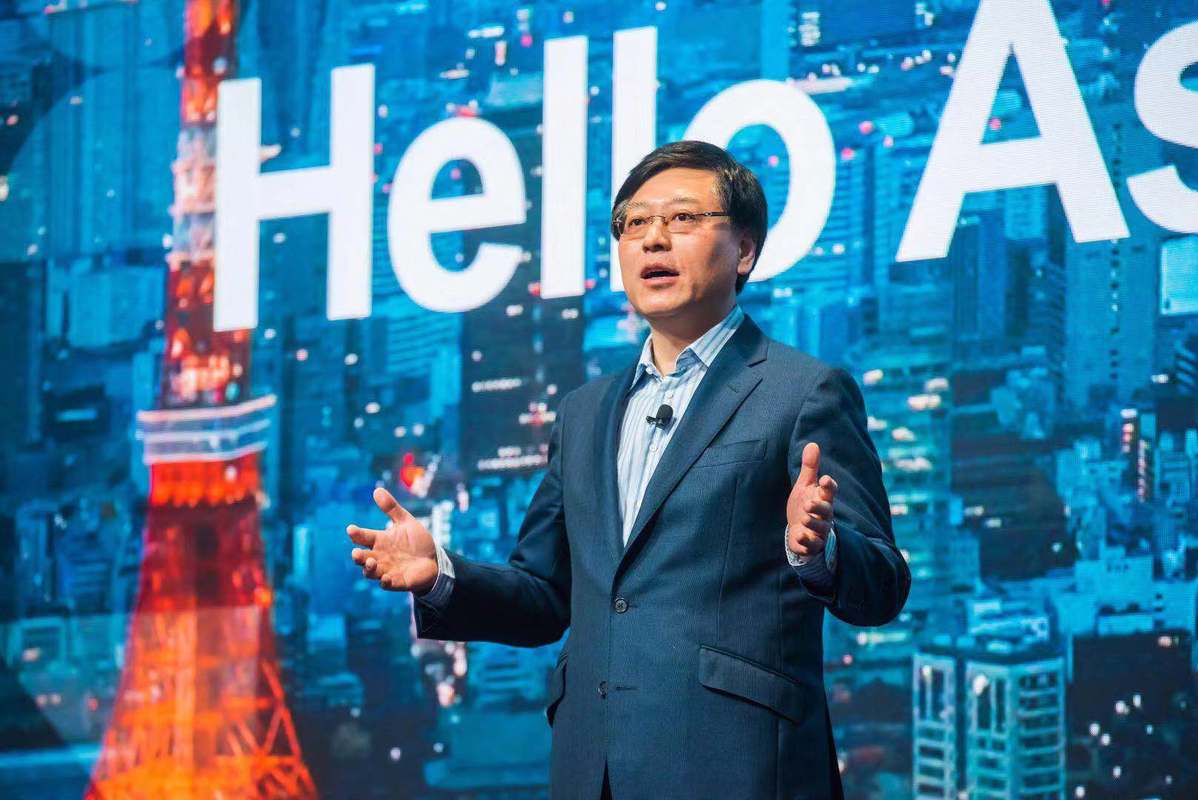 Chinese tech giant Lenovo Group Ltd announced robust results for its full fiscal year ending on March 31, demonstrating the company's position of strength amid unprecedented global transformations.
Despite a fiscal year full of macro-economic and industrial challenges, the company delivered full-year revenue exceeding $50 billion for the second consecutive year. Profitability remained a strength, with historical high pre-tax income of $1.02 billion, up almost 19 percent year-on-year.
Lenovo said its full-year net Income was $665 million, up 12 percent year-on-year.
Yang Yuanqing, Lenovo Chairman and CEO, said amid one of the most significant periods of global change and transformation Lenovo has ever seen, the company significantly transformed its business.
"I am unbelievably proud of how we continue to respond to the global pandemic, as both a business and a corporate citizen. While the world continues to face uncertain times, I'm confident Lenovo will leverage its operational excellence and global footprint to continue implementing our intelligent transformation strategy and fully grasp the new opportunities," Yang added.
As regards the COVID-19 pandemic, Lenovo said it leveraged the power of more than 30 in-house and third-party manufacturing sites around the world to adjust capacity and rebalance production.
This geographical balance and innate flexibility and resilience was at the core of the operational excellence shown throughout the year, ensuring the company continued to manufacture products and deliver orders to customers throughout the last quarter, the world's largest personal computer maker said.
Looking ahead, this foundational capability, together with ongoing innovation, will continue to drive business as the company seizes long-term growth opportunities the new normal of working and studying from home is creating. This trend is not only leading to a growth in PC and smart devices, but also in supporting data centers and infrastructure to power faster networks and digital consumption.
[disclaimer] the above article is reprinted from the Internet, which is intended to convey more information. It does not mean that this website agrees with its views and is responsible for its authenticity; if the copyright unit or individual of the manuscript is unwilling to issue it on the website, please contact us or call us within two weeks.andy steel structure.