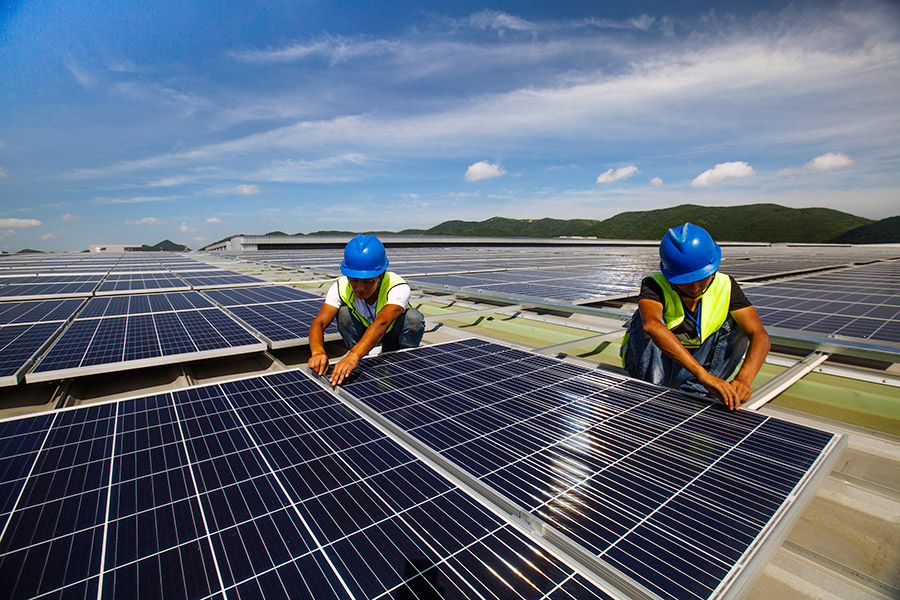 China's industrial development is expected to rebound in the second quarter but still needs some time to get back on track due to the COVID-19 pandemic, according to the country's top industry regulator on Wednesday.
"The nation's industrial economy is expected to continue recovery in the second quarter with the implementation of more vigorous macro policies and resumption efforts," said Miao Wei, minister of industry and information technology.
However, in the face of mounting instabilities and uncertainties brought by the pandemic, it will still take some time for the industrial economy to recover in total, he said.
"If the epidemic can be gradually controlled worldwide, it is expected the country's industrial economy will be better in the second half of this year than the first half," Miao added.
According to Miao, most large-scale companies had resumed normal operations, with 99.1 percent of large-scale firms having restarted work as of Monday.
"More steps have also been taken to support small and medium-sized enterprises. A total of 2.85 trillion yuan low-cost loans have been provided to SMEs and individual households," Miao added.
[disclaimer] the above article is reprinted from the Internet, which is intended to convey more information. It does not mean that this website agrees with its views and is responsible for its authenticity; if the copyright unit or individual of the manuscript is unwilling to issue it on the website, please contact us or call us within two weeks.andy steel structure.