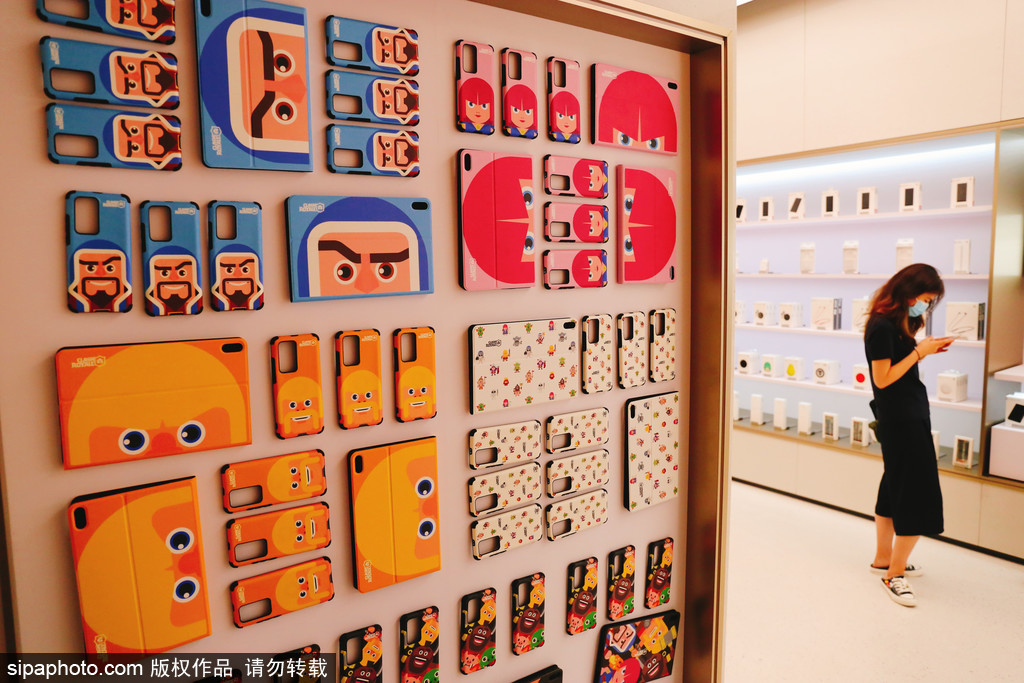 The 5G smart home living pavilion made its debut in Shanghai on July 9, at tech giant Huawei's largest flagship shore around the world. With an emphasis on the combination of "history, future and community", the living pavilion showcased a wide range of intelligent home appliances based on cutting-edge technology.
Consumers could experience a new life in a smart city of the future with full immersion in five scenarios: mobile office, intelligent home, interactive sports, smart travel and entertainment.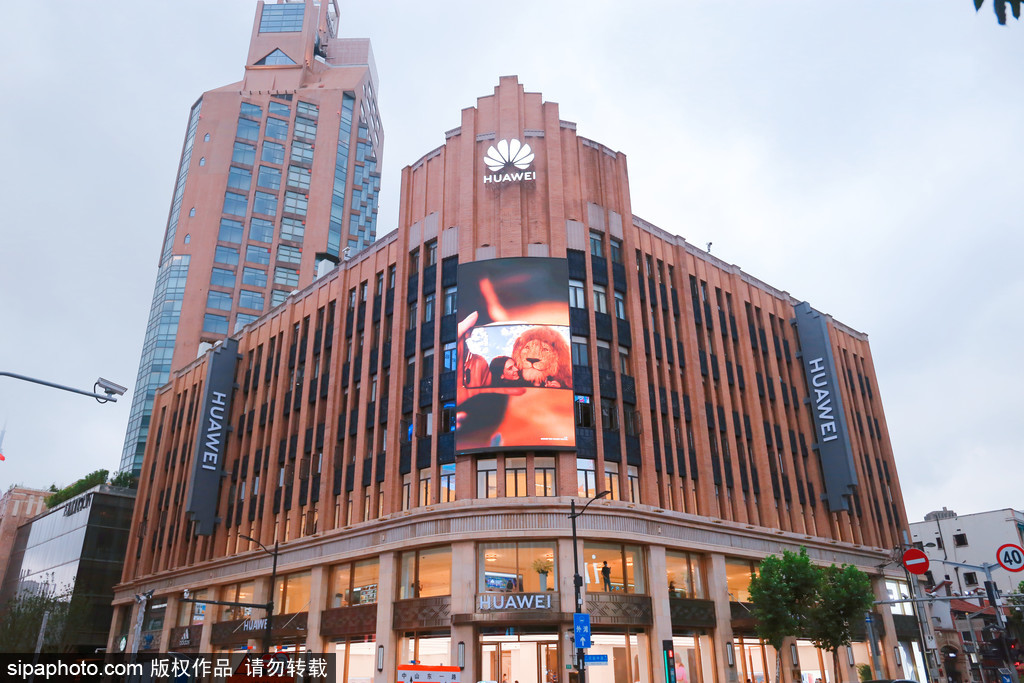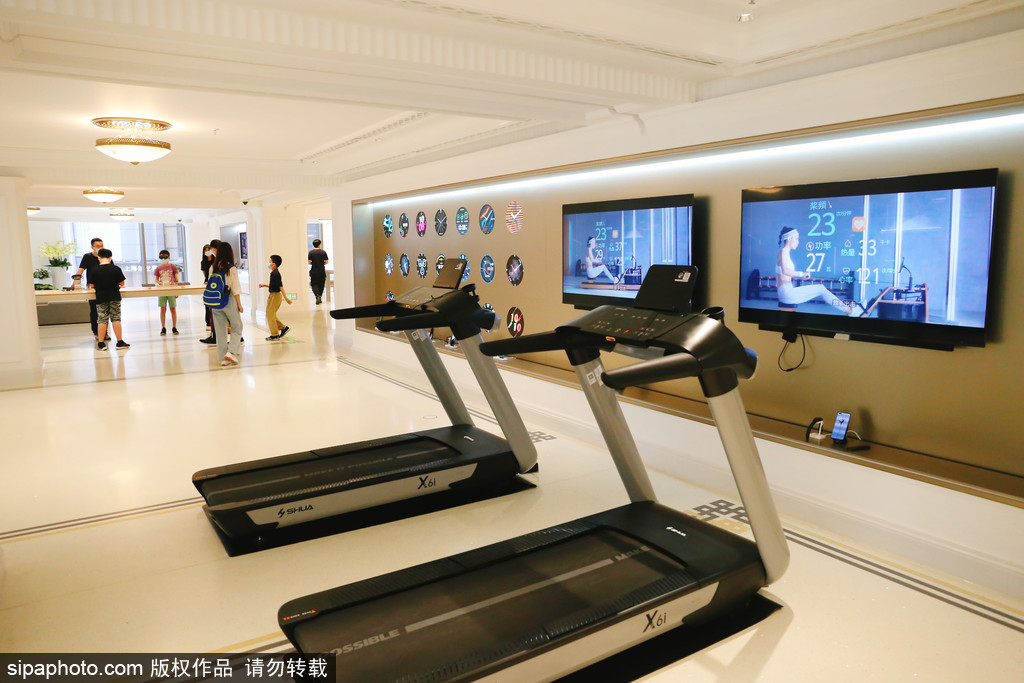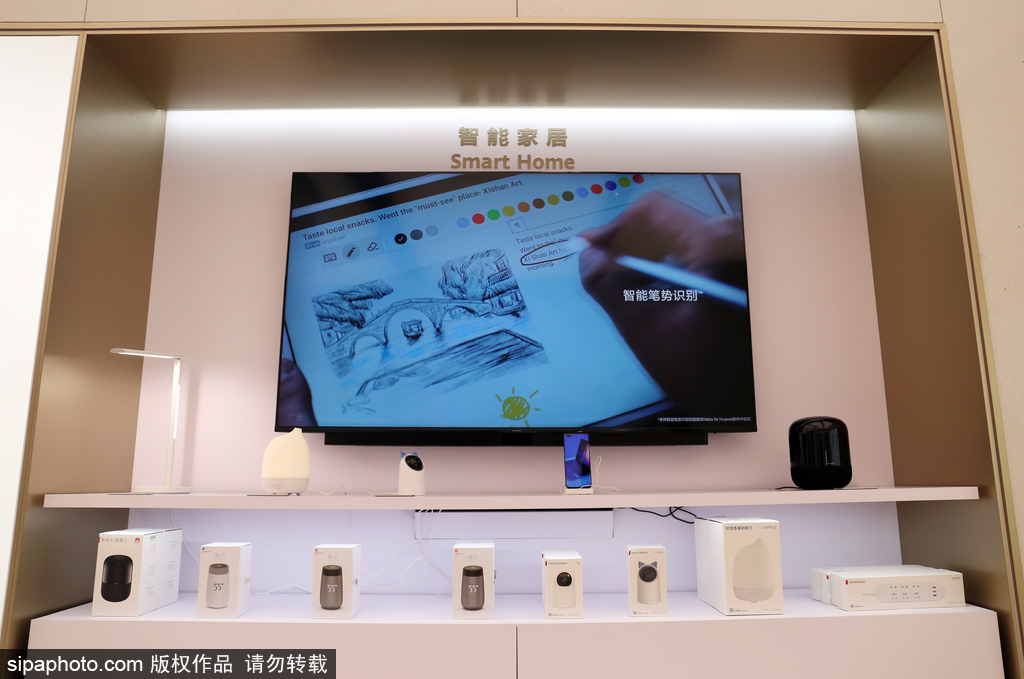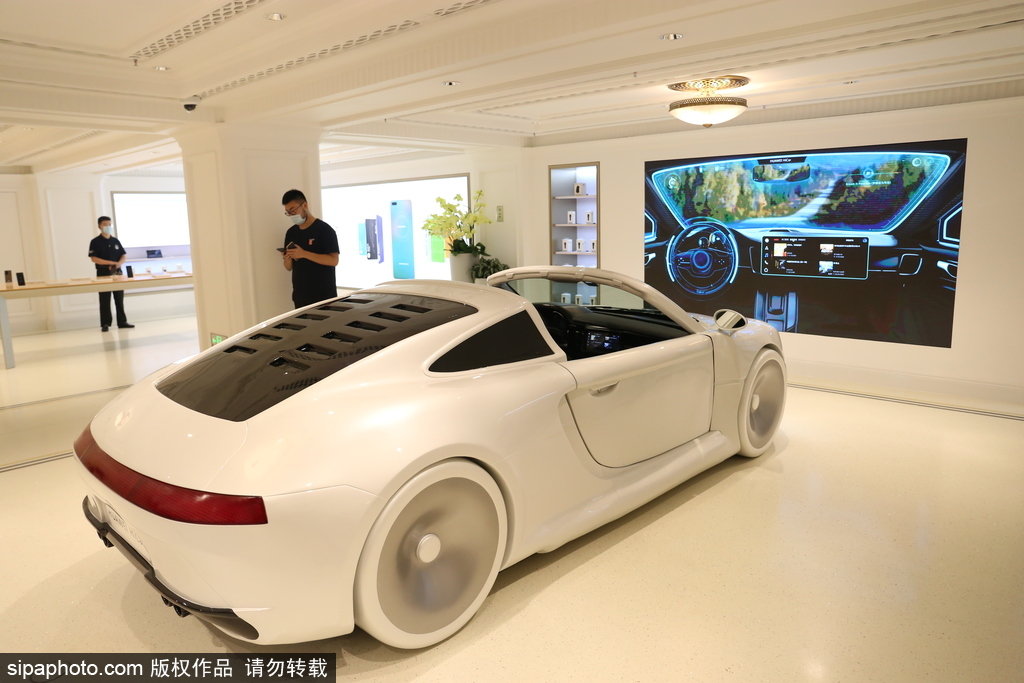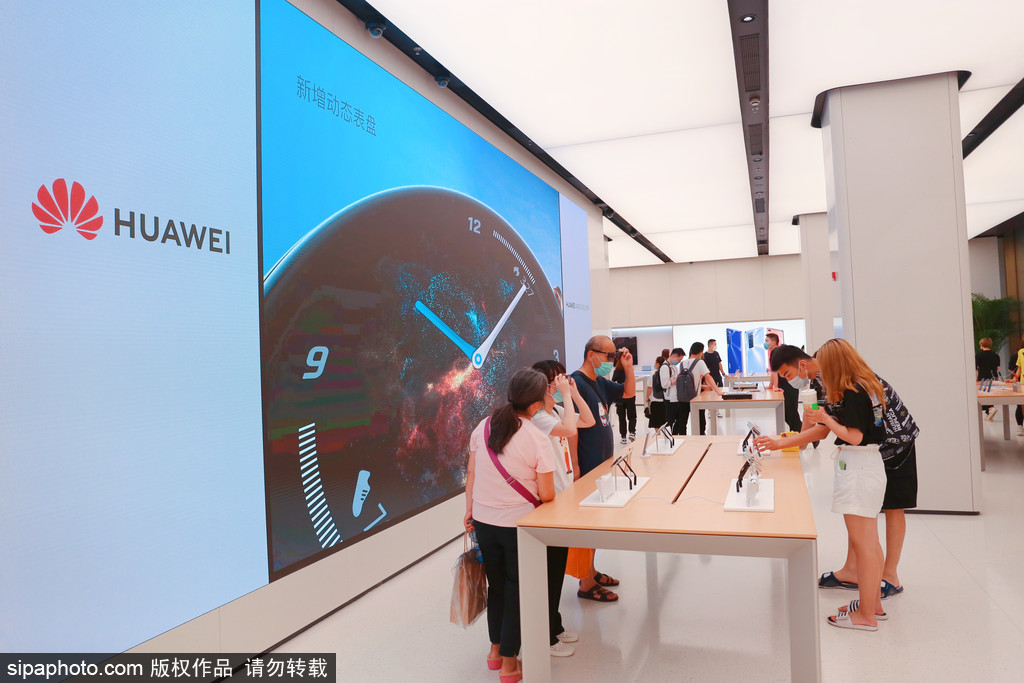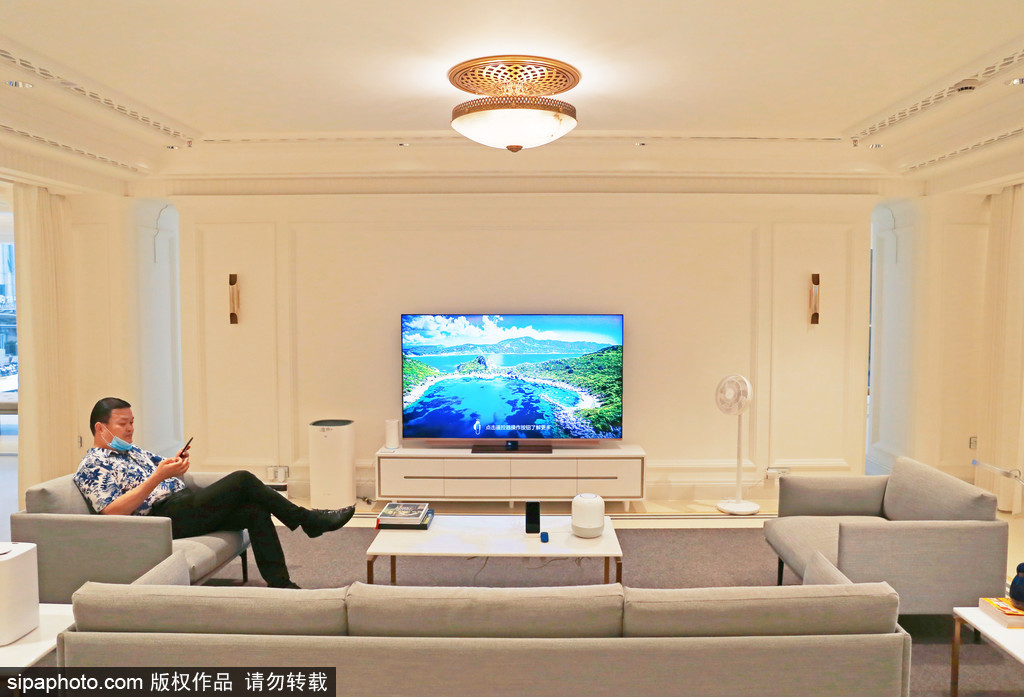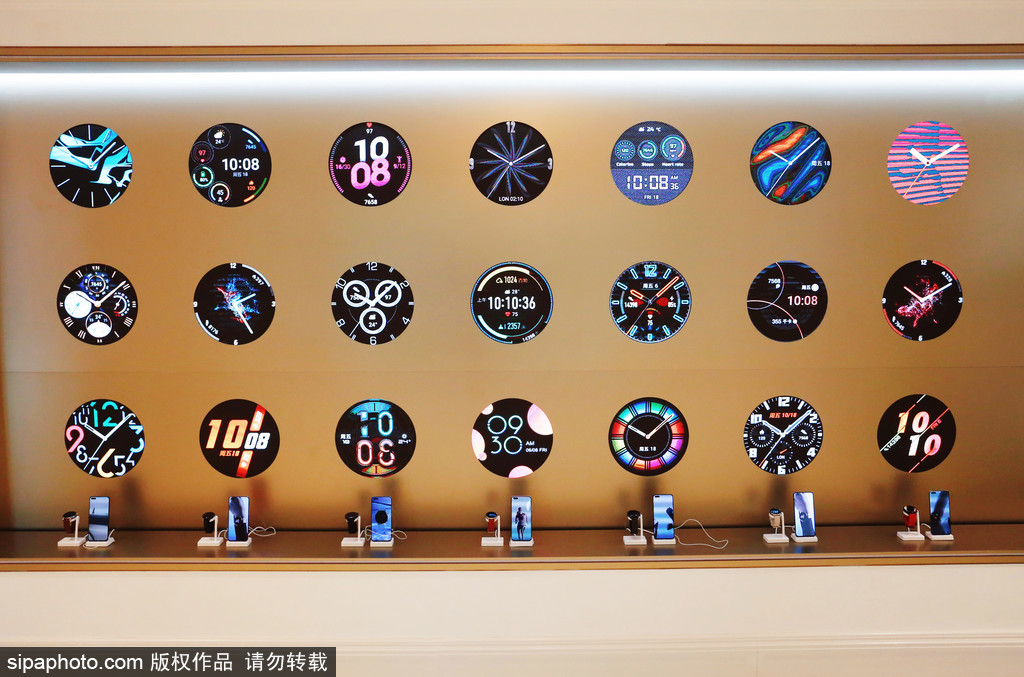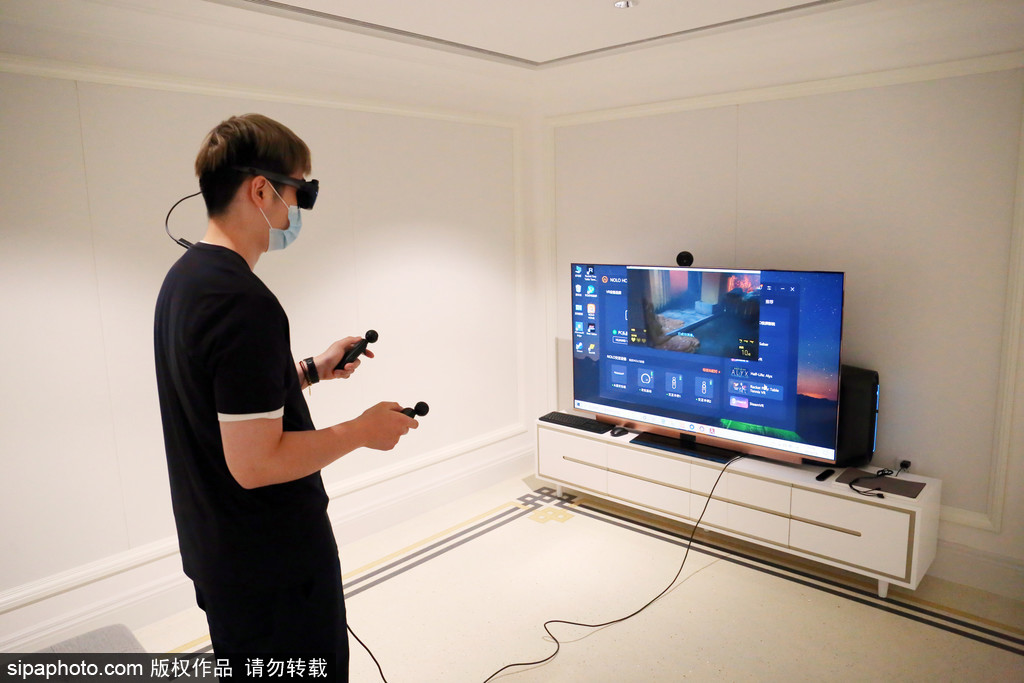 [disclaimer] the above article is reprinted from the Internet, which is intended to convey more information. It does not mean that this website agrees with its views and is responsible for its authenticity; if the copyright unit or individual of the manuscript is unwilling to issue it on the website, please contact us or call us within two weeks.andy steel structure.