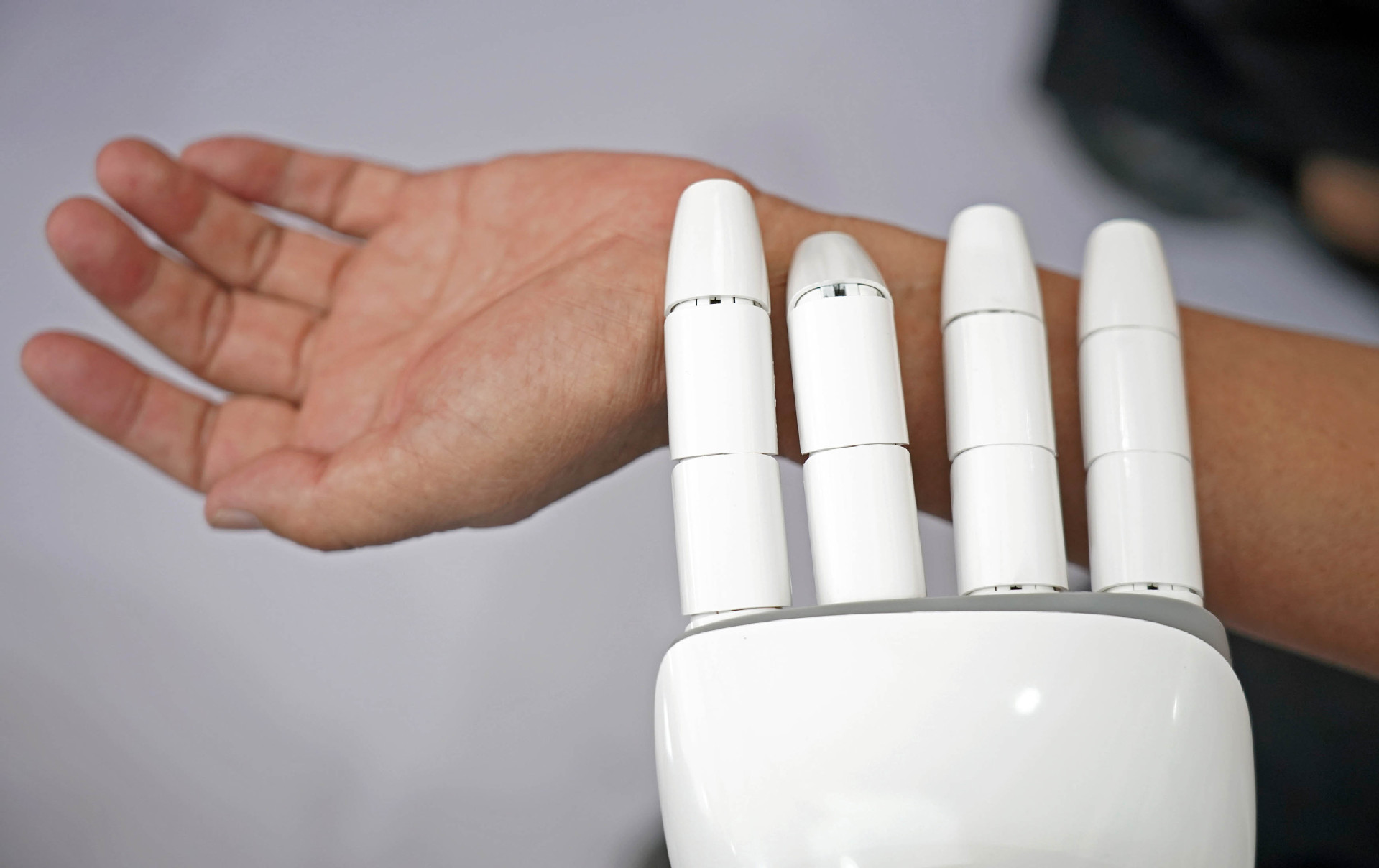 An AI robot specialized in traditional Chinese medicine provides health check service at the service robots exhibition area of the 2020 China International Fair for Trade in Services in Beijing, on Sept 7, 2020. [Photo/Xinhua]
Medical robots with cutting-edge technology shined at China International Fair for Trade in Services, including robots specialized in imagology, surgery, acupuncture, rehabilitation and health care, which boosted the development of "smart medical system" to a great extent.
According to the Chinese Institute of Electronics, the market size of service robots in China is expected to exceed 3.5 billion yuan ($512 million) by 2021, and the medical robots will witness broad prospects in the future as aging population grows.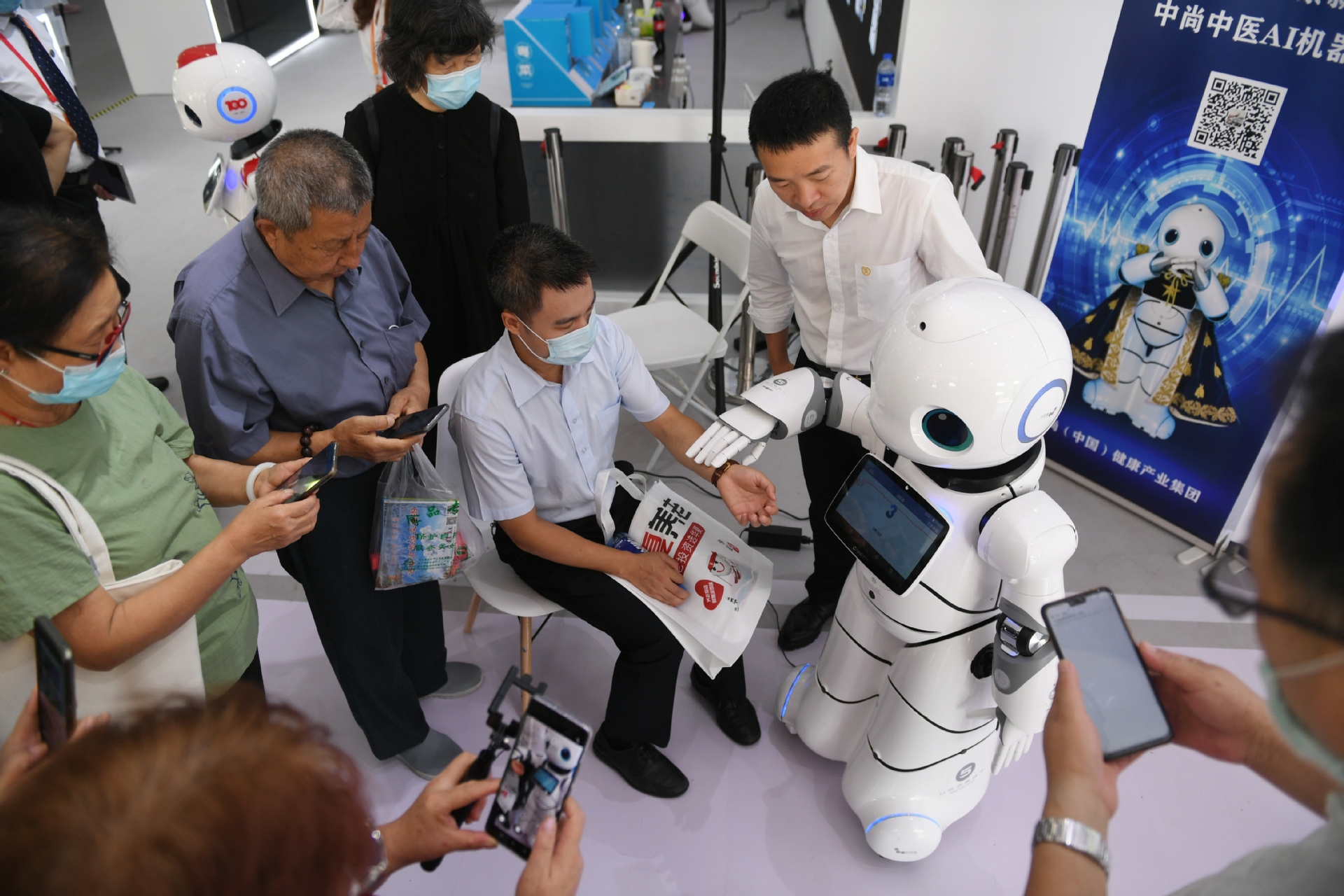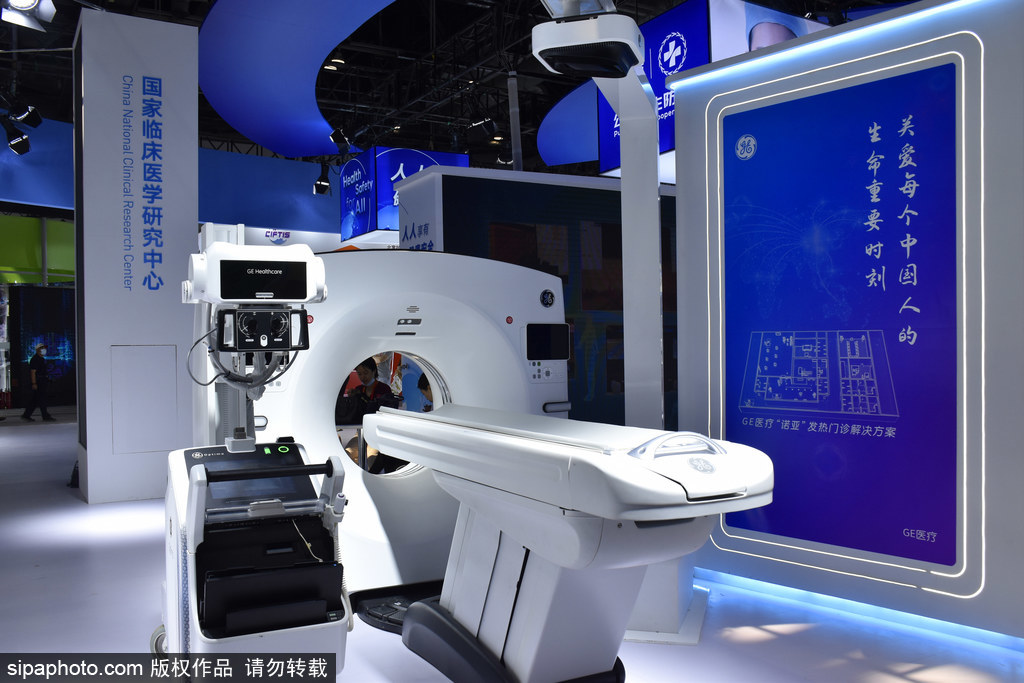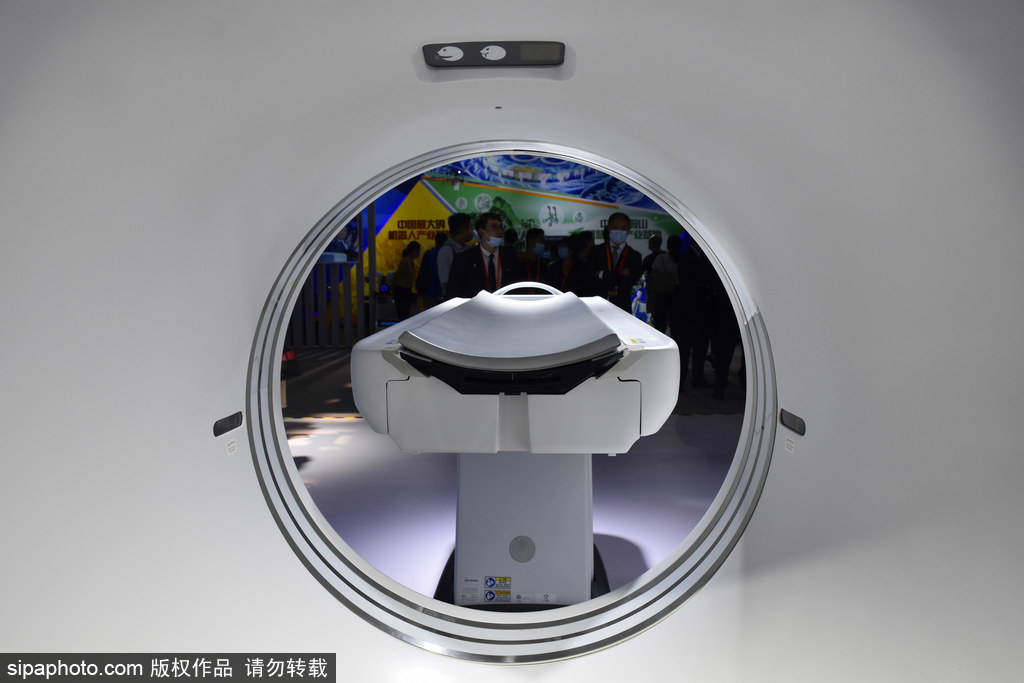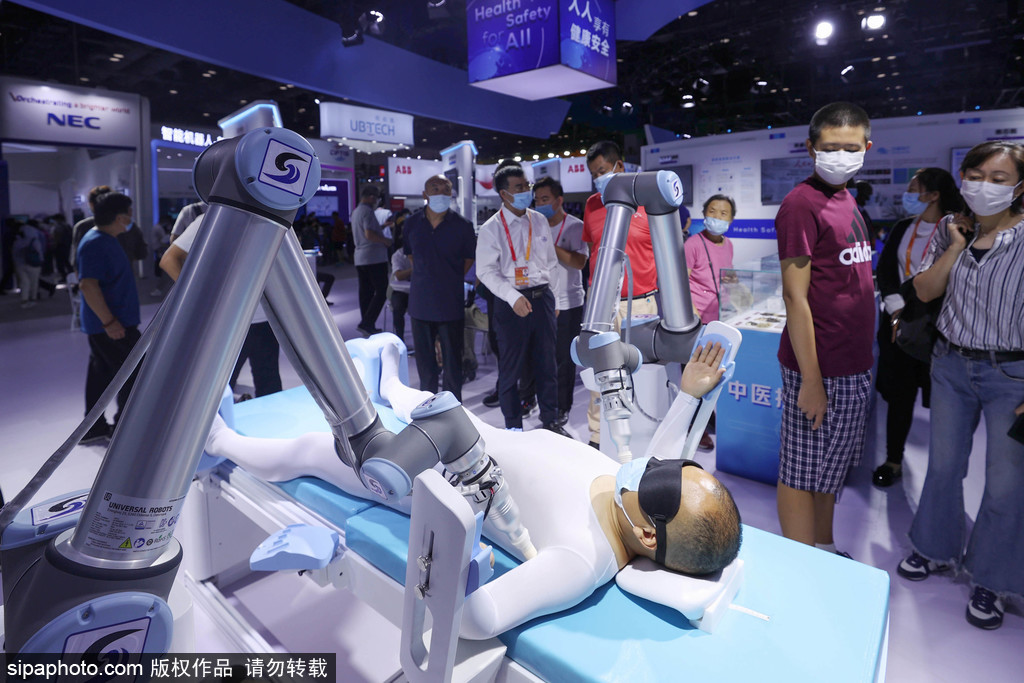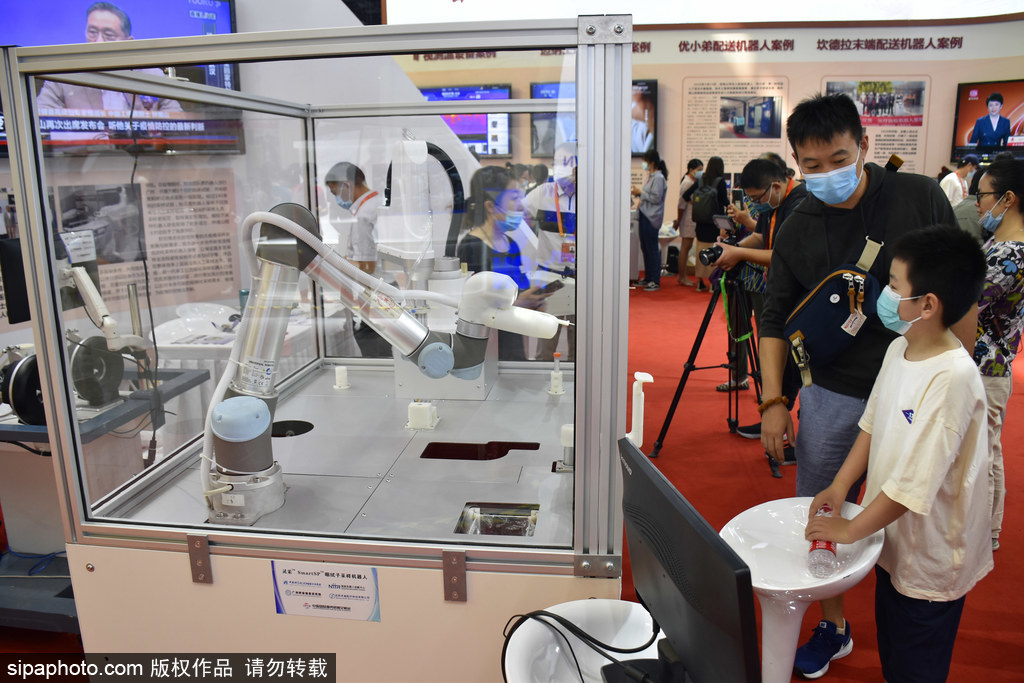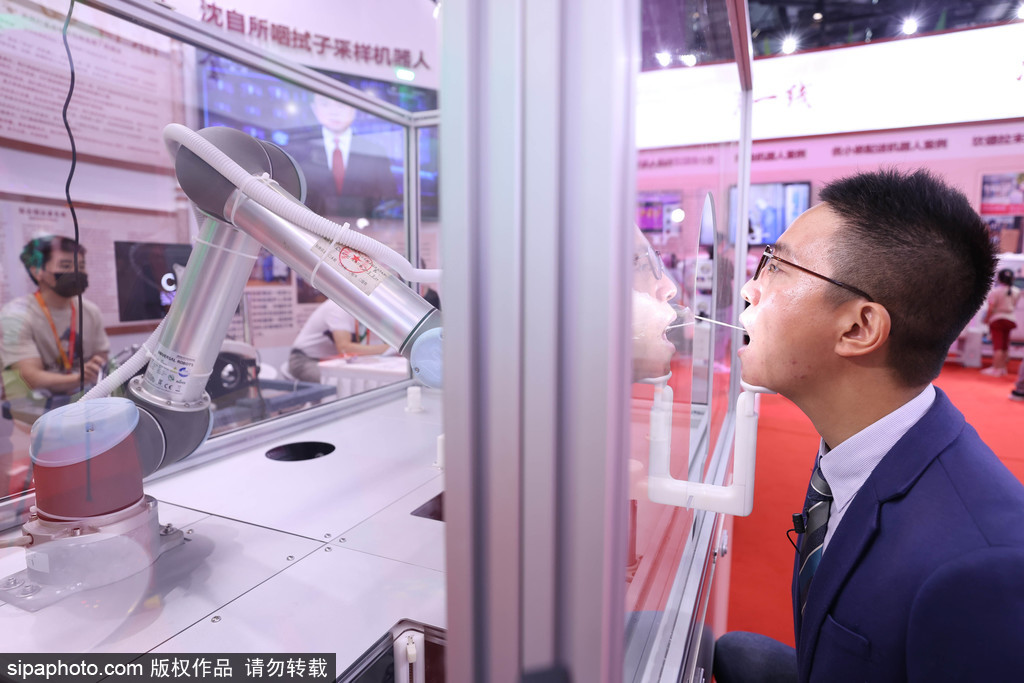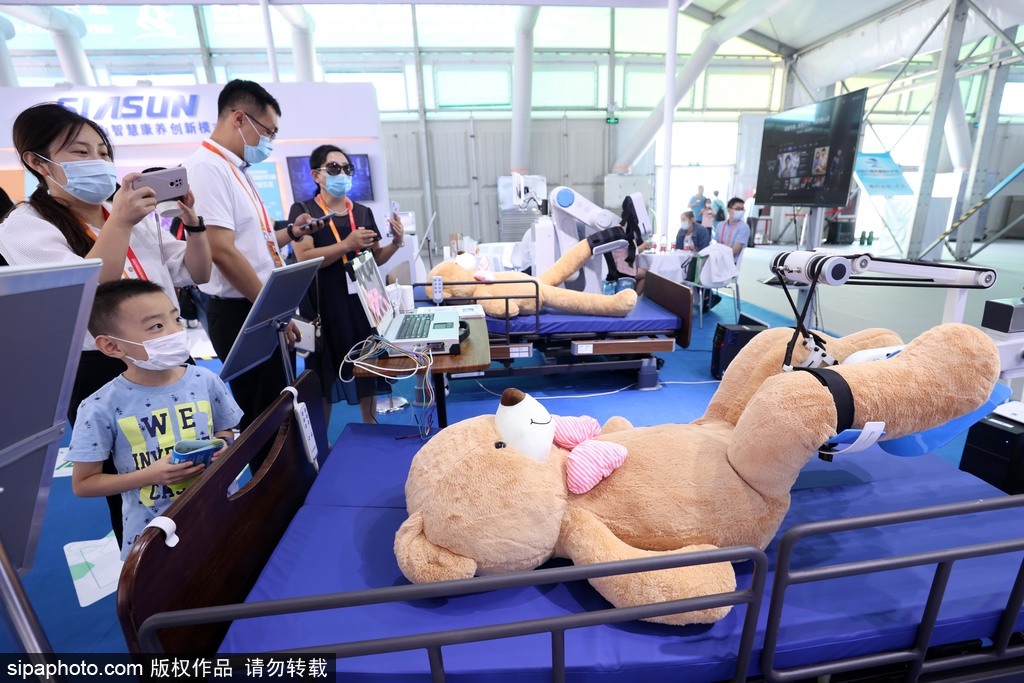 [disclaimer] the above article is reprinted from the Internet, which is intended to convey more information. It does not mean that this website agrees with its views and is responsible for its authenticity; if the copyright unit or individual of the manuscript is unwilling to issue it on the website, please contact us or call us within two weeks.andy steel structure.