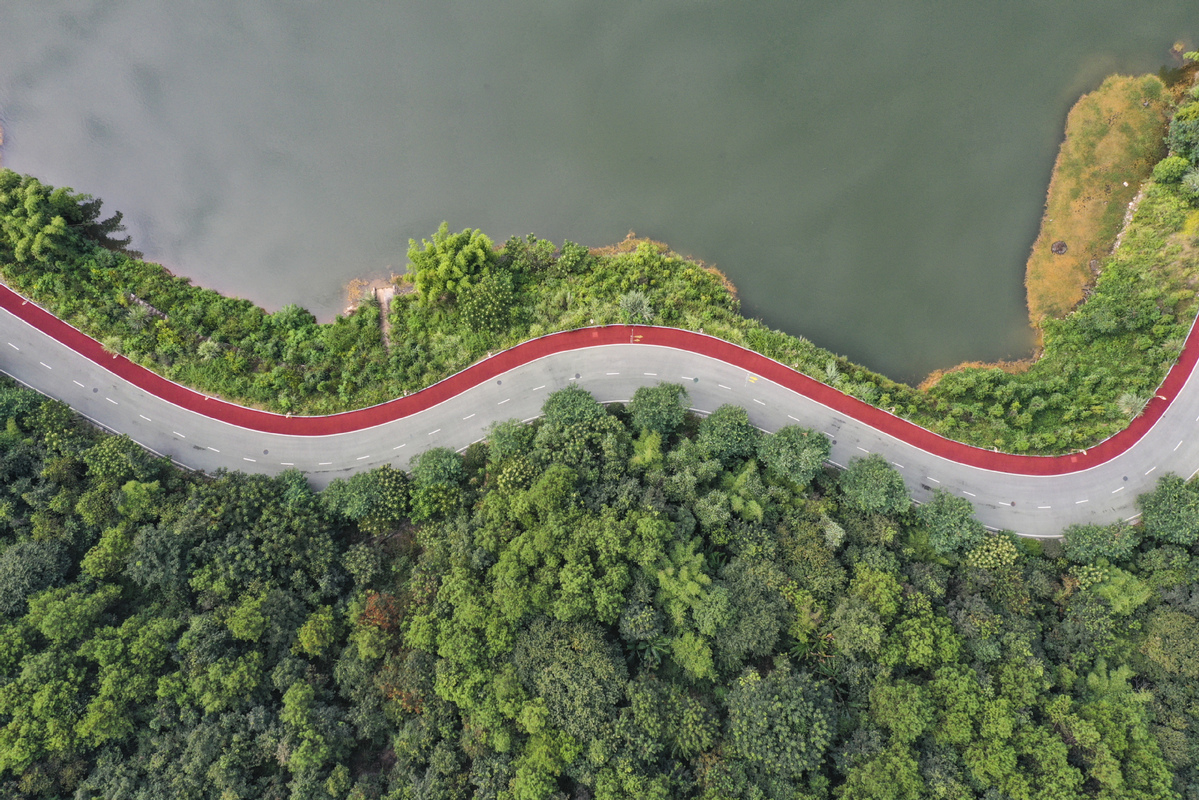 This photo taken via drone shows the greenway in Tongliang district of Chongqing, on Sept 2, 2020. [Photo/Xinhua]
The Tongliang district in Southwest China's Chongqing has built a greenway which integrates local industry's development and tourism. The greenway, connecting five streets and towns along the line, has increased the income of residents and boosted rural revitalization in this region.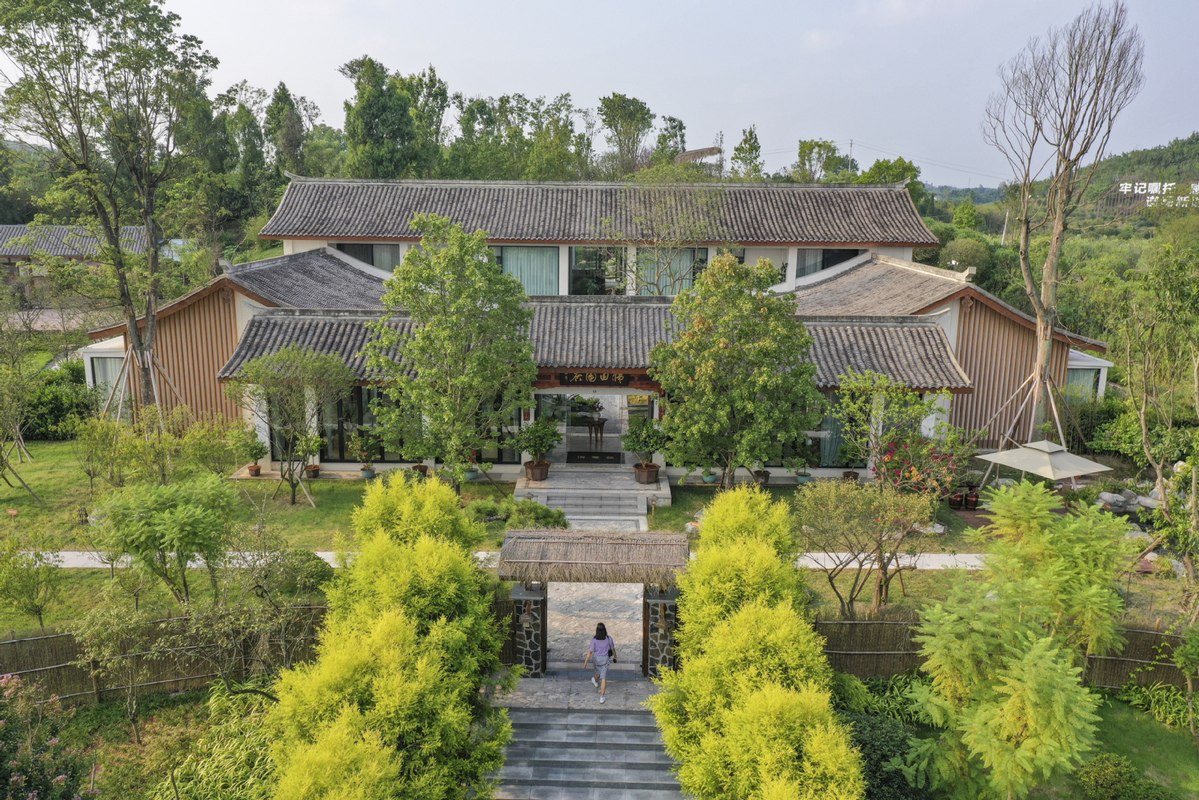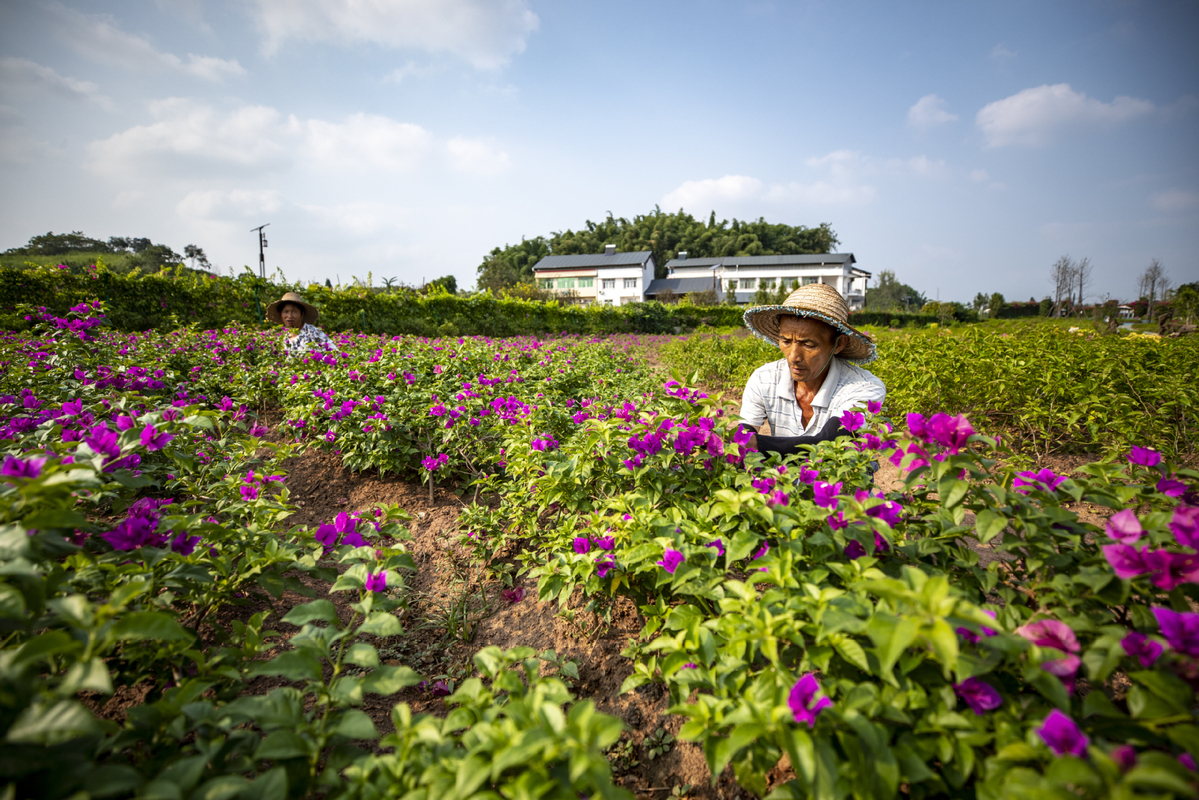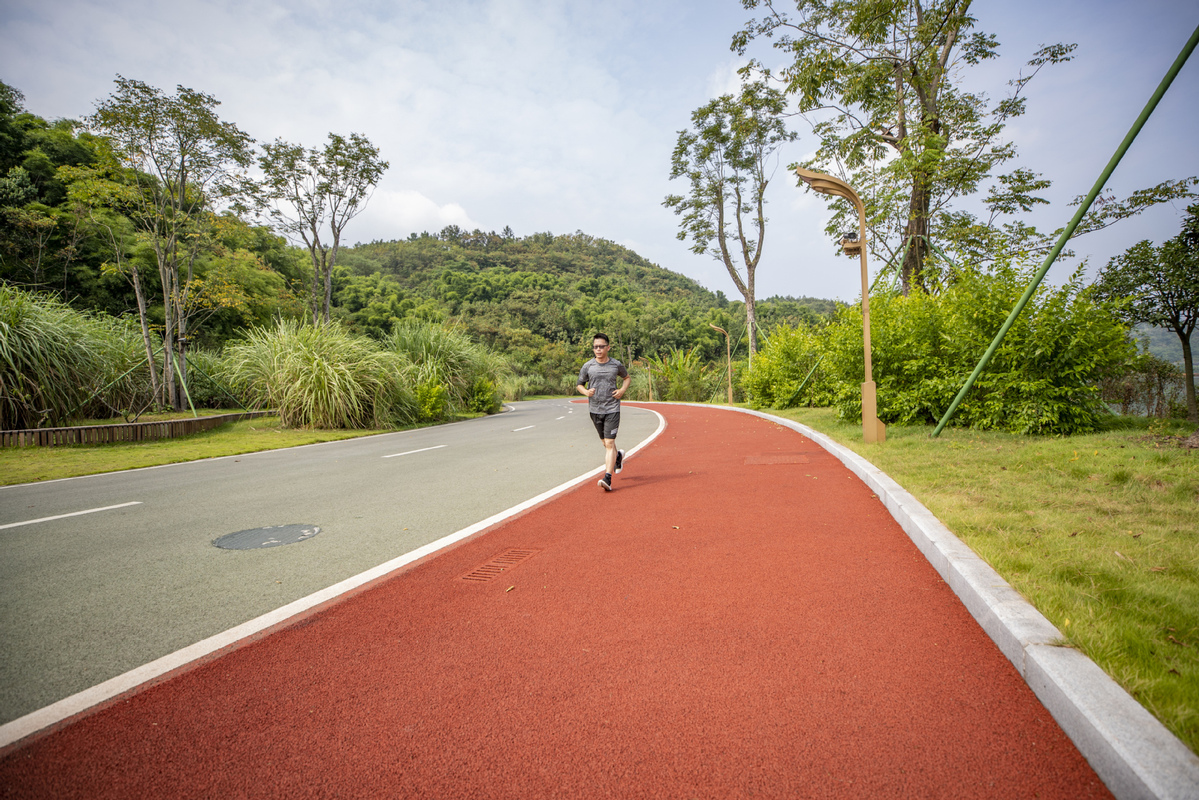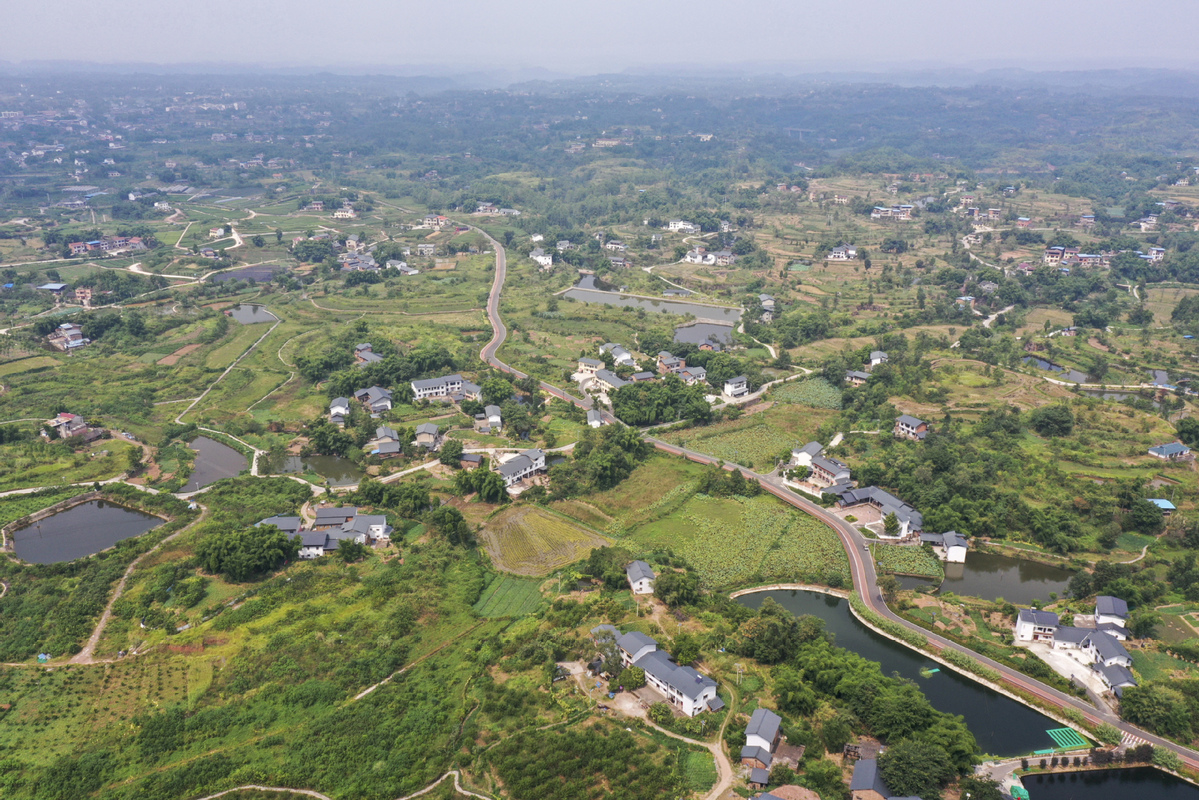 [disclaimer] the above article is reprinted from the Internet, which is intended to convey more information. It does not mean that this website agrees with its views and is responsible for its authenticity; if the copyright unit or individual of the manuscript is unwilling to issue it on the website, please contact us or call us within two weeks.andy steel structure.