With the annual China International Import Expo (CIIE) being less than 200 days away, some of the import fair exhibitors have taken the opportunity of the first Shanghai Nightlife Festival to showcase their highlights of the 3rd CIIE in advance. More than fifty CIIE participating enterprises have discounted their products, availing more consumers of the chance of buying imported goods. The enterprises are from the United States, Germany, Australia, Japan and some other countries and regions.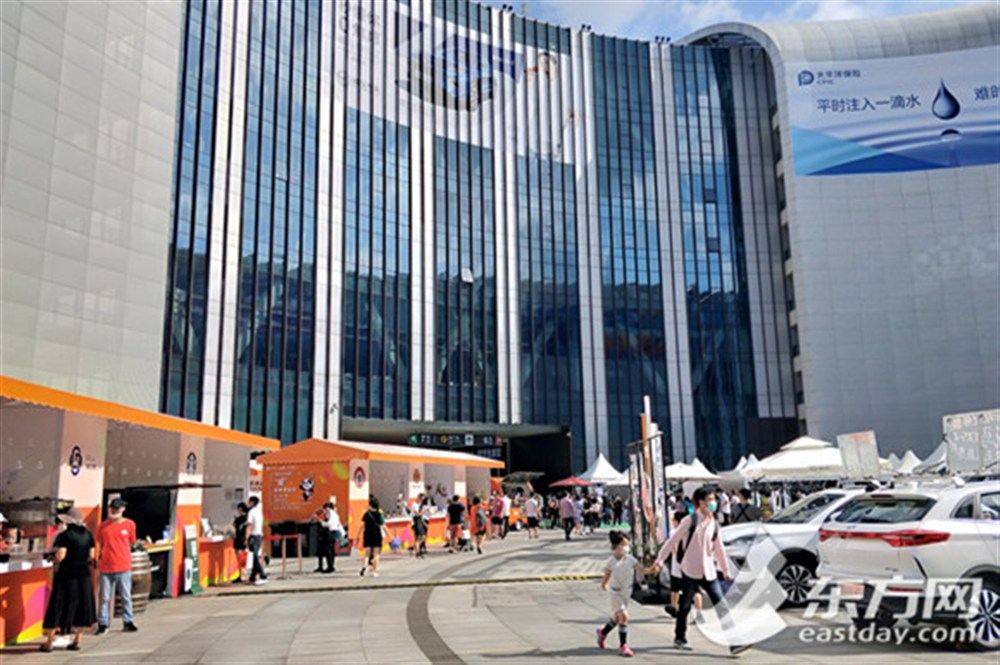 While displaying their items, they are also matchmaking with potential buyers and trade partners. To answer the call of boosting the nightlife economy, at the inaugural CIIE fair on June 6 (the first day of the Shanghai Nightlife Festival), Forestlee Corporation, a Japanese company specializing in exporting high-quality Japanese food, brought its star products: two models of "special A" Hokkaido Rice. "The original price is 158 yuan/two kilograms. This time, we have lowered it to 69 yuan," said Tang Lei, deputy director of the East China region Sales Department of Forestlee Corporation.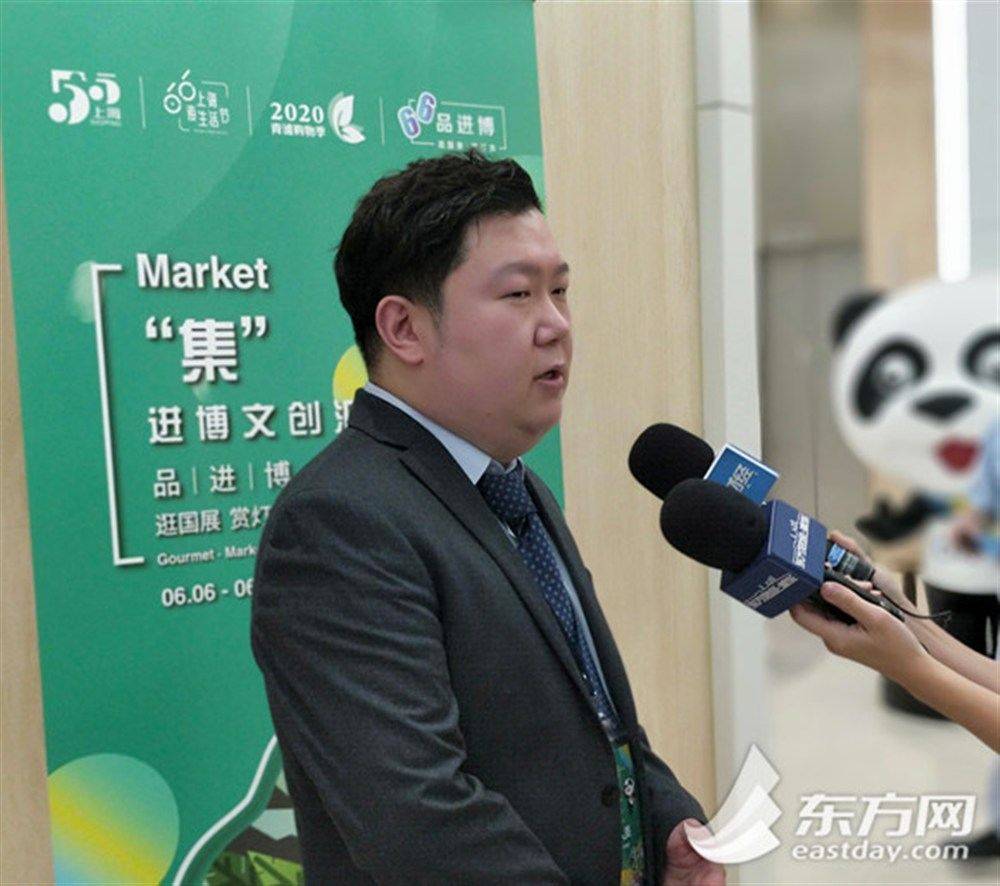 "Dozens of packets were sold out within two hours," he added. According to Tang, Forestlee Corporation has participated in CIIE for two consecutive years. The market response has instilled much confidence in the company's plan of expanding in the Chinese market.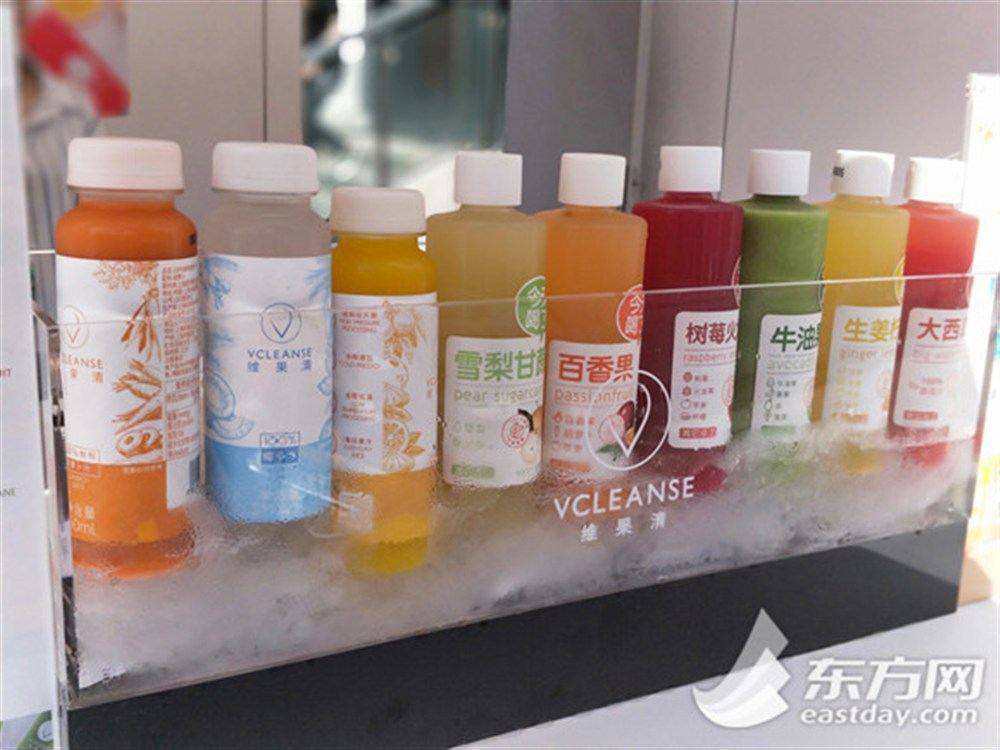 For this year's CIIE, Tang said the company had already signed an agreement of participation. Apart from overseas exhibitors, local enterprises also took advantage of the CIIE fair during the Shanghai Nightlife Festival to sell their products and seek partners. At the Vcleanse booth, the company staff members were busy introducing their healthy products. Last year during the 2019 CIIE, Vcleanse served many exhibitors and visitors with its fruit and vegetable juice drinks. "We hope to continue our service at this year's CIIE," said a company spokesperson. Despite the coronavirus, the CIIE will still be held on time this year. At present, the signed exhibition area for the third CIIE has expanded 90 percent more than its planned exhibition area.
[disclaimer] the above article is reprinted from the Internet, which is intended to convey more information. It does not mean that this website agrees with its views and is responsible for its authenticity; if the copyright unit or individual of the manuscript is unwilling to issue it on the website, please contact us or call us within two weeks.andy steel structure.