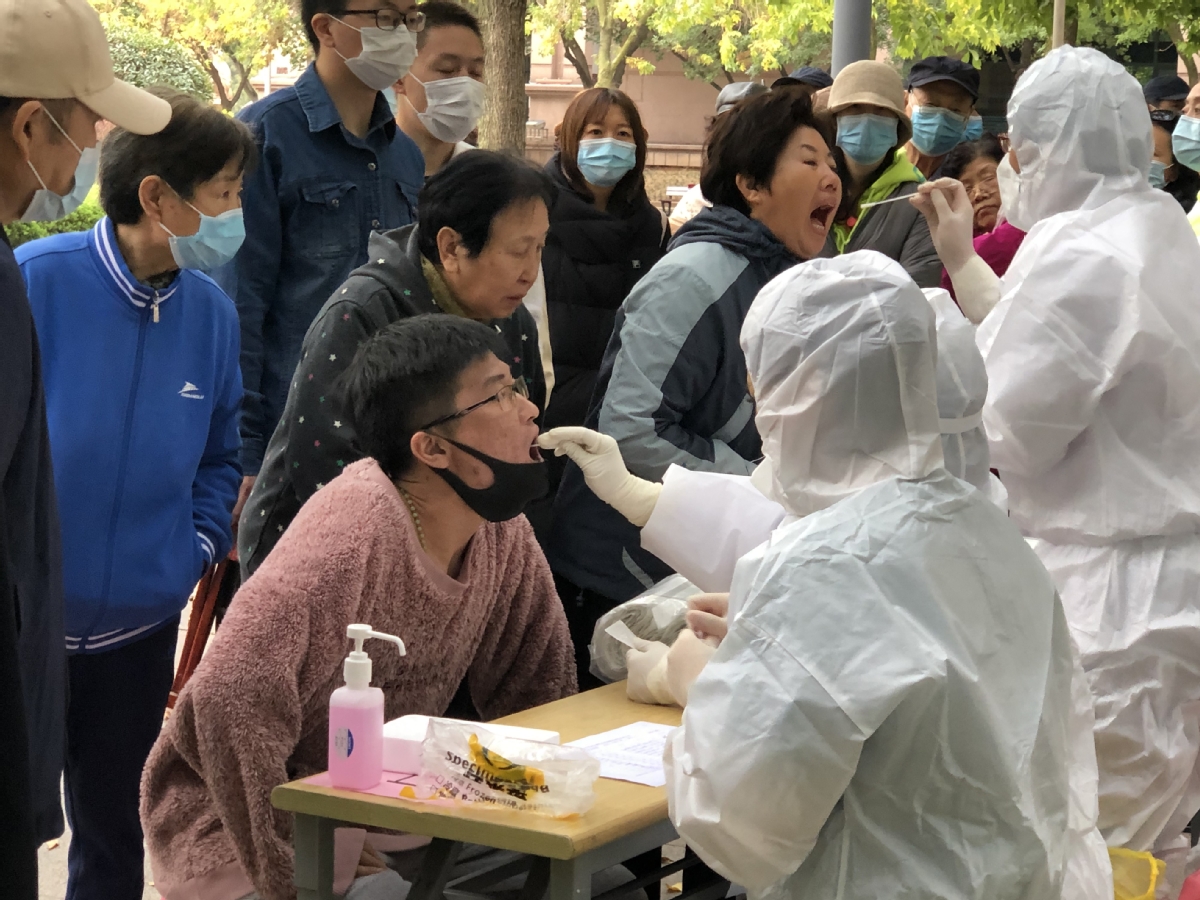 Local residents are tested in Qingdao's Shinan district on Monday morning. [Photo by Xie Chuanjiao/chinadaily.com.cn]
Reports of new cases of COVID-19 in Qingdao, Shandong province, have caused the city to activate a plan to conduct citywide nucleic acid testing, while officials said late on Monday that the city as a whole is at low risk of community-level spread of the virus.
Cases started to appear over the weekend, and the city had reported 12 new confirmed cases, six of them asymptomatic, as of noon on Monday.
The citywide low risk level is a result of all the new reported cases being linked to Qingdao Chest Hospital, Zhang Huaqiang, deputy head of the Qingdao Disease Control and Prevention Center, said at a city news conference on Monday night.
The Loushanhou community, where the hospital is located, has been designated a medium-risk area for COVID-19 control and prevention, he said. The hospital, which was used to treat imported COVID-19 cases, was shut down on Sunday.
The city plans to complete free nucleic acid testing in five districts within the next three days, and the testing will cover the whole city of 9 million in five days, according to a notice issued by the municipal health commission. The results will be released in a timely manner, the notice said.
The outbreak comes after two months with no local virus transmissions reported in China.
The National Health Commission sent a working group on Monday to supervise epidemic prevention and control in Qingdao.
Shandong province has also been mobilizing medical resources since Sunday morning, including gathering medical staff and facilities to support the city's efforts.
As a tourist destination, Qingdao welcomed more than 4.4 million visitors from Sept 28 to Thursday, officials said.
A child receives a temperature test at the gate of a kindergarten in Qingdao's Shinan district on Monday morning. [Photo by Xie Chuanjiao/chinadaily.com.cn]
Other Chinese cities are gearing up to screen people who are believed to have had the potential for exposure from the Qingdao outbreak.
In Beijing, kindergartens and primary and high schools started screening students' recent travel routes by asking parents to report whether they have been to Qingdao since Sept 27 or whether they are living with anyone from Qingdao.
Pang Xinghuo, deputy head of the Beijing Center for Disease Control and Prevention, suggested locals not travel to Qingdao if not absolutely necessary.
"Residents of Beijing who have been to Qingdao over the past 14 days should monitor their health condition closely," she said at a news conference Monday. "The ones who have been to Qingdao since Sept 27 and have taken the taxi with the license plate number UT4923 should get in contact with their community or go to a medical institution for nucleic acid testing."
The driver of that Qingdao taxi was confirmed as testing positive for COVID-19, health authorities said.
The city's health commission has designated the No 3 People's Hospital as a backup hospital to treat newly detected COVID-19 patients.
As of Monday, the city had tested all known contacts of patients with confirmed cases-those 840 people have all have tested negative.
In addition, the city tested 162,601 medical workers, patients and attendants in hospitals citywide. Of those, 154,815 had been found negative, according to results available so far.
A total of 114,221 people had been tested as of Monday. By noon, 75,296 of them were reported as having negative results, officials said.
Residents have volunteered to help with testing efforts. Li Wen was among the first from the May Fourth Square Community who had helped set up a testing site at 8 pm on Sunday.
"The sooner I'm tested, the sooner I can confirm my status, and that's good for my family and friends," Li said.
Xinhua contributed to this story.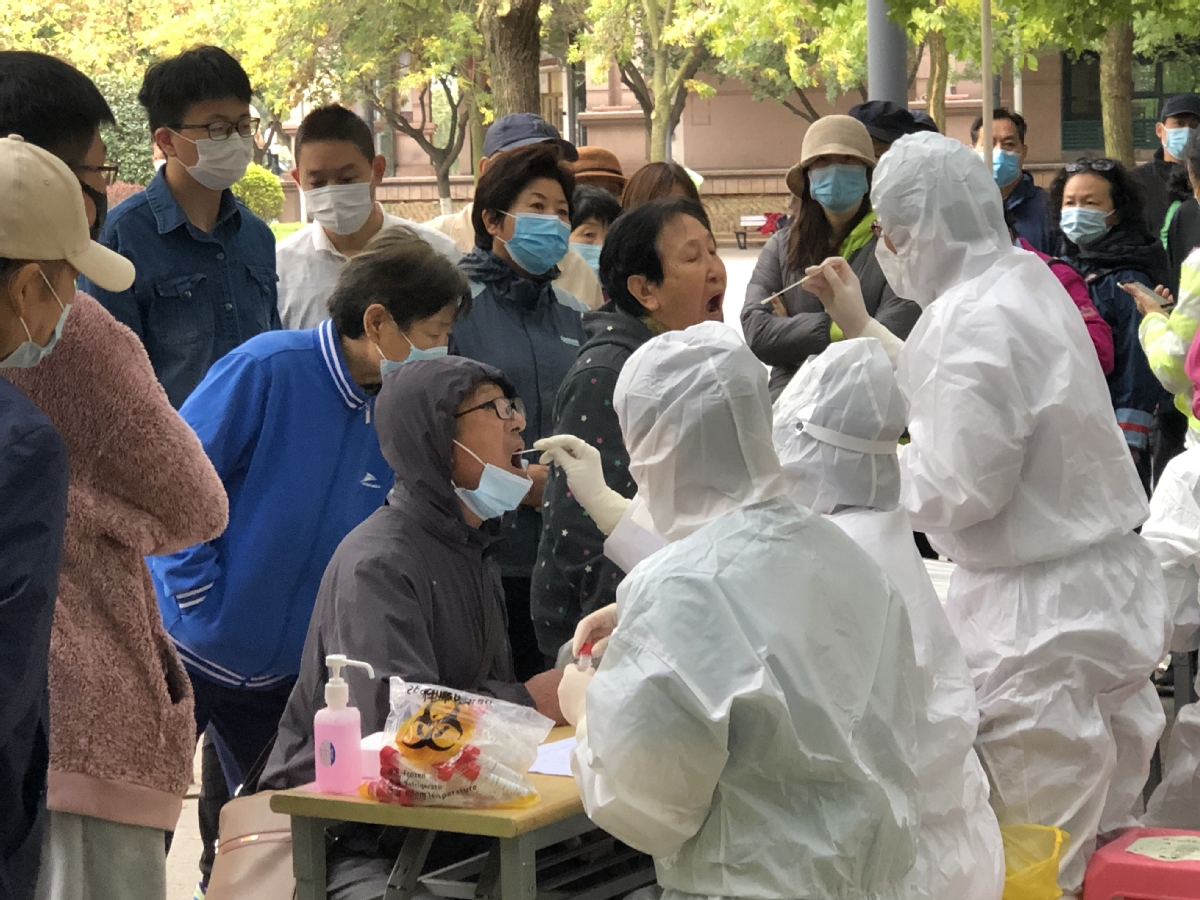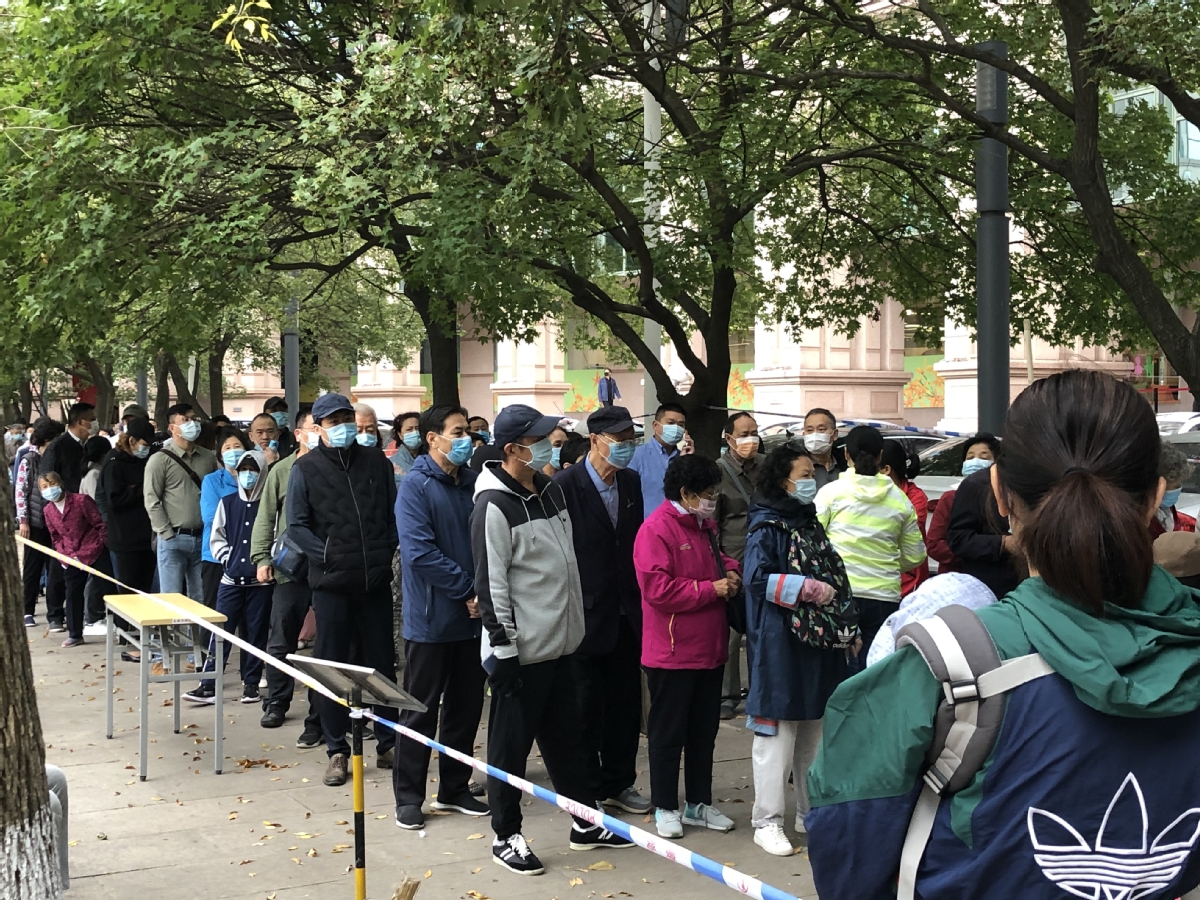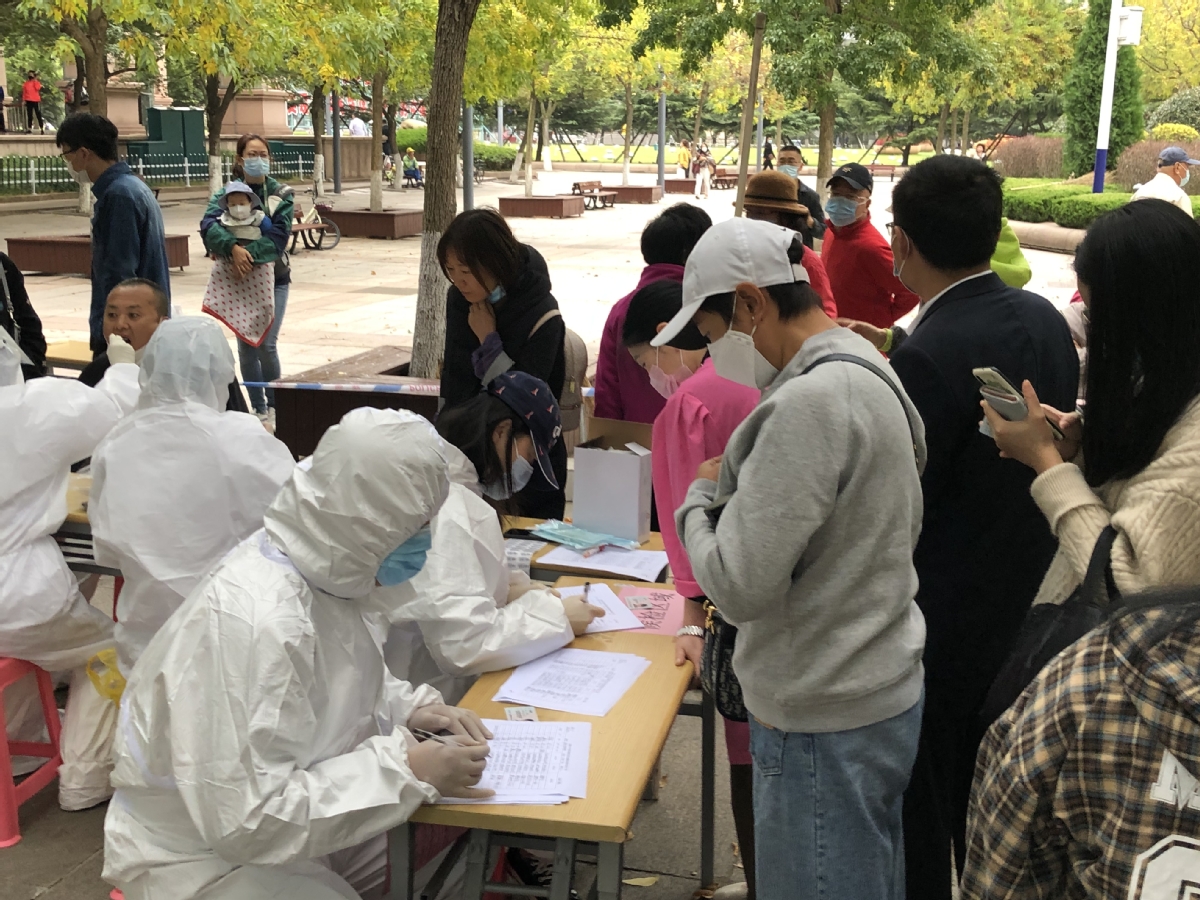 [disclaimer] the above article is reprinted from the Internet, which is intended to convey more information. It does not mean that this website agrees with its views and is responsible for its authenticity; if the copyright unit or individual of the manuscript is unwilling to issue it on the website, please contact us or call us within two weeks.andy steel structure.