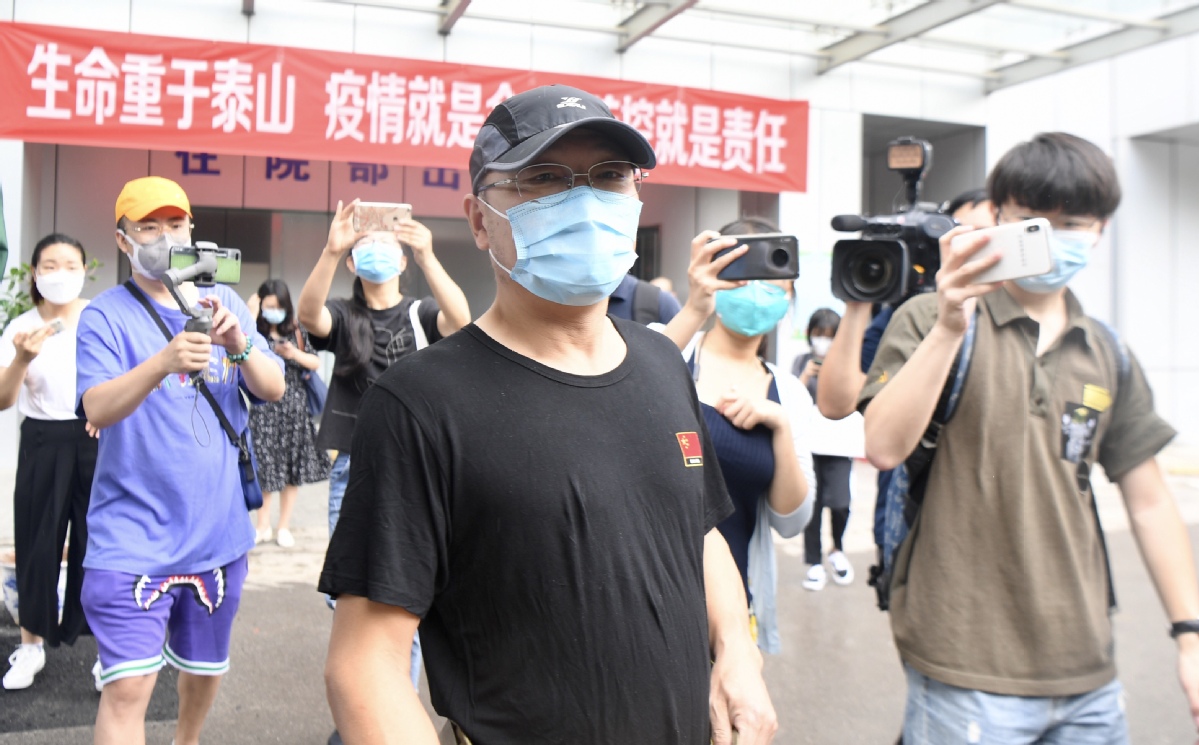 A local COVID-19 patient surnamed He, 56, was discharged from hospital on Monday morning, the first recovered case among the new cluster of novel coronavirus infection in Beijing.
According to a report of Beijing Daily, the patient went to Xinfadi wholesale market on June 3 and started feeling weak and began experiencing headache on June 5.
He went to hospital on June 12 when his body temperature rose to 38 C and was confirmed of COVID-19 on the same day.
He was a bus driver for the airport in the capital, but was on leave because of suspension of airport shuttle buses.
Beijing reported seven new local cases for Sunday, half of the number of new cases that were reported for Saturday.
The total confirmed patients reported in Beijing rose to 318 since the first new local case was reported on June 11, according to data from the Beijing Center for Disease Control and Prevention.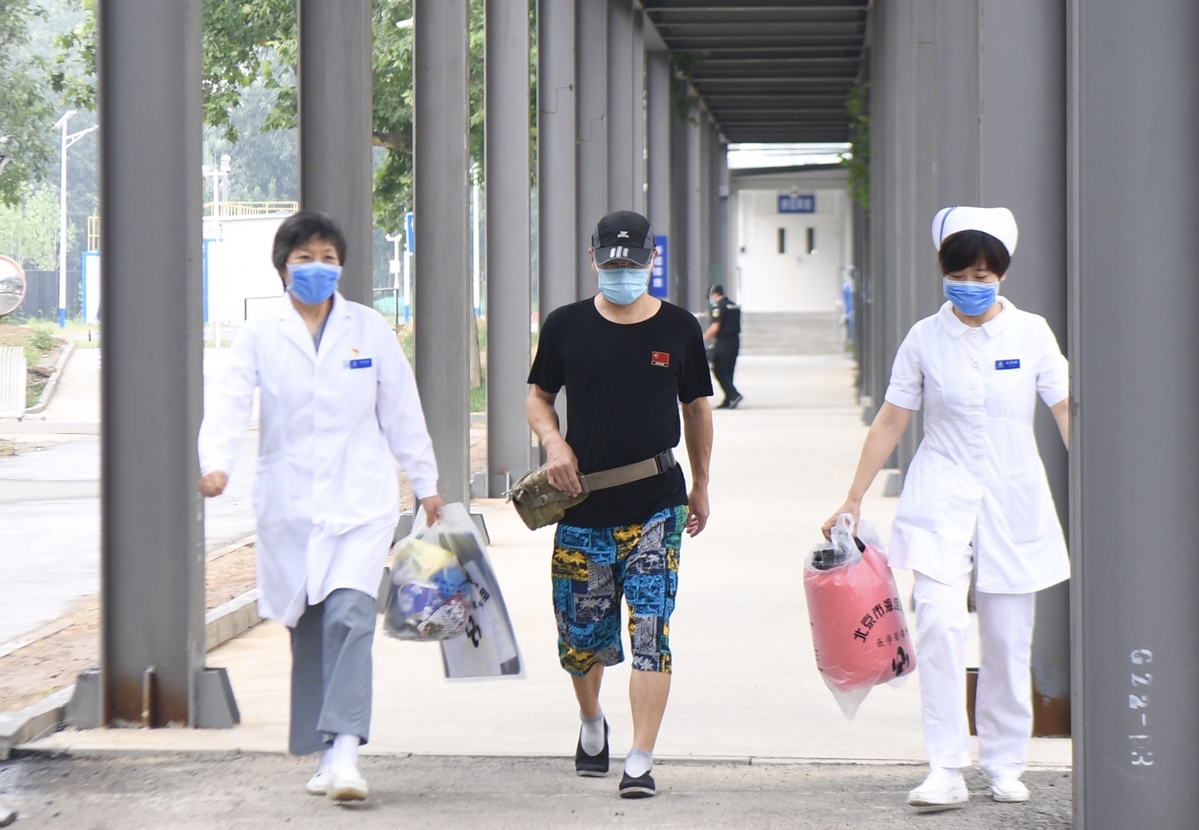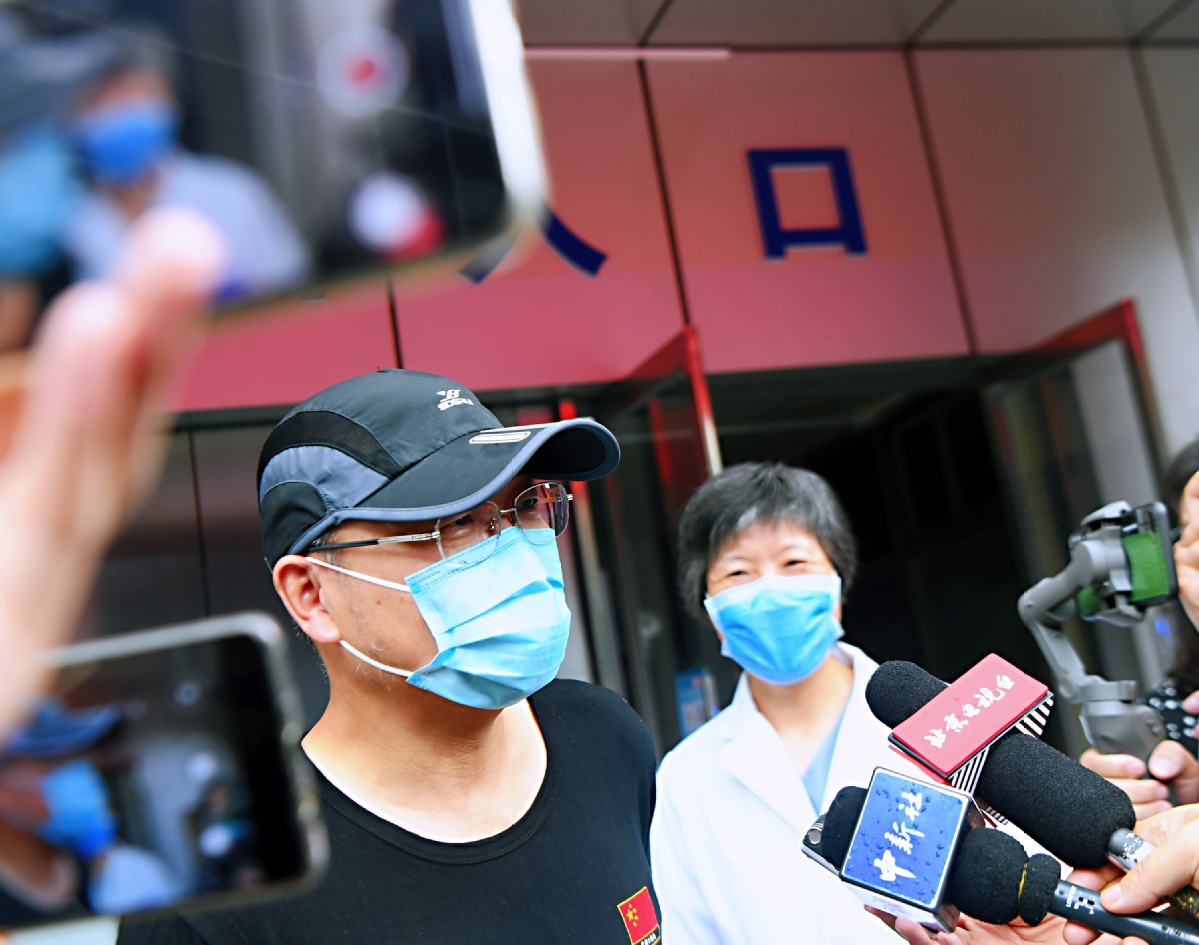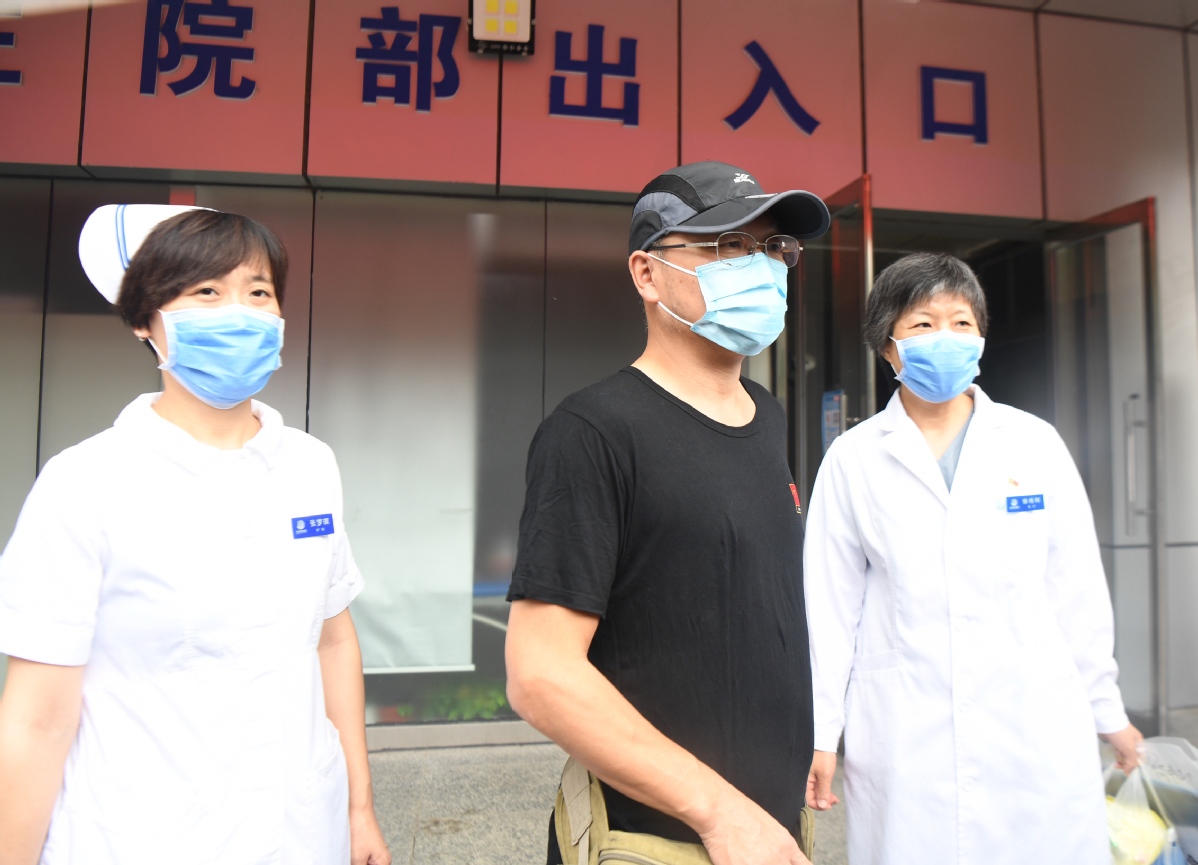 [disclaimer] the above article is reprinted from the Internet, which is intended to convey more information. It does not mean that this website agrees with its views and is responsible for its authenticity; if the copyright unit or individual of the manuscript is unwilling to issue it on the website, please contact us or call us within two weeks.andy steel structure.