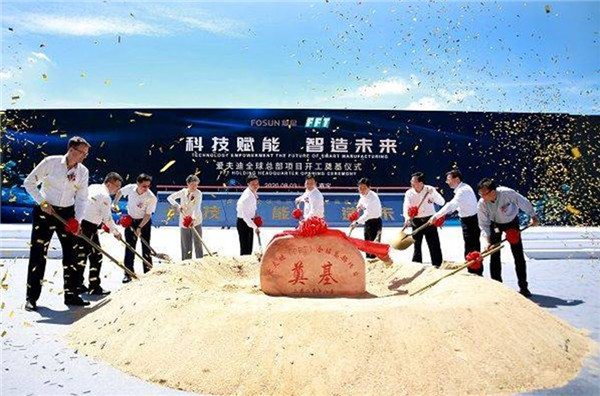 FFT, a leader in intelligent manufacturing, unveiled its global headquarters in Shanghai on Monday and the project is scheduled to be completed by the end of 2022. With a total investment of around 5 billion yuan, the new project is expected to bring new development opportunities to Shanghai's manufacturing industry.
Founded in 1974, FFT mainly offers customized engineering design and intelligent solutions to car factories like BMW, Volkswagen and Daimler. The large corporation has mastered the automated and digitalized technology of industrial production and has become the global leader in some core business areas such as "digital twins".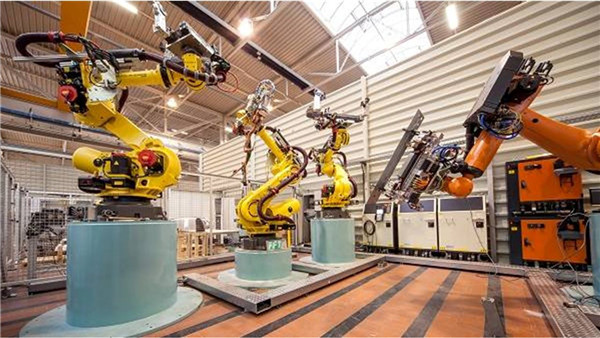 It's reported that the headquarters is located in Jiading District of Shanghai and the planned area is about 86 mu (about 57,300 square meters), covering office buildings, a research and development center, a workshop for installation and debugging, and a logistics warehouse. In the future, FFT is expected to rely on its advanced technology to enlarge the coverage of industry.
In response to Shanghai's plan for building more than 100 intelligent factories, Fosun plans to help FFT access the market by increasing its investment and integrating its global industry resources for the following two years.
As an innovation-driven consumer group, Fosun will take advantage of the FFT project and focus on strengthening the industry chain and promoting the development of smart manufacturing in Shanghai.
[disclaimer] the above article is reprinted from the Internet, which is intended to convey more information. It does not mean that this website agrees with its views and is responsible for its authenticity; if the copyright unit or individual of the manuscript is unwilling to issue it on the website, please contact us or call us within two weeks.andy steel structure.