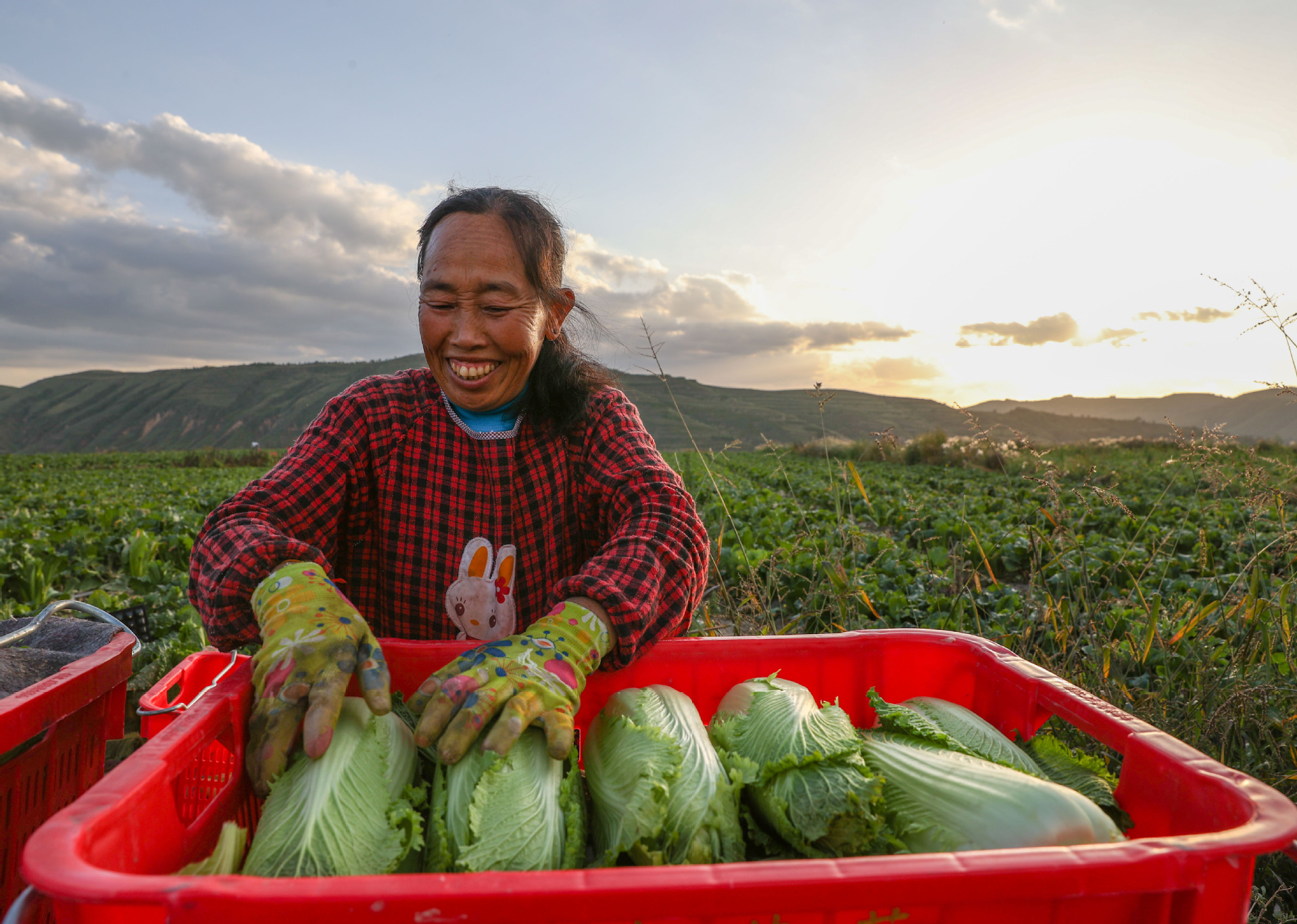 A farmer picks cabbage at a plantation base in Xiji county, Ningxia Hui autonomous region, on Sept 7, 2020. [Photo/Xinhua]
Located in high altitude areas with greater diurnal temperature variations, Xiji county in Ningxia Hui autonomous region has stepped up efforts in cold-weather vegetable planting, cultivating celery, carrots, broccoli, kale and Chinese cabbage and lifting residents out of poverty.
The planting area in Xiji county has exceeded 140,000 mu (9333.33 hectares), and the vegetables enjoy high popularity among consumers in South China.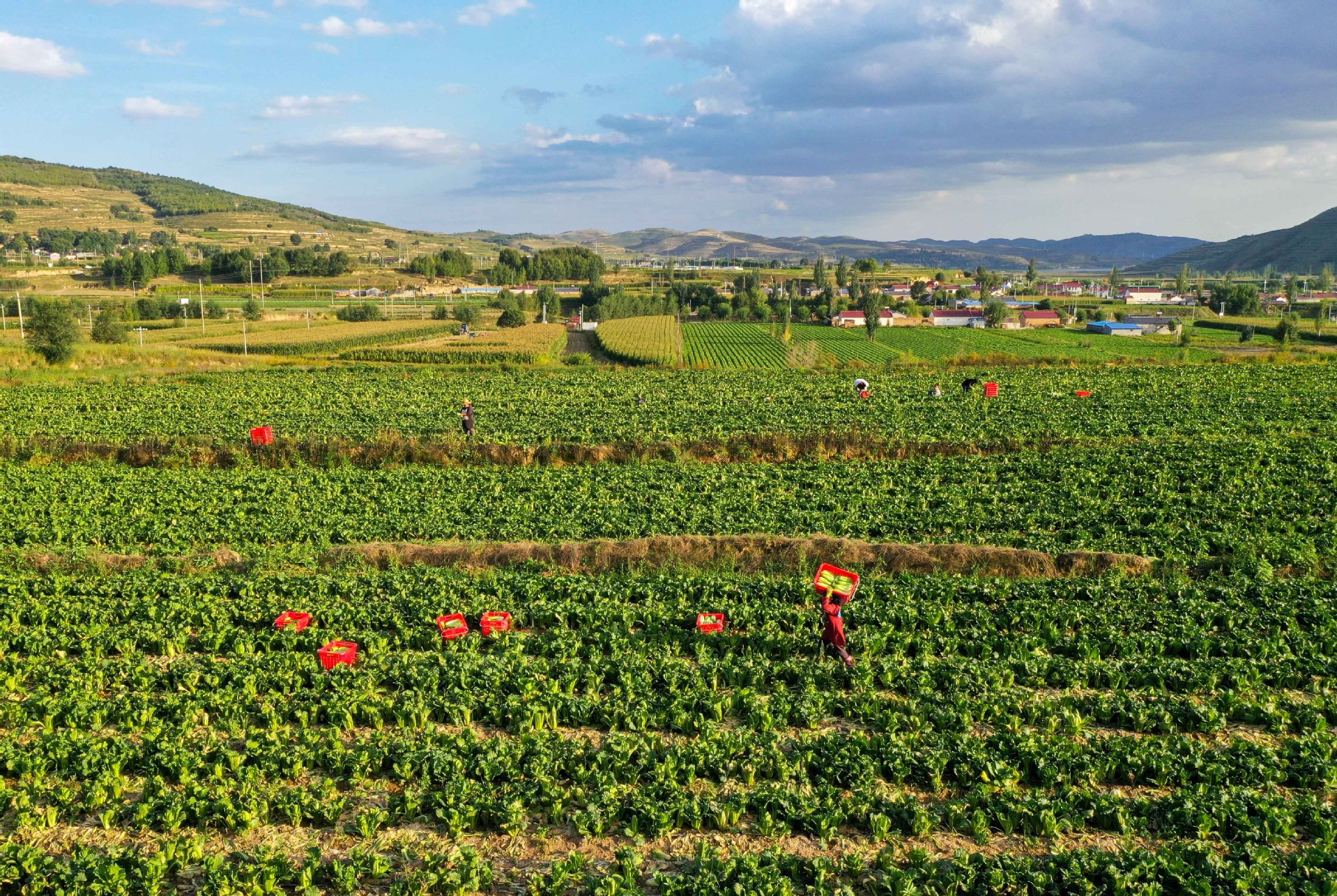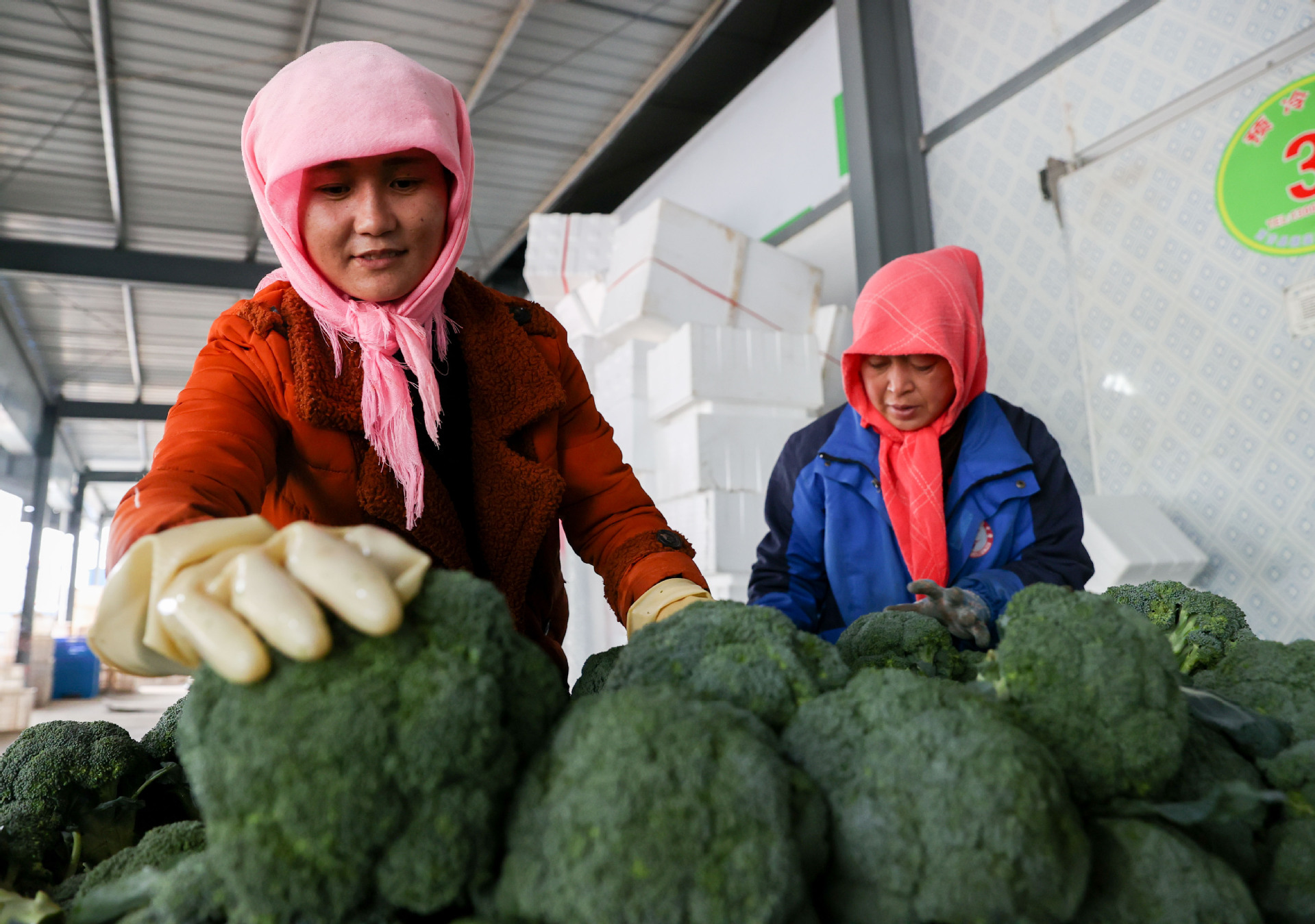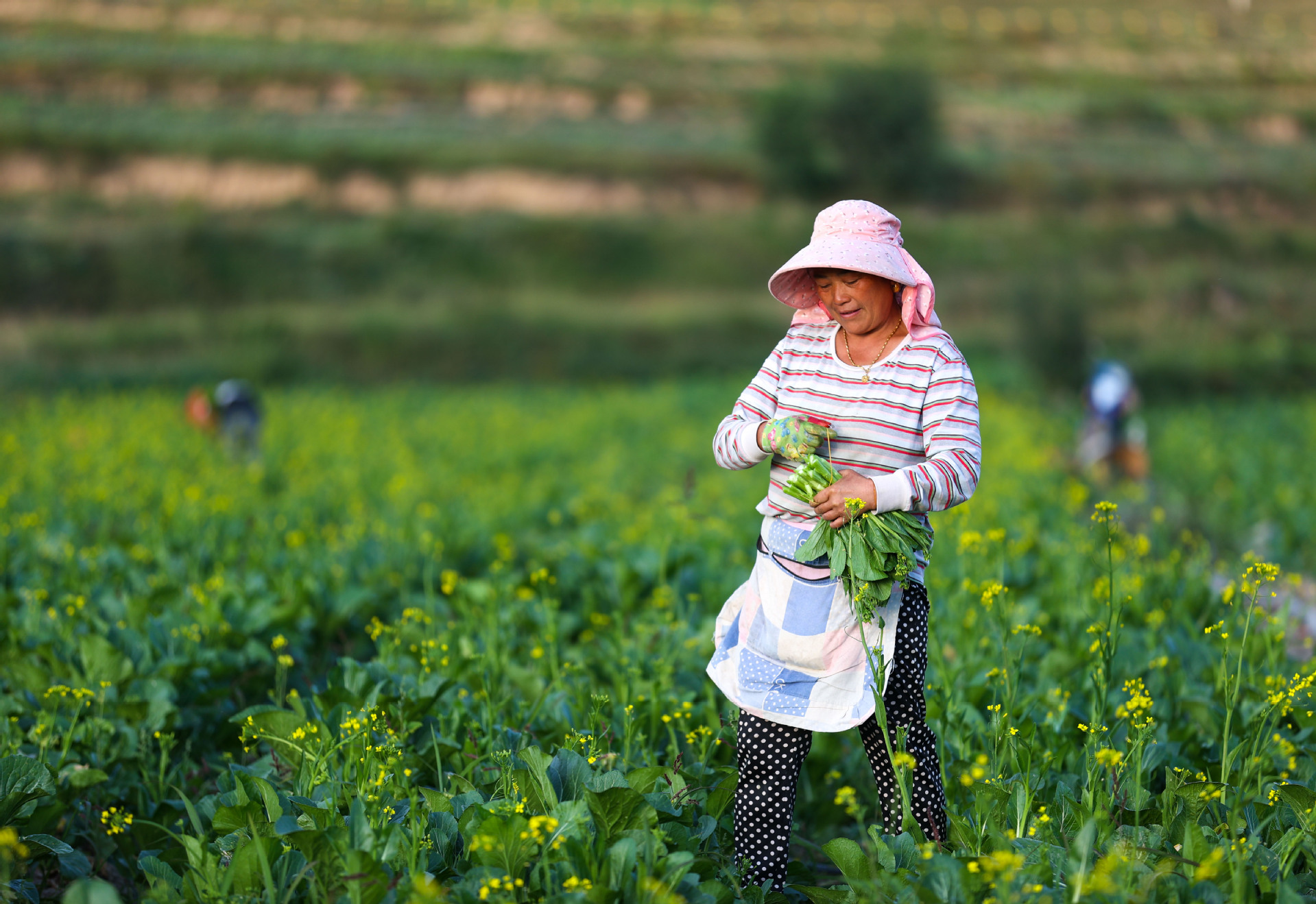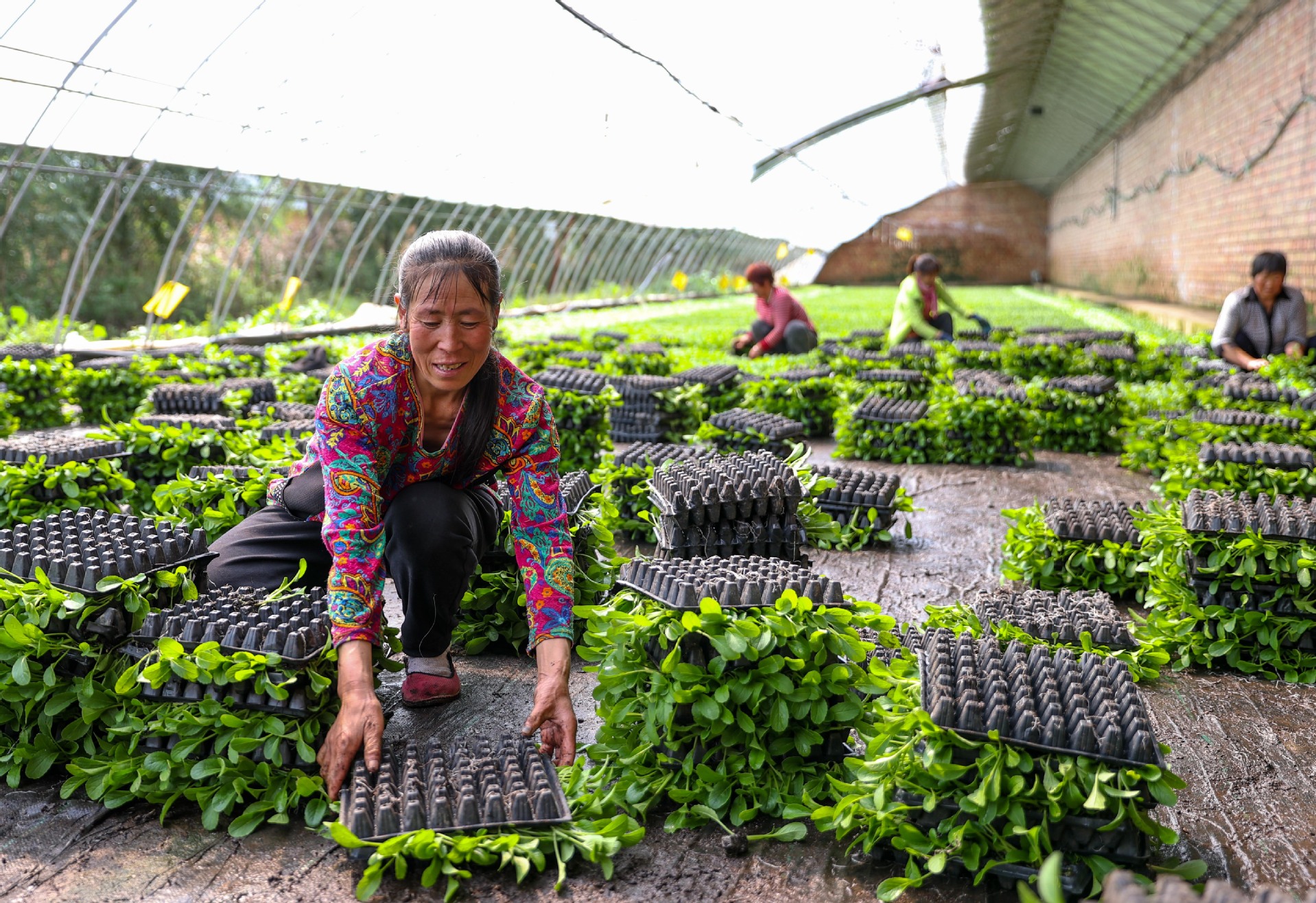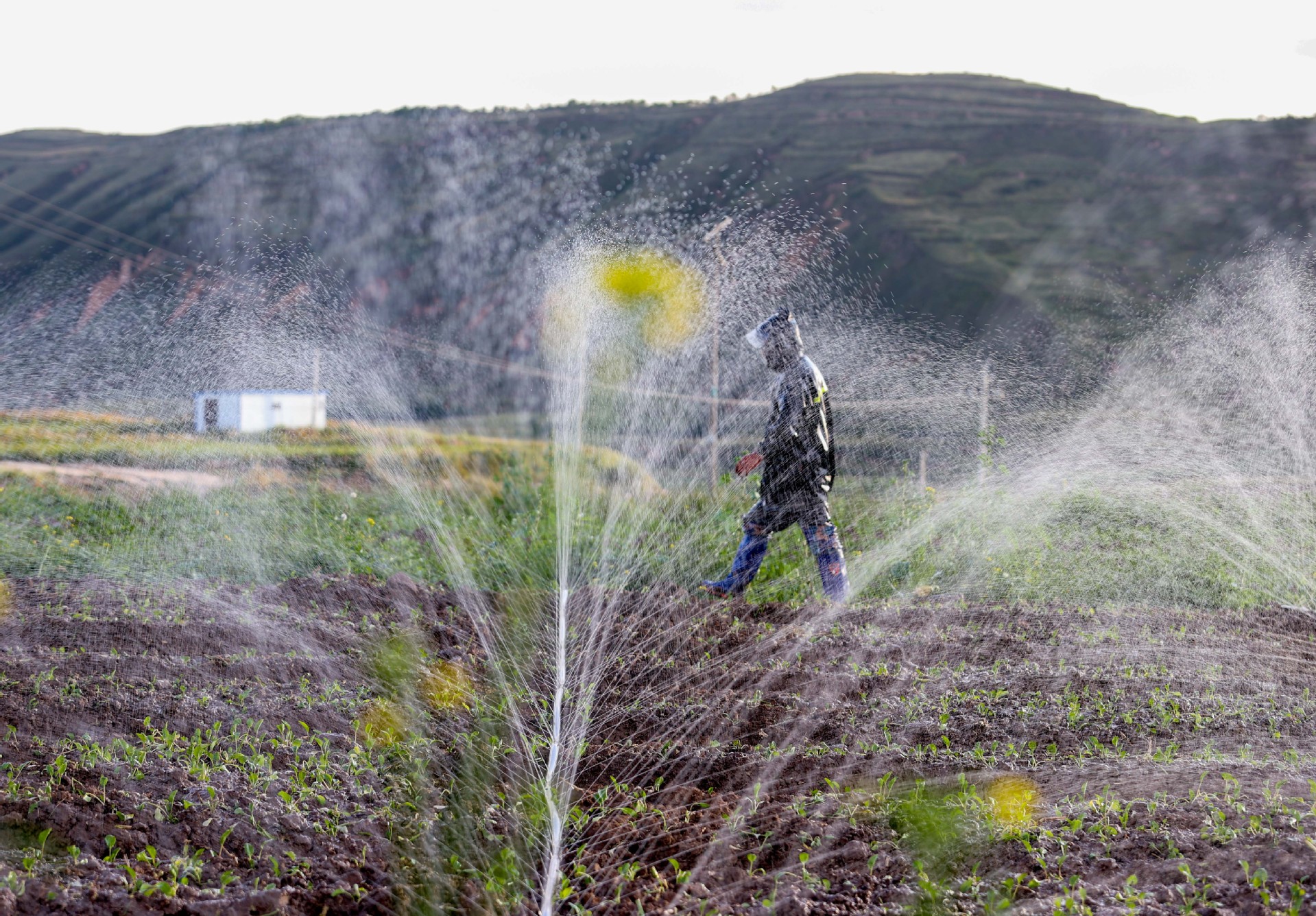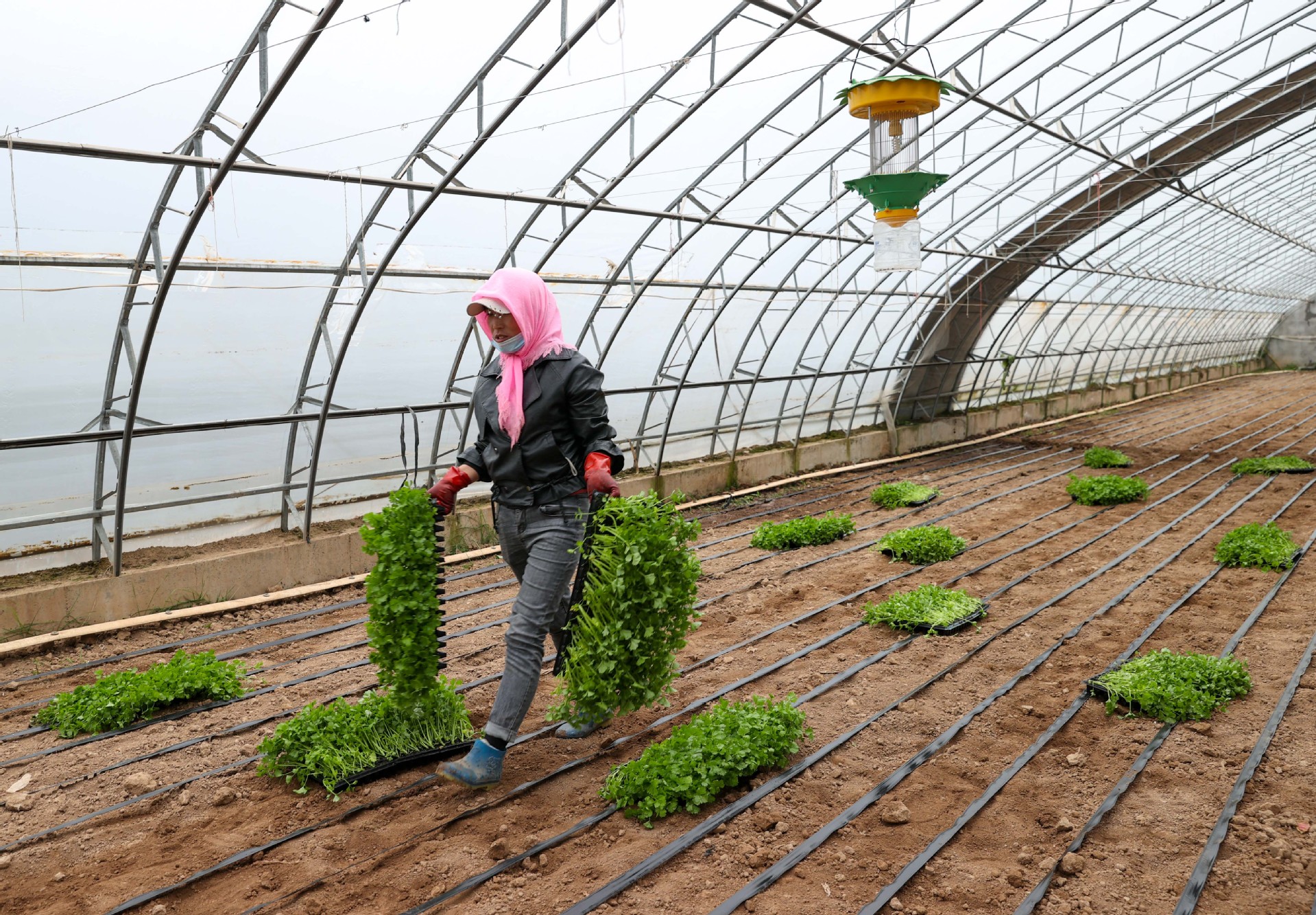 [disclaimer] the above article is reprinted from the Internet, which is intended to convey more information. It does not mean that this website agrees with its views and is responsible for its authenticity; if the copyright unit or individual of the manuscript is unwilling to issue it on the website, please contact us or call us within two weeks.andy steel structure.