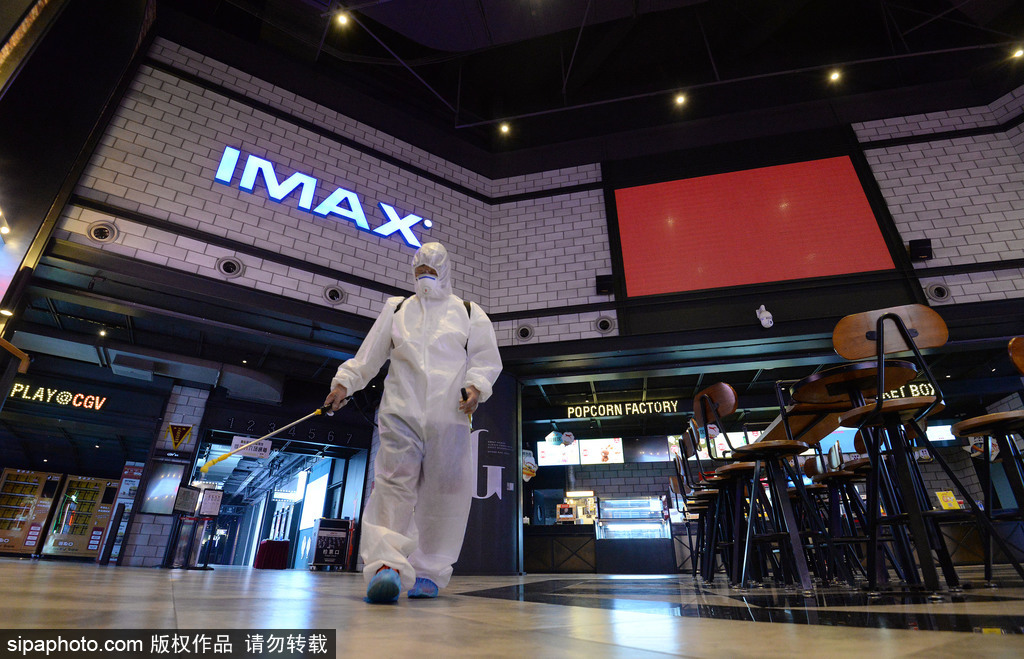 A staff member disinfects a movie theater in Handan, North China's Hebei province, on July 19, 2020. [Photo/Sipa]
Chinese movie theaters in low-risk areas have been allowed to resume operations starting Monday following an improvement in the COVID-19 pandemic situation, the China Film Administration announced on July 16.
A staff member disinfects seats at a movie theater in Rugao, East China's Jiangsu province, on July 19, 2020. [Photo/Sipa]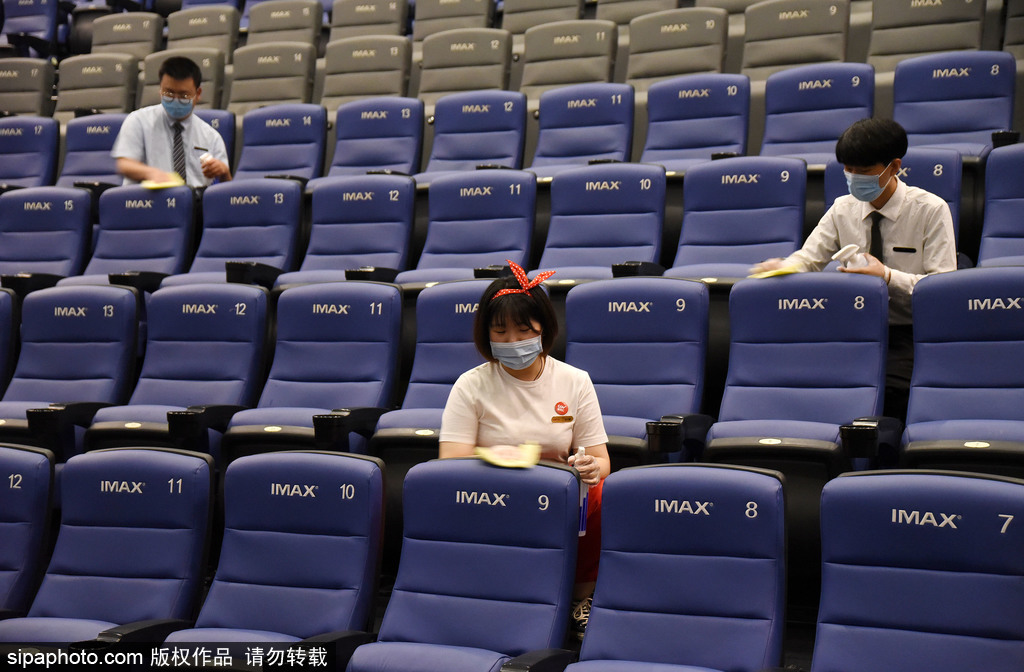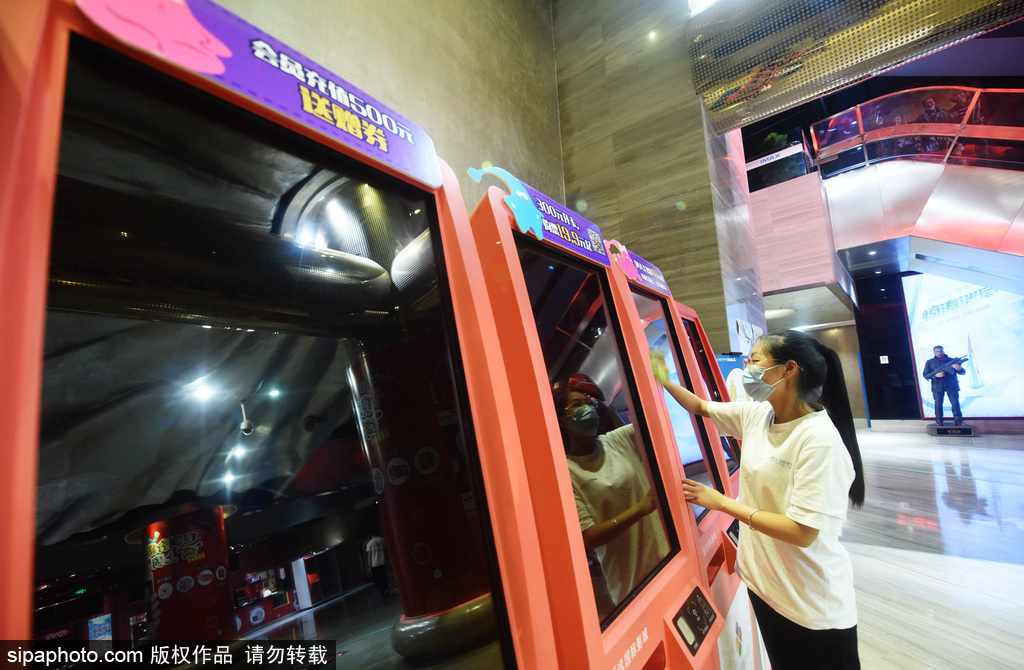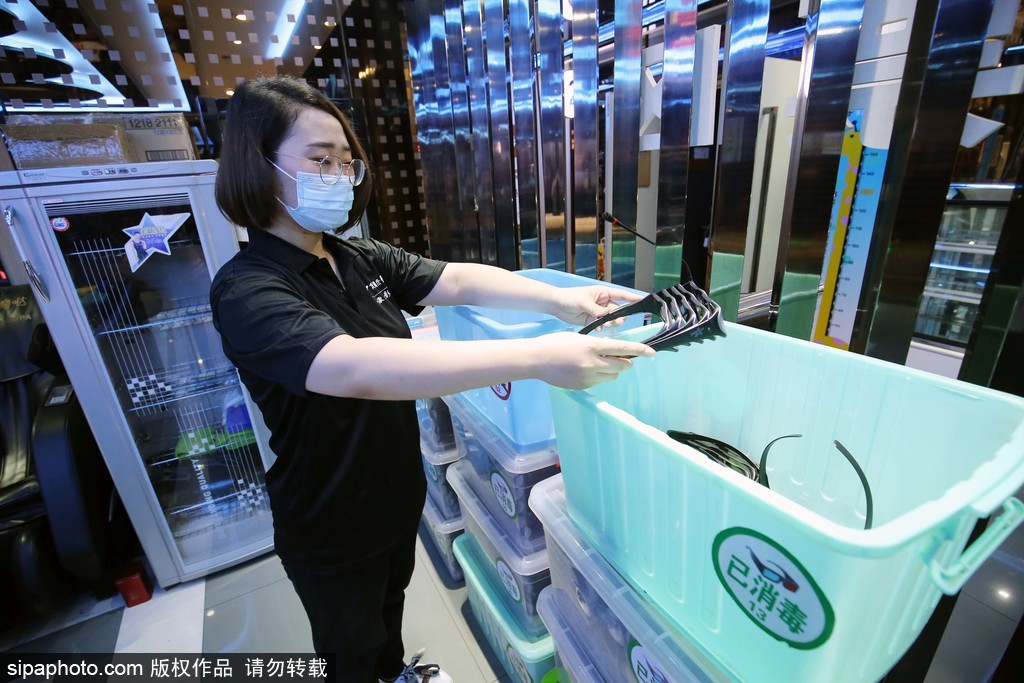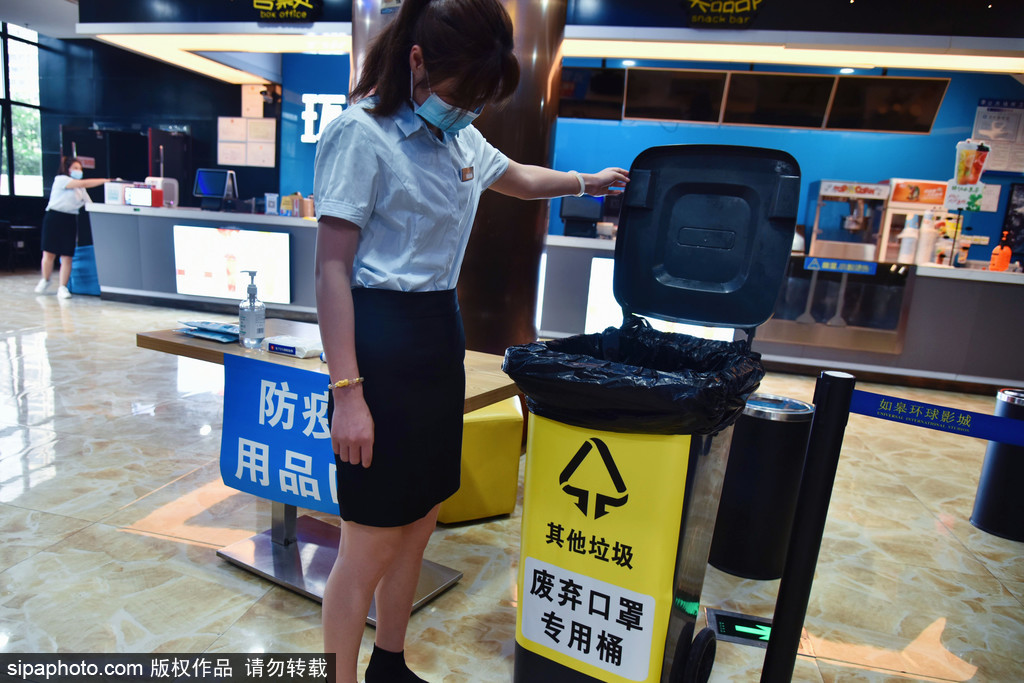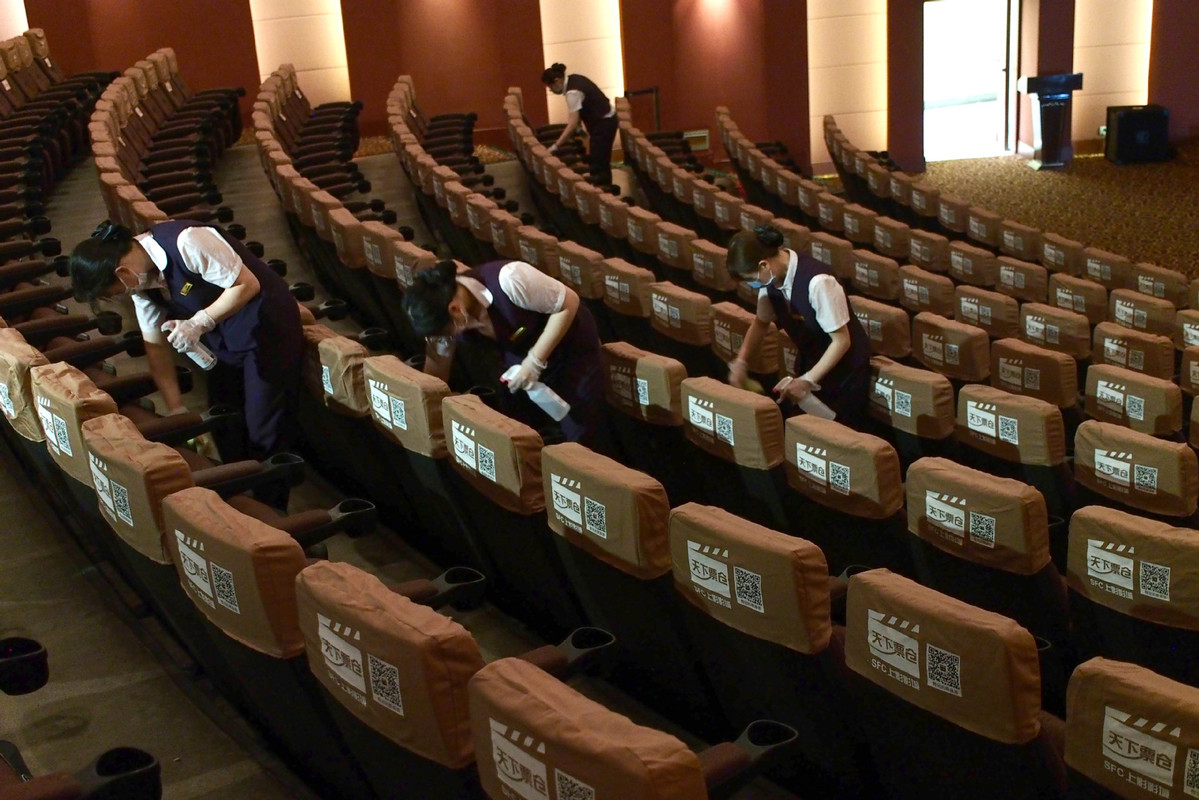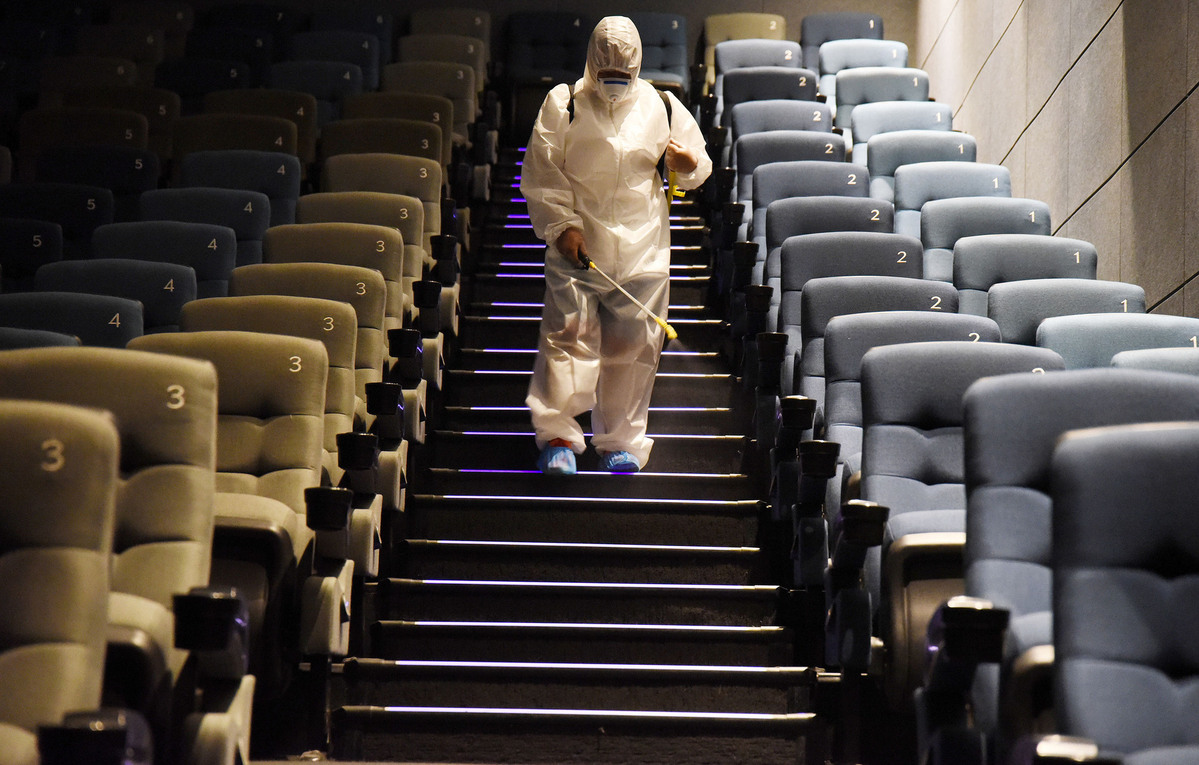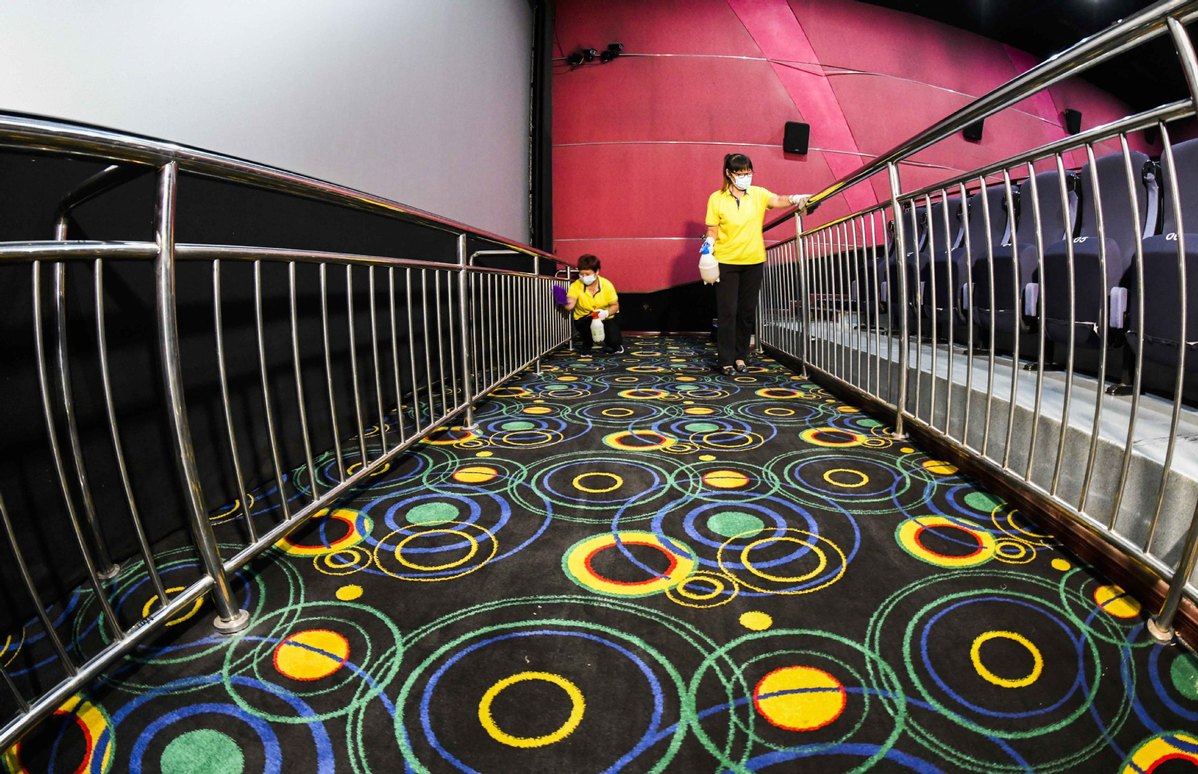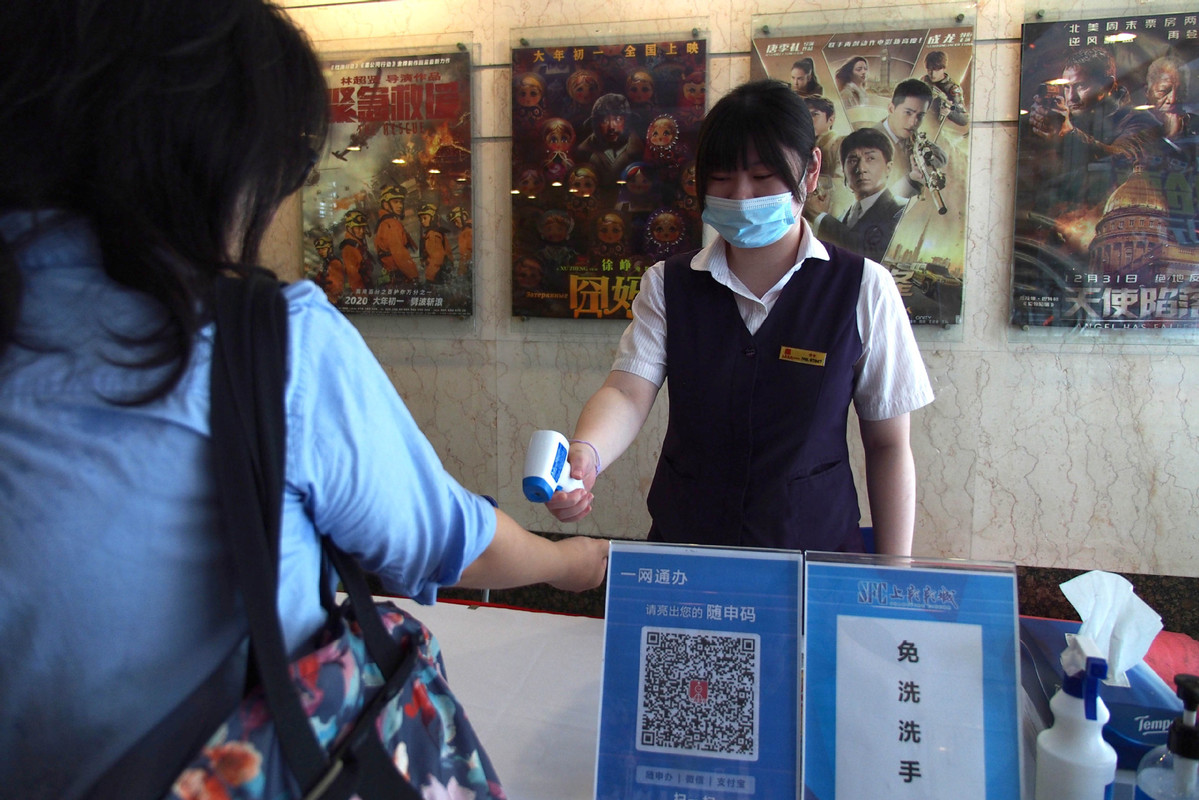 [disclaimer] the above article is reprinted from the Internet, which is intended to convey more information. It does not mean that this website agrees with its views and is responsible for its authenticity; if the copyright unit or individual of the manuscript is unwilling to issue it on the website, please contact us or call us within two weeks.andy steel structure.