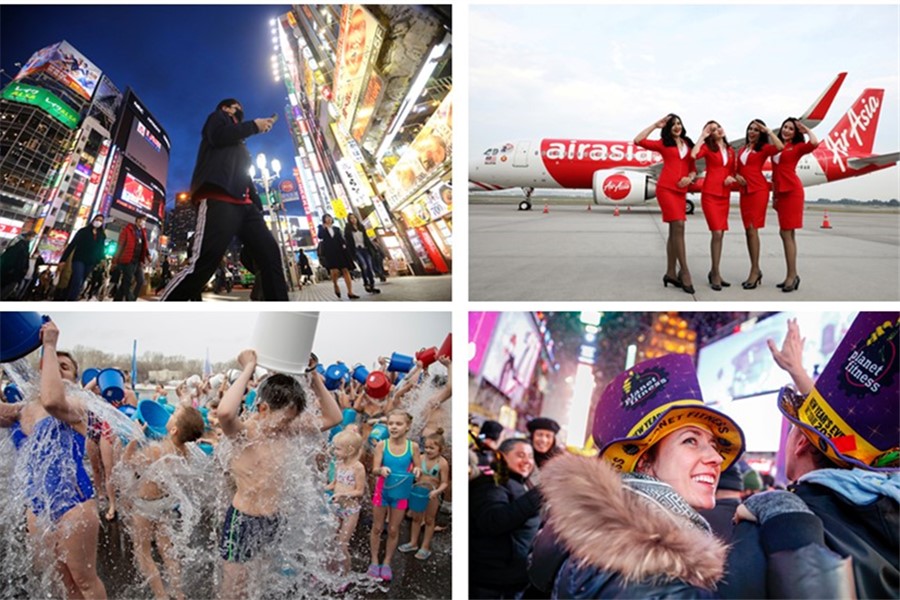 The number of inbound travelers to China rose to 145 million, up 2.9 percent year-on-year in 2019, according to a report by the China Tourism Academy released on Tuesday.
The report also shows China's revenue generated from international tourism stood at $131.3 billion, up 3.3 percent year-on-year.
Travelers from Asia accounted for 75.9 percent of the total inbound travelers, followed by travelers from Europe with a 13.2 percent share.
Let's see which markets were the top 10 for sourcing international travelers to China.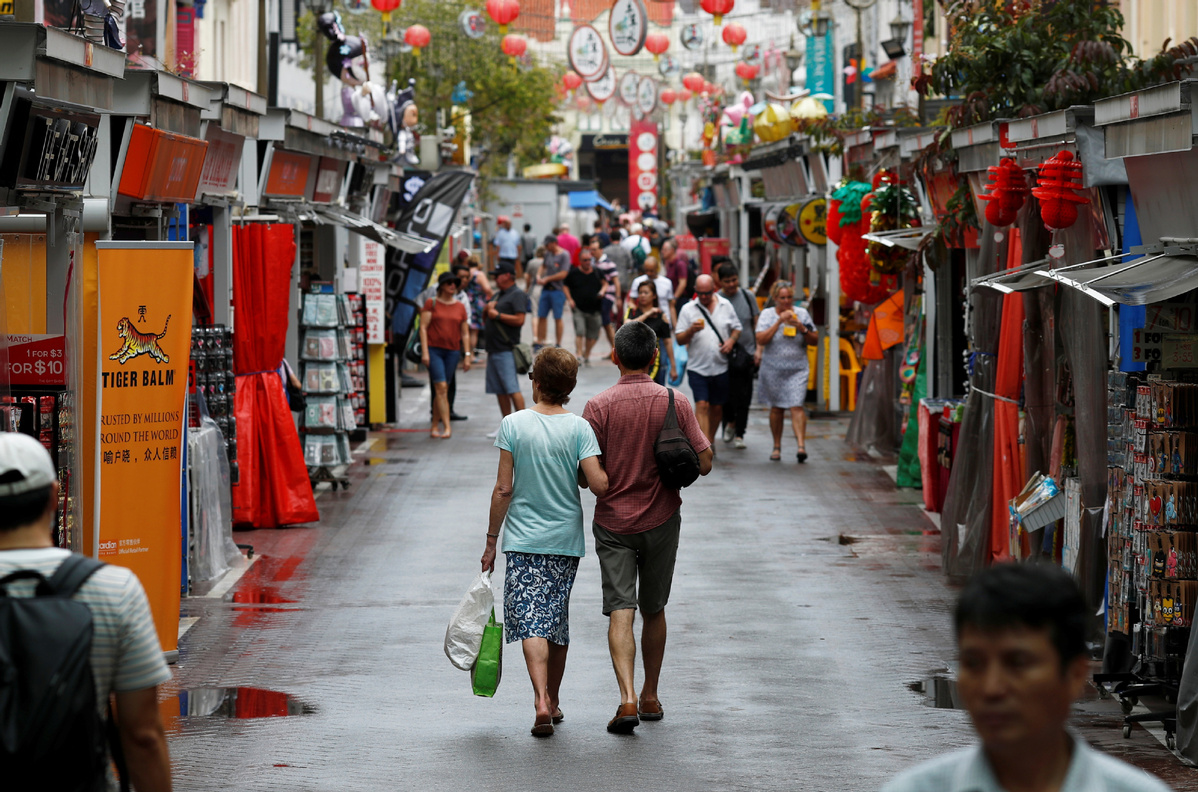 Tourists walk past shops in the largely empty Chinatown in Singapore on Feb 21, 2020. [Photo/Agencies]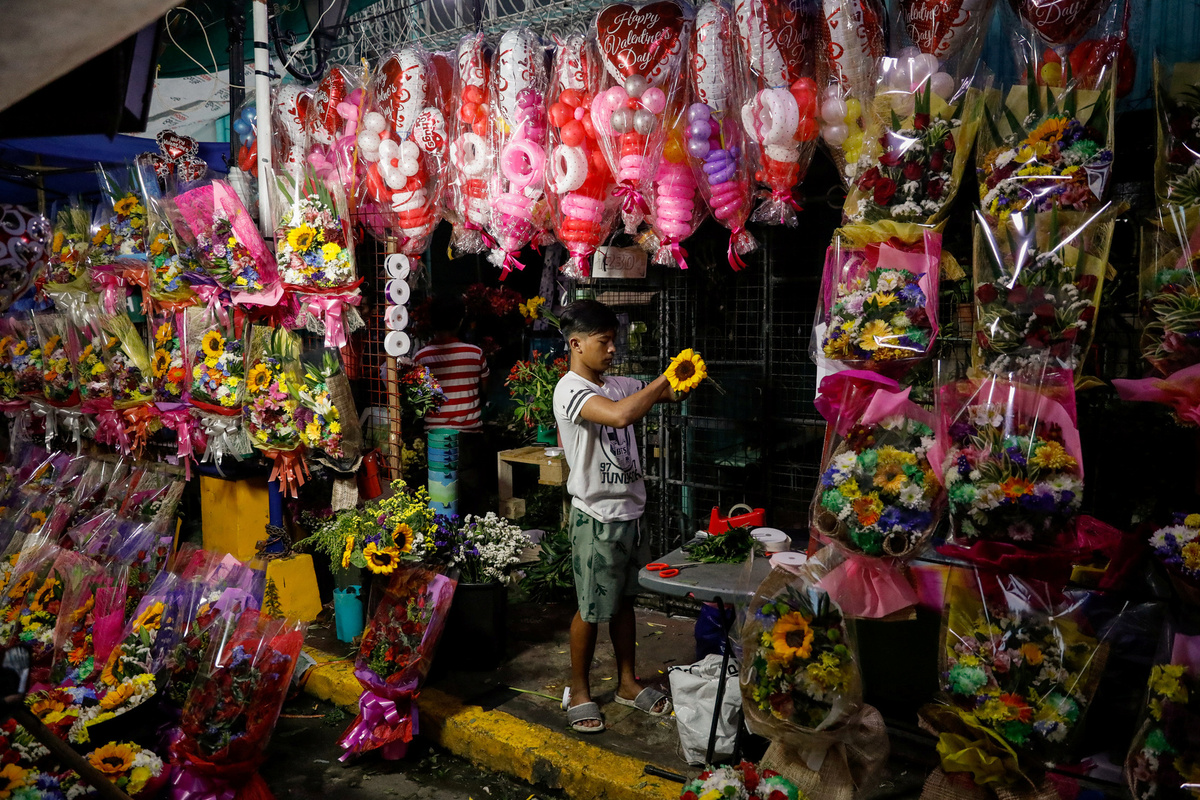 A vendor arranges a flower bouquet a day before Valentine's Day in Dangwa Flower Market in Manila, Philippines on Feb 13, 2020. [Photo/Agencies]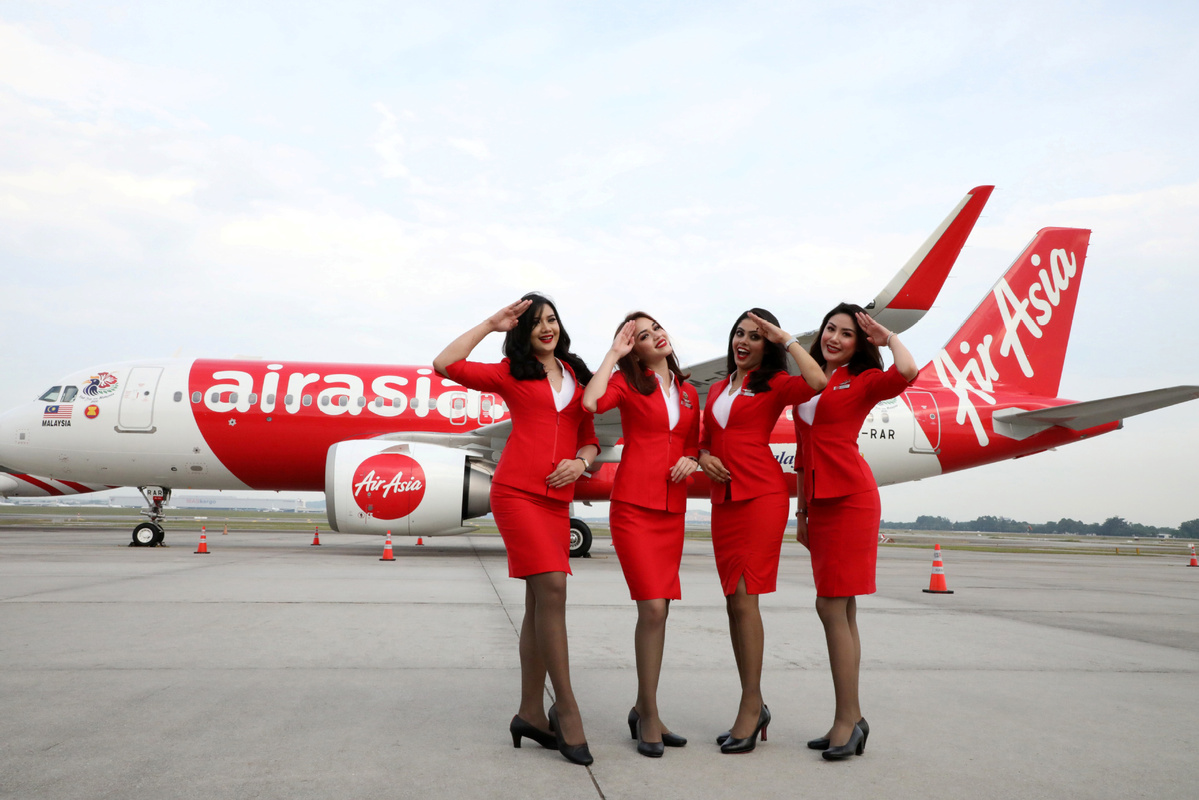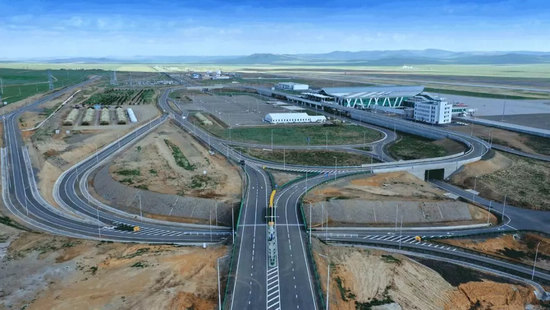 An aerial view of the newly opened expressway leading to the new airport in Ulaanbaatar, capital of Mongolia. [Photo/crec4.com]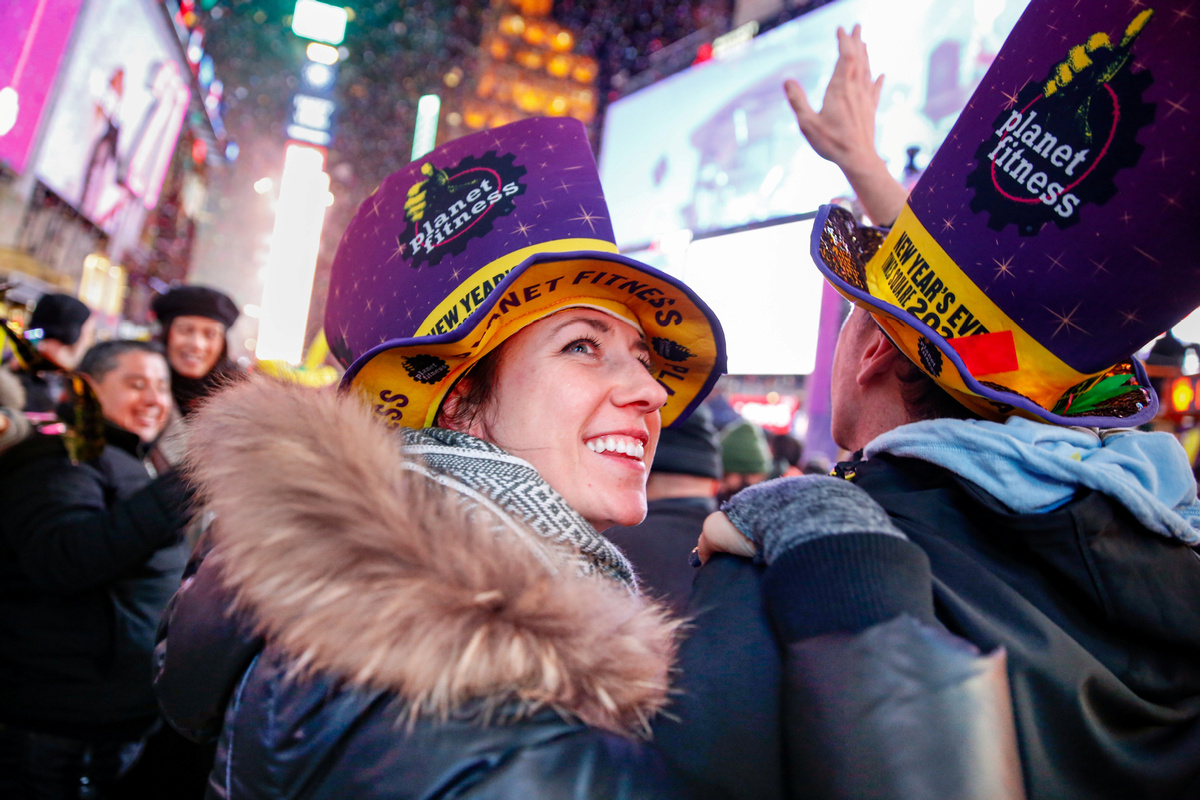 Revelers celebrate the new year in Times Square in New York on Jan 1, 2020. [Photo/Agencies]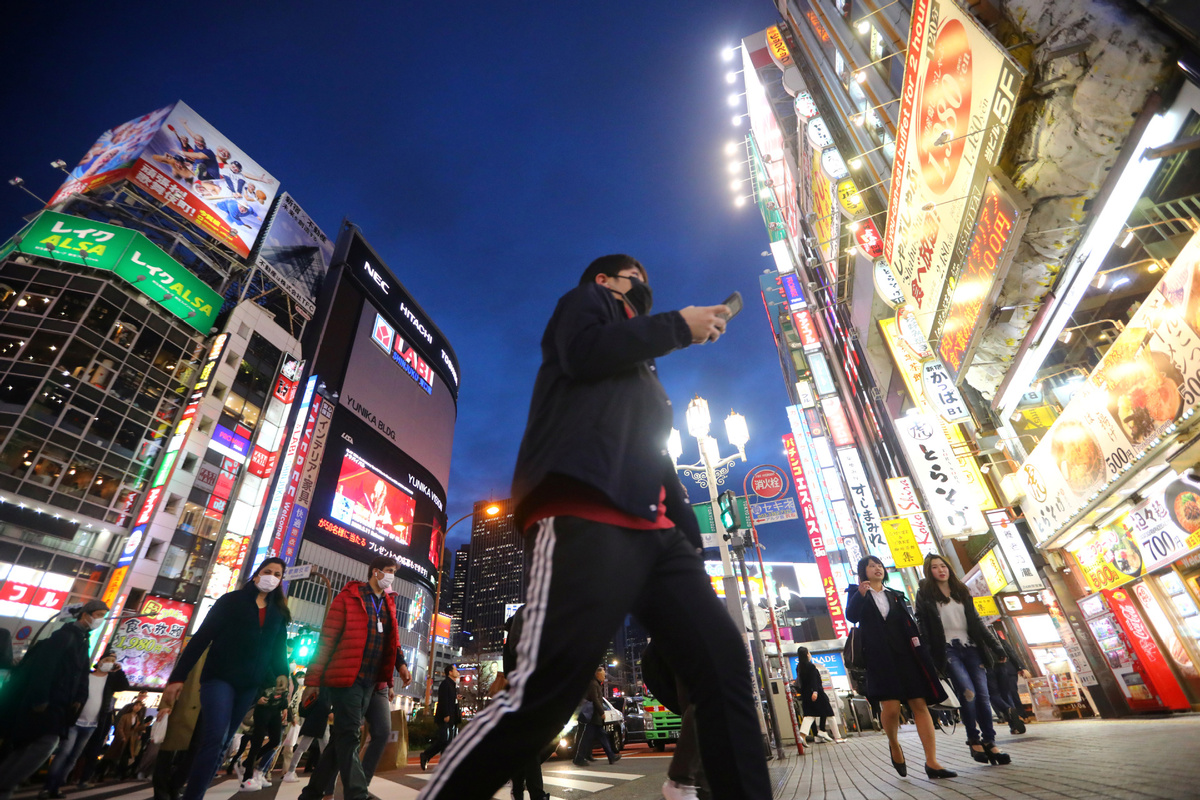 People in Tokyo on March 9, 2020. [Photo/Agencies]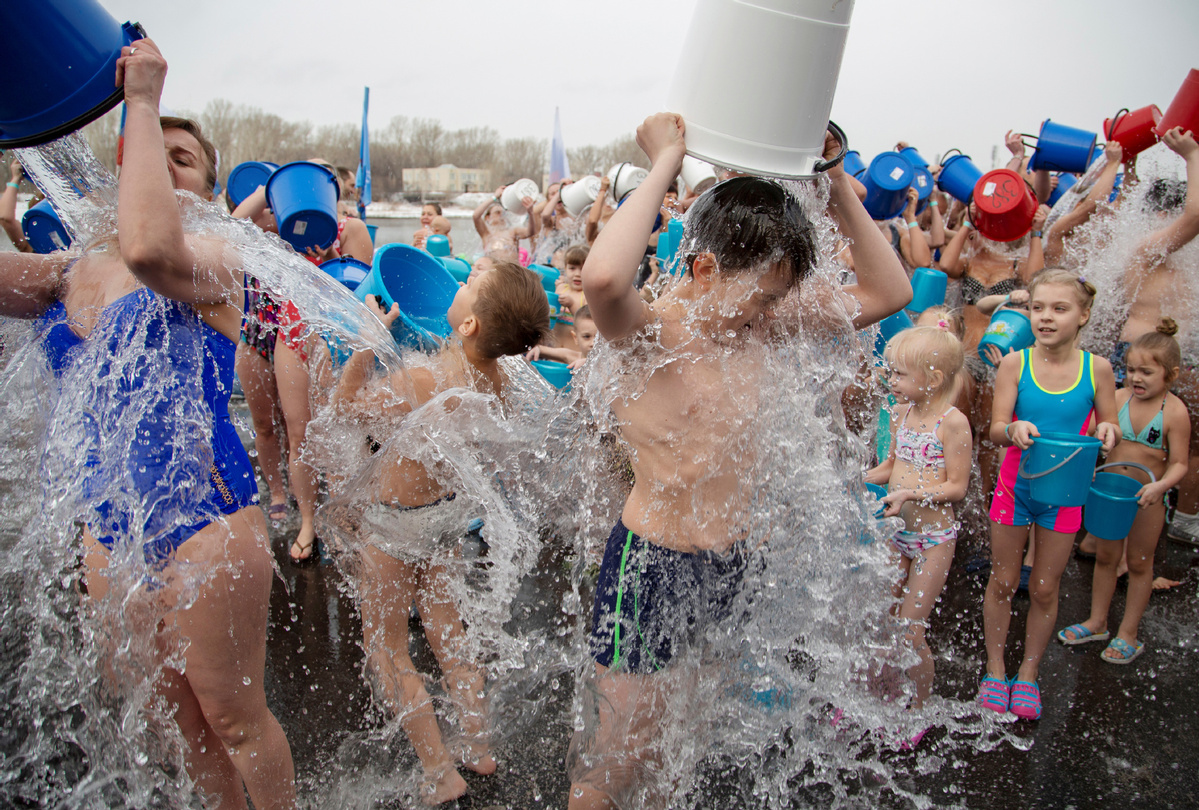 Enthusiasts take part in an attempt to set the country's record for the most number of people dousing themselves with icy water, to mark the end of winter in Krasnoyarsk, Russia on Feb 29, 2020. [Photo/Agencies]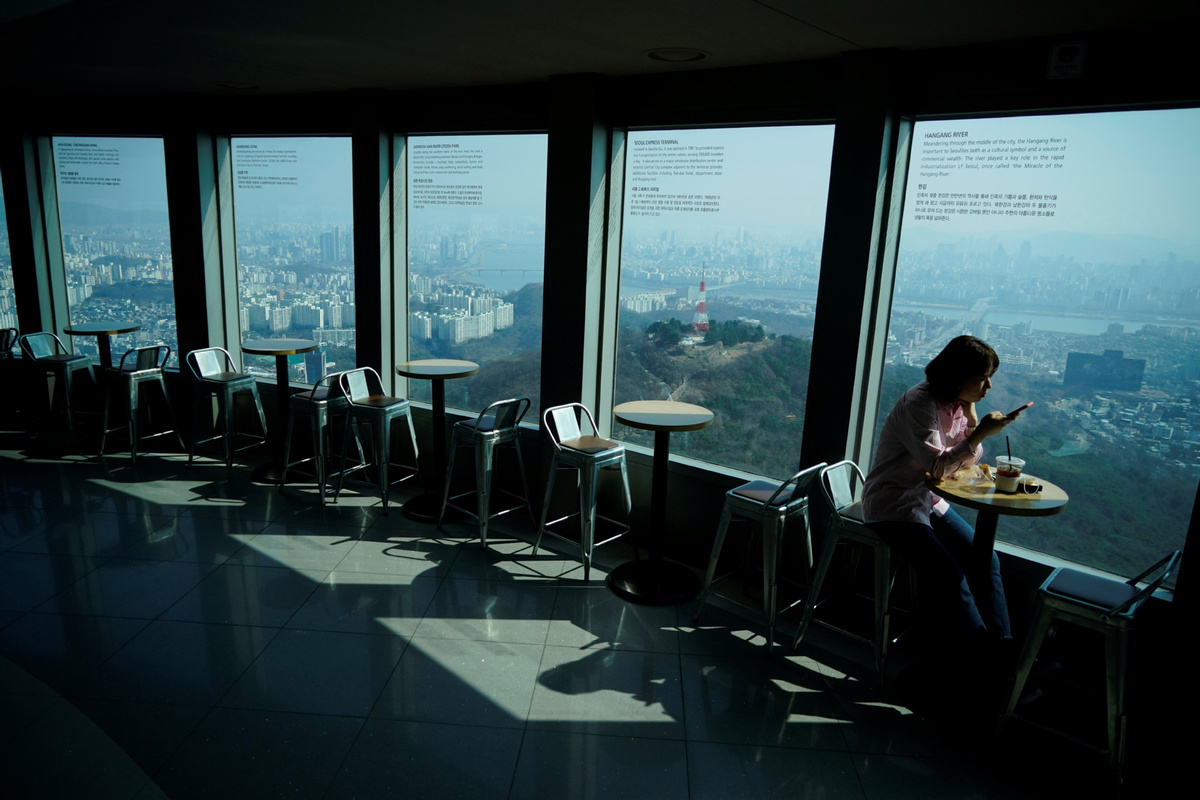 A woman sits at an empty cafe in N Seoul Tower in Seoul on March 2, 2020. [Photo/Agencies]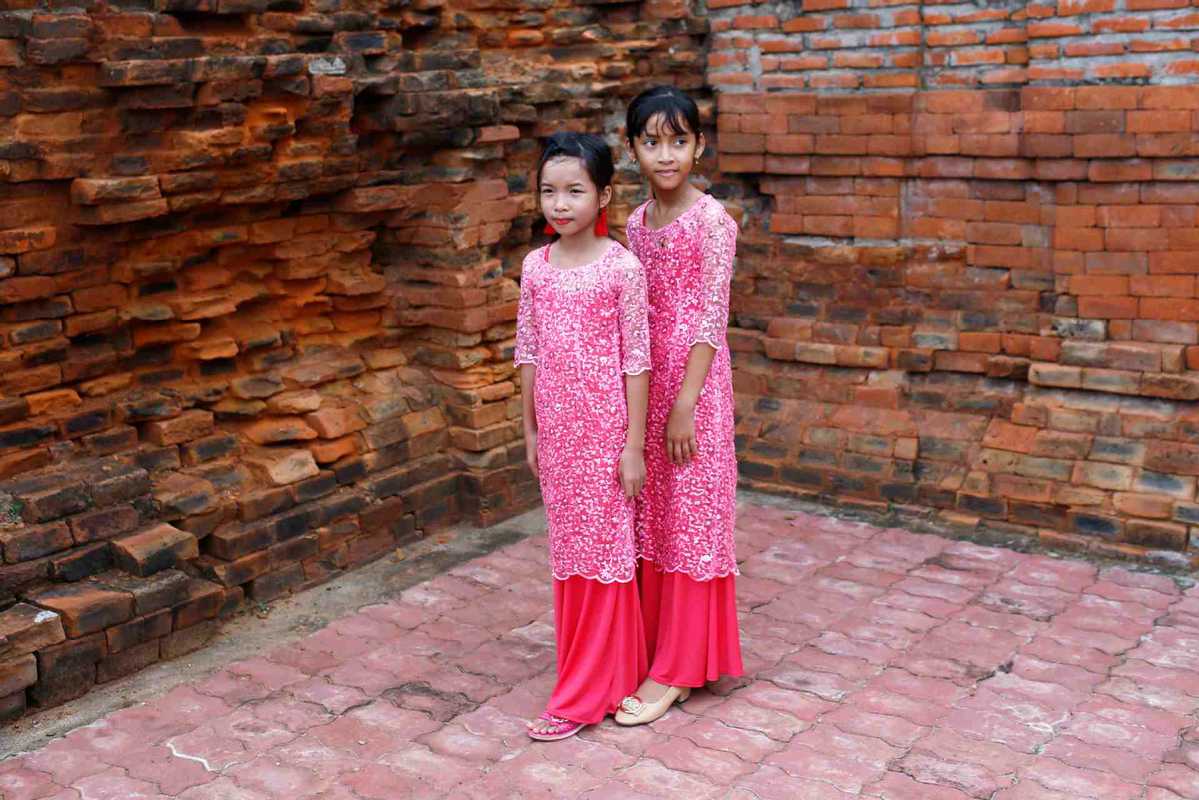 Vietnam's ethnic Cham girls stand at the Po Klong Garai temple during the 'Kate' festival, marking the end of harvesting season in Phan Rang, Vietnam on Sept 28, 2019. [Photo/Agencies]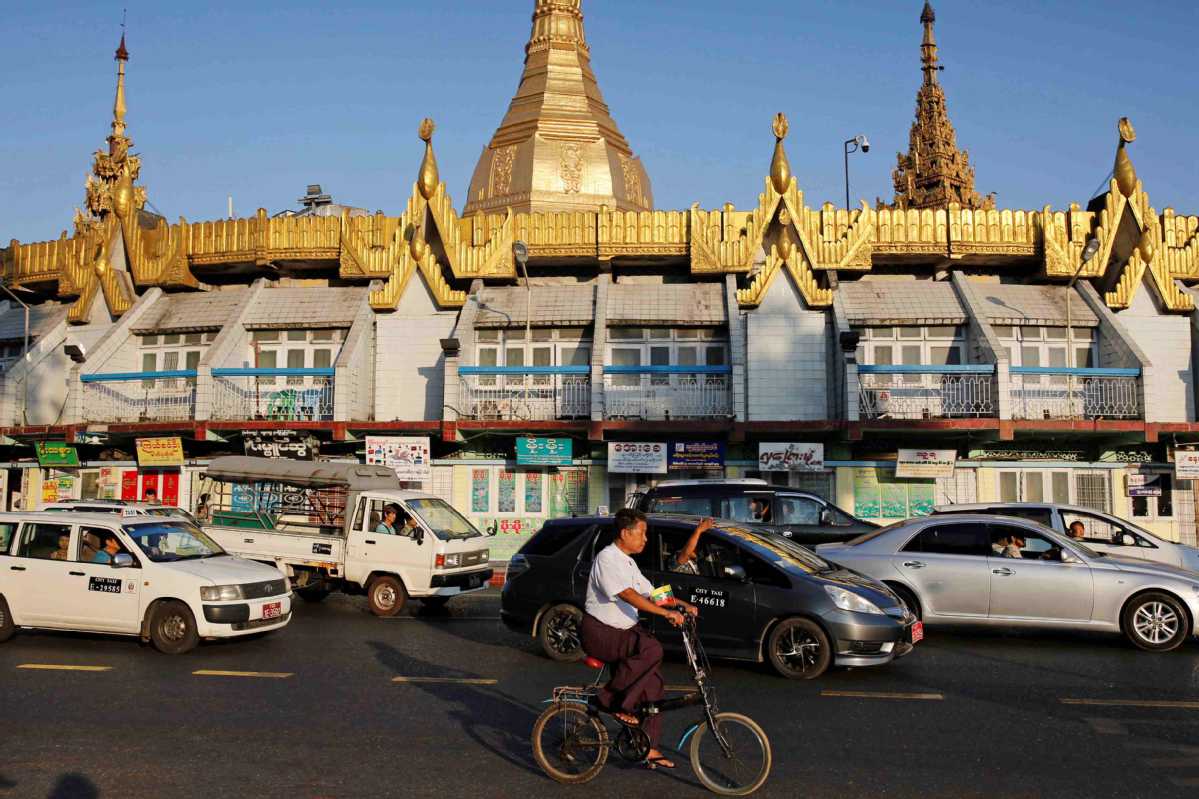 A man rides his bicycle past Sule Pagoda in Yangon, Myanmar on Feb 12, 2020. [Photo/Agencies]

[disclaimer] the above article is reprinted from the Internet, which is intended to convey more information. It does not mean that this website agrees with its views and is responsible for its authenticity; if the copyright unit or individual of the manuscript is unwilling to issue it on the website, please contact us or call us within two weeks.