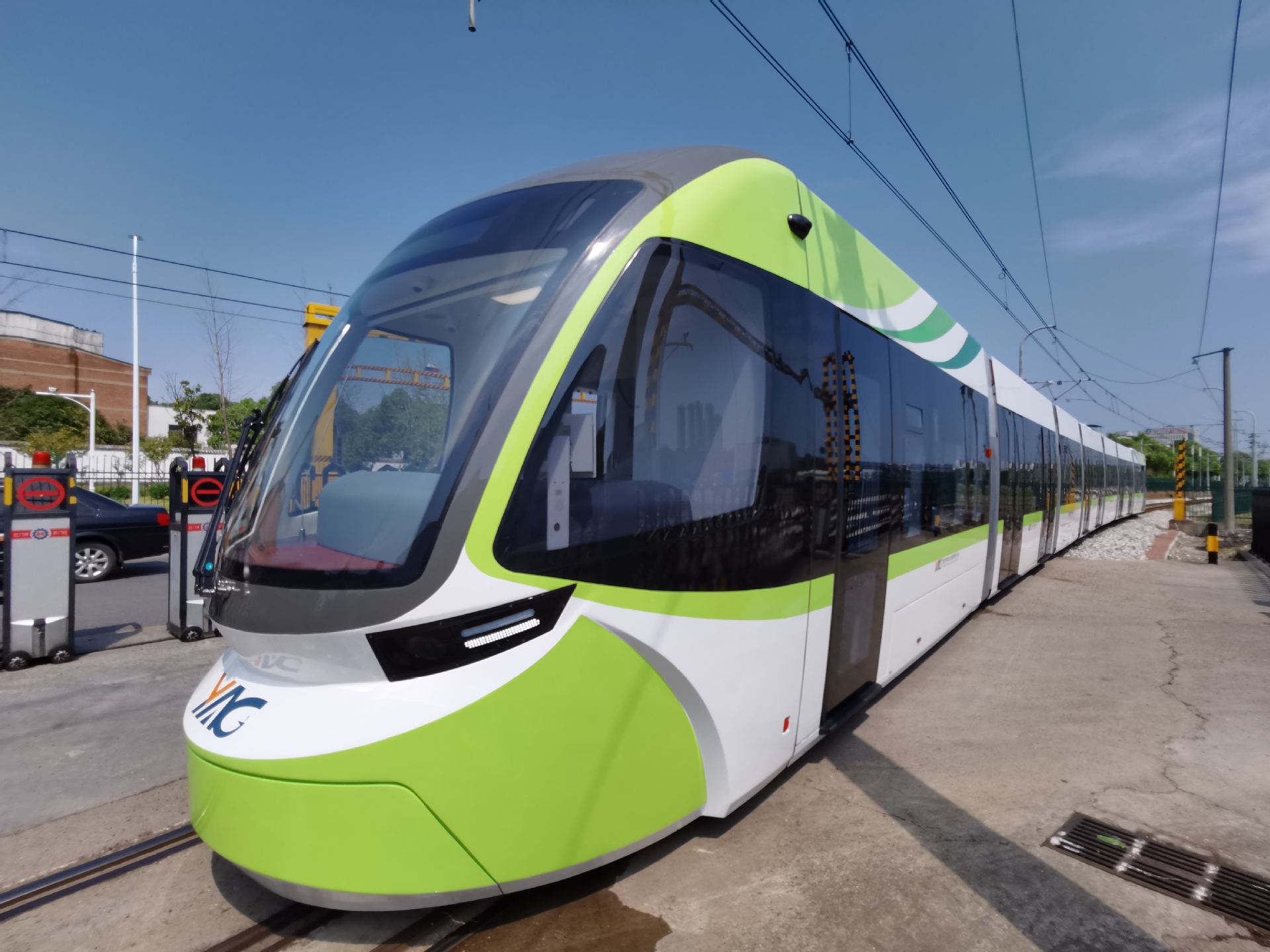 The high-energy super-capacitor tram is pictured at CRRC Zhuzhou Locomotive Co Ltd on Aug 22. [Photo/Xinhua]
World's first self-driving energy-storage tram that can be used in airport mass rapid transit, or MRT system, has rolled off the production line of CRRC Zhuzhou Locomotive Co Ltd.
This high-energy super-capacitor tram has seven carriages and can carry maximum of 500 passengers. Adopting innovative self-driving technology, it can charge completely within 30 seconds, and run five kilometers, with maximum speed of 70 km/h.
The tram will be used at the Kunming Changshui International Airport, said Nie Wenbin, general manager of the research and development department of Urban Rail System under CRRC Zhuzhou Locomotive Co Ltd.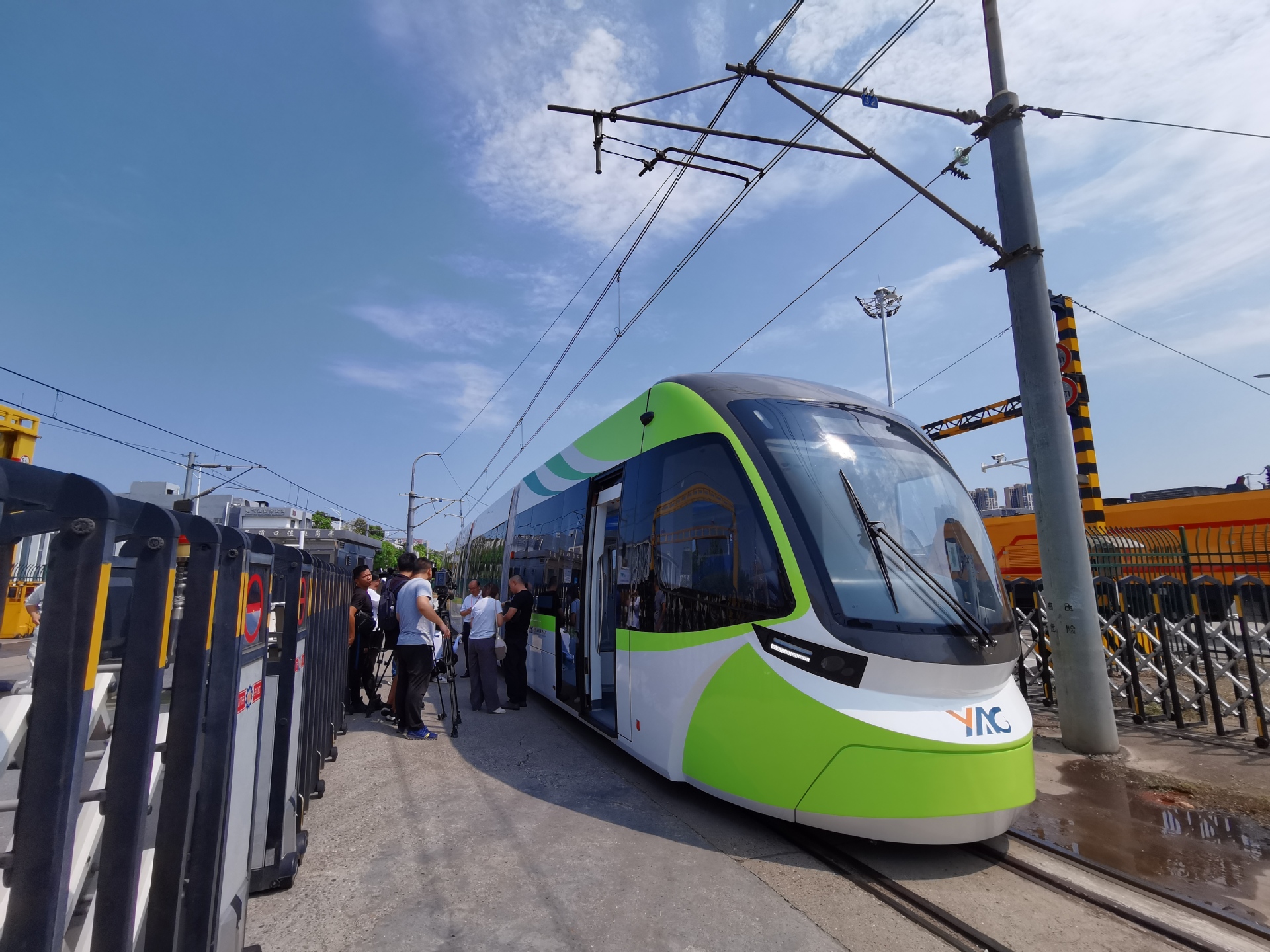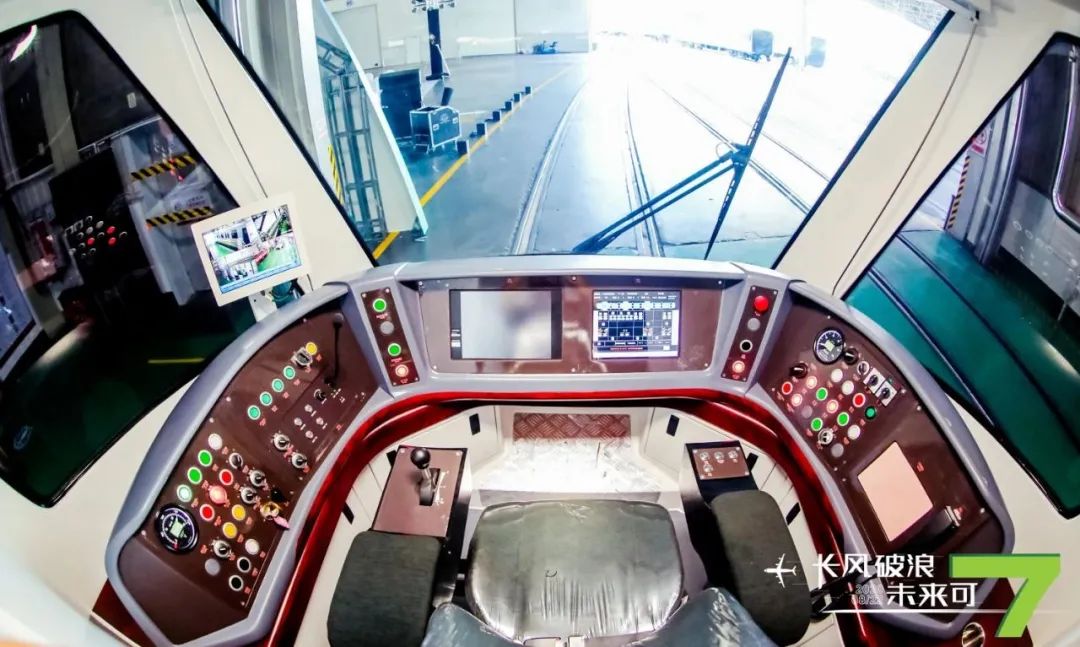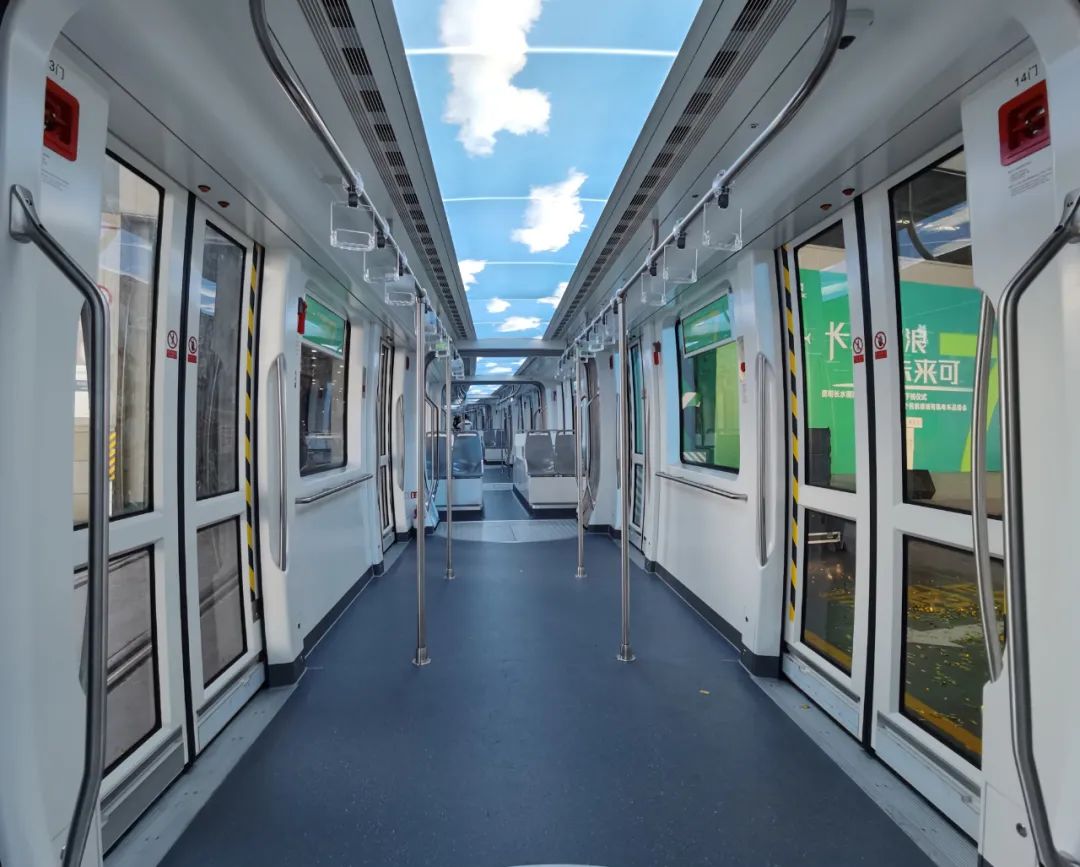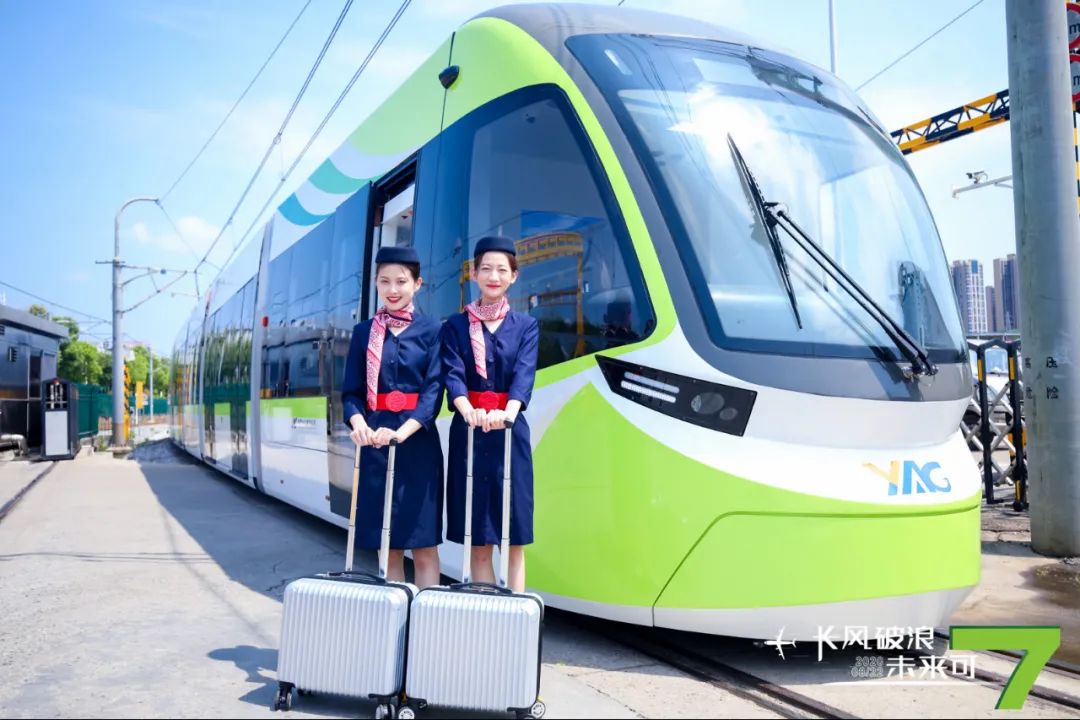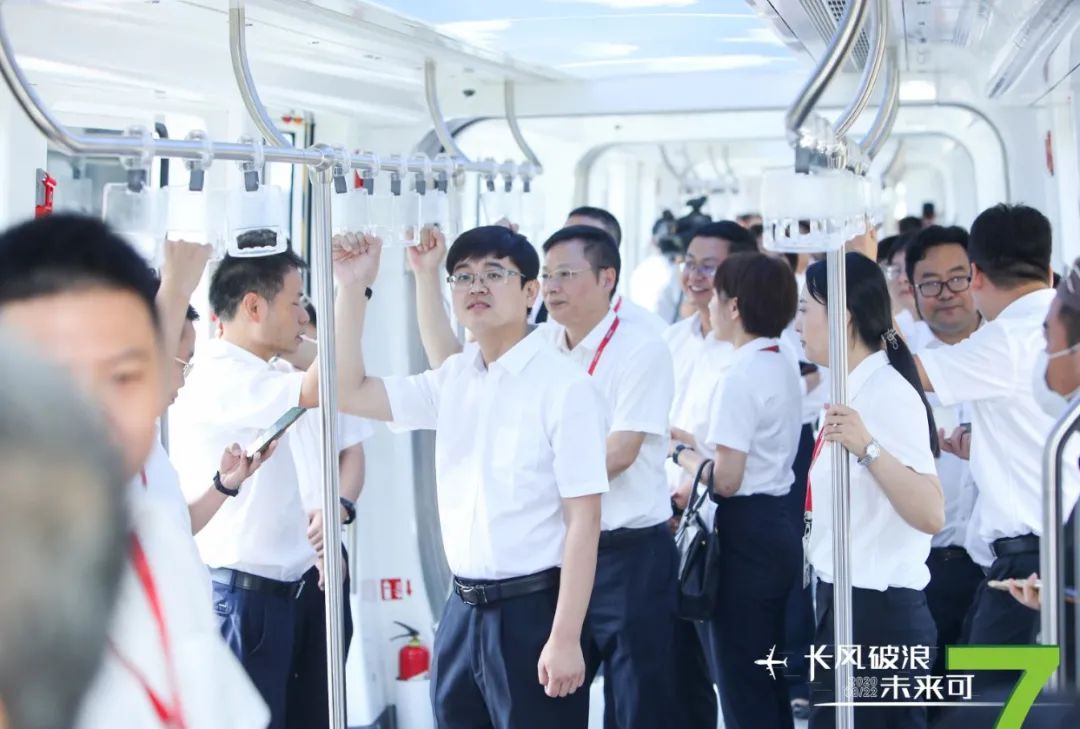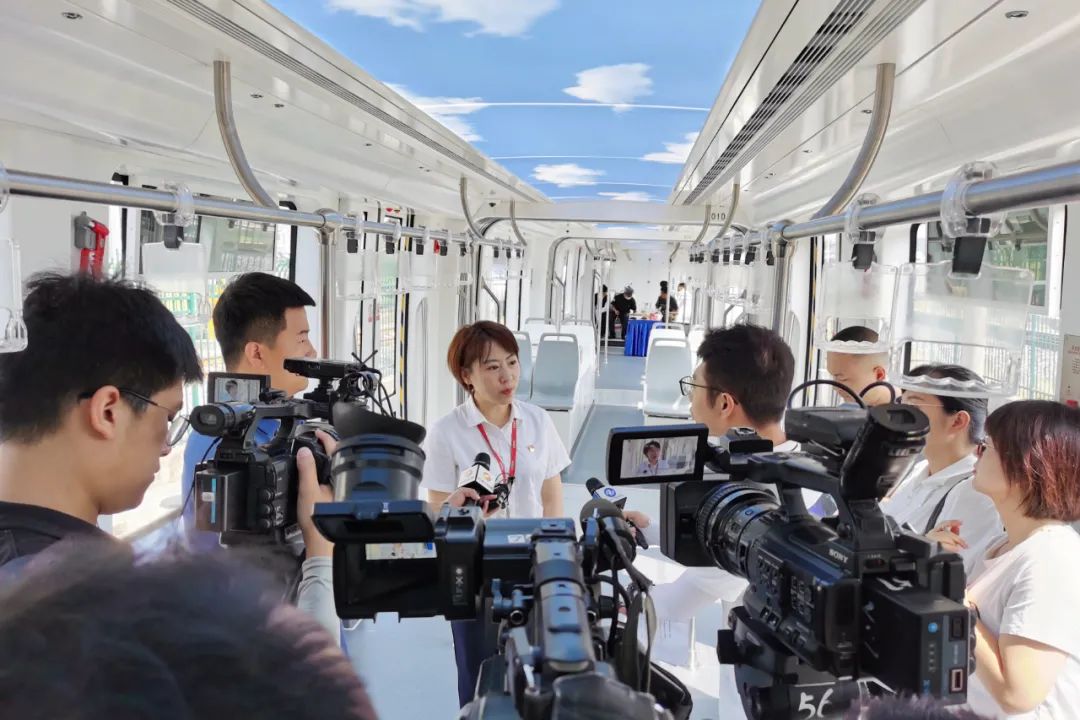 [disclaimer] the above article is reprinted from the Internet, which is intended to convey more information. It does not mean that this website agrees with its views and is responsible for its authenticity; if the copyright unit or individual of the manuscript is unwilling to issue it on the website, please contact us or call us within two weeks.andy steel structure.
andy steel structure