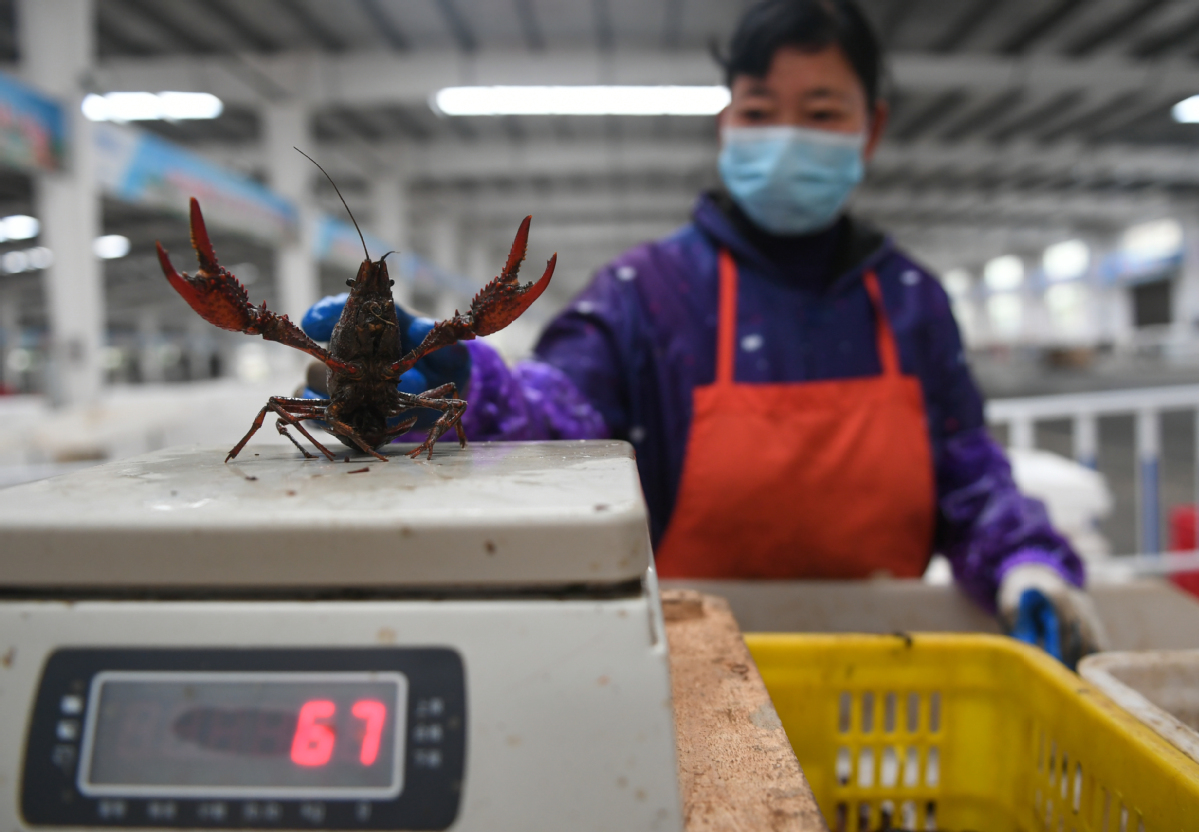 China will defer income tax payments for small companies with thin profit margins, as well as individually-owned businesses, to help them resume business and production, said the State Taxation Administration.
Small companies with thin profit margins are allowed to suspend payments of corporate income tax from May 1 to Dec 31 this year until the first filing period in 2021, once they complete required filing procedures, according to an STA statement.
Individual business owners can delay payments of individual income tax incurred in the same period until the first filing period next year, the statement said.
The deferral applies regardless of tax collection methods, said the STA.
Taxpayers who had already made payments eligible to be deferred can apply for refunds, according to the statement effective since May 1.
[disclaimer] the above article is reprinted from the Internet, which is intended to convey more information. It does not mean that this website agrees with its views and is responsible for its authenticity; if the copyright unit or individual of the manuscript is unwilling to issue it on the website, please contact us or call us within two weeks.andy steel structure.