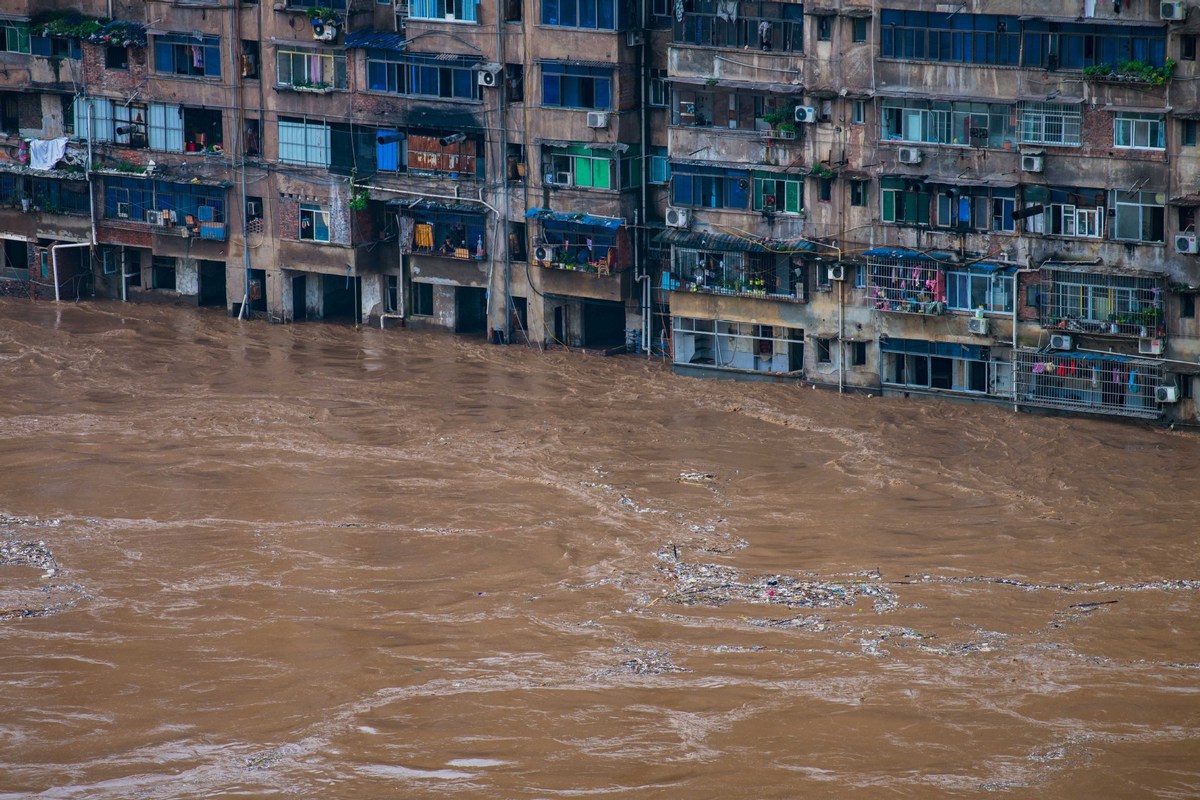 BEIJING — China on Wednesday allocated a total of 615 million yuan (about $87.6 million) for disaster relief in regions hit by floods, the Ministry of Emergency Management (MEM) said.
The funds, allocated by the Ministry of Finance and the MEM, were channeled to Anhui, Jiangxi, Hubei, Guangxi, Chongqing and Guizhou, with 430 million yuan to be used for flood control.
The remaining 185 million yuan will be used to help people affected by the disasters.
China's State Flood Control and Drought Relief Headquarters upgraded the emergency response for flood control from level IV to level III on Tuesday, as incessant downpours continued to wreak havoc across vast stretches of the country.
Since June, continuous downpours have lashed large parts of southern China, and the waters of many rivers in the affected regions have exceeded warning levels.
[disclaimer] the above article is reprinted from the Internet, which is intended to convey more information. It does not mean that this website agrees with its views and is responsible for its authenticity; if the copyright unit or individual of the manuscript is unwilling to issue it on the website, please contact us or call us within two weeks.andy steel structure.