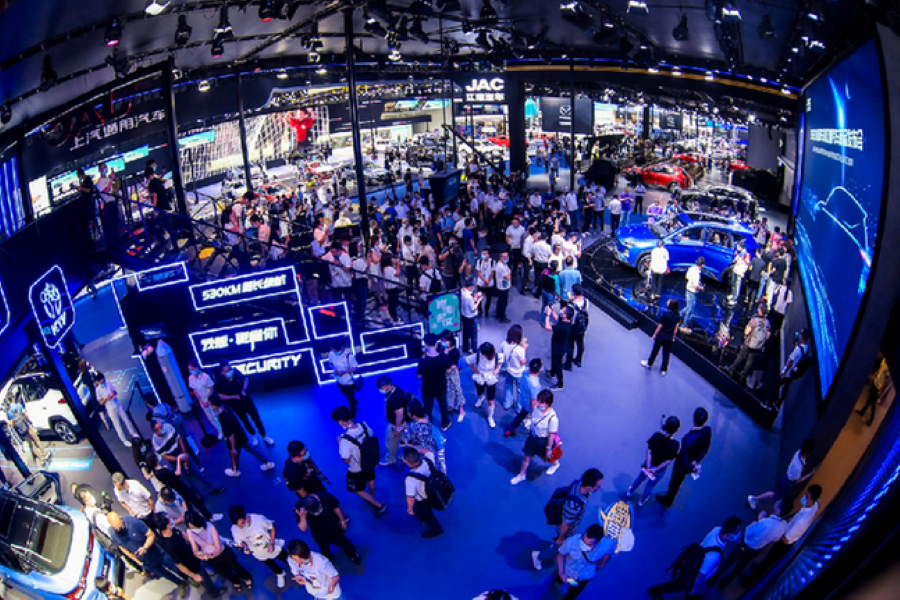 The 23rd Chengdu International Motor Show kicked off on July 24 in Chengdu, the capital of Sichuan province. As the first major offline gathering for carmakers, dealers, reporters and visitors this year, the show plays a significant role in stimulating car consumption amid the post-epidemic period.
With the exhibition running through Aug 2, the annual event attracted over 120 Chinese and international brands, including Wuling, Geely, Mercedes-Benz, Rolls-Royce and Porsche.
A total of 16 models made their global debuts and 26 auto brands had their China premieres. Lexus, Mercedes-Benz, Audi and Porsche all showed their new energy vehicles embedded with cutting-edge technology on the first day of the show.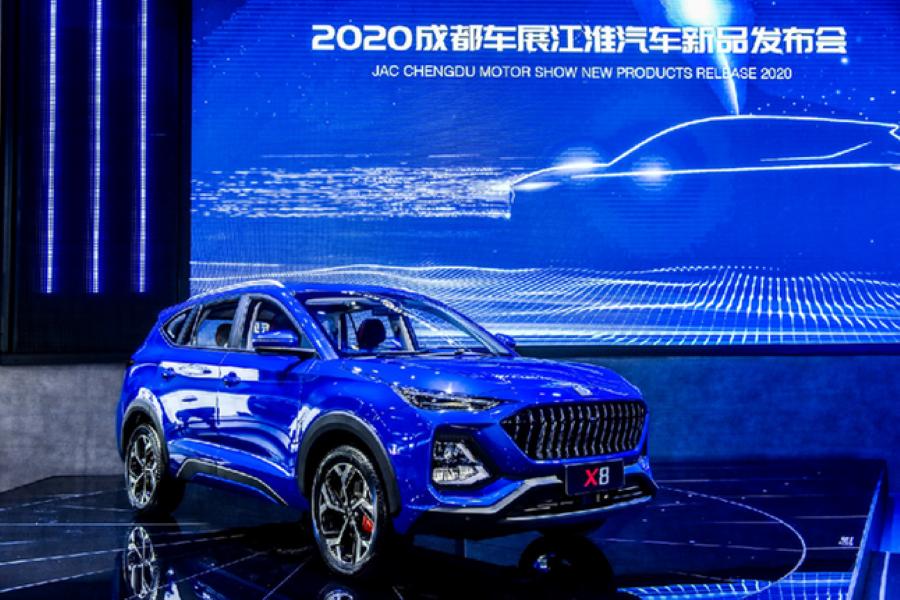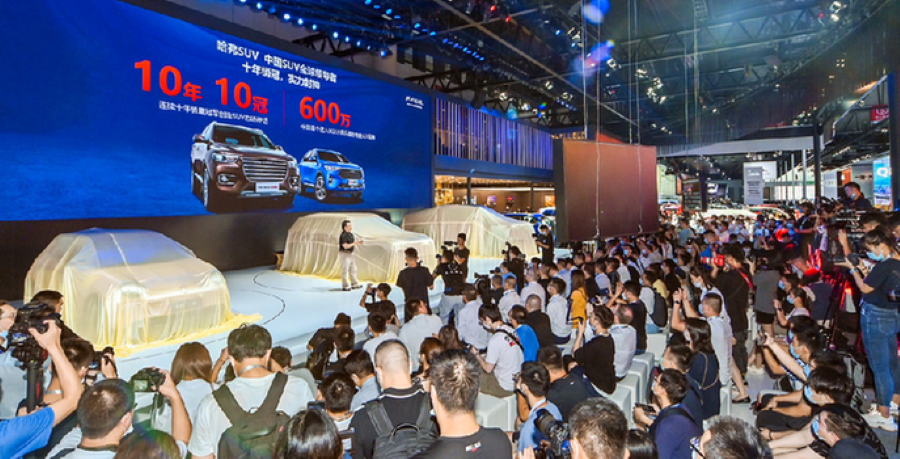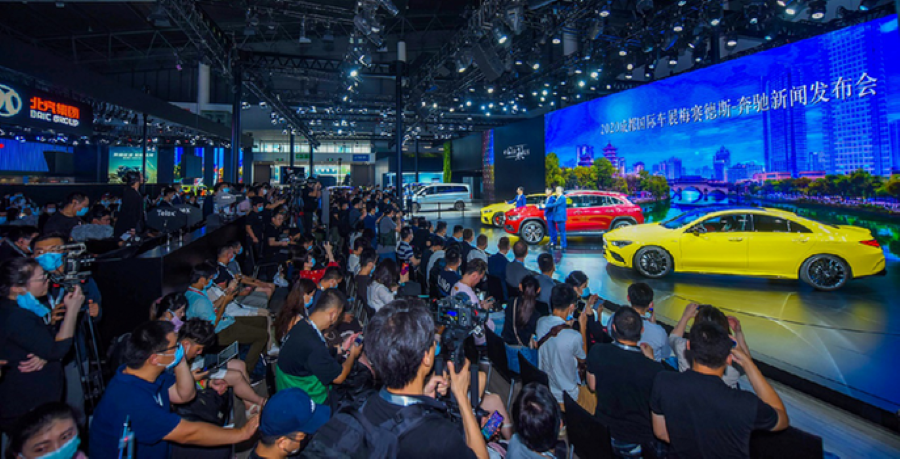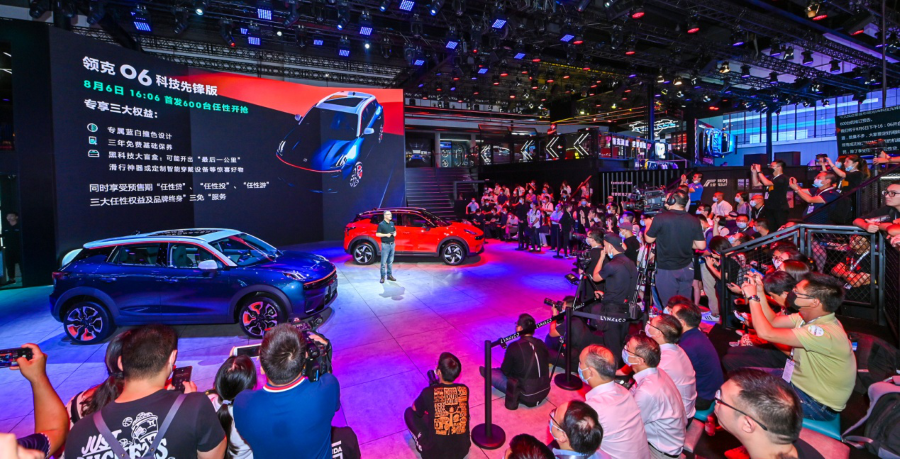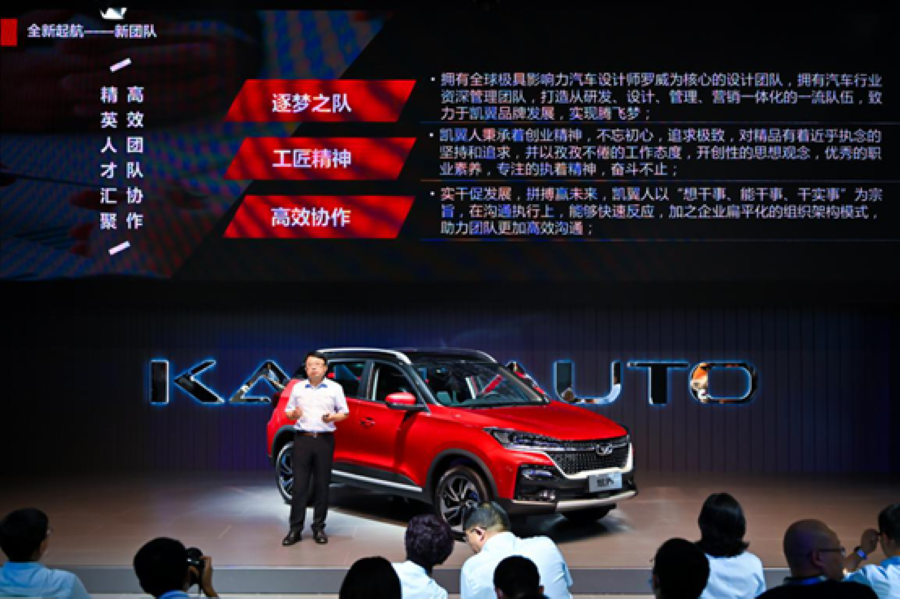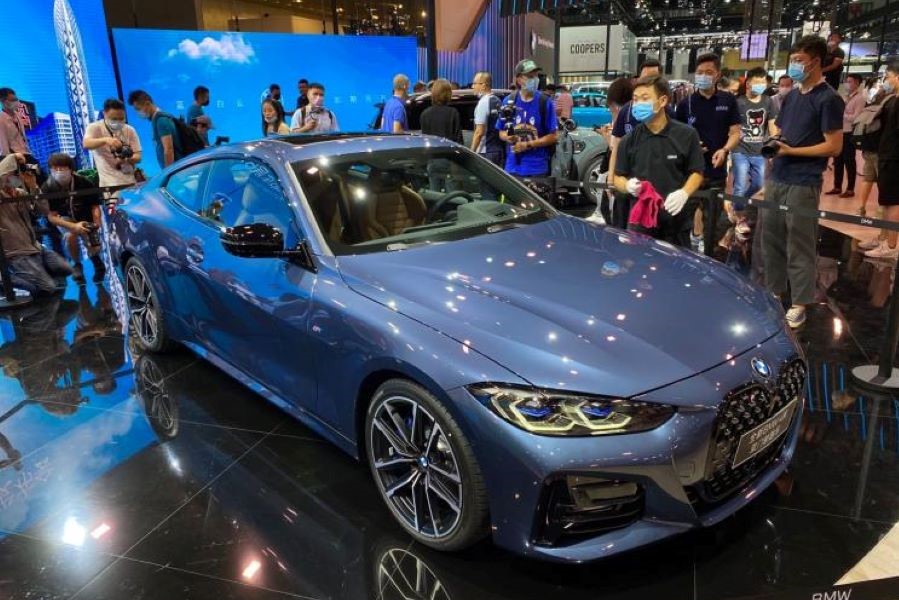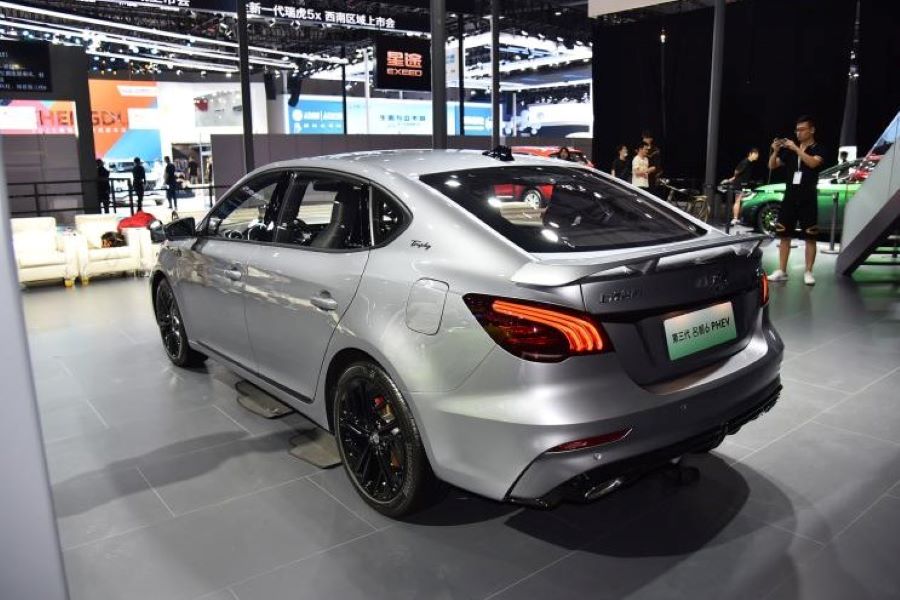 [disclaimer] the above article is reprinted from the Internet, which is intended to convey more information. It does not mean that this website agrees with its views and is responsible for its authenticity; if the copyright unit or individual of the manuscript is unwilling to issue it on the website, please contact us or call us within two weeks.andy steel structure.