Going from an innovation park with less than 20 startups, to a global innovation and entrepreneurship community, only took five years. Located in the Minhang campus of Shanghai Jiao Tong University (SJTU), neoBay is providing new career opportunities for more university graduates.
Initially, neoBay was an innovation park co-founded by Shanghai Jiao Tong University, the People's Government of Minhang District and Shanghai Land Minhong (Group). Now it is home to over 630 projects and more than 470 enterprises under incubation with a total financing of 1.2 billion yuan (168 million USD).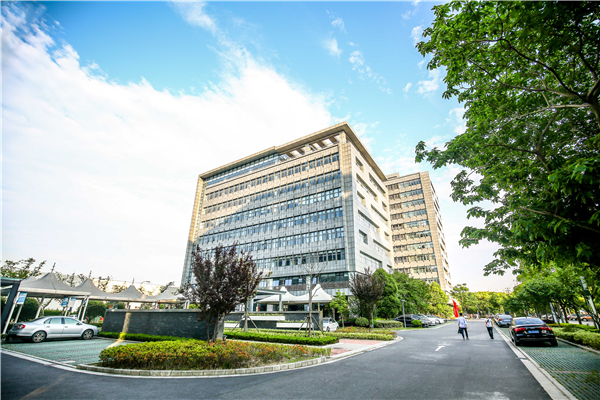 The park is not only a pool of emerging technologies that have sprung up in the university, but also a bond connecting startups with surrounding industrial parks. What's more, it keeps creating job opportunities, providing new chances and development areas for university graduates especially during the epidemic outbreak.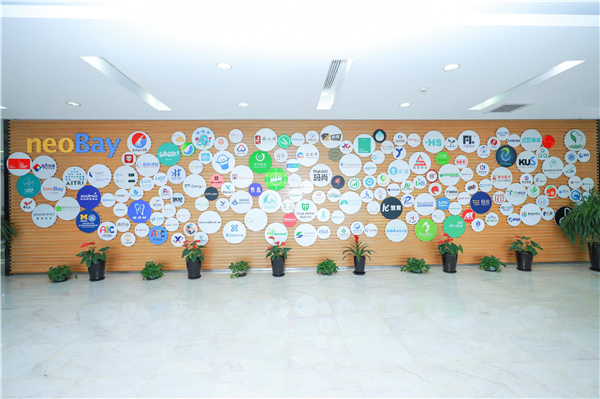 Sage Technology, for instance, is an example of the type of enterprises that have surged during the epidemic. Rooted in the new field of medical service robots, it has seen a rise of product orders valued between 2,000 and 3,000 yuan within just one month.
Another example is Matchu, a company that has just completed incubation with a team made up of SJTU students. With a 100% self-developed AI testing technology, it can finish online posture measurement in one minute and customize clothes for users in three minutes. So far the company has received 200 million yuan in financing, and the team size is expanding.
According to the latest plan, neoBay will build a global innovation and entrepreneurship community covering a land area of around 17 square kilometers, to bring forth more higher-quality job opportunities.
[disclaimer] the above article is reprinted from the Internet, which is intended to convey more information. It does not mean that this website agrees with its views and is responsible for its authenticity; if the copyright unit or individual of the manuscript is unwilling to issue it on the website, please contact us or call us within two weeks.andy steel structure.