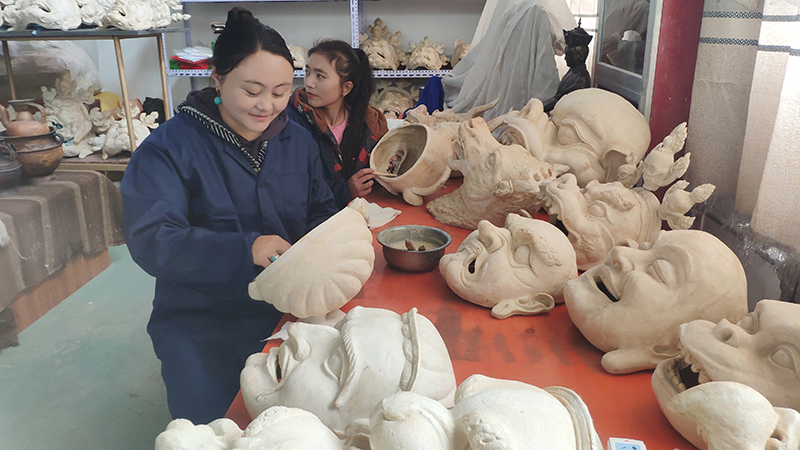 A business incubator dedicated to poverty alleviation is bearing fruits in Nangqian county of Yushu Tibetan autonomous prefecture in Northwest China's Qinghai province.
Since being launched in November 2017, the incubator has attracted and supported 15 rural cooperatives from across the county and benefited 320 impoverished households, or 1,122 people, directly and indirectly.
The businesses settled in the park show strong local features as they produce Tibetan incense, carvings, highland barley wine, traditional Tibetan clothing, felt products and thangka.
More than 170 employees working there earn around 1,800 yuan ($254) a month and everyone was lifted out of poverty by 2019.
The cooperatives enjoy larger working space and low rent at five yuan per square meter per month. In addition, aggregation increases their profile in the county and beyond and helps them attract more business opportunities.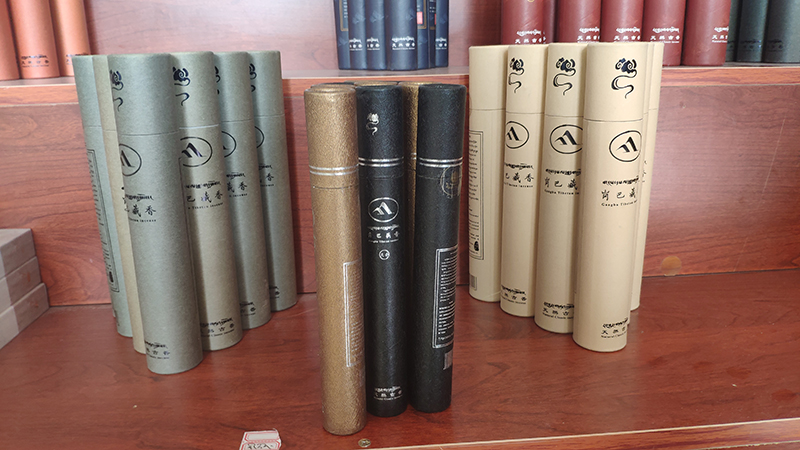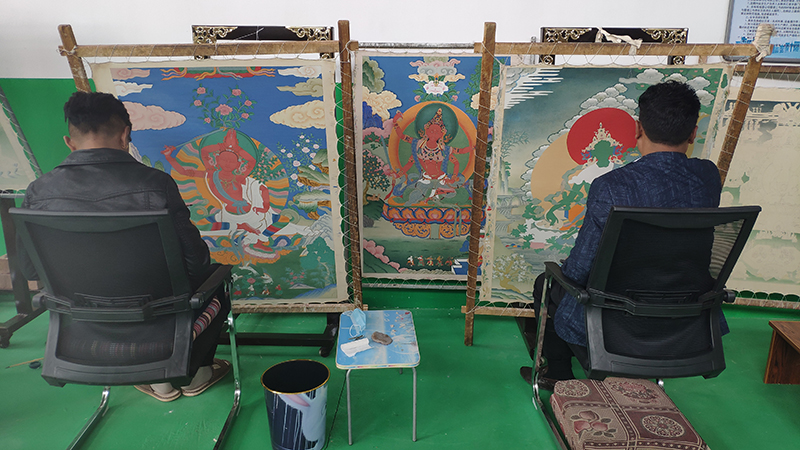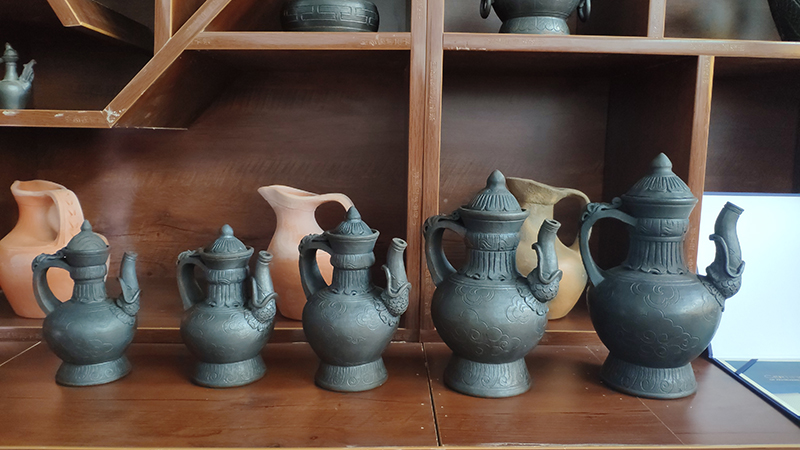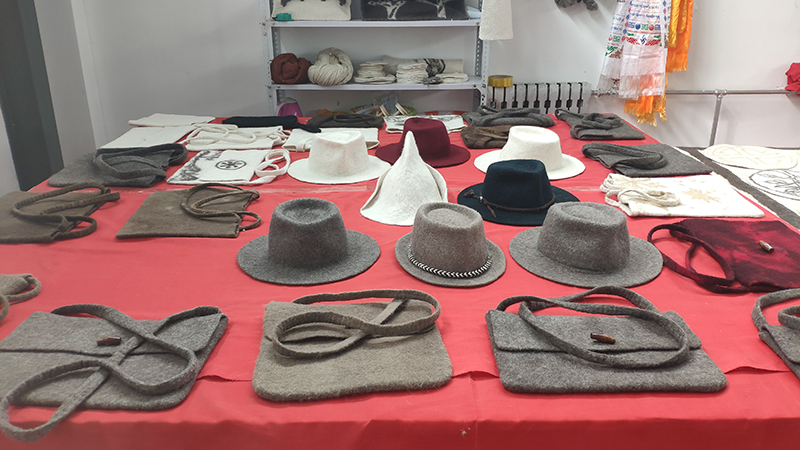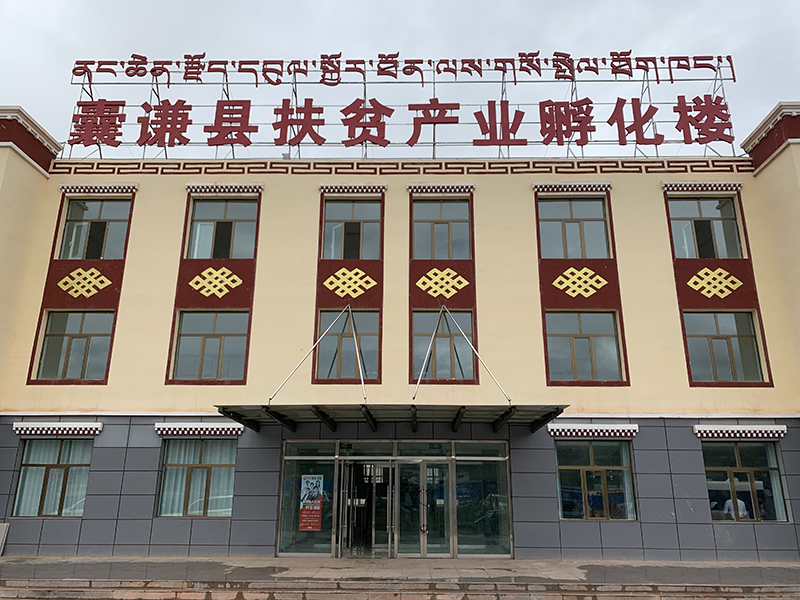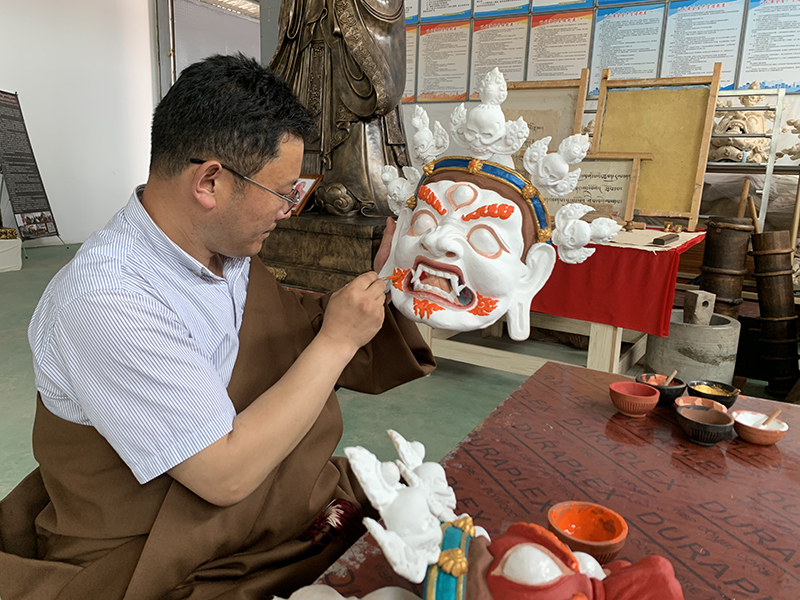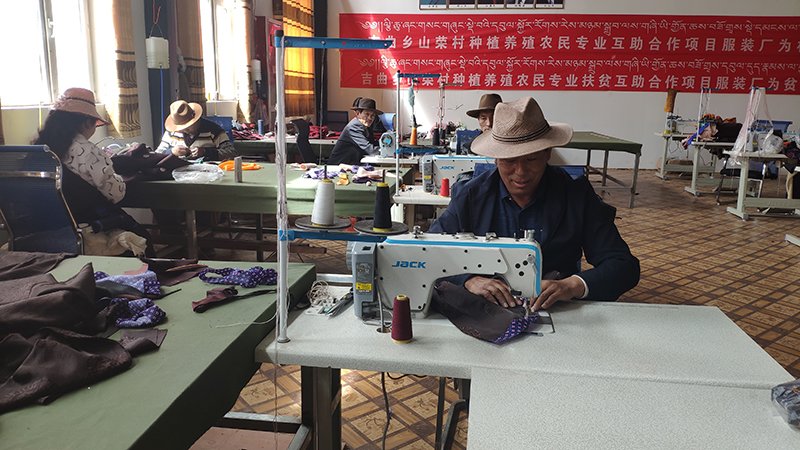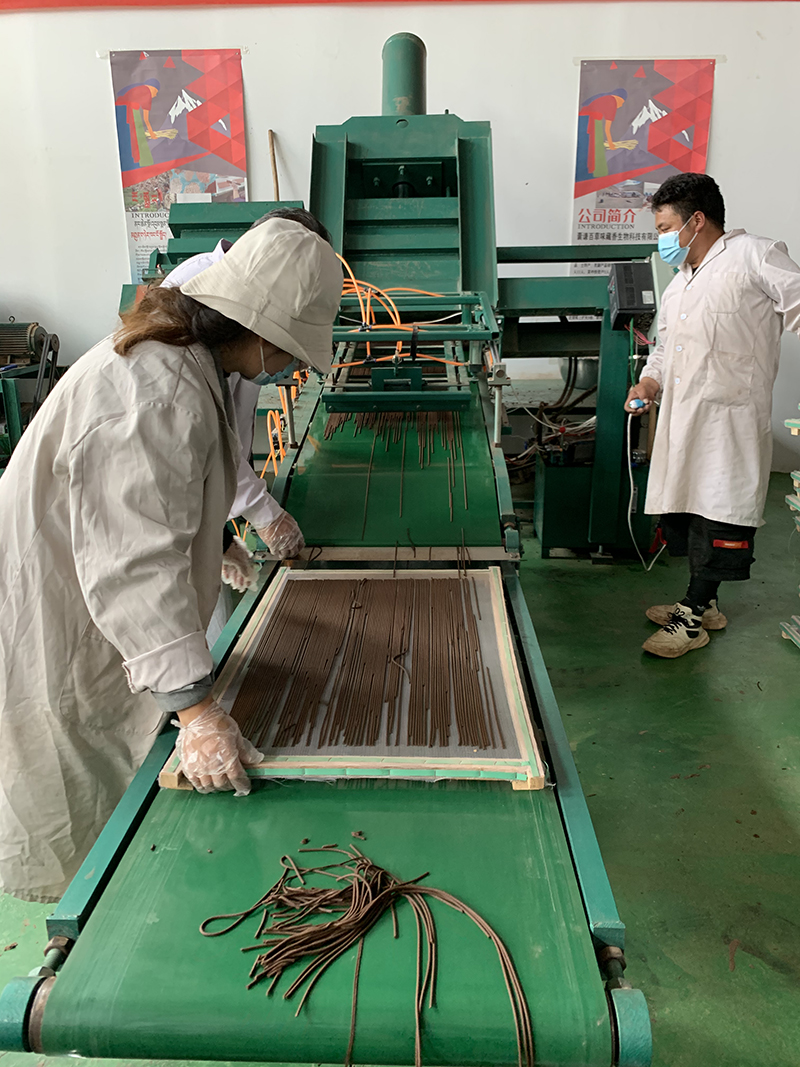 [disclaimer] the above article is reprinted from the Internet, which is intended to convey more information. It does not mean that this website agrees with its views and is responsible for its authenticity; if the copyright unit or individual of the manuscript is unwilling to issue it on the website, please contact us or call us within two weeks.andy steel structure.