The coronavirus epidemic has brought many changes to the world, including the changes in employment mode.
Had it not been for the epidemic, Zhang Cheng would never had thought he would prepare coffee in a Starbucks store after finishing his delivery tasks for Hema Xiansheng, an Alibaba-owned online-to-offline supermarket chain.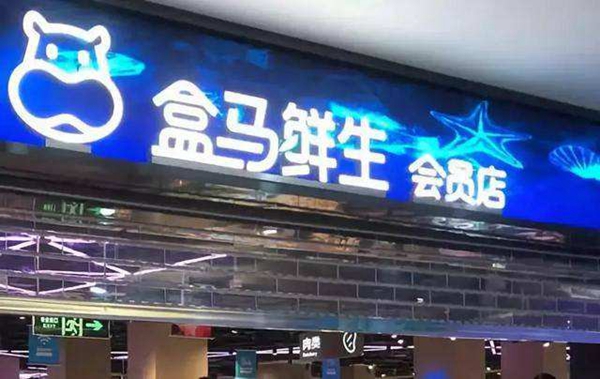 Zhang Cheng, a post-90s generation man, had been working as a manager in a restaurant for 6 years before receiving a notice of dismissal from his employer amid the epidemic outbreak. It was on a flexible employment platform that he found his first part-time job.
According to Zheng Yi, the founder of the shared employee platform, it has aided many catering companies to transfer idle labor to fresh food and supermarket industries.
Big data technology is used to form property tags of position requirements and typein enterprises that need part-time workers, like fresh food e-commerce platforms and supermarket delivery companies. Via an intelligent algorithm model, the platform successfully matches the position tags with the personal ability of job seekers from catering enterprises.
"In many industries, daily employment need is a curve with peaks and troughs, and full-time employees have to work for all hours and be available at any time, which is unreasonable and uneconomical," Zheng said, explaining the reason for creating such an employee sharing platform.
[disclaimer] the above article is reprinted from the Internet, which is intended to convey more information. It does not mean that this website agrees with its views and is responsible for its authenticity; if the copyright unit or individual of the manuscript is unwilling to issue it on the website, please contact us or call us within two weeks.andy steel structure.