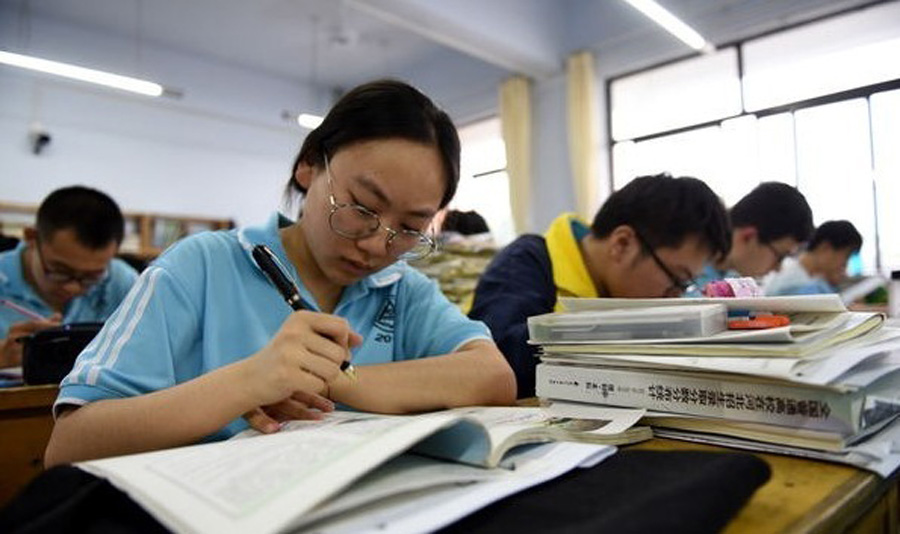 Public security and education authorities will strengthen measures against cheating during the upcoming national college entrance exam, or gaokao, to ensure the smooth running of the exam, according to a statement released by the Ministry of Education on Sunday.
Police have arrested more than 200 suspects allegedly involved in more than 30 criminal cases, including producing and selling wireless and hi-tech exam cheating devices this year, the statement said.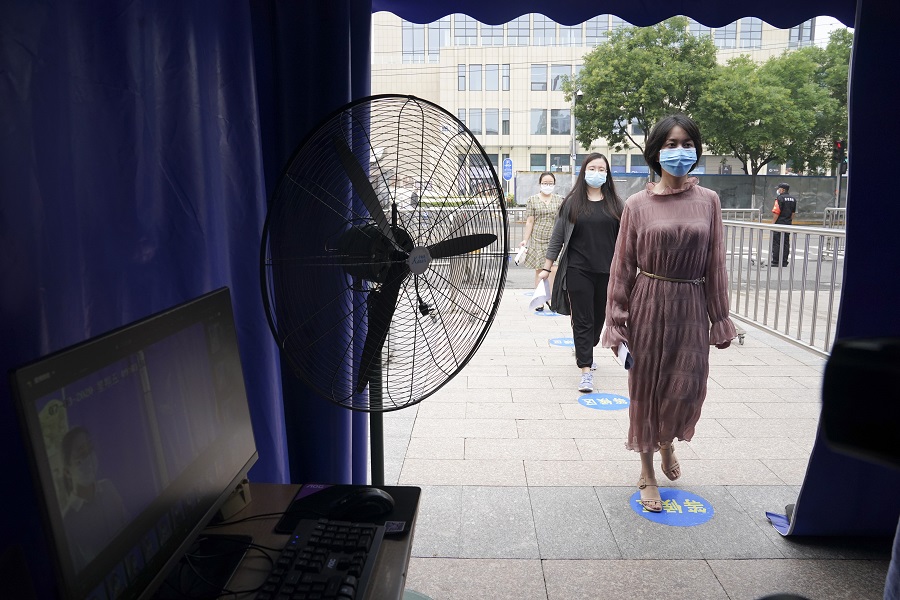 The suspects reportedly recruited students online and offered them cheating services with high expanses, it said.
After carrying out in-depth investigations on the online sales and production network of exam cheating devices, police in Liaoning, Henan, Jiangsu and Guangdong provinces and Tianjin municipality captured more than 40 suspects and confiscated more than 1,000 wireless cheating devices, it said.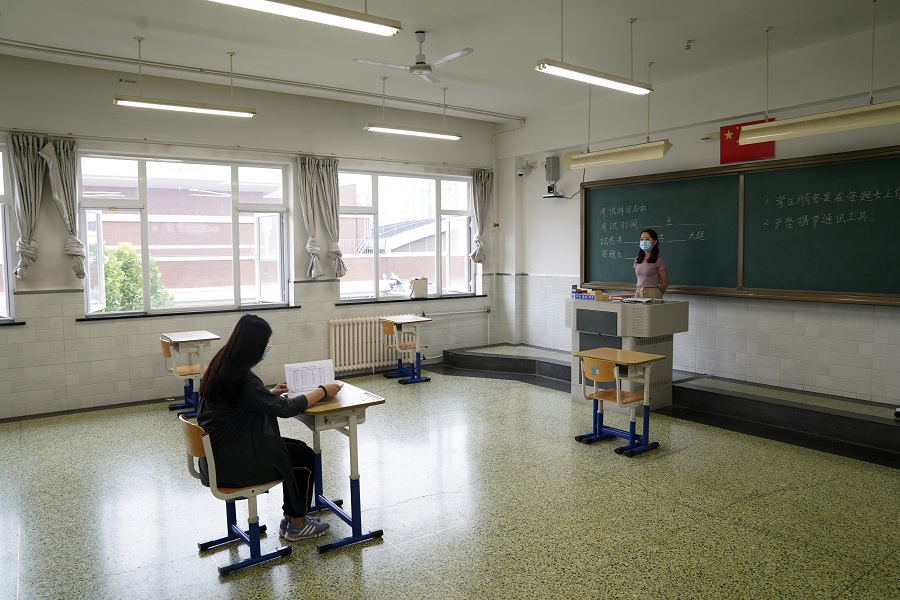 Illegal production, sale and use of wireless cheating equipment, organizing students to cheat in national exams and offering answers to students seriously jeopardizes the security of the examination, undermines social justice and the credibility of the system and will be dealt with seriously, it added.
[disclaimer] the above article is reprinted from the Internet, which is intended to convey more information. It does not mean that this website agrees with its views and is responsible for its authenticity; if the copyright unit or individual of the manuscript is unwilling to issue it on the website, please contact us or call us within two weeks.andy steel structure.