A policy advisor called for more train ticket benefits for minors and youngsters, with the normalization of railway operations across China.
The suggestion was proposed by Hu Wei, a CPPCC (Chinese People's Political Consultative Conference) National Committee member during the ongoing two sessions in China.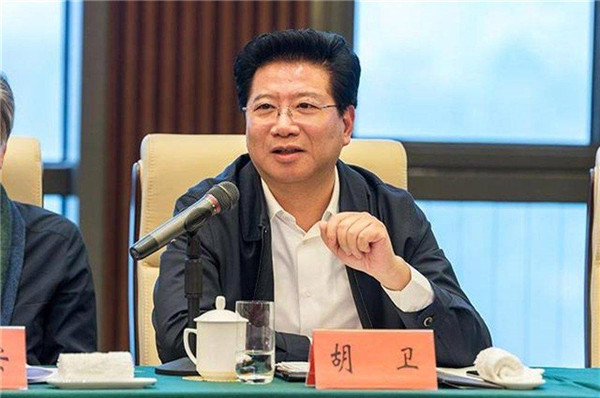 Currently, train tickets for children under 1.2 meters tall are free; for those who are 1.2 to 1.5 meters tall, there is a 50% discount; for children whose height is more than 1.5 meters, they need to pay as much as adults.
According to Hu Wei from the Democratic Progressive Party, benefits should cover 12- to 22-year-olds, most of whom are living with no income.
Hu suggested that there be a 70% discount for those young people, as the younger generation is the main target group for the country to stimulate travelling and consumption.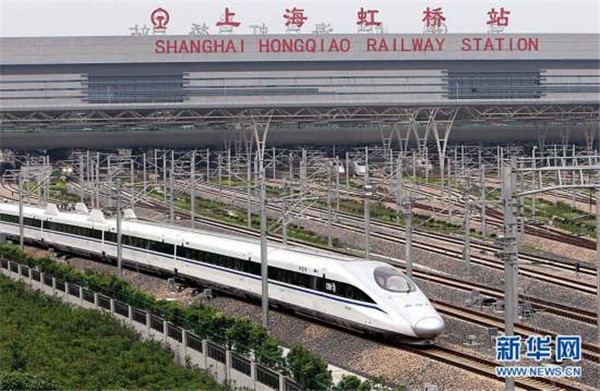 (Photo/Xinhua News)
Comments say the country should as well adopt the suggestion. As a matter of fact, similar beneficial policies for young train riders have already been put in place in some other countries. Many European countries have youth discounts for the Eurail Pass. Passengers aged 12 to 25 (inclusive) can get a 35% discount on standard adult Eurail prices.
Hu also advised that train tickets be free for children aged 0-6 years old, rather than sticking to height as the criterion. In that way, the 50% discount can also be available to 6- to 12-year-olds.
[disclaimer] the above article is reprinted from the Internet, which is intended to convey more information. It does not mean that this website agrees with its views and is responsible for its authenticity; if the copyright unit or individual of the manuscript is unwilling to issue it on the website, please contact us or call us within two weeks.andy steel structure.