A concentrated groundbreaking ceremony for 18 key industry programs in Shanghai's Lingang New Area was held on July 7.
The signed programs are mainly in key areas such as integrated circuits, new energy vehicles, artificial intelligence, aerospace and bio-medicine and were all introduced to the area in the first half of this year. Their total investment value tops 48 billion yuan with the largest production value being 80 billion yuan.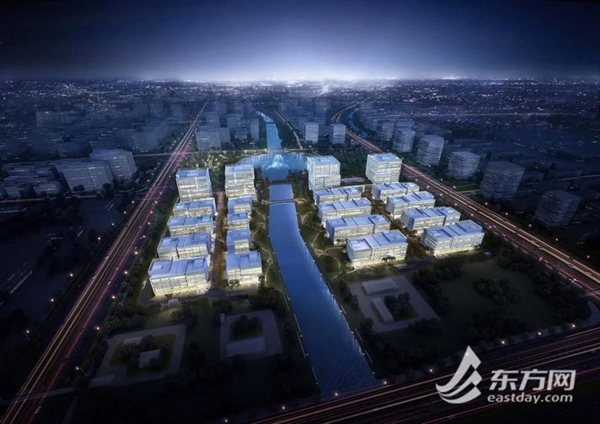 (A bird's eye view of the inspection and testing industrial park in Lingang)
Chip manufacturing and artificial intelligence computing projects are two highlights. For example, the new generation of Sense Time's artificial intelligence platform with a total investment of about 5.6 billion yuan, is expected to be completed in 2022. It is expected to provide technical verification for domestic chips and hardware based on heterogeneous computing platforms when completed.
Among the groundbreaking programs, some are high tech park programs like the aerospace equipment industrial park. It has had 270 million yuan of investment in plants for aviation and aerospace intelligent manufacturing apparatuses, aerospace intelligent testing apparatuses, robot apparatuses and high-end electromechanical control apparatuses.
[disclaimer] the above article is reprinted from the Internet, which is intended to convey more information. It does not mean that this website agrees with its views and is responsible for its authenticity; if the copyright unit or individual of the manuscript is unwilling to issue it on the website, please contact us or call us within two weeks.andy steel structure.